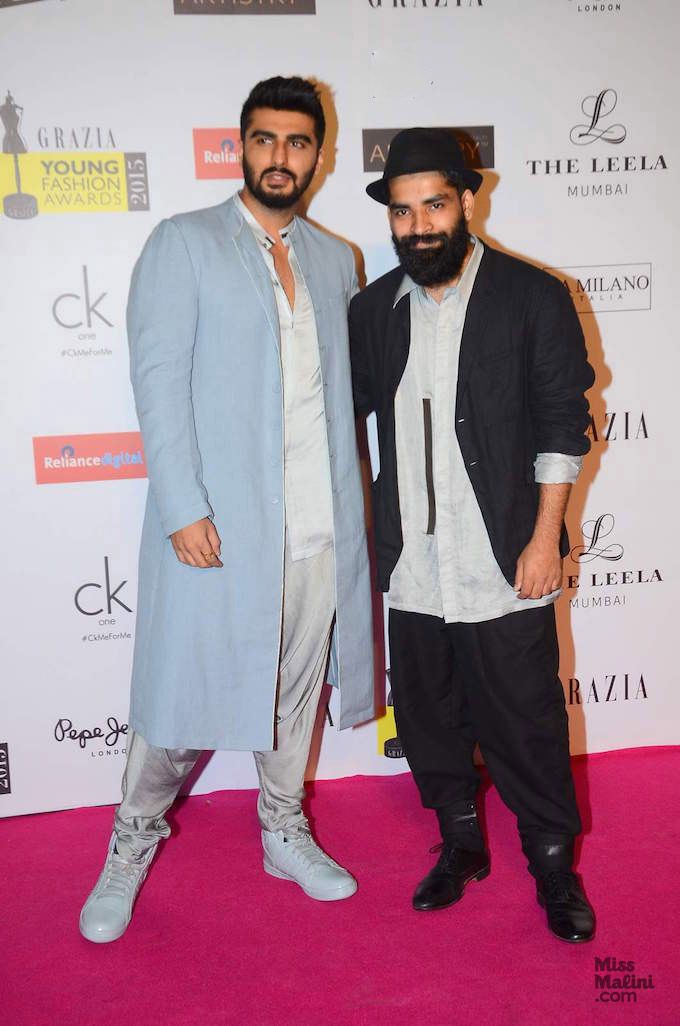 He's designer to stars like Arjun Kapoor and Varun Dhawan and we recently caught up with the young designer at a fashion award show. We love the new wave of style Ujjawal Dubey's Antar Agni is ushering into our country. Check out our interview here and keep reading for 10 of his go-to style tips for men!
1. Layering Is Key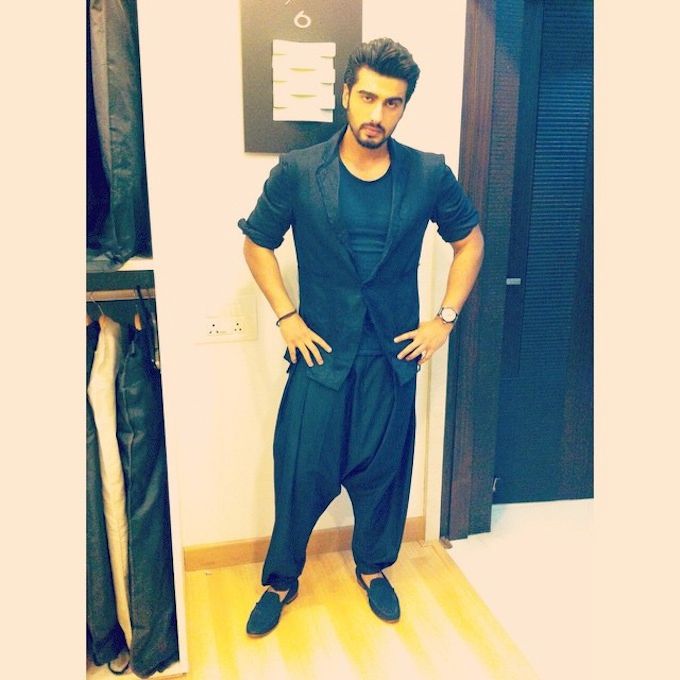 Layering an outfit can accentuate a look ten fold. Remember this key point when layering: don't button up all the way.
2. Attention To Detail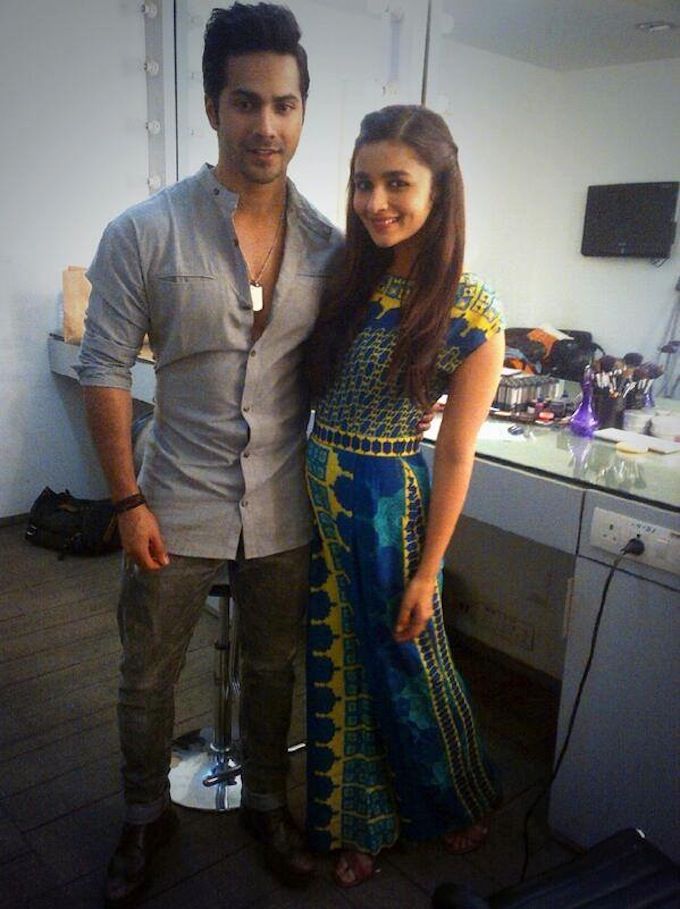 Pocket squares, leather loops, cuff links, and collars: these accessories can sometimes steal the show. Just make sure you don't do too much at once.
3. Break Up The Monotony With A Hint Of Color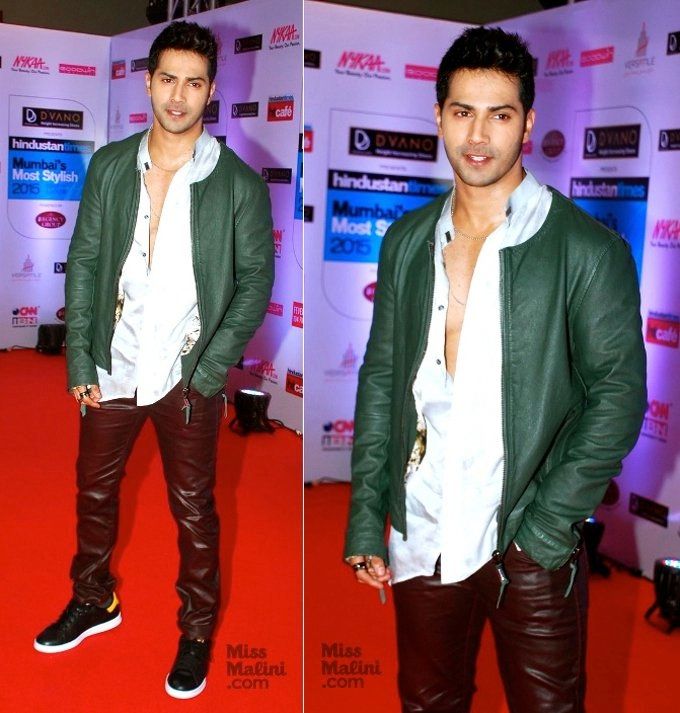 Pop an otherwise monotone look with a hint of color through pocket squares, buttons, funky shoes, or a tie.
4. Make Sure The Length Is Always Right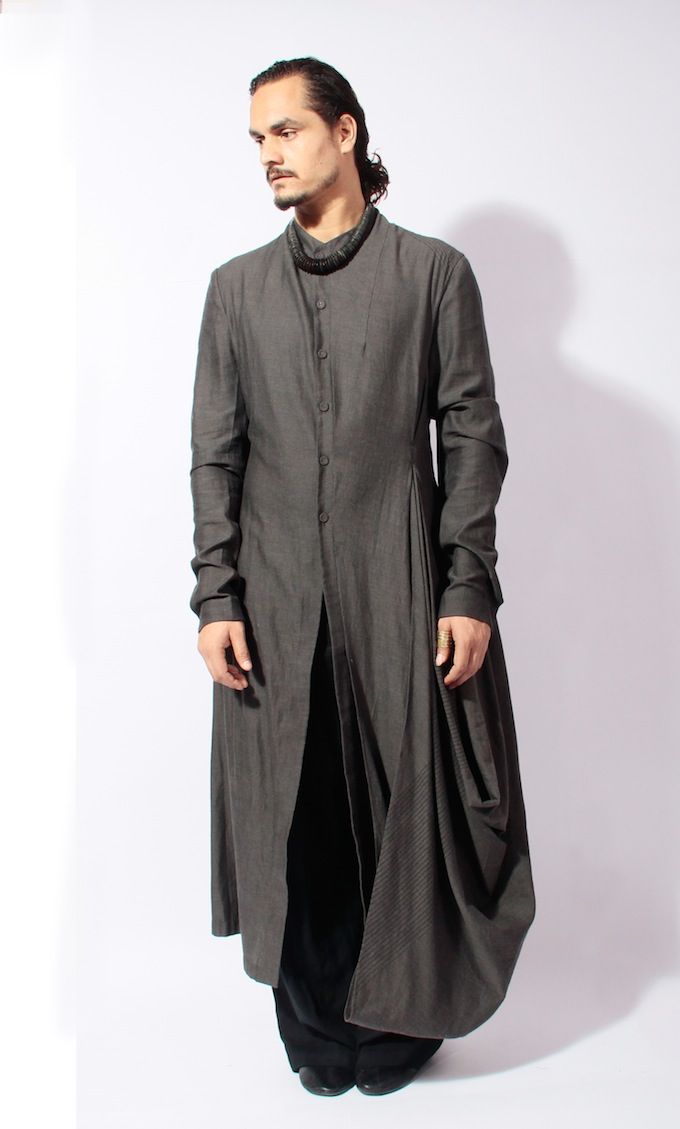 Kurtas, tops, and shirts should be cut to fit you just right. Sometimes, an inch or two longer than the traditional length works too, but too long or too short can ruin your look.
5. Body Type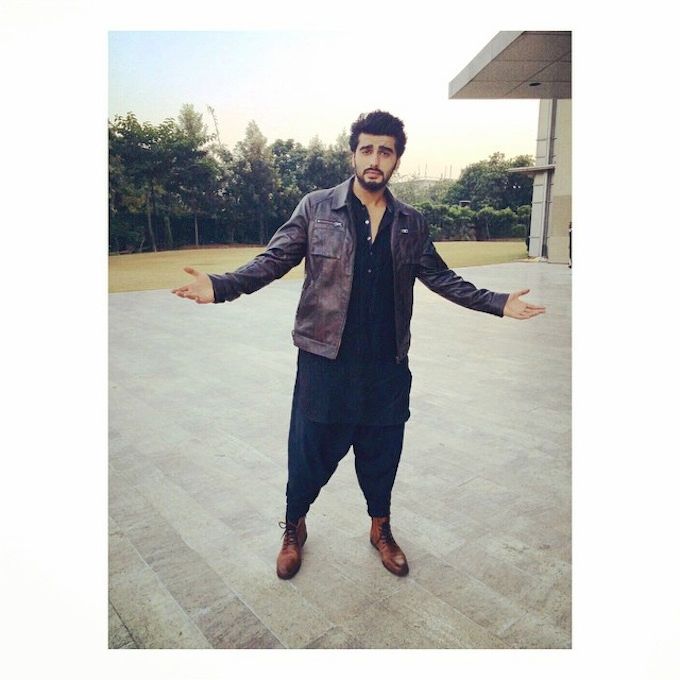 Dressing for your body type can make or break a look. Always check how an outfit is flattering your body.
6. Rugged or Clean?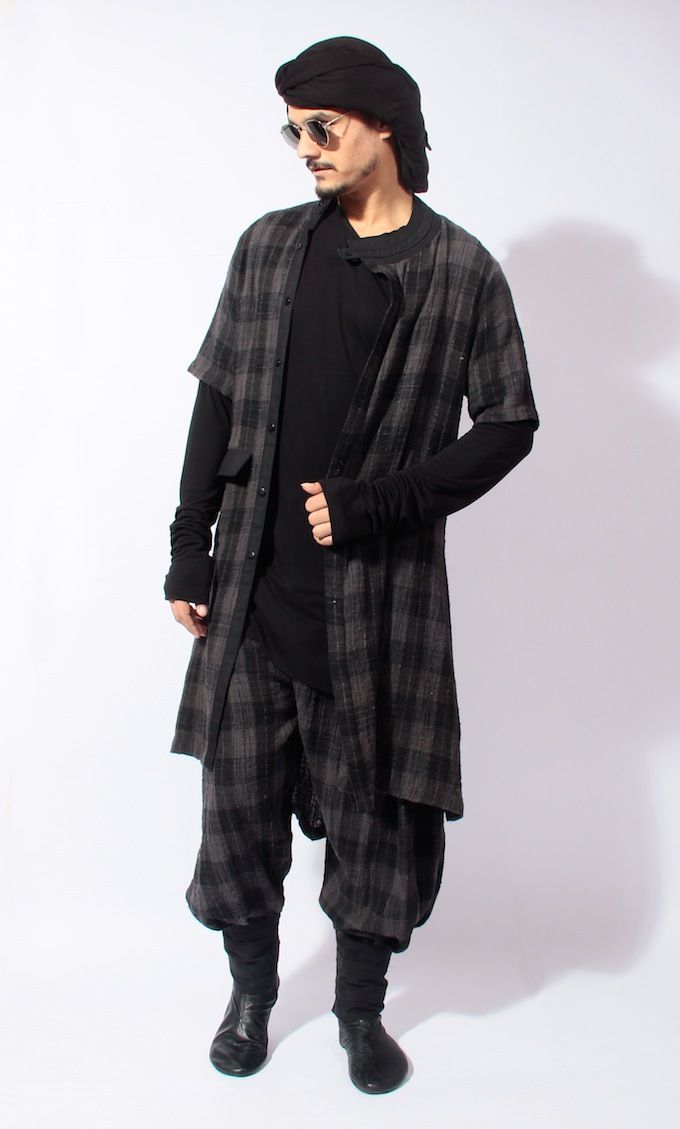 Whether rugged, crisp, or clean; keep the same vibe going from top to bottom. Never mix the two.
7. Shoes Are The Cherry On The Cake!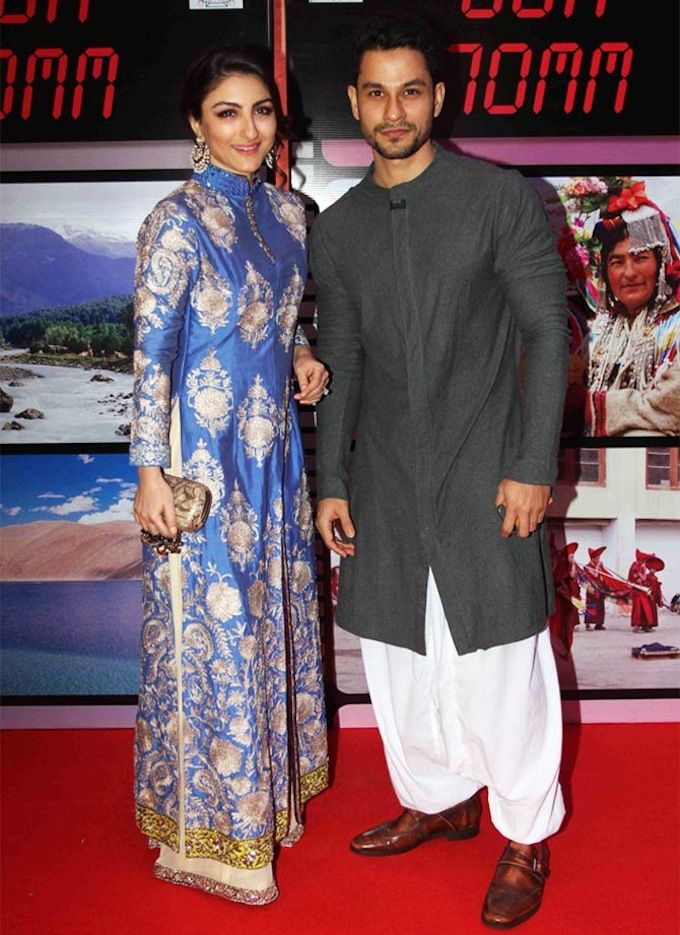 Shoes display an immeasurable amount of personality and taste, always choose shoes that are unique to you!
8. Skinny Is So Yesterday!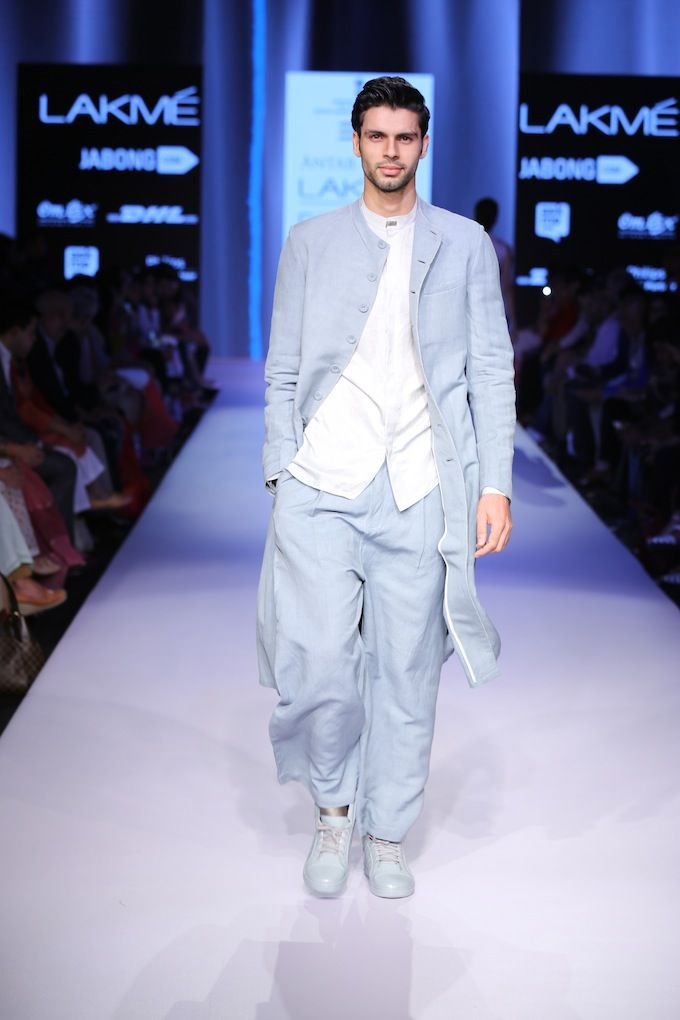 Avoid the skinny look this season. Be yourself.
9. Less Is More.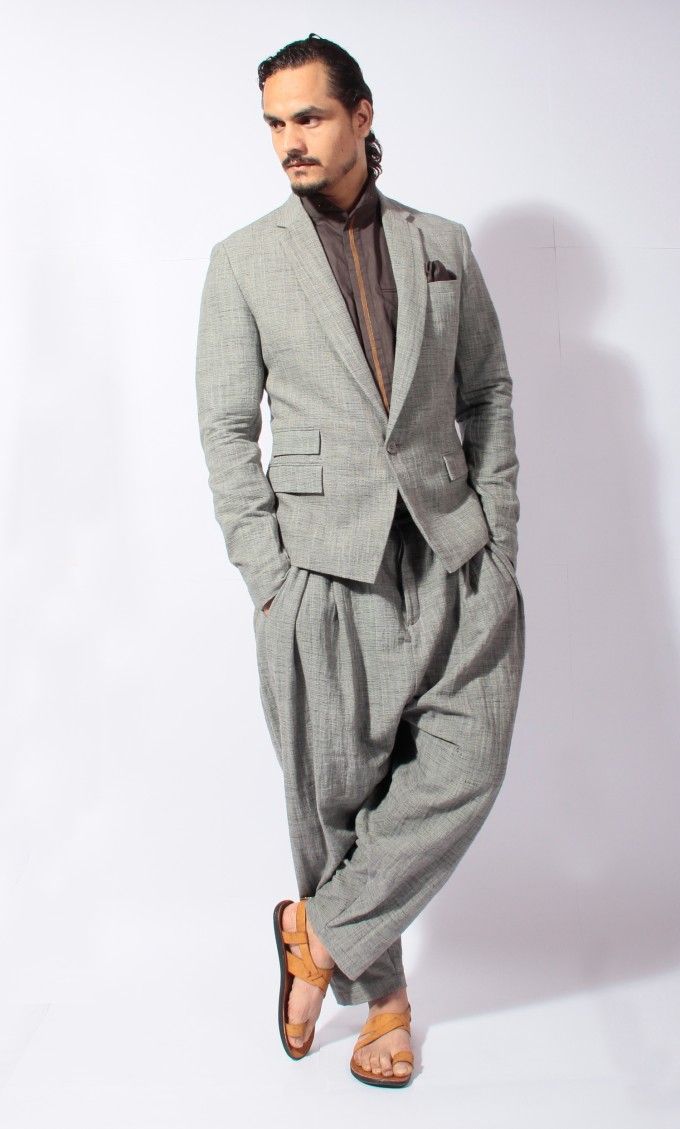 The more minimalist the look, the louder it speaks. Avoid doing anything very over the top, whether it's the clothes or the accessories.
10. The Most Important: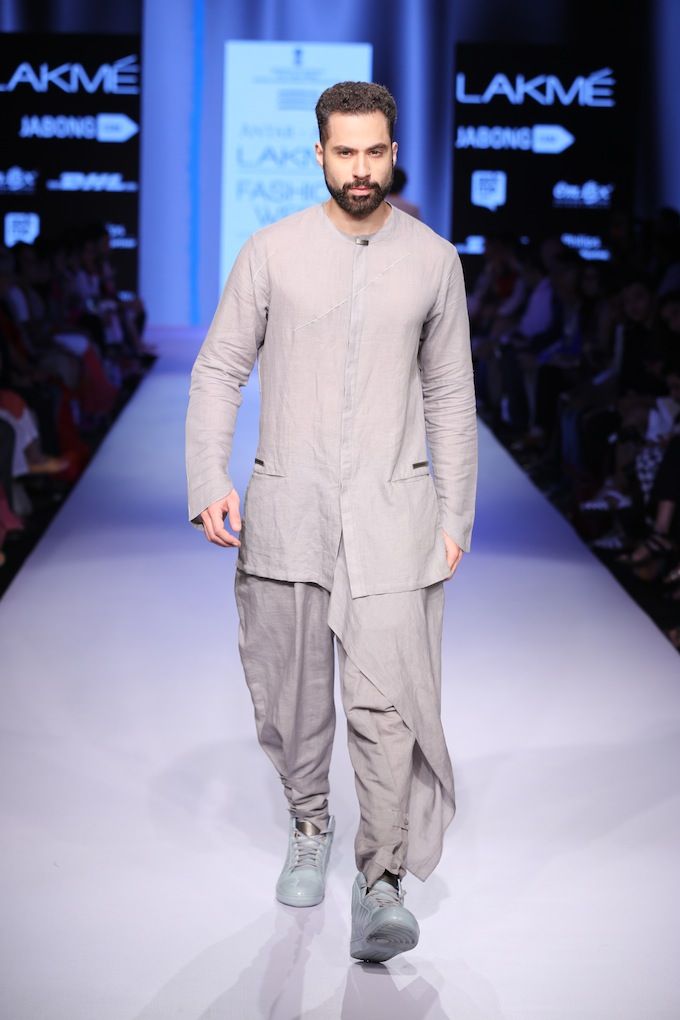 Maintain your individuality and comfort.
Golden words, we say. Get to it and upgrade your wardrobe now!