See that face? Yep, that's how I felt as soon as I saw this outfit. It can go from formal, to casual, to beach-ready, and perfect for an outing with the parents in seconds and requires minimal effort! Alessandra Ambrosio stepped out in a crisp shirt, straight leg trousers, Michael Kors sunglasses and a tote, all while looking like perfection.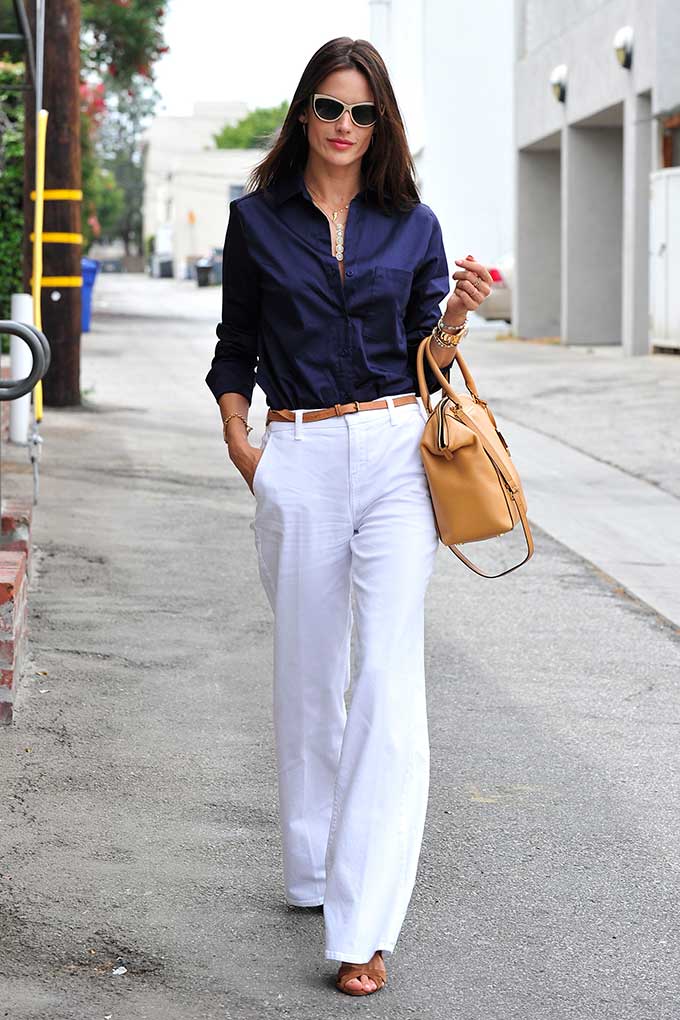 Take a closer look at Michael Kors' Riley satchel…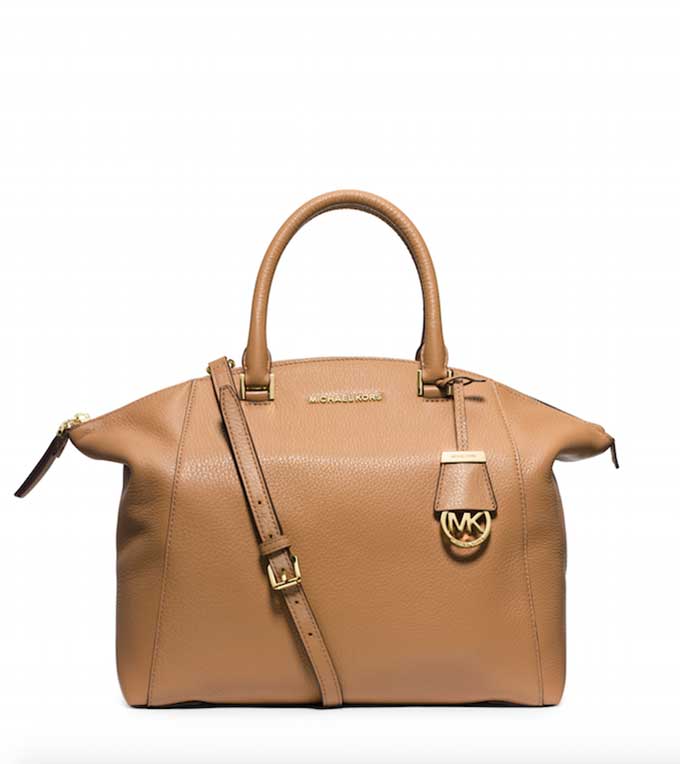 I'd call the look John Mayer because that's just how easy it is to do! Here's how:
1. Pop open the buttons of the shirt and add a bikini top underneath to lounge in at the beach.
2. Leave it as is for a formal dinner or meeting.
3. Wear it with flats and a top knot to go casual.
One outfit, worn three ways – it's like a dream come true!