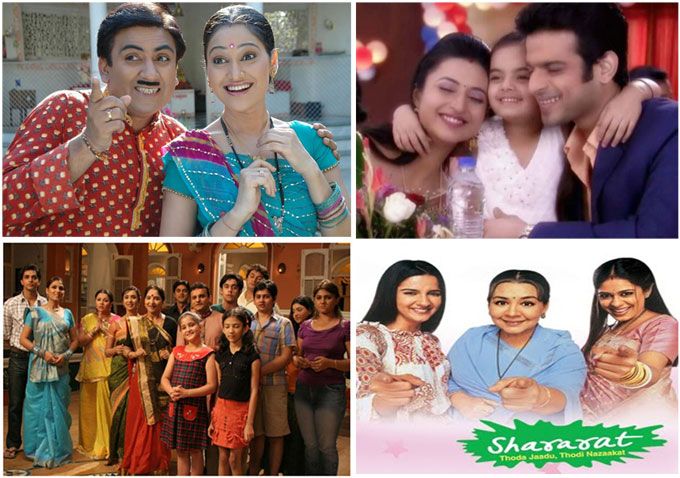 It's International Family Day, you guys! Have you told your family how they are an indispensable part of your life and you love them more than they will ever know? Do it now!
Now that you are done, let's take this day to pay a little tribute to some of the coolest families we have seen on Indian TV. These families are huge, weird, and crazy as… you know! But whatever they may be, it's going to be so much fun being one among them. So here's my list of 10 families on Indian TV that I wish I were a part of:
1. Taarak Mehta Ka Ooltah Chashmah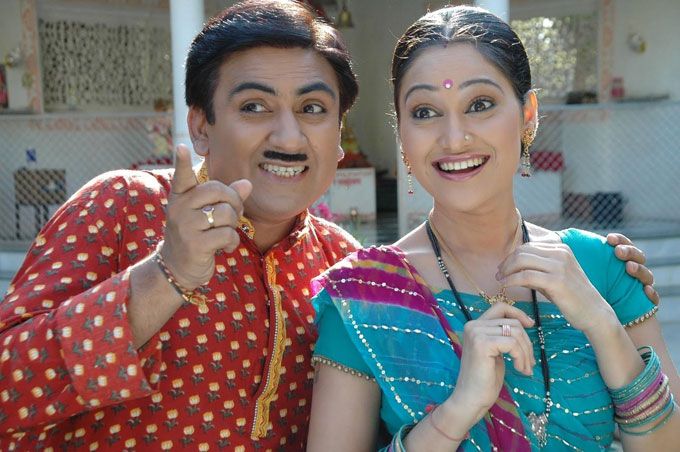 I think it's going to be a roller coaster ride to become a part of the Gokul Dham Society. Irrespective of the household you belong, the entire society lives like one large family that genuinely loves and stands up for each other. How cool is that?
2. Sarabhai v/s Sarabhai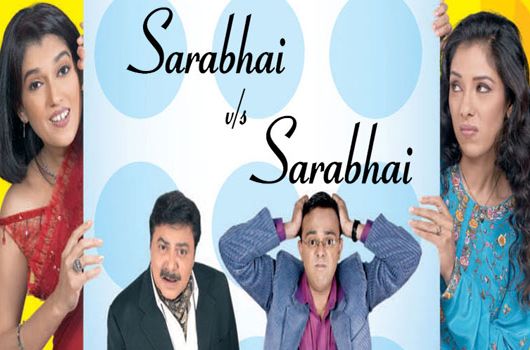 Small family, happy family – the 5 Sarabhai members are a handful and keep each other (and us) entertained. Just the thought of sharing the house with them is making me supremely happy! And then you have relatives like Dushyant and Madhusudan fufa. Never a dull moment in life!
3. Hum Paanch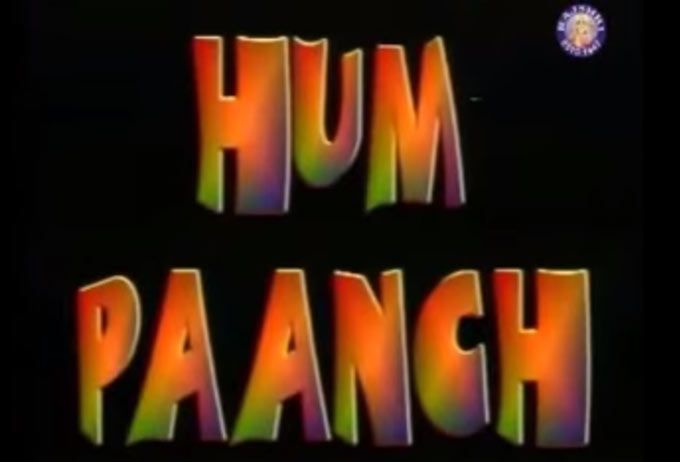 Imagine being the only brother or the sixth sister in the pack of crazies! I would have gelled the most with Sweety, even sung a song or two while opening the door. (Or would have done already, for real! Who knows?)
4. Baa Bahu Aur Baby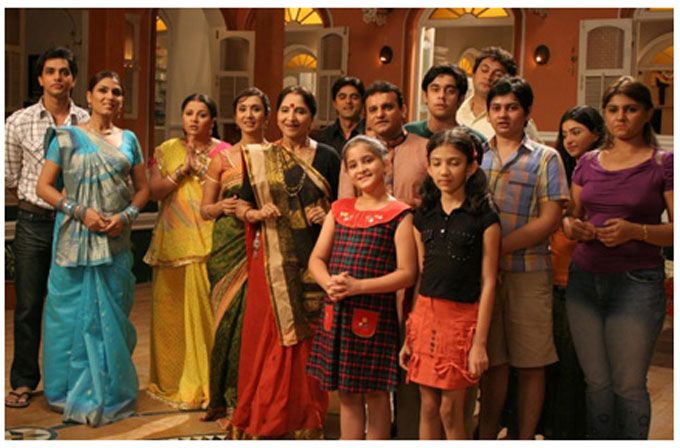 This is my favorite joint family of the lot. There is Baa's wisdom, Baby's tantrums and Gattu's innocence! Way too many emotions for a single sentence, just think how wonderful will it be to actually be one among them.
5. Yeh Hai Mohabbatein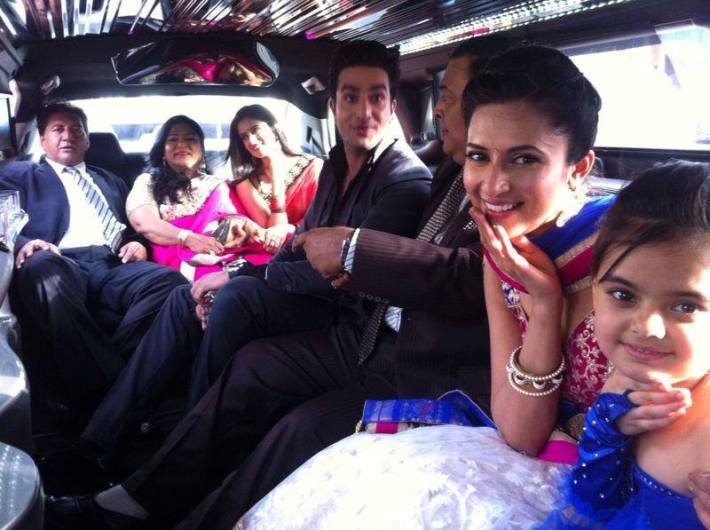 If you are some fun and lots of drama, this is your go-to family. This family's favorite pastime is to shoo their enemies away, while fighting with each other in the process. But how else will have the aww-dorable make up moments if you don't fight?
6. Family No. 1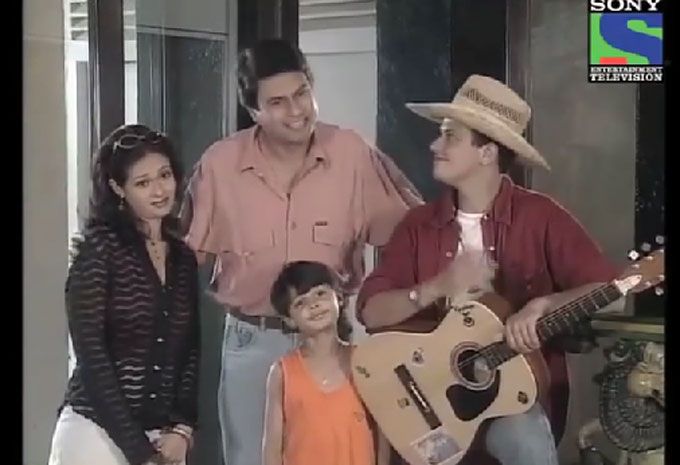 Isn't the name enough? Also, if you are one of the children in the house, you can witness your parents wedding. How many of us can do that?
7. Comedy Nights With Kapil
I am sure this is going to be everyone's favorite on the list and why not! Hurling insults at each other, these guys conveniently turn a deaf ear to each other's problems. That's one helluva way of living life! Sharma family is the way to be 🙂
8. Shararat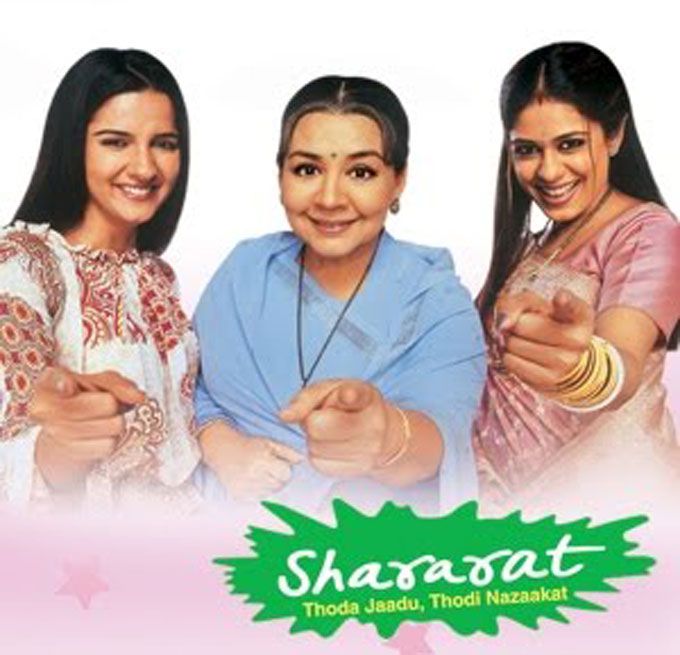 Bro, you get magical powers if you are born as the daughter! What else would one need? Although I always thought Jiya was too naive to have used her powers properly. I would have definitely been more like Nani and let Pam stay an eggplant all her life.
9. Khichdi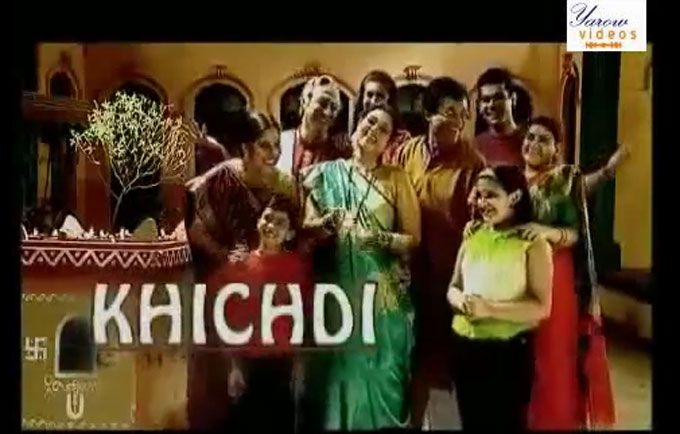 Two words: Mad house! You will learn how to dress up, gossip, crib and say anything random and still get away with it. Yahi hai jeewan jeene ka saar!
10. Dekh Bhai Dekh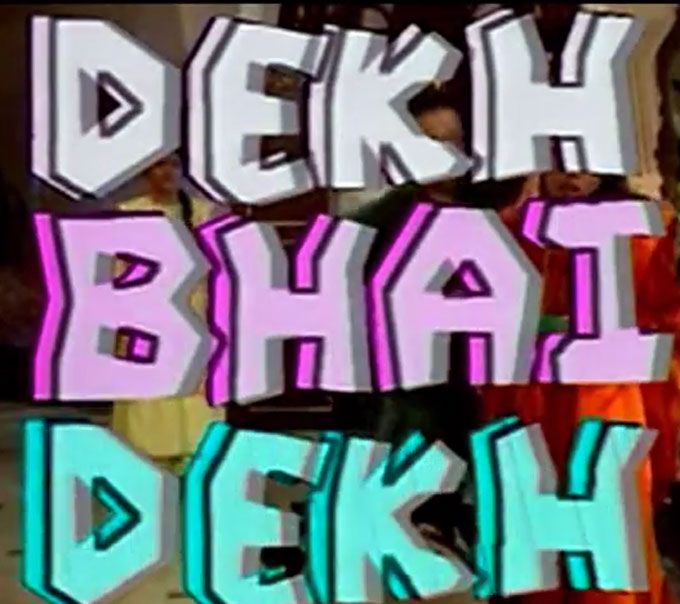 These folks were the closest to our real life families. Whenever I saw the show, I thought my family had full potential to be like them, except, these guys are always happy! Like always! If only we could learn from them.
Any that I have forgotten to add to the list? Let me know!