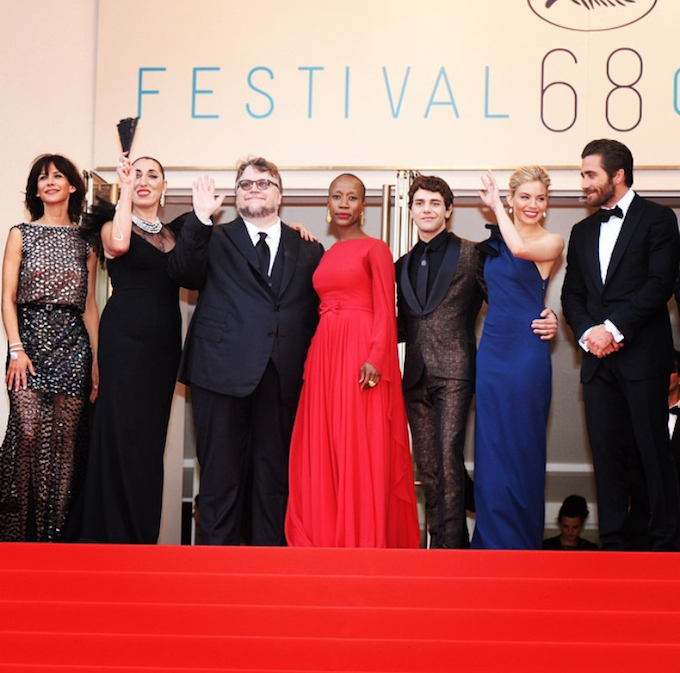 Online magazine, the ScreenDaily, broke the news yesterday that a bunch of women in their 50s were denied entry to the screening of Carol. Why were they denied entry you may ask? Well, the website claims it's because they were wearing flats, "rhinestone" flats to be specific. Bare in mind, some of these women were apparently elderly and handicapped. It's ironic, because the movie is about a lesbian relationship and has themes of women empowerment.
Thierry Frémaux, Cannes director, denied these allegations and called these claims unfounded. Well, we haven't gotten to the bottom of it yet, but we hope we find out soon!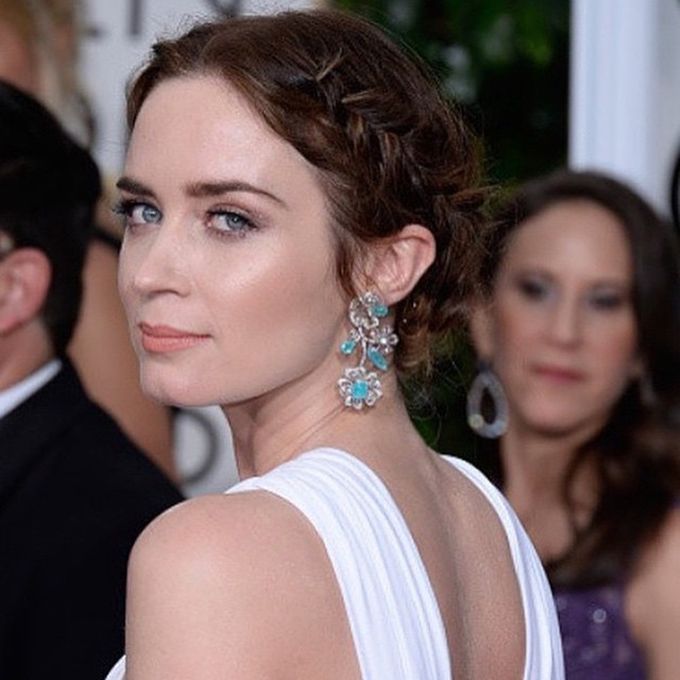 In the meanwhile, celebrities are speaking out. Emily Blunt who was present at the festival for the screening of her film Sicario said this,
That's very disappointing, just when you kind of think there are these new waves of equality.
We couldn't agree more and neither could the Internet. Just search #heelgate or #shoegate to check out people's responses all over social media!