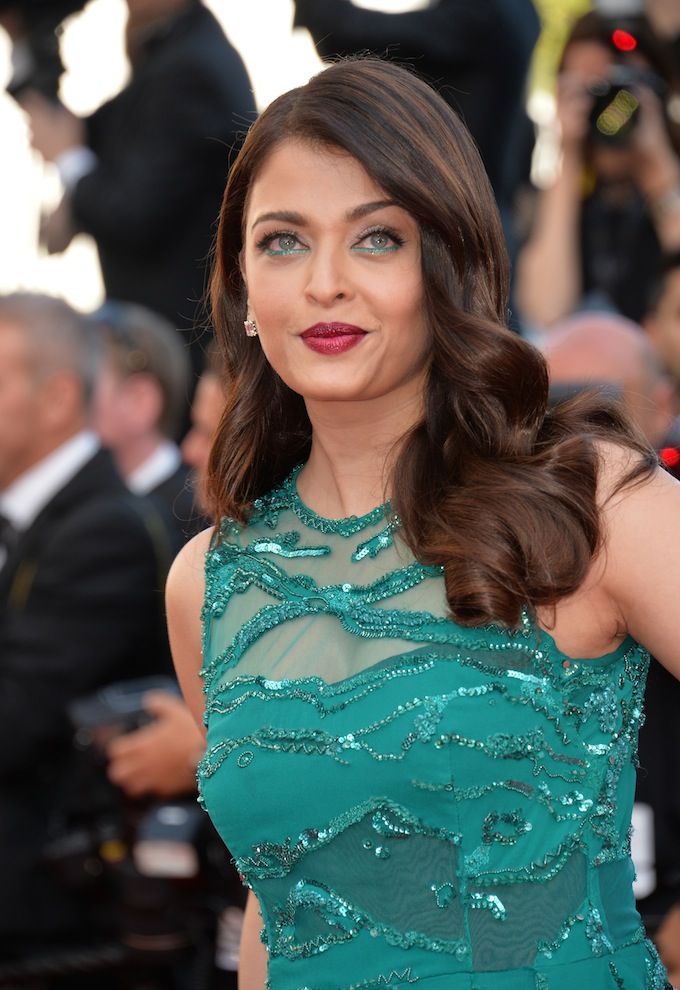 The answer is yes and no. The glamorous leading lady, Aishwarya Rai Bachchan, is taking over L'Oréal Paris India's Instagram for just one day. She's giving us just a little and then taking it all away, but something's better than nothing right? The woman really knows how to maintain that mysterious appeal. Check out this announcement video from L'Oréal Paris India.
This may be a 24 hour offer, so we're going to stay glued to our phones in case something interesting pops up and also because we can never get too much of Mrs. Bachchan. She's going to be giving us a little teaser on her life from The Cannes Film Festival 2015 and we can't wait to see what's in store! We just hope this inspires her to get on social media more often, like permanently! Maybe she should take a little lesson from hubby, Abhishek Bachchan or the very tech-savvy Amitabh Bachchan? What do you think?
Are you excited for 24 hours of Aishwarya? Link to L'Oréal's Insta page here.