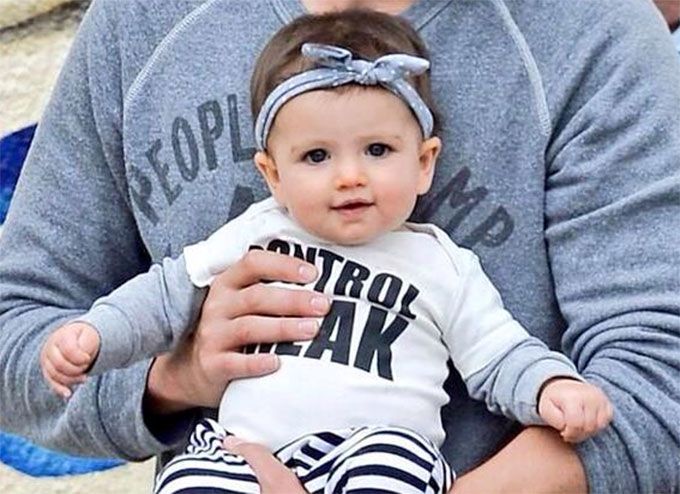 Source: Twitter | Ashton Kutcher and Wyatt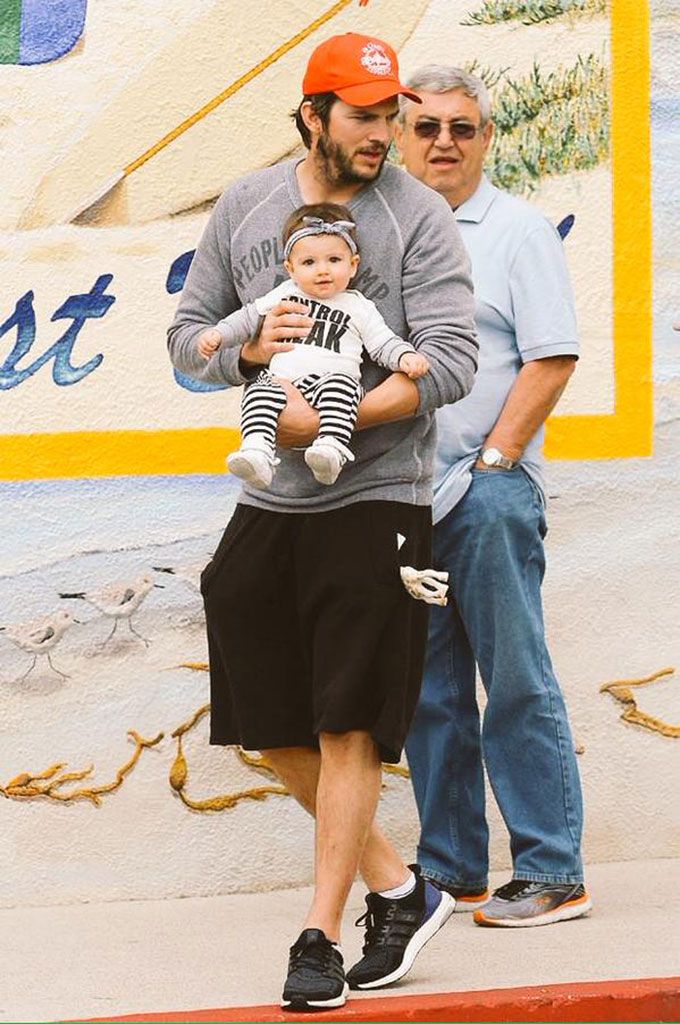 Source: Twitter | Ashton Kutcher and Wyatt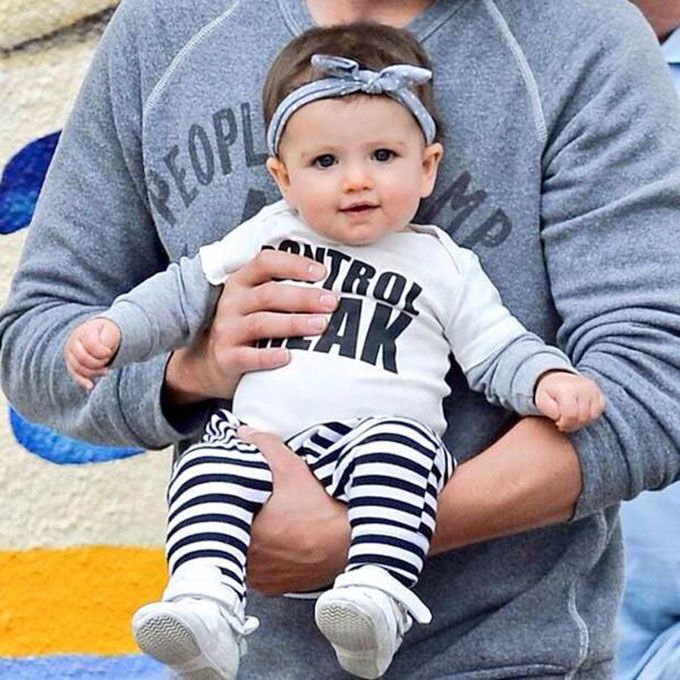 Source: Twitter | Ashton Kutcher and Wyatt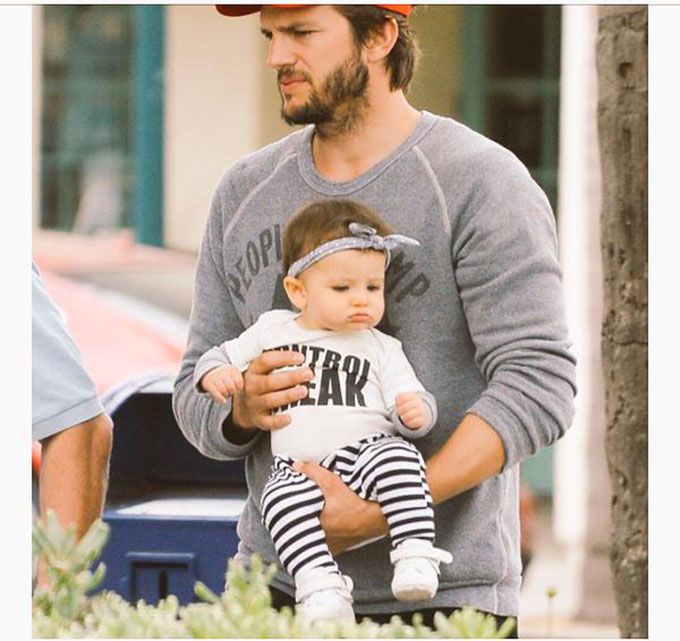 Source: Twitter | Ashton Kutcher and Wyatt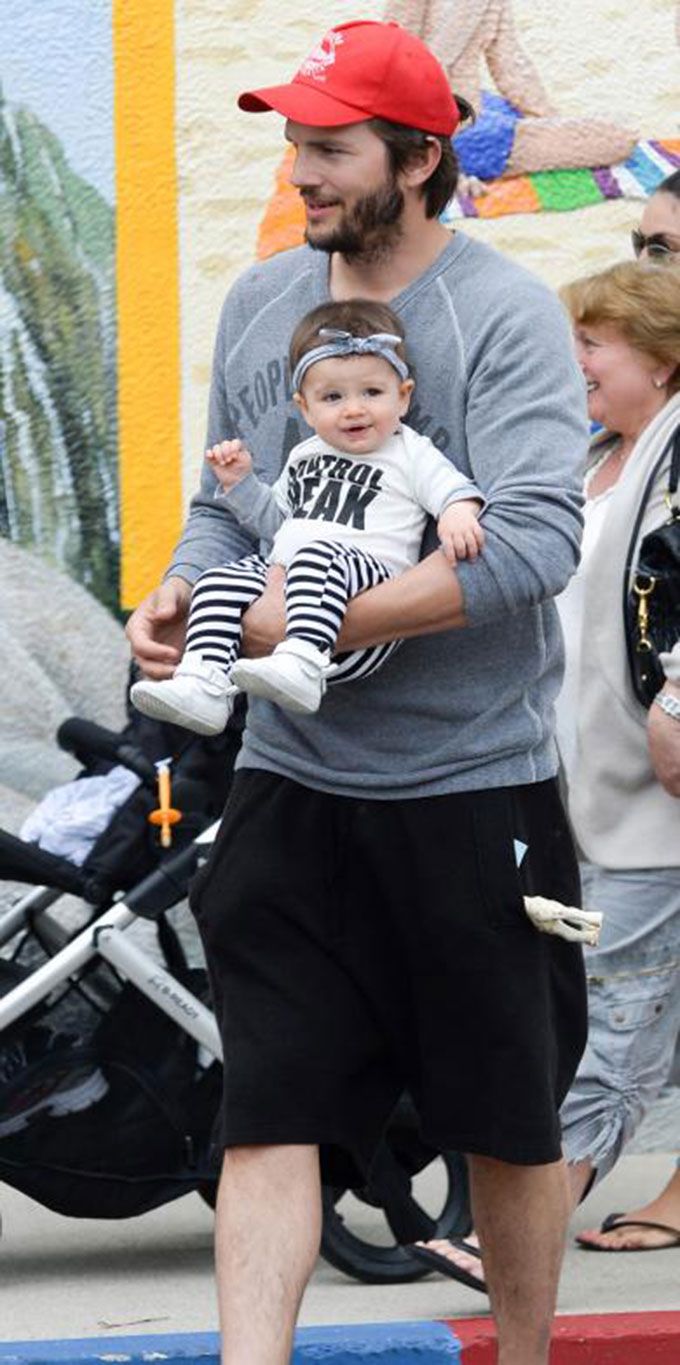 Source: Twitter | Ashton Kutcher and Wyatt
The first photos of Ashton Kutcher and Mila Kunis' baby is a blessing in a bow tie. We are so obsessed with babies that Team MissMalini is always tripping on baby videos (all thanks to our fiery fashionista, Anushka!). Wyatt's pictures are sooo adorable; especially those cheeks that make her look like an almost chubbier version of Ashton Kutcher. Do you see that too?
Apparently, daddy Kutcher isn't too happy with the paparazzi for leaking Wyatt's pictures. But her daddy needs to know that she looks more than happy to be photographed!
What do you guys think of this little bundle of cuteness?