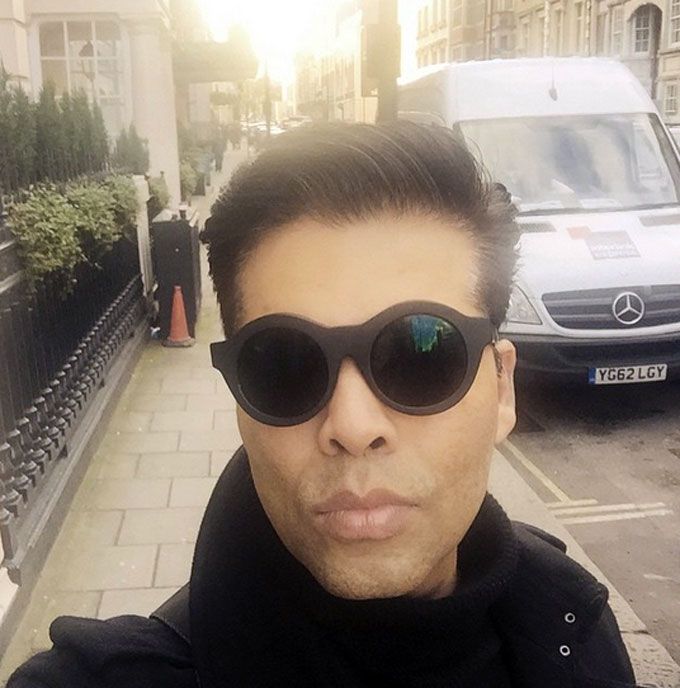 Dear Karan Johar,
I was 7 years old when I saw Kuch Kuch Hota Hai in 1998 and if memory serves me right, I was probably in the third grade. I had watched movies before and Bollywood was part of my soul since the day I was born, but I think the first time a scene evoked a deep emotion from me of any kind was when Anjali left Rahul at the railway station because she knew her first love was never going to be. What made it worse is that Tina was at the platform too and in that moment, she knew for sure that she'd come in between two soulmates.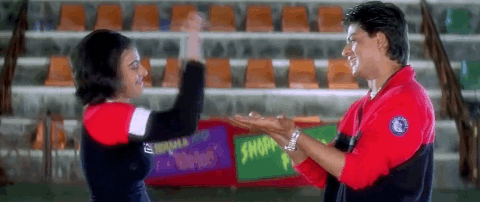 When I lost my virginity to a Rahul in the 10th grade and made love promises to him, somewhere deep down I knew it was my little sick way of being part of Kuch Kuch Hota Hai. My heart broke when a few months later we broke up because I guess I was just not his Anjali. It broke a little more years later, when you said in an interview that you find the movie ridiculous and warped. Sigh. But I get it now. I, like you, have gotten cynical over the years. But that doesn't stop me from watching Kabhie Khushi Kabhie Gham on satellite every Sunday and mouthing all the dialogues.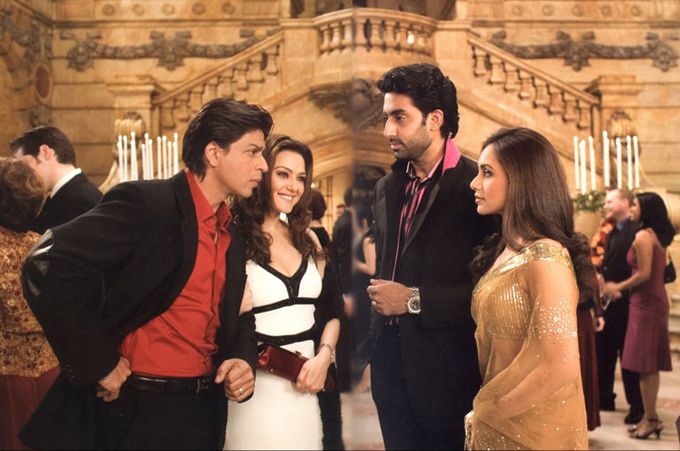 Speaking of cynicism, Kabhi Alvida Na Kehna was your way of pushing the envelope and I know that you wanted to do so much more with it but you couldn't because you were busy being Mr. Congeniality at the time. Don't get me wrong, but it just seemed to me that it was one of your most brilliantly written works and the execution probably suffered because you were trying too hard to please way too many people. Who could blame you though? You're the one person in the industry who is loved by anyone who is anyone. I would imagine it to be hard keeping friends in an industry this incestuous, but you do it.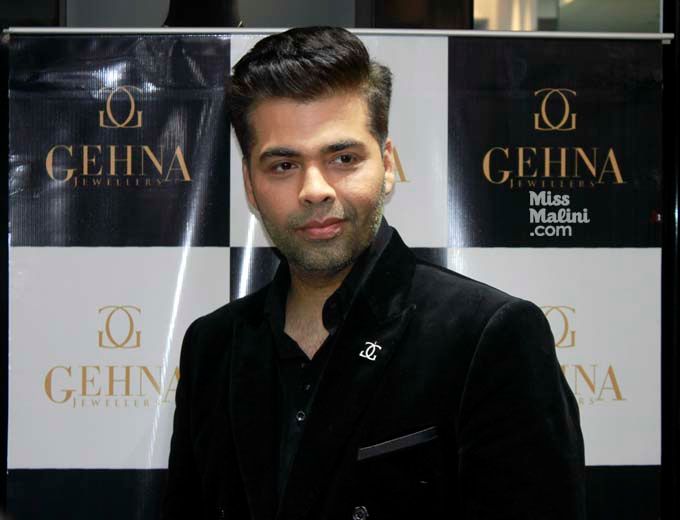 You lost your father at the young age of 32 and it was like you were a changed person overnight. And I think the change reflected in your cinema. Your first 'serious' work was My Name Is Khan and it faced some criticism. But let me tell you, it happened only because it was you! Before people got used to recognizing a film as films by Anurag Kashyap, Rohit Shetty, Imtiaz Ali, Sanjay Leela Bhansali or even Rajkumar Hirani, among other prolific filmmakers, you were the first brand of director that existed when I was growing up. There was a "Karan Johar type of film" before any of the others had any sort of recall value and you were what, three films old? Commendable, I say!
You don't read, listen to music or particularly follow world cinema. All you have is your innate need and skill to understand and observe people, and your unabashed love for all things Bollywood. That makes you my celebrity spirit animal – which I am supremely proud of, by the way. But that also makes you a bloody brilliant interviewer! Koffee With Karan was pathbreaking and even though I may or may not get to be on the couch in front of you, I, like everyone else, have prepped myself for the Rapid Fire round.
If I am ever on the show I'd tell you about my affair with my co-star even without saying it in as many words, and I will piss off potential employers, but what I'd never be able to do is recreate the moment when Shah Rukh Khan made you tear up on camera by talking about your father during his solo interview.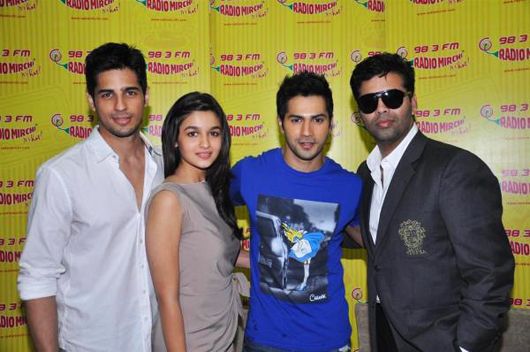 I may have had issues with Student Of The Year – partly because my school was nothing like the one these "kids" went to – but I will always think you released it on my birthday (19th October) because you also acknowledge the fact that we are, in fact, BFFs in a parallel universe where we sip wine and talk movies and people.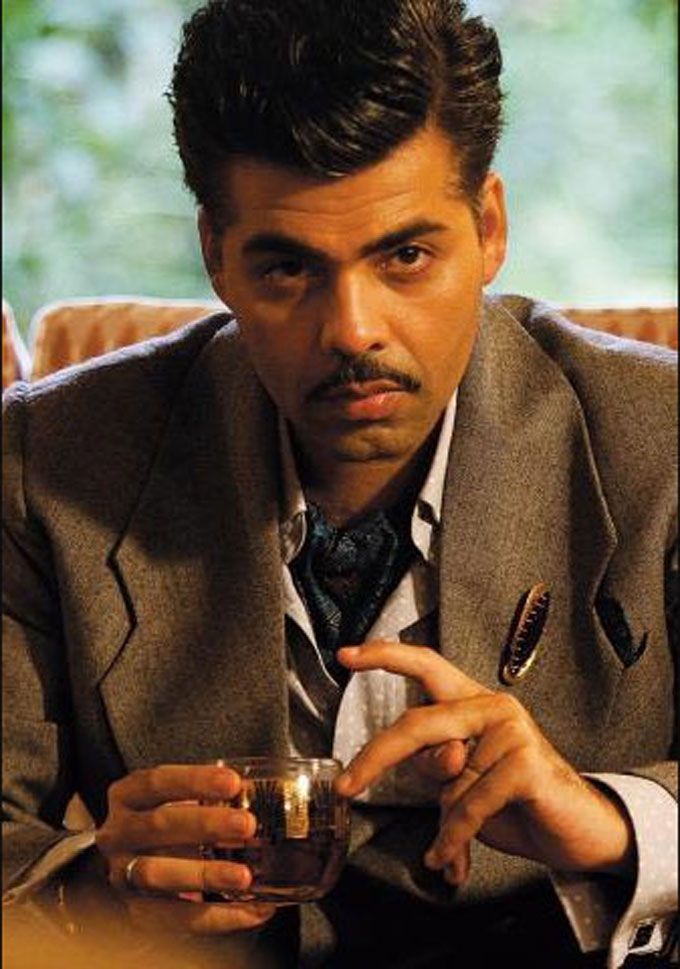 You were born to be famous, KJo, and even though you don't like that name, you can't deny it suits you well. It's like you wake up in the morning, make amazing films (case in point: Bombay f@*#ing Talkies), design clothes and jewelry, kill it on Cyrus Sahukar's On The Bench and walk away with the most appreciation from the AIB Roast! And like that wasn't enough, you go and make a superior acting debut (of sorts, because Dilwale Dulania Le Jaenge!) in a full fledged "Anurag Kashyap film" as the villain! What the whattt?! Is there anything you can't do, you many lives live-er, you!? Bombay Velvet may not have met expectation, but Khambaata was bloody fabulous and you owned it completely.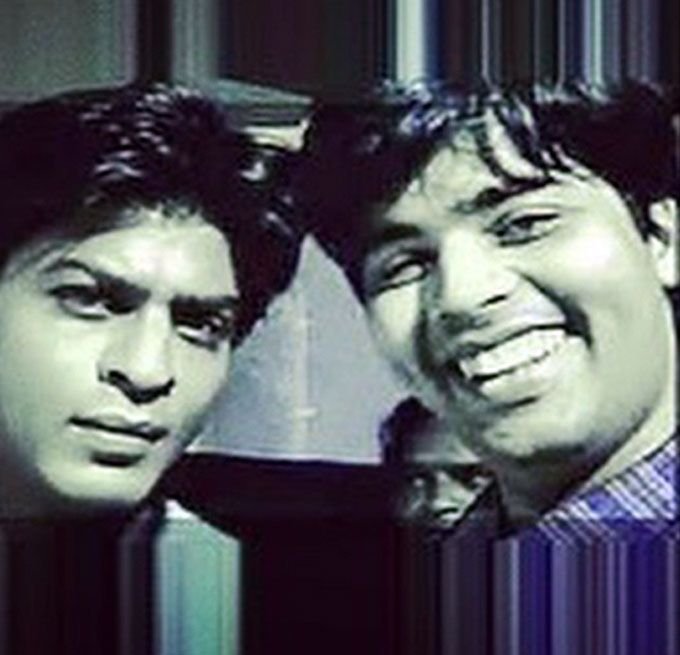 The only point of this open letter is that you should know that you've affected an entire generation in this country in more ways than one and that most parts of your work are iconic pop culture references. I'd like to take this moment to tell you that "Yeh Joke Thha?" "Thha Toh!?" "I don't like jokes!" "I don't like youuu!" remains the most oft repeated dialogues in my life still and that meeting you in person, however briefly, was one of my life's highlights – and I live a fairly exciting life *flips hair*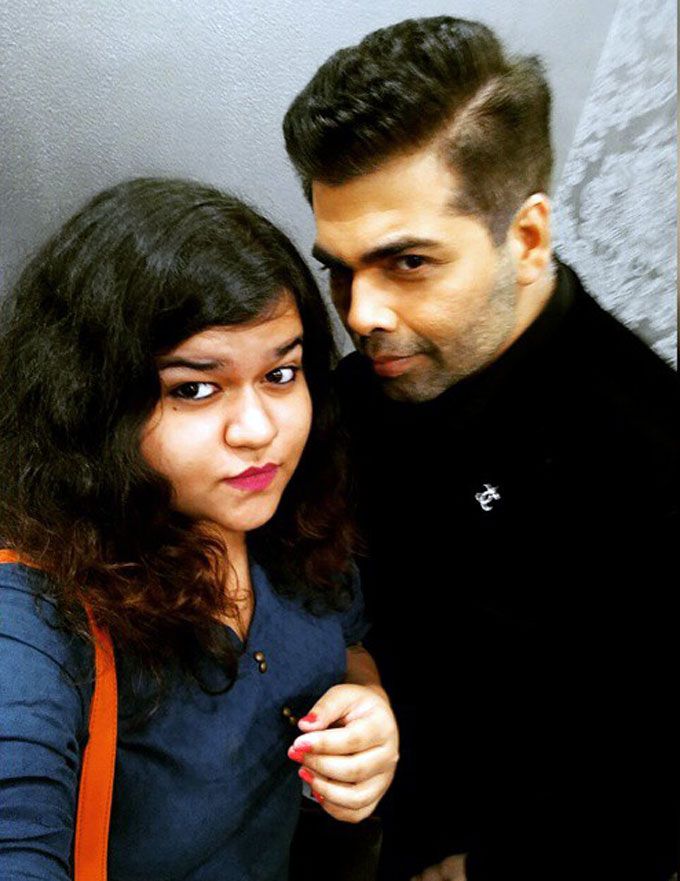 All in all, I love you Karan and when my friends tag me in '20 signs you're the Karan Johar of your group' genre of articles, I feel utmost pride. I feel you were instrumental in me wanting to join the business of film writing and I will forever be indebted to you.
Stay awesome!
With love
Priyam