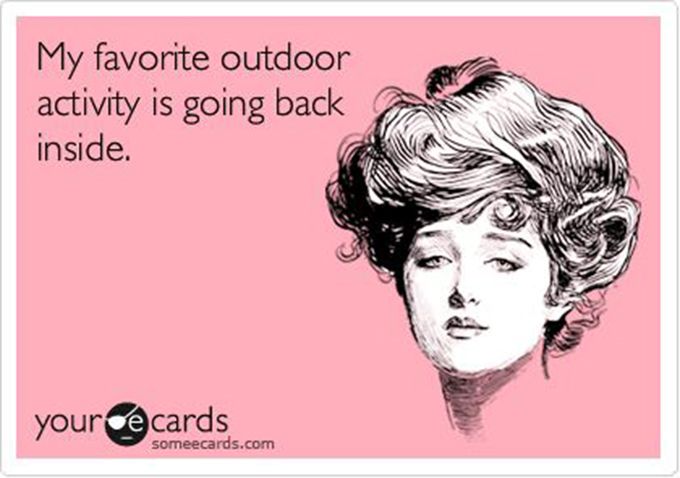 We are right in the midst of summer and although we love taking a dip in the pool and sipping on margaritas, the heat is really getting to us! As tempting as it is to stay indoors, we really do need to step out. Luckily, these 5 amazing products help us cool down instantly.
1. Neutrogena Fresh Cooling Body Mist Sunscreen Broad Spectrum SPF 70
A product that provides protection and cools you down? Yes! Neutrogena's spray shields and refreshes skin within minutes. Best of all, it is water-resistant.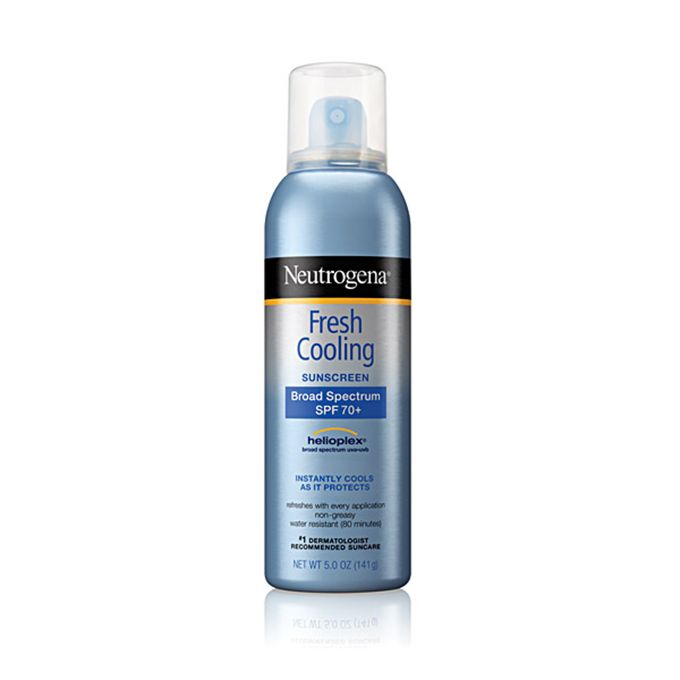 2. Boscia Cool Blue Calming Mask
If your skin is suffering from sunburn then this is the mask for you. Safe for sensitive skin, this peel-off mask calms inflammation and hydrates skin.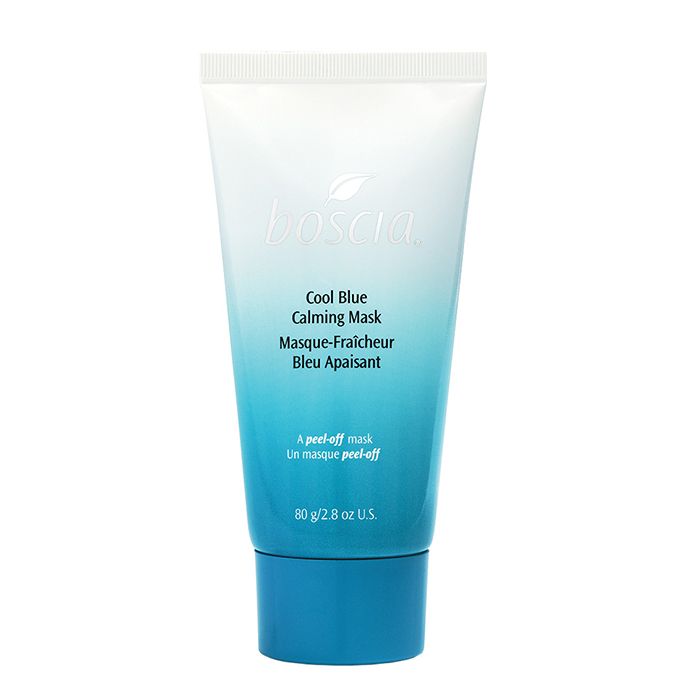 3. The Body Shop Peppermint Cooling Foot Spray
Working out in the summer really affects our feet. Refresh them with this minty, deodorizing spray. Not only will it revitalize your feet, but will also gently exfoliate them.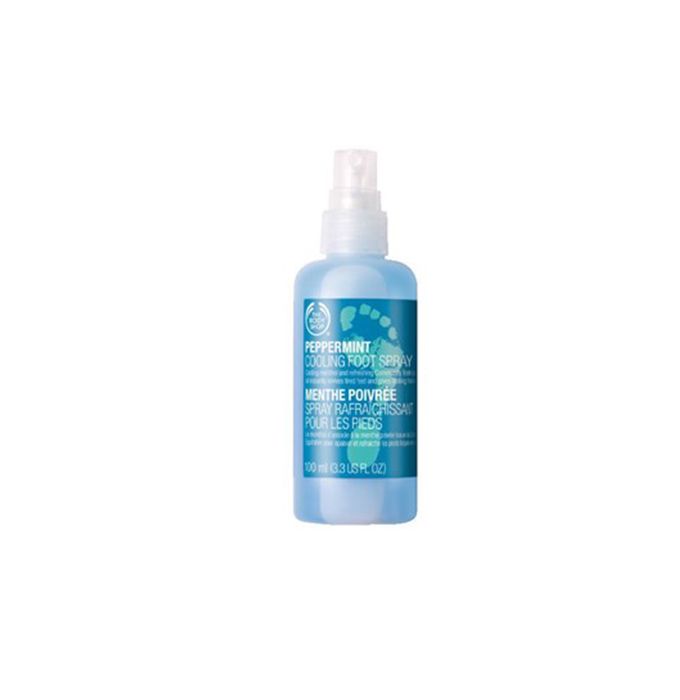 4. Clinique Anti-Fatigue Cooling Eye Gel
Summer means late night parties, which translates into tired eyes. Specially formulated for men, this eye gel combats dark circles and puffy eyes.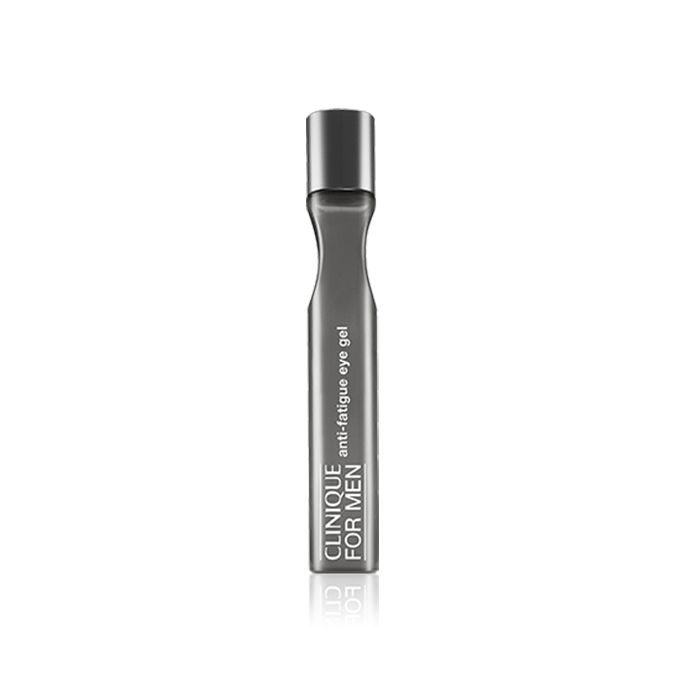 5. Lush Roots Hair Treatment
Give your fine hair a boost with this tingly shampoo. Formulated with peppermint and spearmint oil, this treatment keeps hair voluminous, shiny and healthy.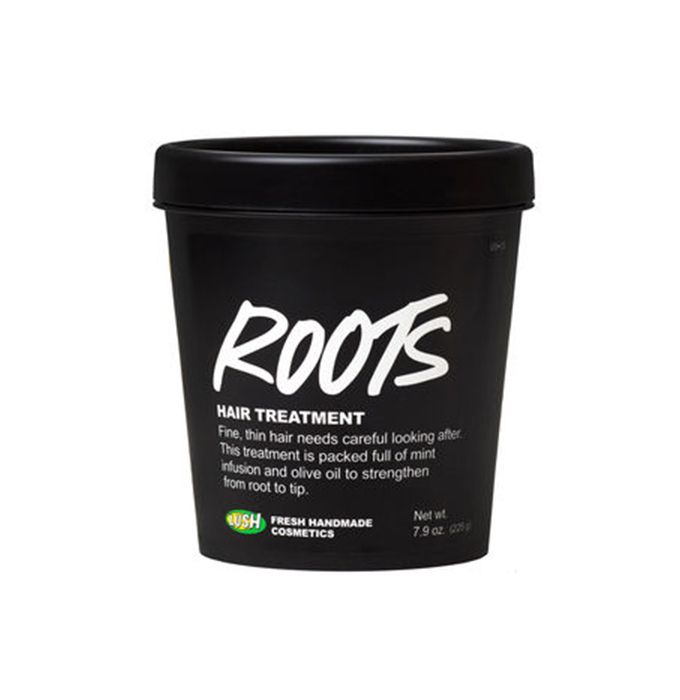 Stay cool this summer with these fabulous products. We are definitely stocking up on these!