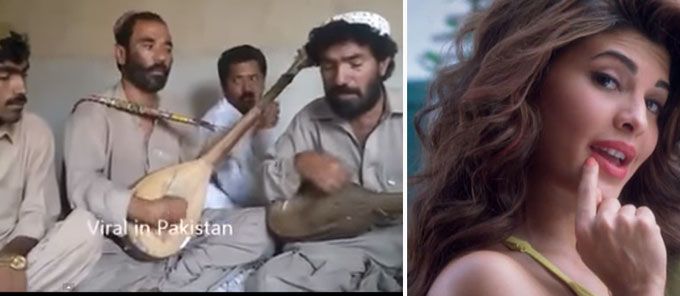 Original or not, we fell in love with Chittiyaan Kalaiyaan the moment the song hit our ear drums. Do you remember, last year some Balochi singers, Sabz Ali Bugti and Jagoo claimed that Ragini MMS 2's song, Baby Doll was actually their song and Bollywood copied it? Well, it might be the same case with Roy's song which was picturised on Jacqueline Fernandez.
It may or may not be copied, but you have to listen to this Balochi version of it:
It's catchy, right?
If you haven't heard the Balochi Baby Doll version yet, then here it is:
What do you guys think?