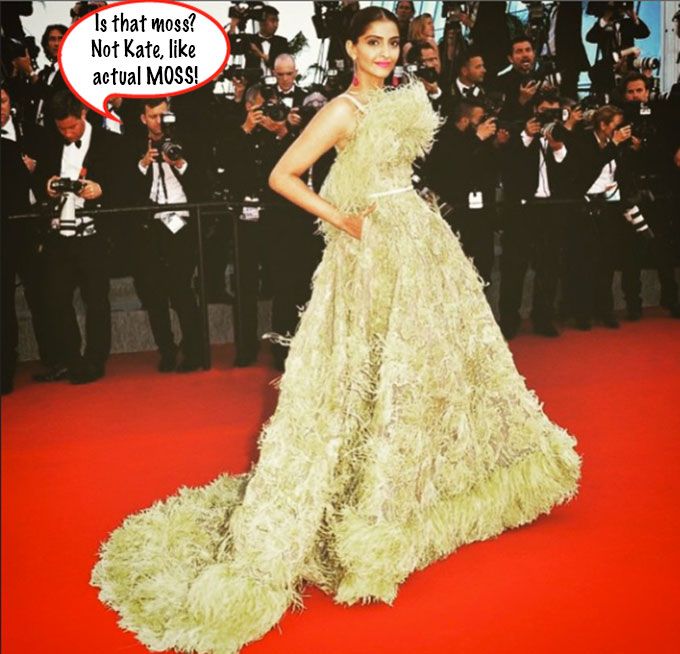 Sonam Kapoor just proved that she's got a sense of humor, guys! Do you remember this Elie Saab dress Sonam wore to the Cannes 2015? It garnered a lot of criticism and surprisingly, came after a bunch of hits Rhea Kapoor styled her sister in for the Cannes red carpet. Well, whether you loved this number or hated it… Sonam definitely has something to say to all the haters.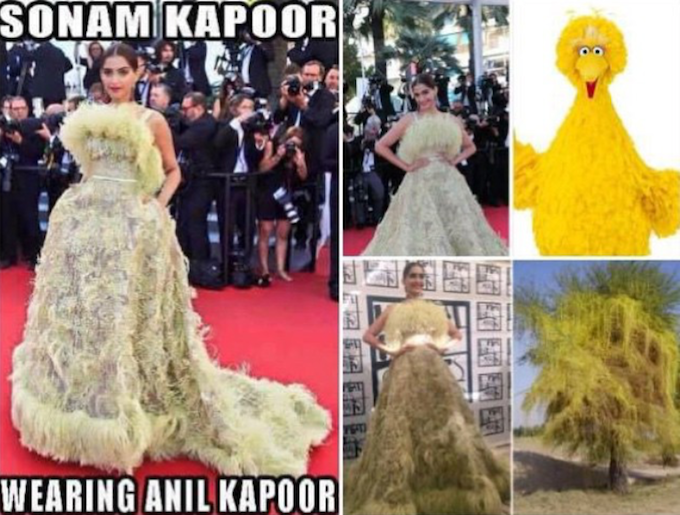 She targeted the issue head first by posting this meme on her Instagram with the caption,
This is hilarious… photo credit #mtvindia. P.S – I felt like a princess, just so you know!
She followed this with a couple of cheeky emojis. And now we know, Sonam, and now we know. She is still Bollywood's reigning fashionista, after all.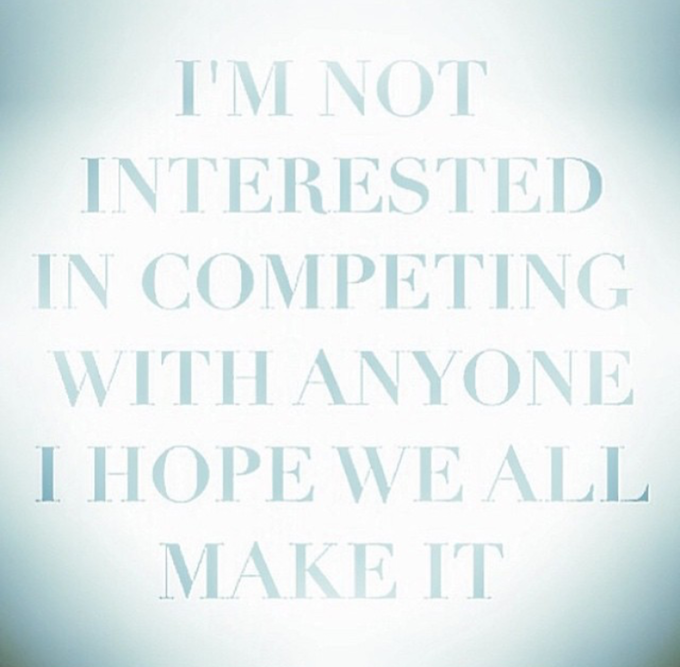 Sonam also posted this message on her Instagram, earlier this week with the caption
P.S – Get with the program, ladies. Stop with the bullsh*t.
Is something bothering her? We can't be too sure, but whatever it is, looks like she's dealing with it just fine. You do you, Sonam! We love you.
Don't you love it when celebrities have a great sense of humour?