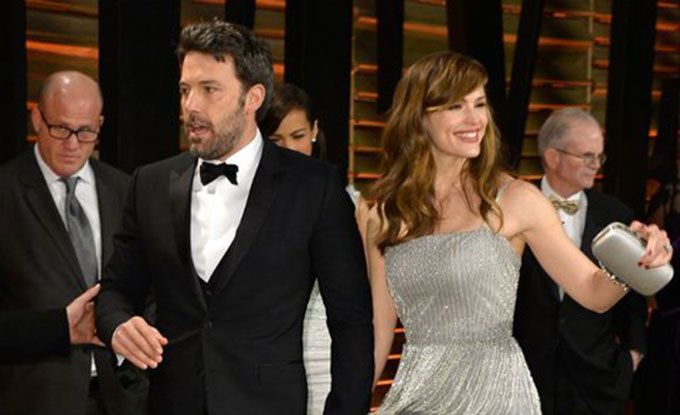 Source: Twitter | Jennifer Garner and Ben Affleck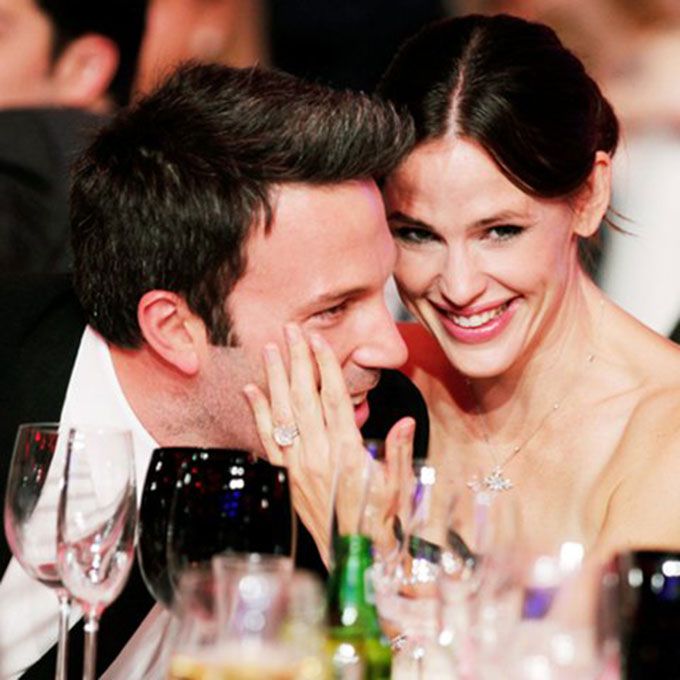 Source: Twitter | Jennifer Garner and Ben Affleck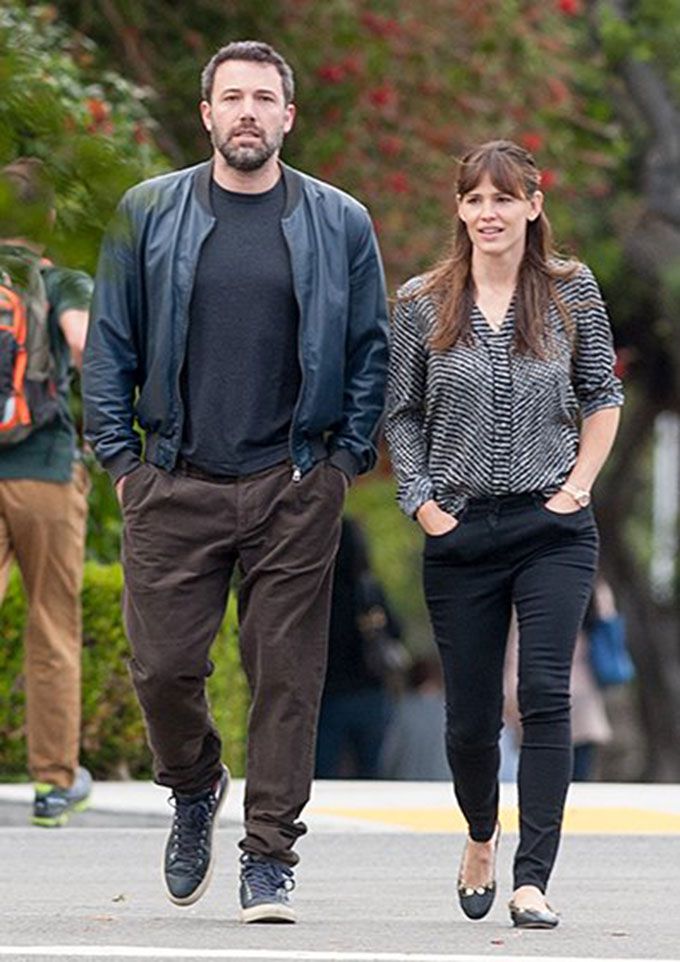 Source: Twitter | Jennifer Garner and Ben Affleck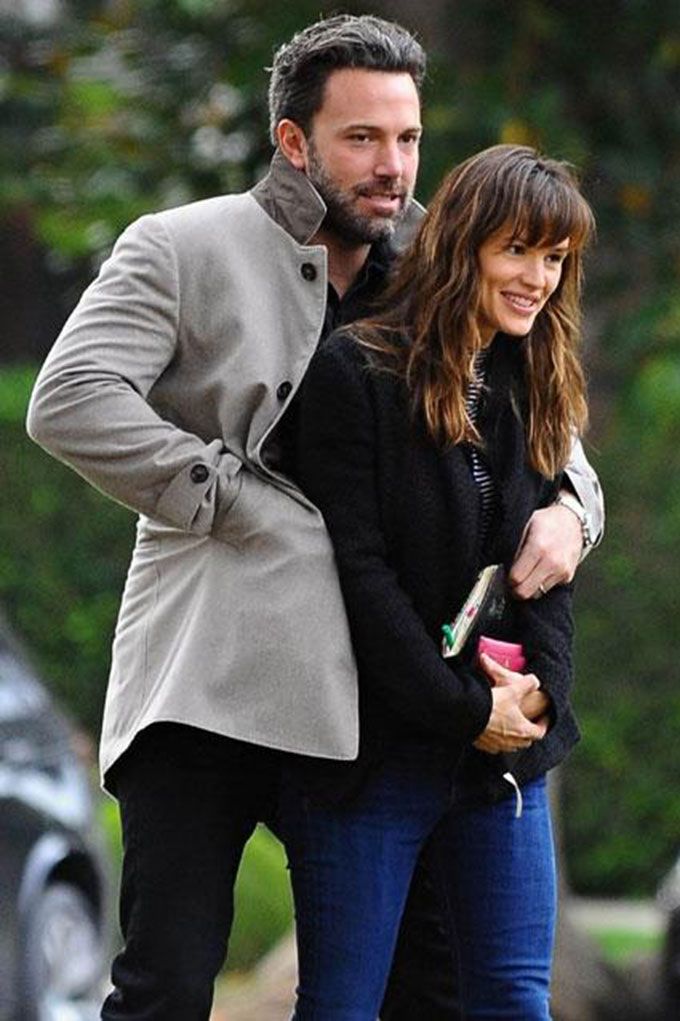 Source: Twitter | Jennifer Garner and Ben Affleck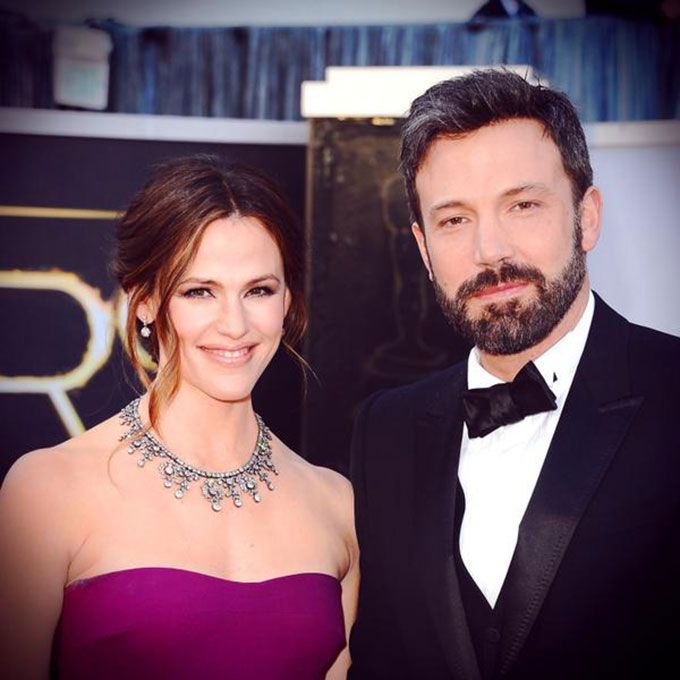 Source: Twitter | Jennifer Garner and Ben Affleck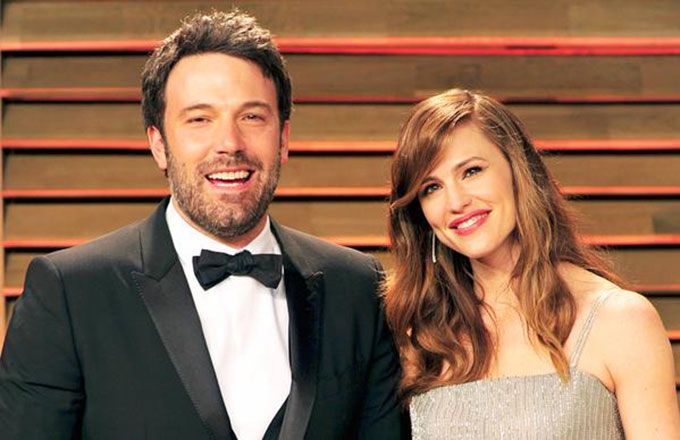 Source: Twitter | Jennifer Garner and Ben Affleck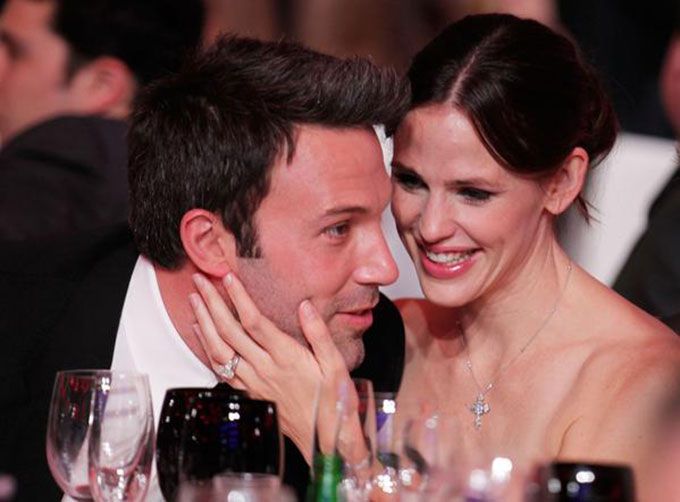 Source: Twitter | Jennifer Garner and Ben Affleck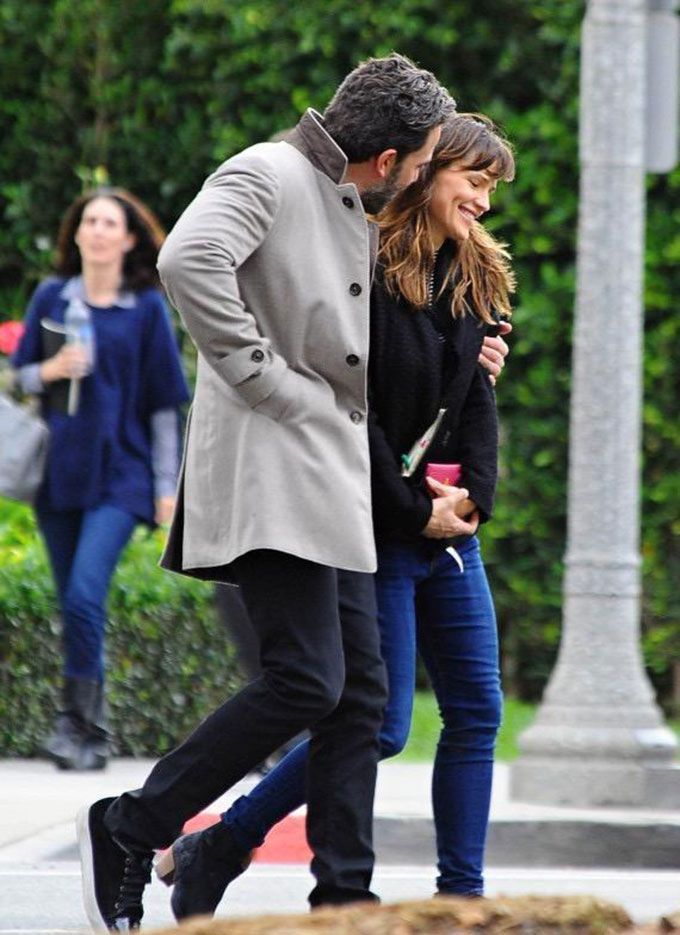 Source: Twitter | Jennifer Garner and Ben Affleck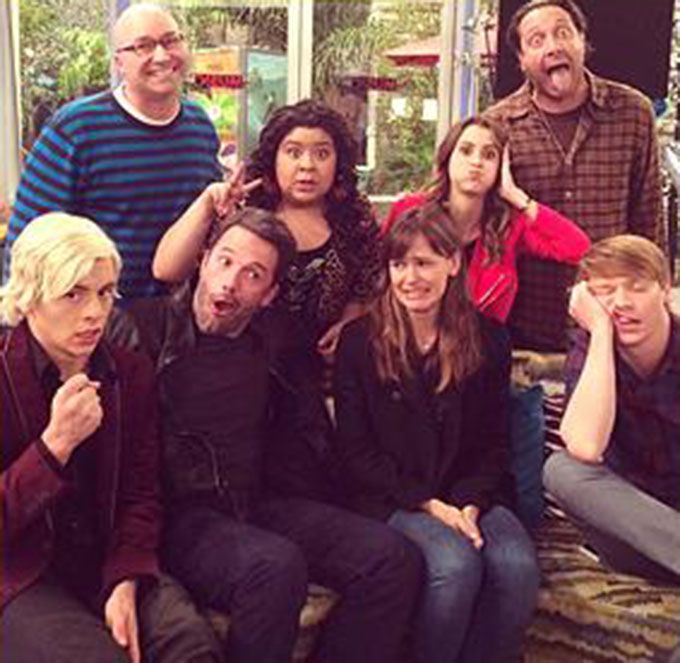 Source: Twitter | Jennifer Garner and Ben Affleck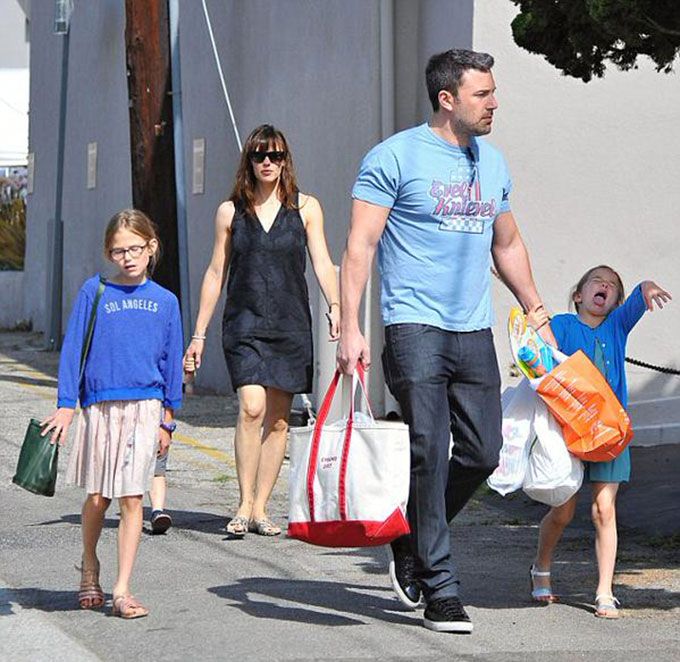 Source: Twitter | Jennifer Garner and Ben Affleck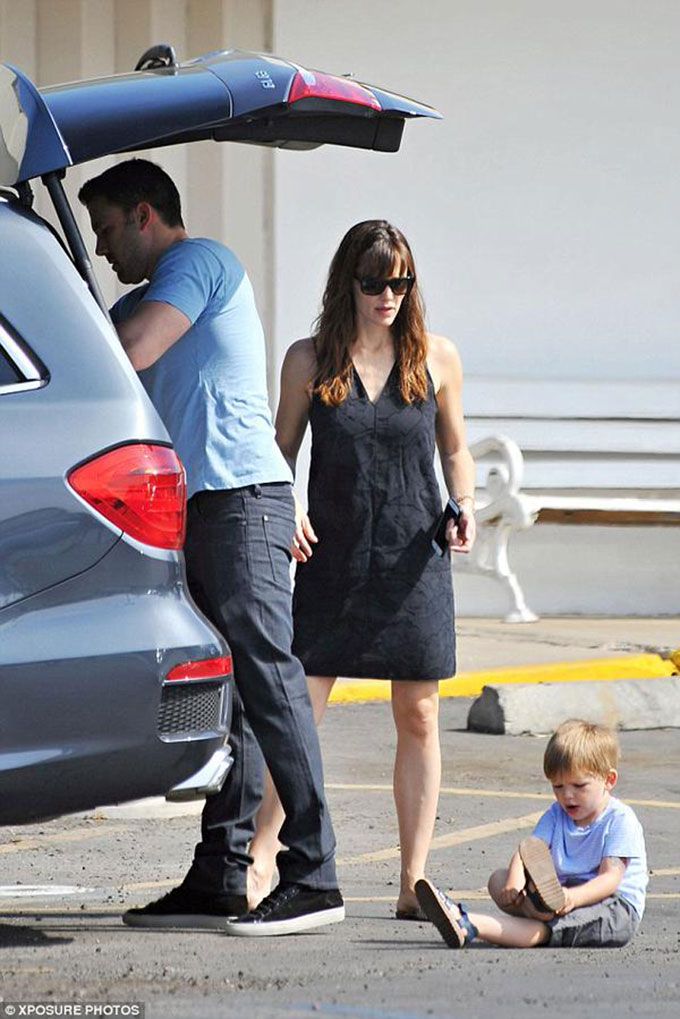 Source: Twitter | Jennifer Garner and Ben Affleck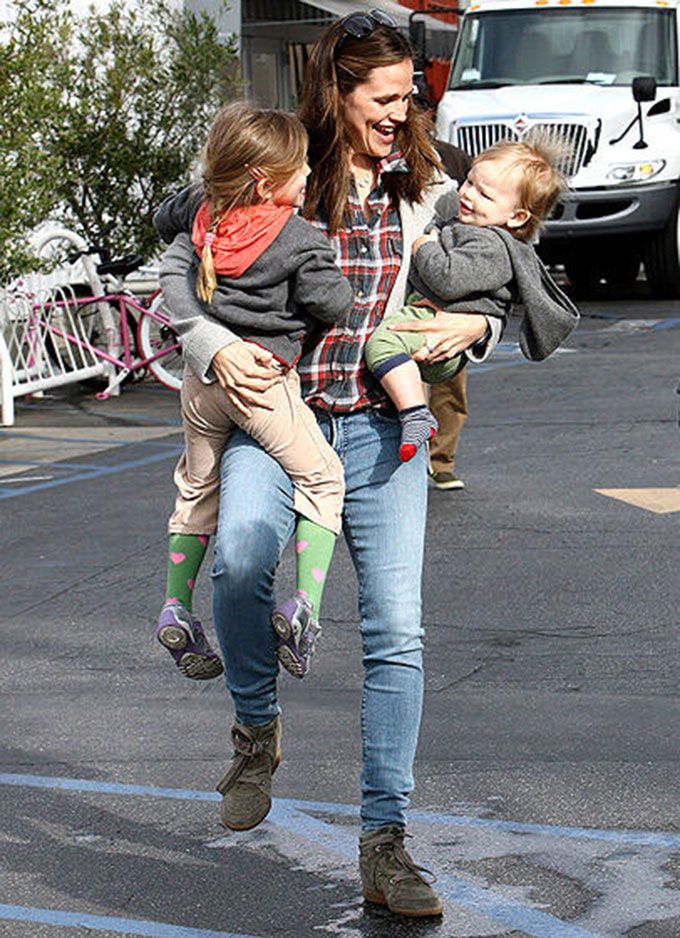 Source: Twitter | Jennifer Garner and Ben Affleck
Hollywood's sweethearts, Ben Affleck and Jennifer Garner, are reportedly heading for a divorce. If you are familiar with Hollywood, then you are defo familiar with these two. They have been married for 10 years and are now heading for a split.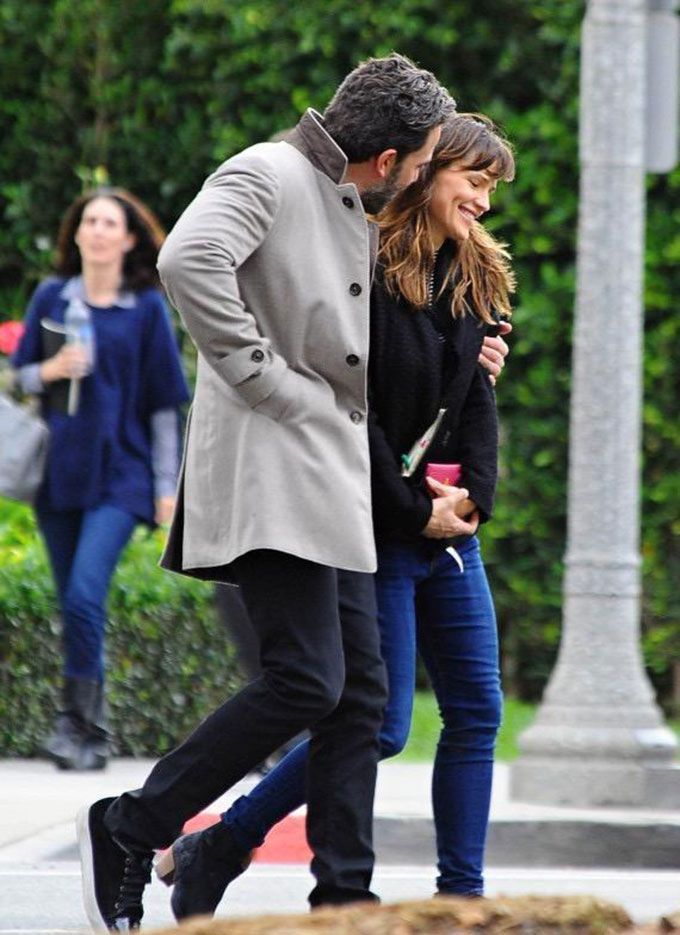 Unbelievable, right? 🙁
While some of us were talking about how cute they are, seems like they were already living separately (not so cute anymore!) The couple have three kids and have already decided to divorce each other. This news is making us sooo sad. We wonder what went wrong between these two!
How do you guys feel about this news?