When we talk about hot mommas on an Indian magazine cover, Elizabeth Hurley isn't the most common name that would come to mind. But hot damn! For the May issue of Harper's Bazaar India, Liz Hurley makes us question if we will ever be stunning mothers. Also, how the hell does she manage to look this God-damn-good!? Known for her roles in Bedazzled and Austin Powers, she's the first international actress to be featured on the cover of the magazine. Wearing Sabyasachi and Bvlgari, she was styled by Edward Lalrempuia.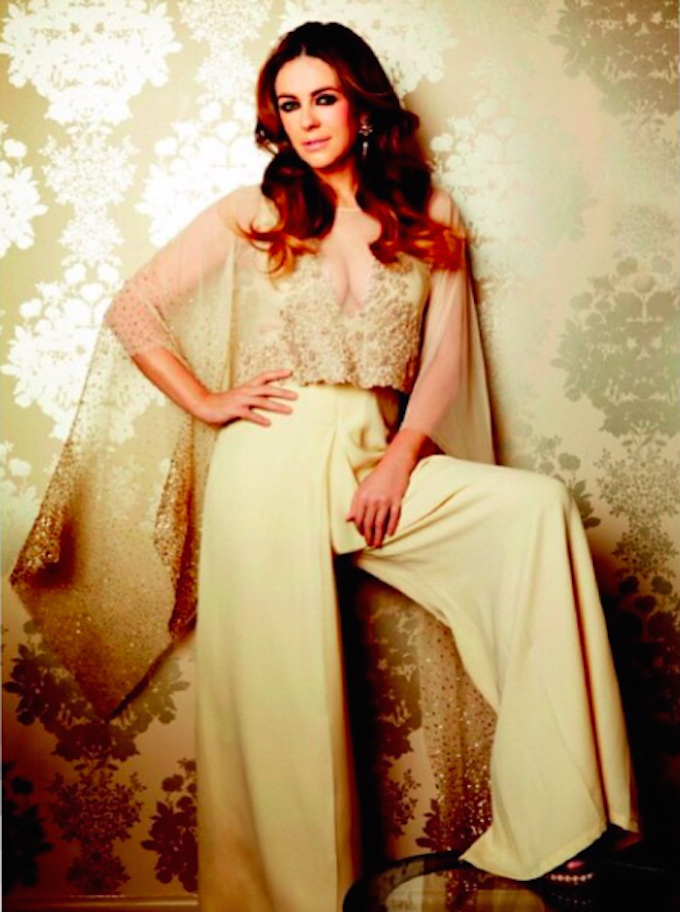 She was also seen rocking a shimmering Ridhi Mehra jumpsuit. We love!
Here's how she makes me feel…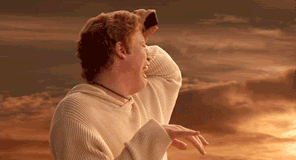 I'm crying because I don't think I'll ever look THIS hot!?
But also…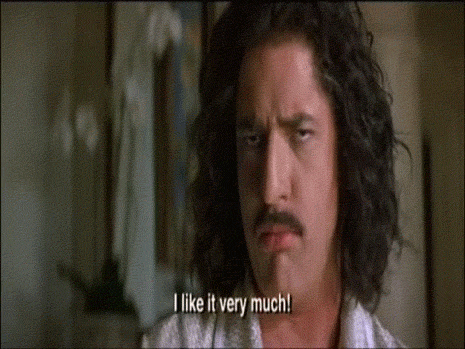 P.S – For those of you who haven't watched her new show The Royals, prepare to be blown away!