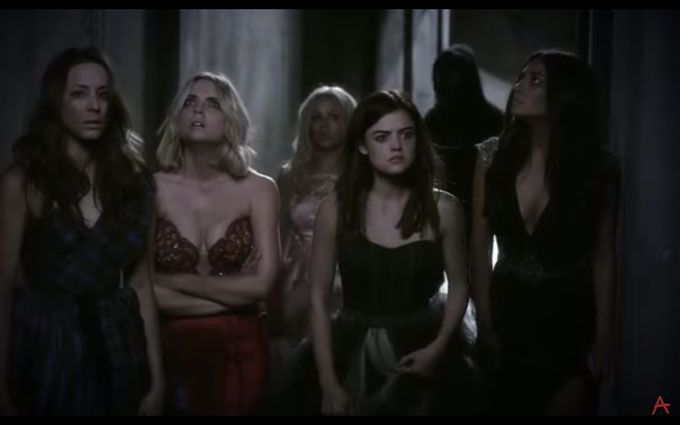 So, we finally know who 'A' is. He has been the uncanny crux of Pretty Little Liars for 5 seasons at a stretch! Now that his identity has been revealed, we fans are just wondering what will come next. Having watched the show for over 5 years, we are pretty much aware of the fact that the makers will OBVIOUSLY come up with something that will continue to keep us on the edge of our seats. And we aren't wrong, the new promo of season 6 proves us right!
Mona… is that you?… In blonde hair??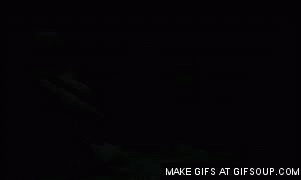 It's so creepy, I love it!
(Just one question: Are the girls still in high school?)