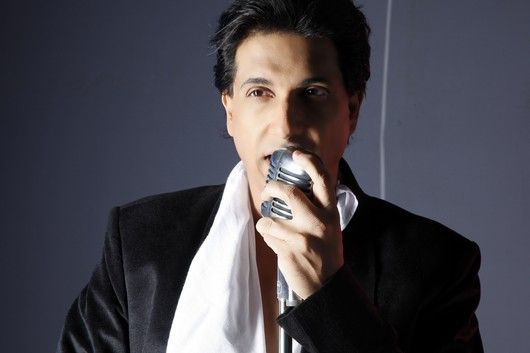 Ace choreographer Shimak Davar has found himself in a shocking controversy. Apart from being a dance guru, Shimak also leads a sect called VRRP Spiritual Learning group, which has followers from all over the world. According to two lawsuits filed in BC Supreme Court, two former Shimak students have accused him of having sexually abused them.
Percy Shroff (age: 40) and Jimmy Mistry (age: 33) from North Vancouver have sued Davar for having touched them inappropriately and taken advantage of them physical because of his position. They also claim that the sexual harassment has gone on for years now.
Shroff in an interview to CBC news, said:
I used to believe that his word was god.… I just wanted to please him. He started kissing my neck, then he told me to lie down on top of him, and he told me to grind my crotch into his crotch.
Shroff has gone on to claim that Davar punished him for not reciprocating sexual acts by keeping him out of dance performances and tours. He said:
He was just publicly humiliating me … because I wasn't giving him what he wanted.
Mistry, the second complainant, states that he was manipulated into sexual submission. He alleges that Davar would even invite other dancers into his room and make them stroke his body. Mistry claims that at that time, he thought that Davar's behaviour with him and the other boys "must be normal", because he had "created and environment in which his physical interactions with young male dancers and students became the norm".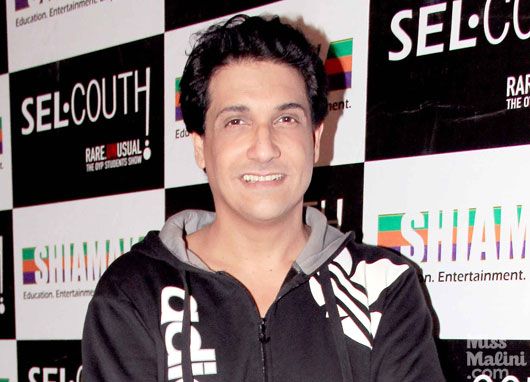 Shiamak, on the other hand, has denied all the allegations. In a written response to court, Davar has stated that he has never indulged in any "inappropriate sexual relations" with any of his students, and that the allegations against him are completely false. He also stated that the allegations are not true and have been made with the intention of ruining his character, reputation and affiliated organization.