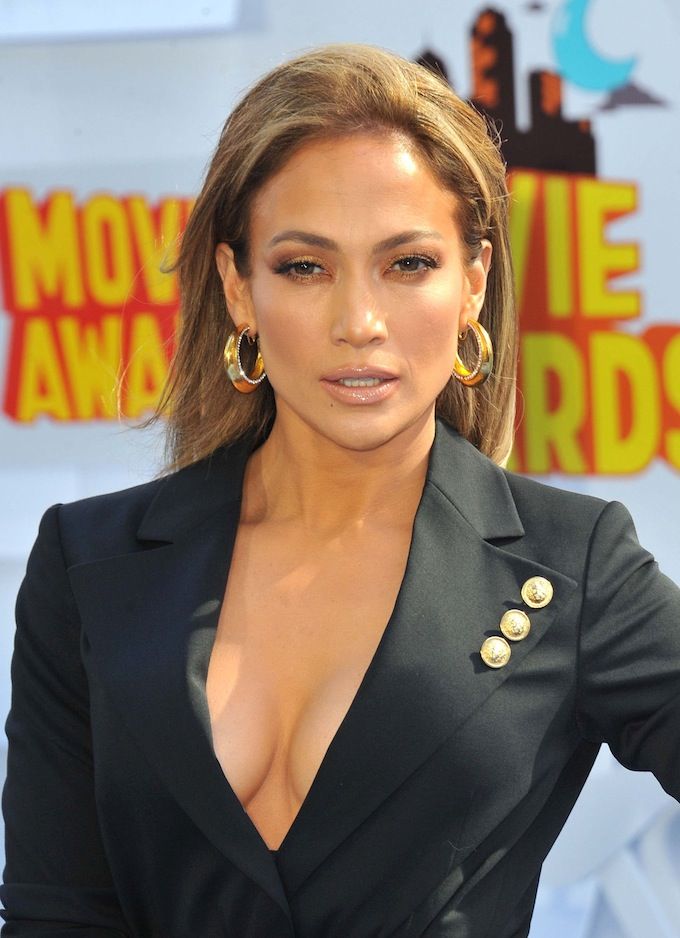 I think I saw this coming, it's actually about time it did. This year's MET gala saw celebrities like Kim Kardashian, Beyoncé, Jennifer Lopez, all of who have been regarded as major fashion icons. They showed up wearing barely there outfits from reputed design houses. But as this designer stated,
How can you be a fashion icon, if you're not wearing any clothes?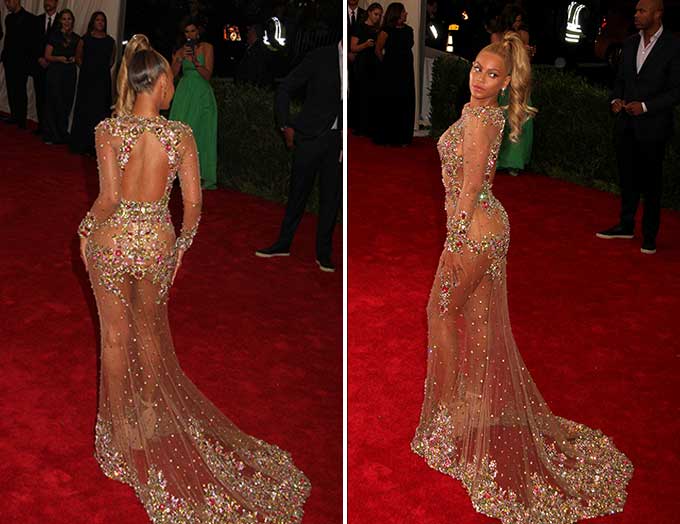 Carolina Herrera is one smart lady and her interview with The Washington Post proves it. A refined woman, she says she doesn't mind a plunging neckline here and there but that's where it stops. Even those need to be done with absolutely precision and in the most classy way possible – we couldn't agree more. A woman who refrains from being "hip & cool" and would rather be "fresh", Herrera stated,
Some designers think it's so modern to be naked or almost naked. They think it's going to attract younger people if they do those dresses. No! In life, there should be a little mystery.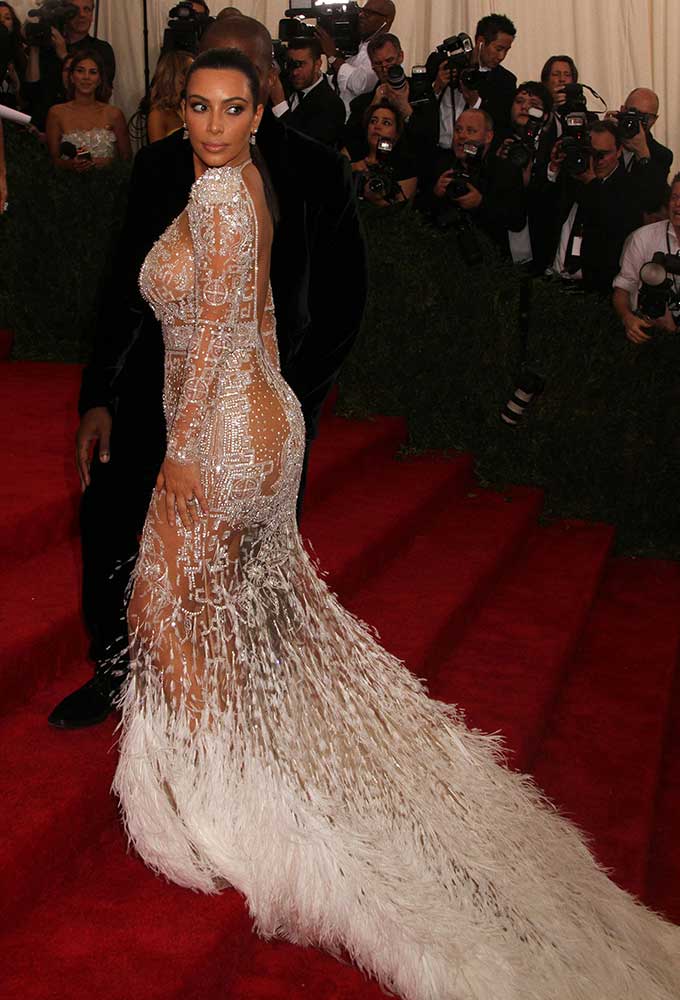 When speaking about what she saw at the MET gala,
The almost naked! Oh God! They're trying to get people to pay attention to them. In life, there should be a little mystery.They're supposed to be fashion icons and they're not wearing anything, it's an obsession now.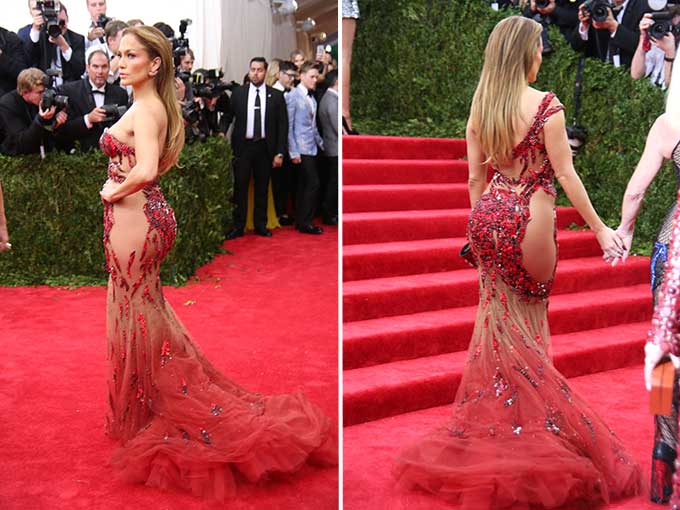 And she's absolutely right. JLo's clothes just seem to be disappearing by the day and while I love Kim Kardashian, she could cover up on the red carpet just a little bit more.
But my favourite part of the whole interview was definitely this gem – a message for designers and celebrities who wear their clothes,
You can't always please the press, that's for your ego.
Wow!