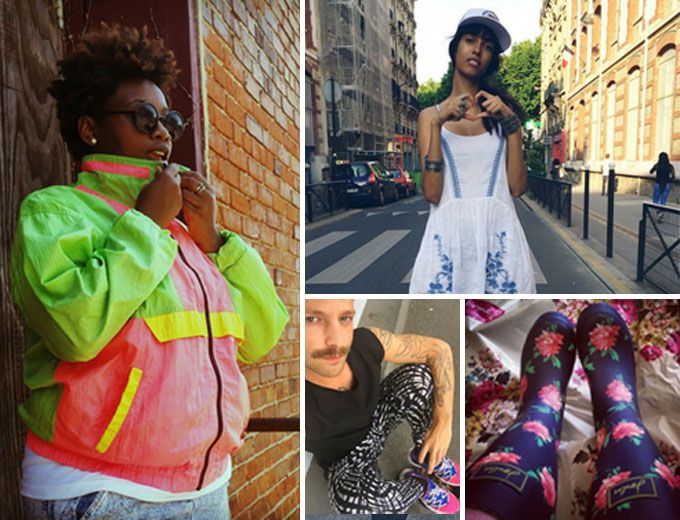 They're here! The rain gods are back with their bag of tricks but lucky for you, BandraRoad is by your side. Before we unleash our arsenal of rain tricks and tips, we thought we'd share a few basics for the monsoon to get you prepped. This is stage one of being monsoon-ready and these are really easy ways to beat the wet clouds!
1. Cover up in colours!
Be smart. Sure your rain-cheaters need to do the job but they also have to look damn fine. Get into the groove and prove your love for all things, rainbow. Vintage rain-cheaters in colour blocks are all around you at your local stores. Get a cool one and pop out onto the wet streets. With all the grey monsoon gloom, you'd be the bright vision in colour!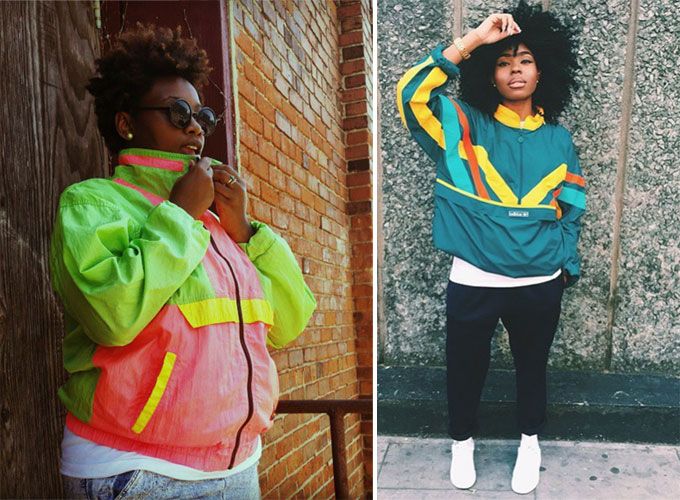 2. Splash around in those rain boots
Have some fun with your rain boots. You get them in colours and print, so go out and pick them wisely. P.s. If you are the creative one and have a little time, you can jazz them up too. Stay tuned as we have a few DIYS coming soon!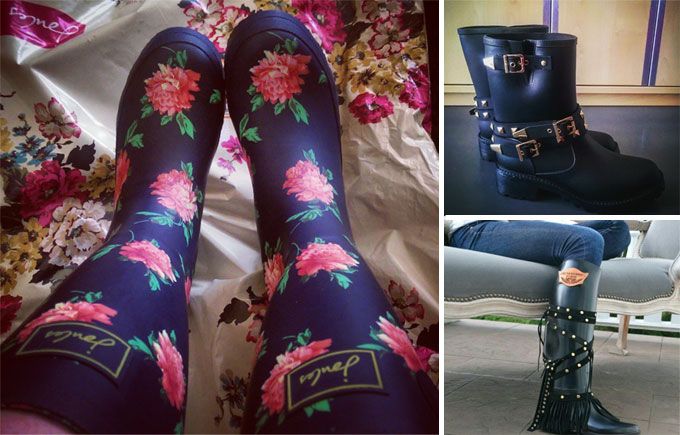 3. Go Black or Monochromatic
It's really the safest option when there's a risk of you getting drenched. Well, you'd still be wet but if you're in an all black or monochromatic look, you at least cheat your way in those #WetSelfies. Besides, a black on black or black and white look is truly one of the best street style tricks out there!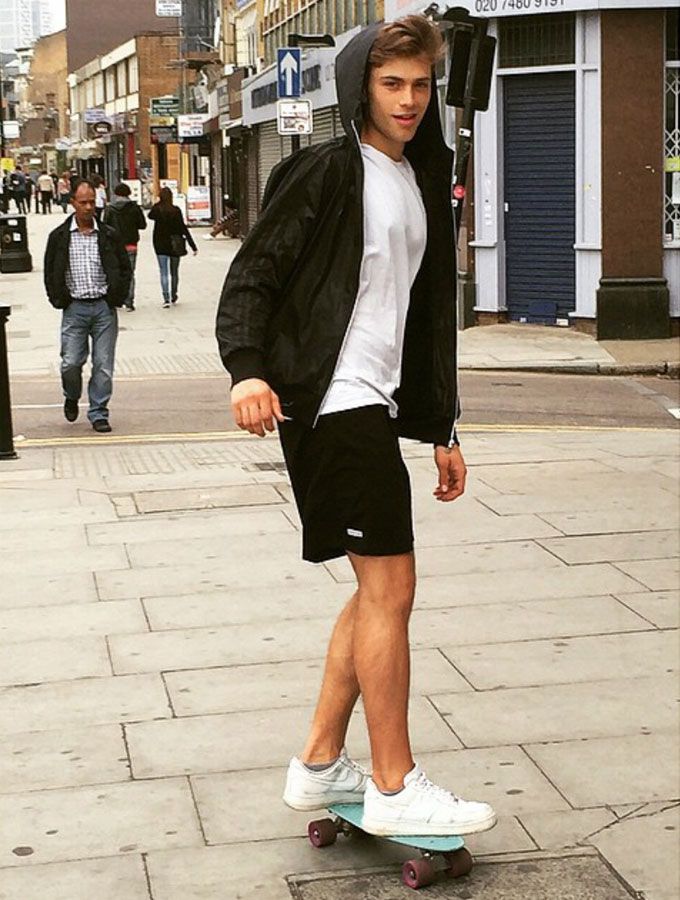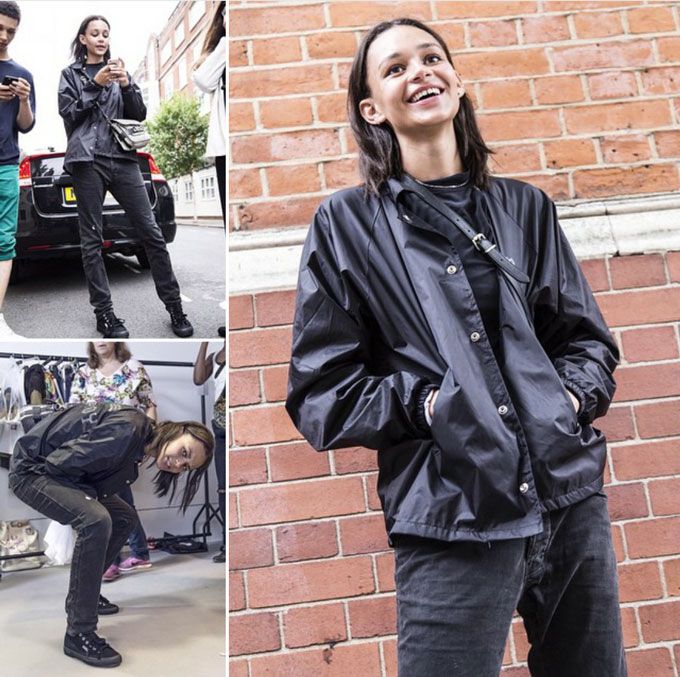 4. Get your graphic on!
Try and fit busy graphic prints in you #OOTD. Because of the jarring print, a little wetness because of the rains can be easily hidden while you dry up!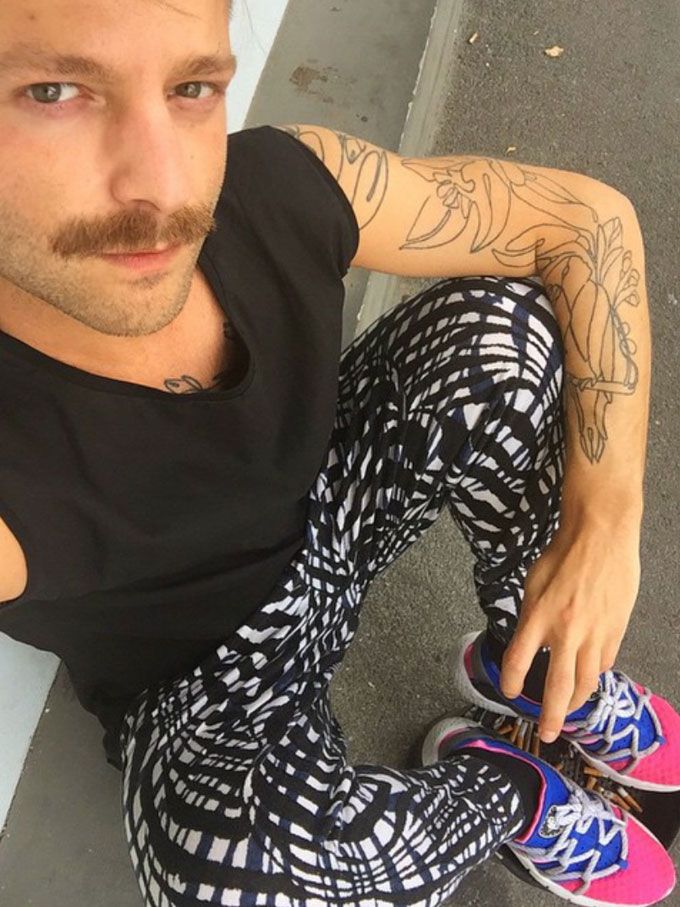 5. Choose light fabrics and layer up!
It's probably wise to pick light fabrics that dry quickly. Sure, there's a risk of them being transparent when wet but, you have a cover up. Besides, light fabrics dry in a jiffy. You should probably look up on Mori girl style here for ideas on how layering light fabrics work!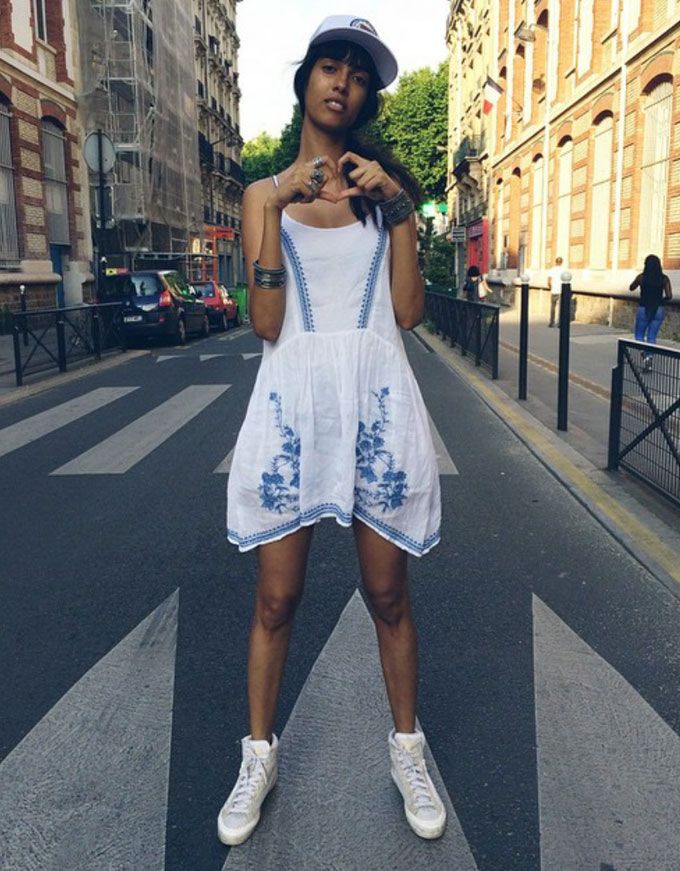 Now that you have your base for the rain accounted for. Stay tuned for more on rain and street style on BandraRoad. We have a new post up on MissMalini.com every Tuesday and Friday! But for those of you who love keeping in touch, write in to us at bandraroad@gmail.com or #BandraRoad on social media. Besides, you can always show us some love on Twitter, Facebook and Instagram. See you soon!