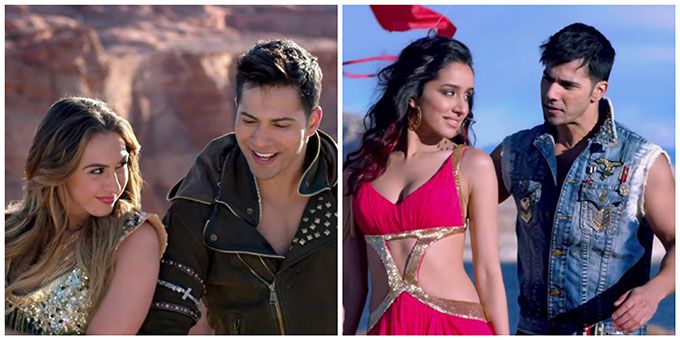 Though we've enjoyed all the songs from ABCD 2 so far, this may have been one that wasn't as great as expected. Though the song showcases Varun Dhawan jumping from pinnacles and the talented Lauren Gottlieb shows off some of her moves alongside Varun – the song didn't stand out as such! Shraddha Kapoor looks as pretty as ever, but hardly has anything to show in terms of dancing. Overall, a visually beautiful song – but there was nothing else astounding about the entire number.
What did you guys think?
We can't say the same for the film though! ABCD 2 is all set to release this week! All you dance fanatics – keep your eyes peeled!