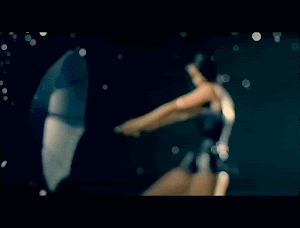 Rihanna might think it's ok to walk around in a leather bustier in the rain but we all know it's not that convenient. We got celebrity stylist Eshaa Amiin to give us the basic commandments every girl and boy needs to follow when it's pouring cats and dogs outside. Here's what she had to say…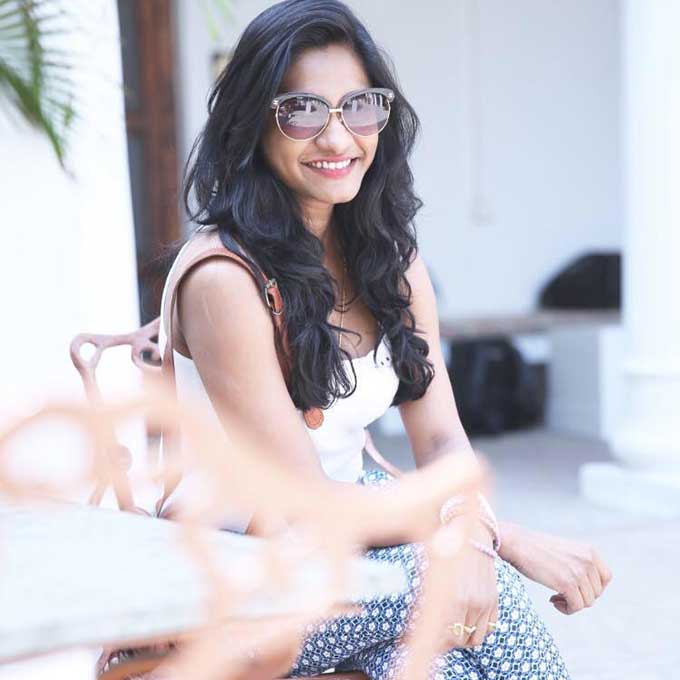 What the women should keep in mind
Stay away from denims as they have a tendency to cling and can take a lot of time to dry – ain't nobody got time for that! Instead you can turn up your style by opting for printed or ripped leggings. Check out brands like
Forever 21
and
Zara
.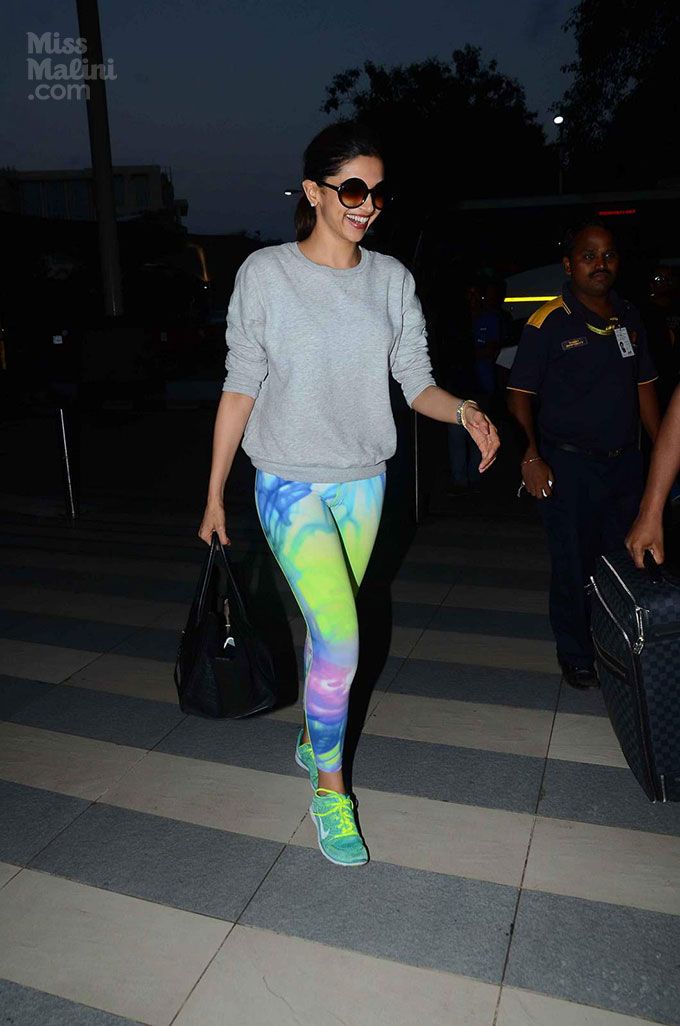 The right bag could be your saviour during the monsoons. Think of the size as well. You can fit the key essentials to survive the rains. Black doesn't get dirty easily so it's your best bet!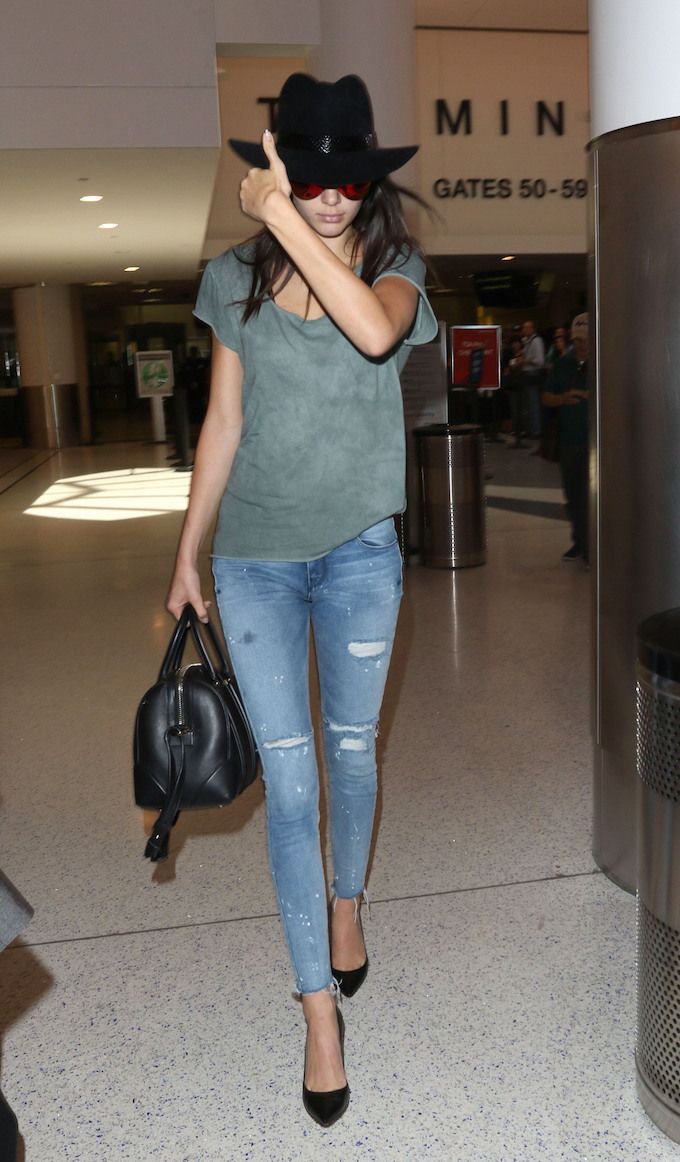 You don't want muddy feet when you walk around, but you also want to be stylish while keeping your toes covered up, right? Try vibrant colours to brighten up those gloomy monsoon days. Opt for cute jellies or comfy sneakers that can be stylish and can elevate your look and mood!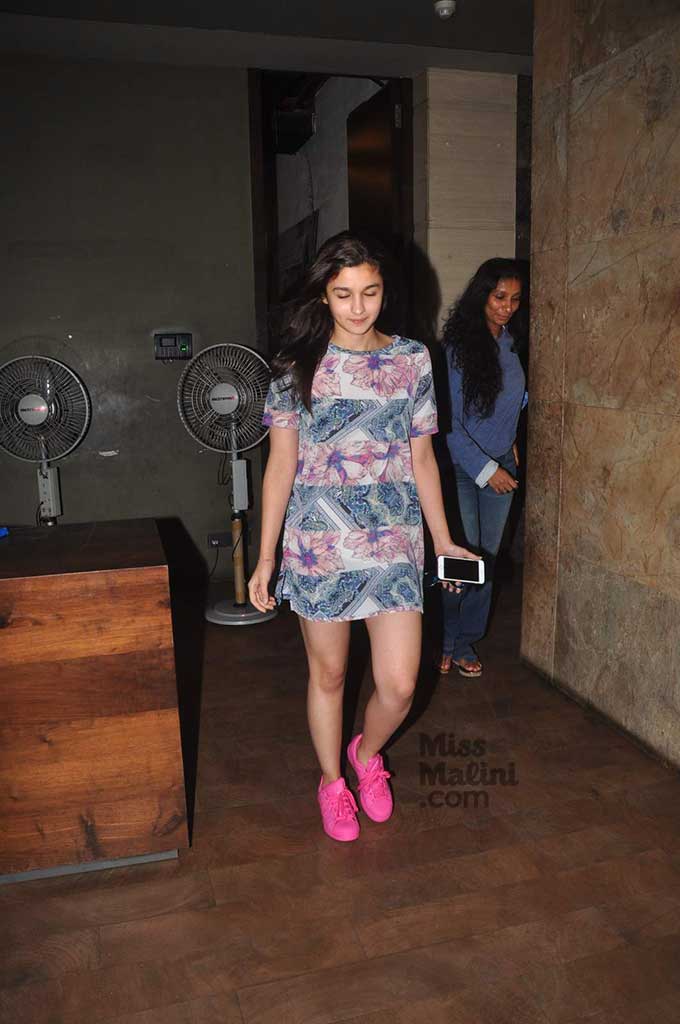 What the men should keep in mind
If you must wear jeans, go for darker coloured denims. They look way more stylish. Plus you can say bye-bye to the hassle of getting those muddy stains off.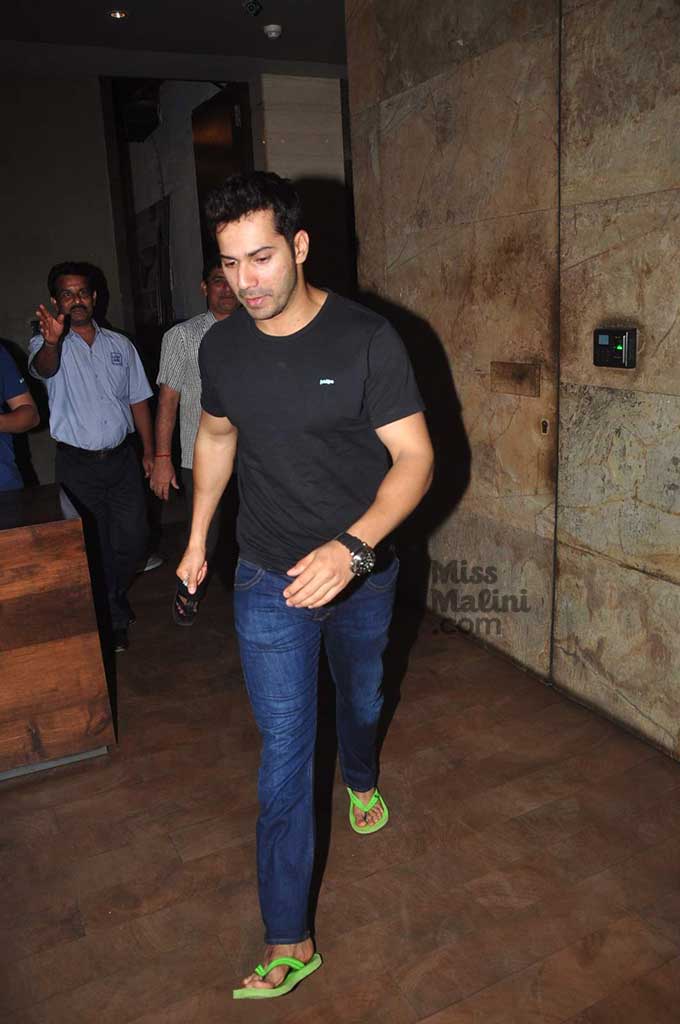 This gloomy weather can get anyone down. Try easy comfortable t-shirts in cool and bright colours to compliment the gloomy weather. Be it casual tees or sweaters, you'll look stylish throughout.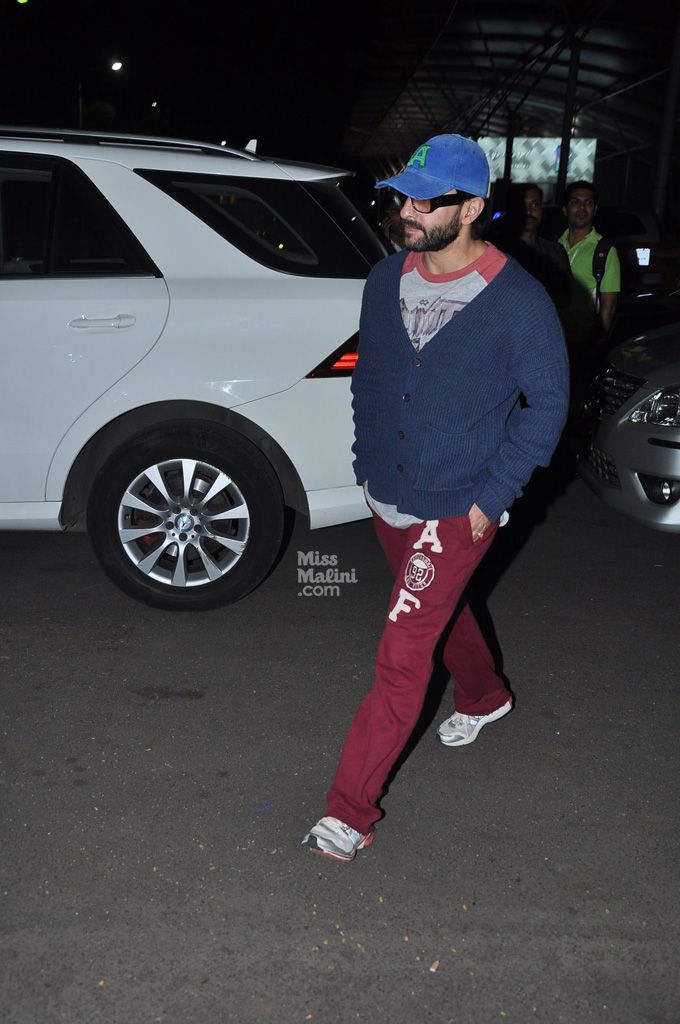 Opt for shoes that are easily washable and wherever possible go in for slip-ons.
Adidas
and
Nike
are the go-to brands to look at for comfy and cool flip-flops. Arjun Kapoor's getting it right and so is Varun Dhawan (scroll back up).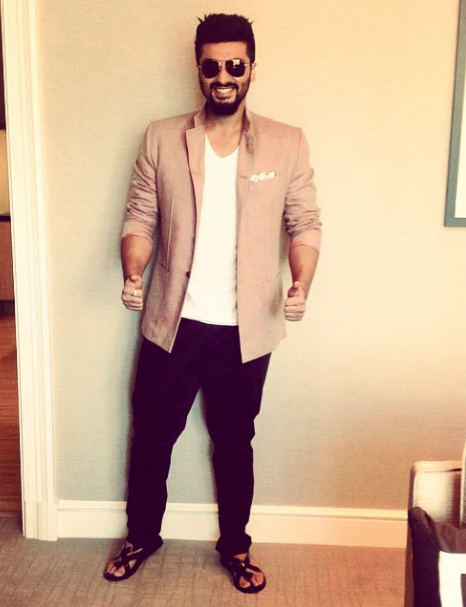 Hail, rain or shine, you can't miss out on accessories. A waterproof watch is perfect for the rains and
Tommy Hilfiger
,
Michael Kors
and
G Shock
have the best options. And Rihanna did get one thing right, don't forget that umbrella!