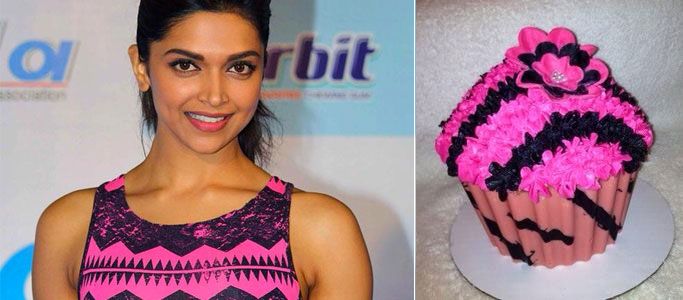 There are a lot of amazing things on the Internet, but then there's this. Ranveer Singh and Deepika Padukone sure have a lot of dedicated – and strangely brilliant – fans, because first we saw the two reimagined as kittens, and now… we've got them as cupcakes! Yes, there's a Twitter account solely dedicated to finding photos of cupcakes that look like Deepika Padukone, and it's… well, the sweetest thing on social media right now.
Have a look at the #DeepVeer cupcake:
And now check out some of their other bests!
And now for my favourite…
LOVELY!
There's also an Arjun Kapoor birthday special…
Erm… there's even more, on another (similar) Twitter account!
Incredible. It's a testament to how much I love Deepika Padukone that the photos of her are more appealing than the ones of the cupcakes. And I feel very strongly about cupcakes.