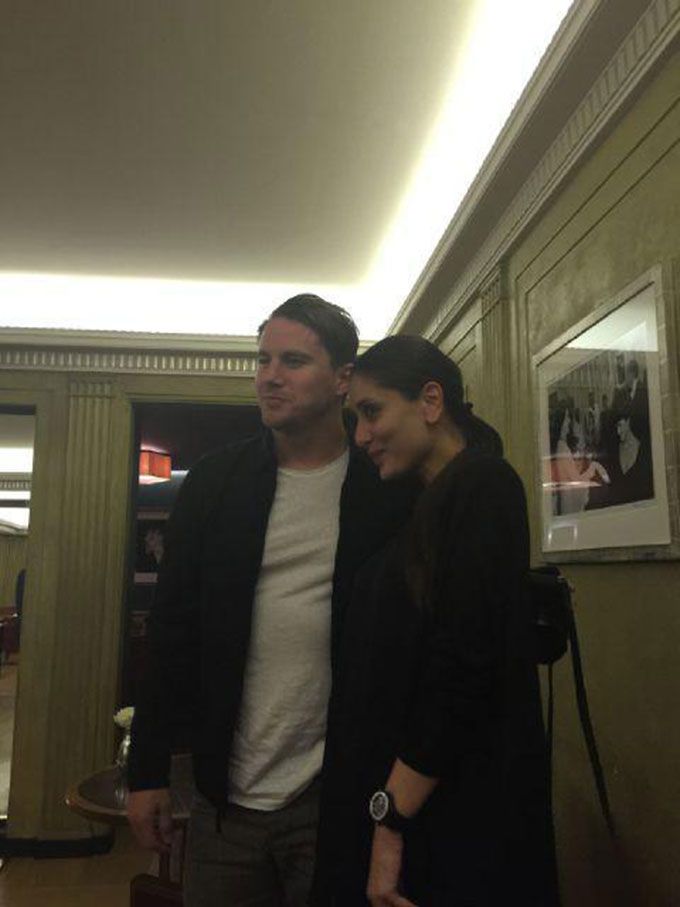 Kareena Kapoor Khan has been holidaying in London with hubby Saif Ali Khan and stepson, Ibrahim Khan. Looks like this family loves taking vacations because it was only yesterday that they were in Maldives. Now they are in the UK having a great time. And by a great time we mean a great time with some great people, like Hollywood star, Channing Tatum.
WOAH!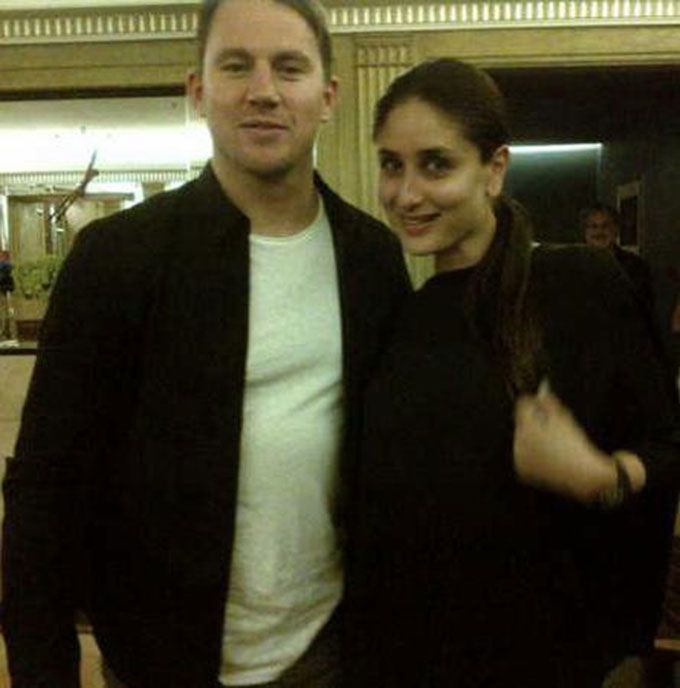 Seems like we finally caught Bebo having a fan moment!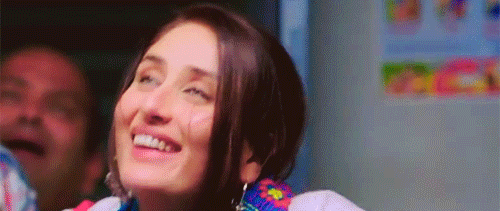 They look great together, don't they?