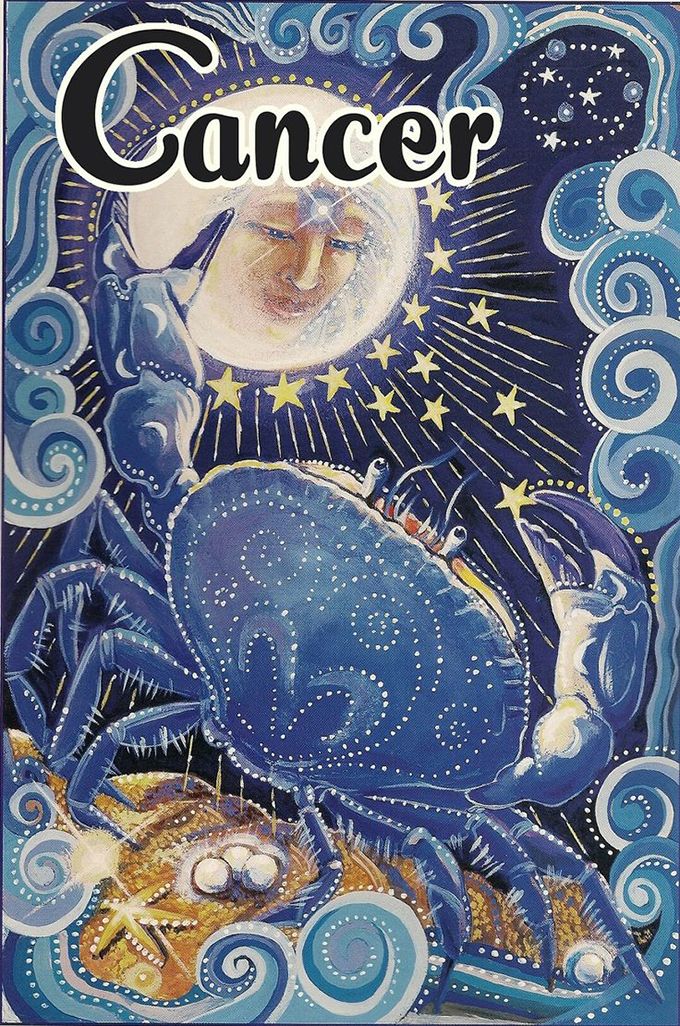 If you ever need a shoulder to cry on or a companion for a rom-com, turn to a Cancer girl. Compassionate, soft and feminine, these ladies will always have your back. In honour of their birthday, we've compiled a list of makeup to tips to match their personality.
Famous Cancer Girls: Karisma Kapoor, Ariana Grande and Priyanka Chopra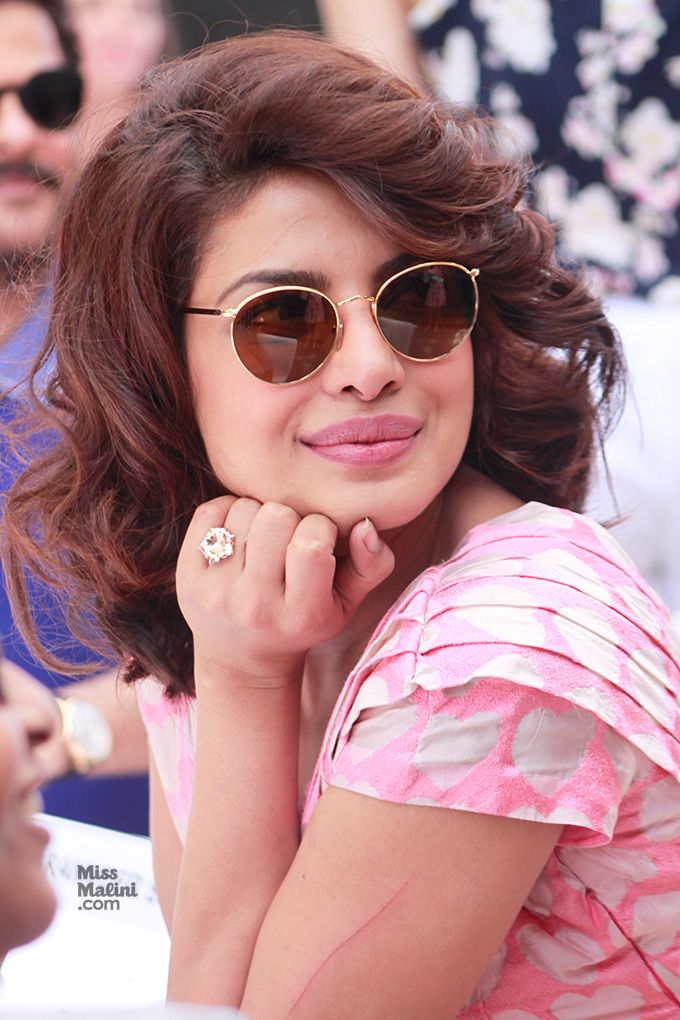 Face
Cancer girls are known for their translucent complexions. Amp up your natural glow with a hint of highlighter on your cheekbones, above your brows and down the bridge of your nose.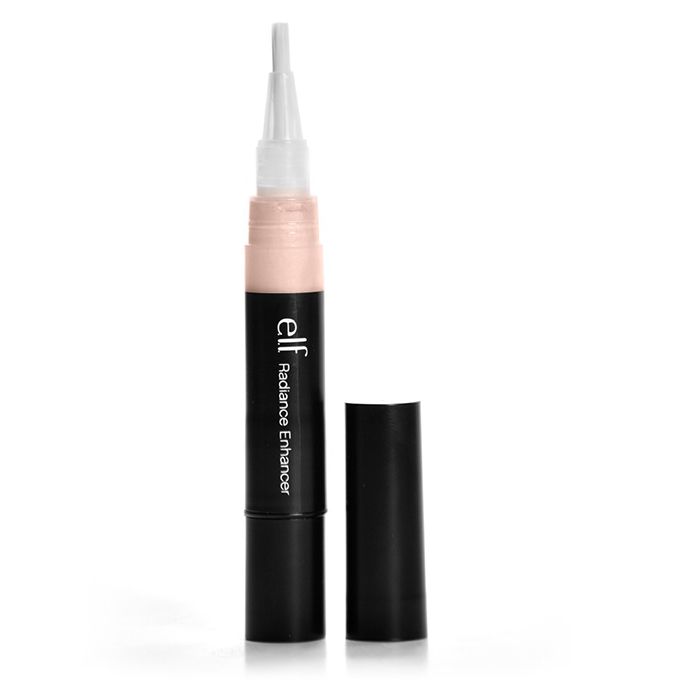 Cheeks
Romance is the name of your game. Swirl a shimmery blush on to the apples of your cheeks for a natural flush.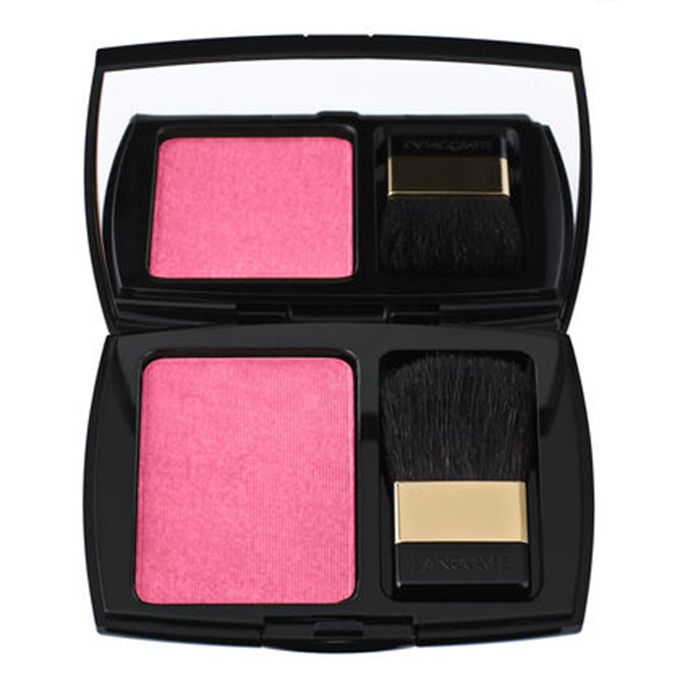 Eyes
Being a Water Sign, a bit of blue is an absolute necessity. Line your eyes with a navy blue pencil to enhance the whites of your eyes. Finish off with waterproof mascara.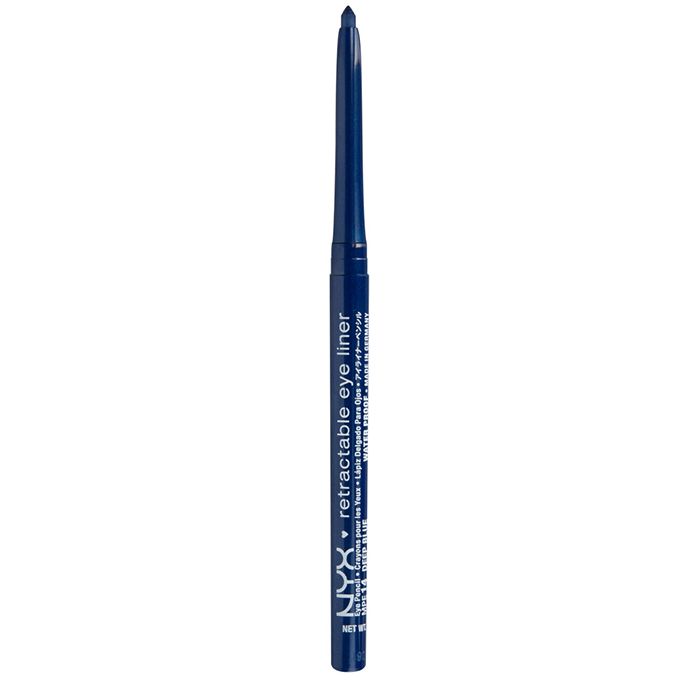 Lips
Complement your flushed complexion with a soft mouth. Baby pinks and rosy shades appeal to your feminine side.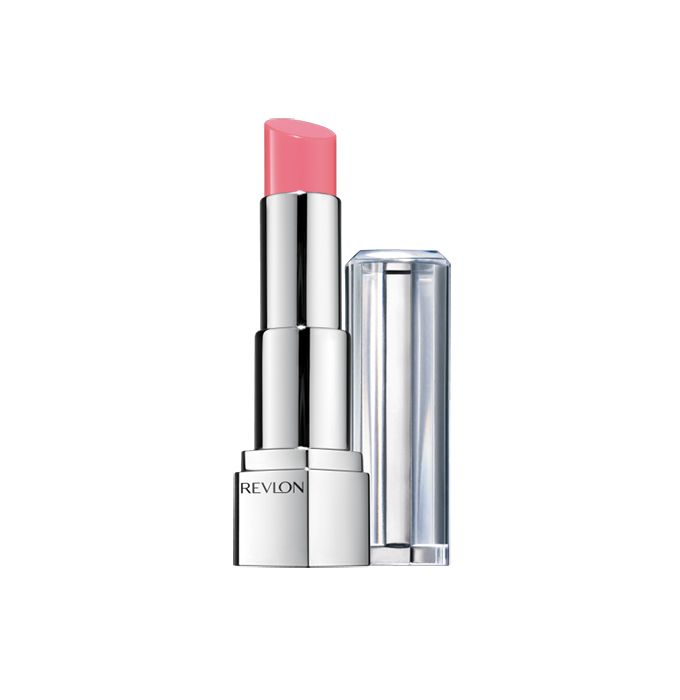 Nails
Stay ethereal with a sheer nail polish. Corals, melons, lilacs and pinks are your best bet. Add a glossy top coat to up the shine.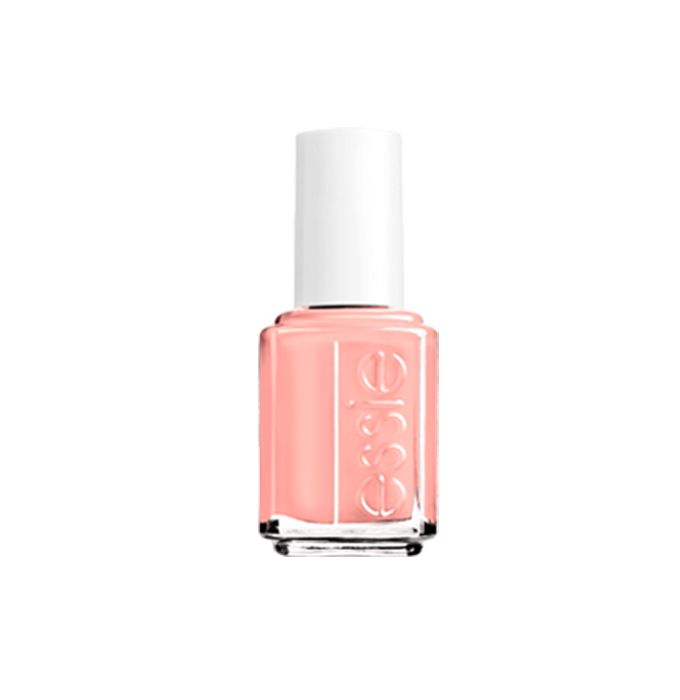 This year Cancer girls will be high in demand – no surprise since you look so great! Enjoy this year and your birthday!