She is in Vogue and everywhere else! Jacqueline Fernandez on Vogue India's July 2015 cover is in all her fierce glory. Seriously, mind is BLOWING!!!
The Vogue cover is obviously gorgeous and J nails it, styled by Anaita Adajania Shroff in glamorous yet unpredictable runway looks. Overall it's a perfectly luscious fashion statement for a star who always keeps her sartorial choices seamlessly chic.
Queen J is truly ruling the Bollywood world this year–and that includes magazine newsstands….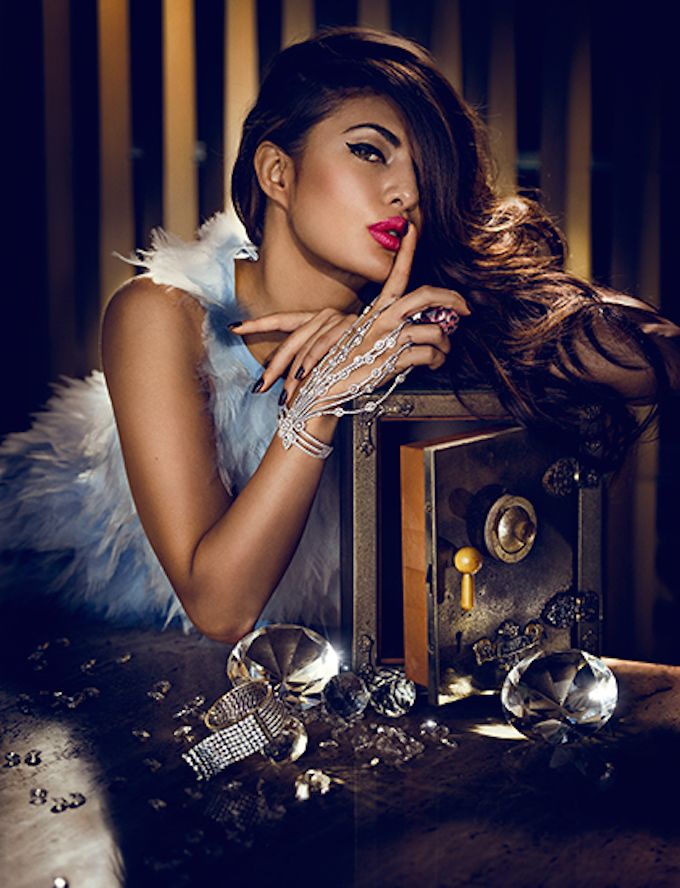 This is by far one of my fave covers.
You go girl! Do you love?