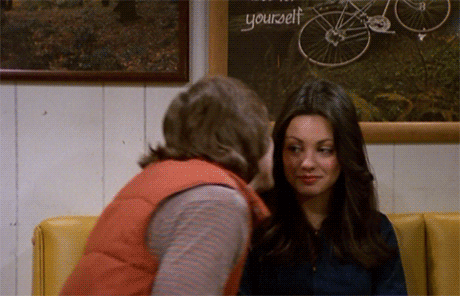 Guys! Ashton Kutcher and Mila Kunis are finally married. The couple got married in LA on the 4th of July in a hush hush ceremony. Unfortunately, the "omnipresent" paparazzi couldn't get any pictures from the wedding but we're sure we'll get our hands on them soon.
Until then here are 9 photos of the couple that made us believe in true love. Because their story proves that what's meant to be yours, will always find a way back to you 😉
They're always hand in hand…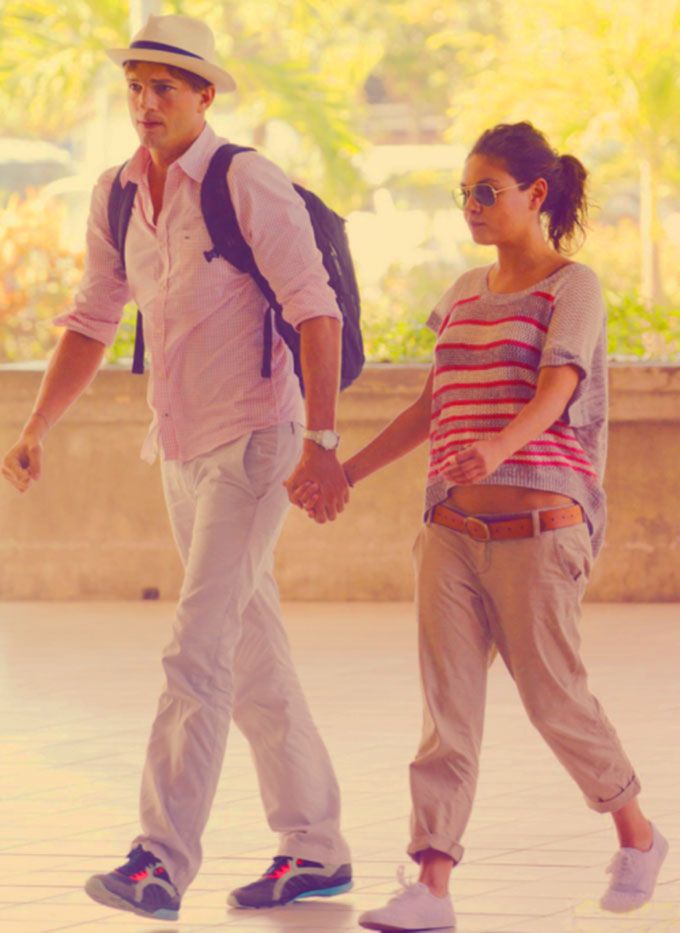 Looking into each other's eyes…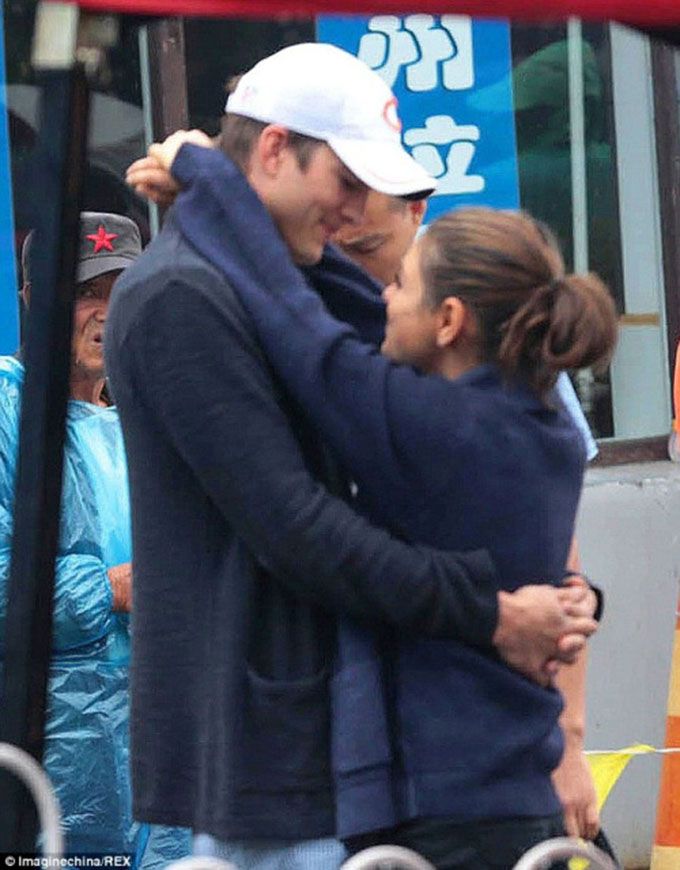 Never letting go of one another…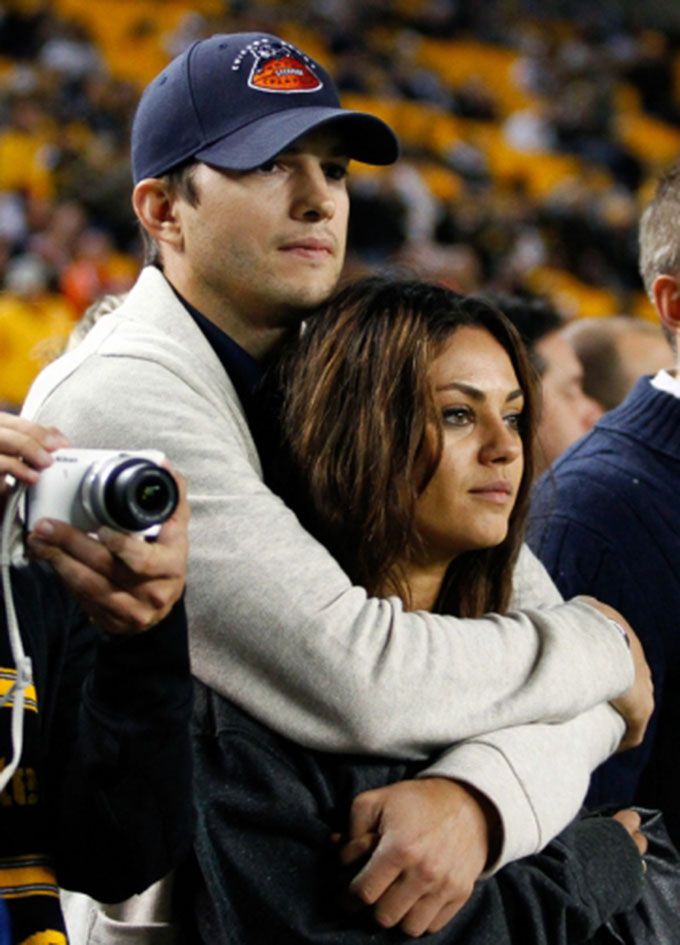 Because hey, high school never ends… 😉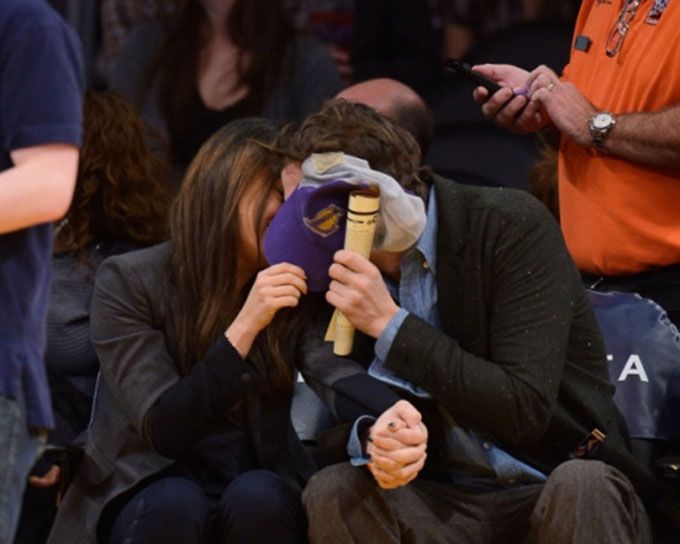 Times change, but they don't…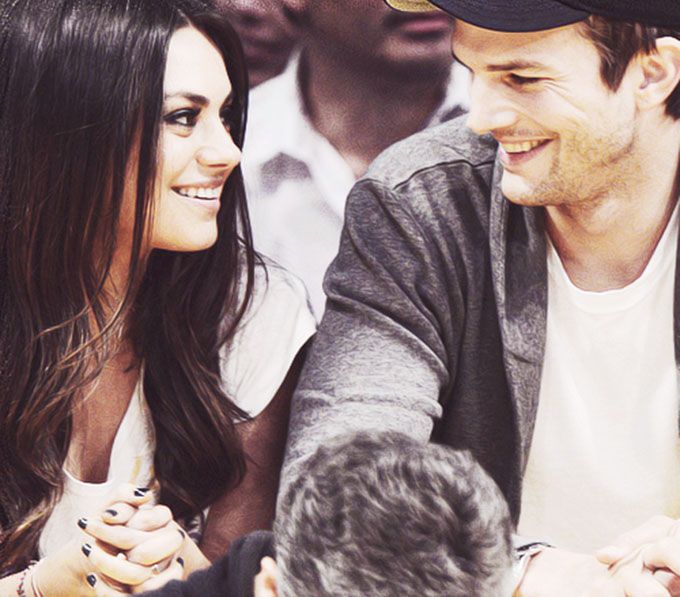 Because couples who binge together… stay together!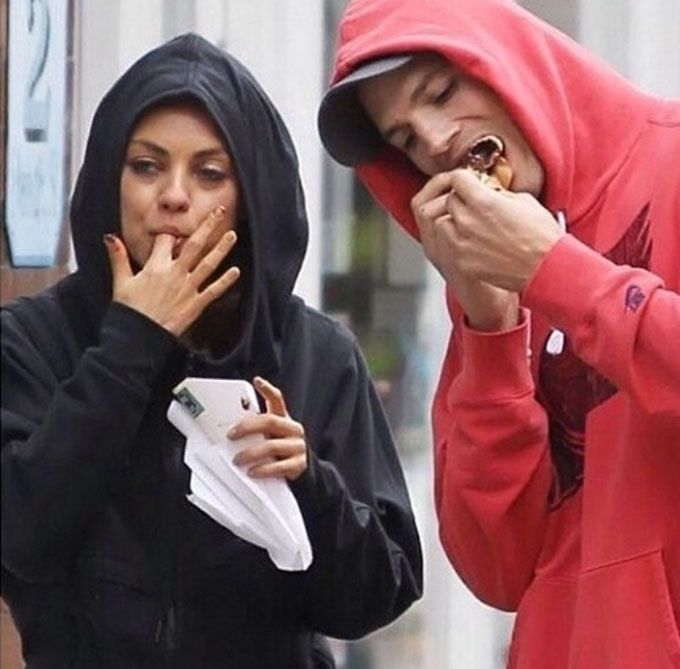 He asked…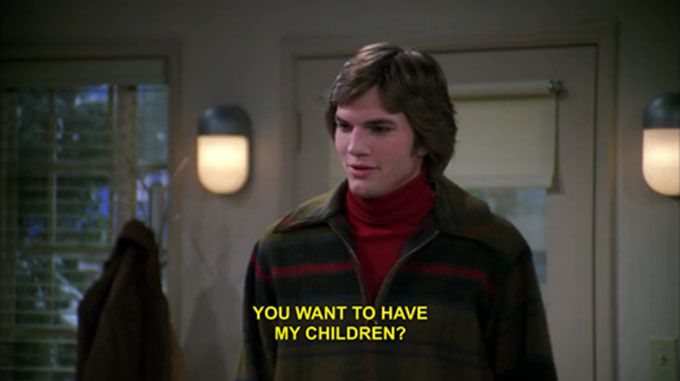 She agreed…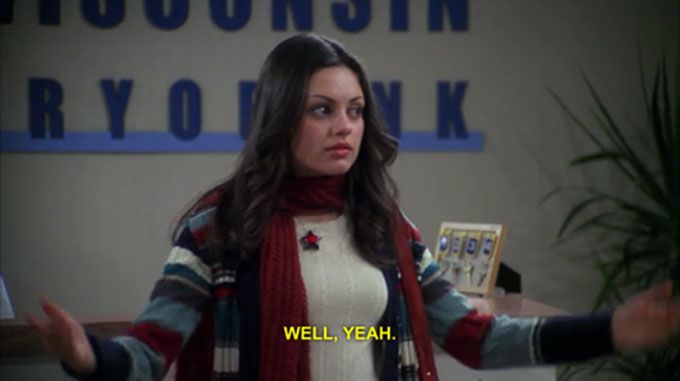 And then God blessed them…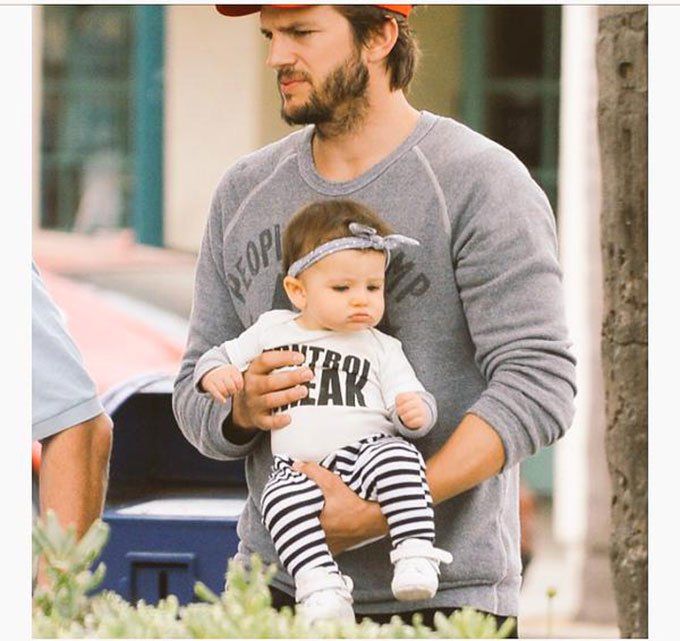 Now you believe in true love?