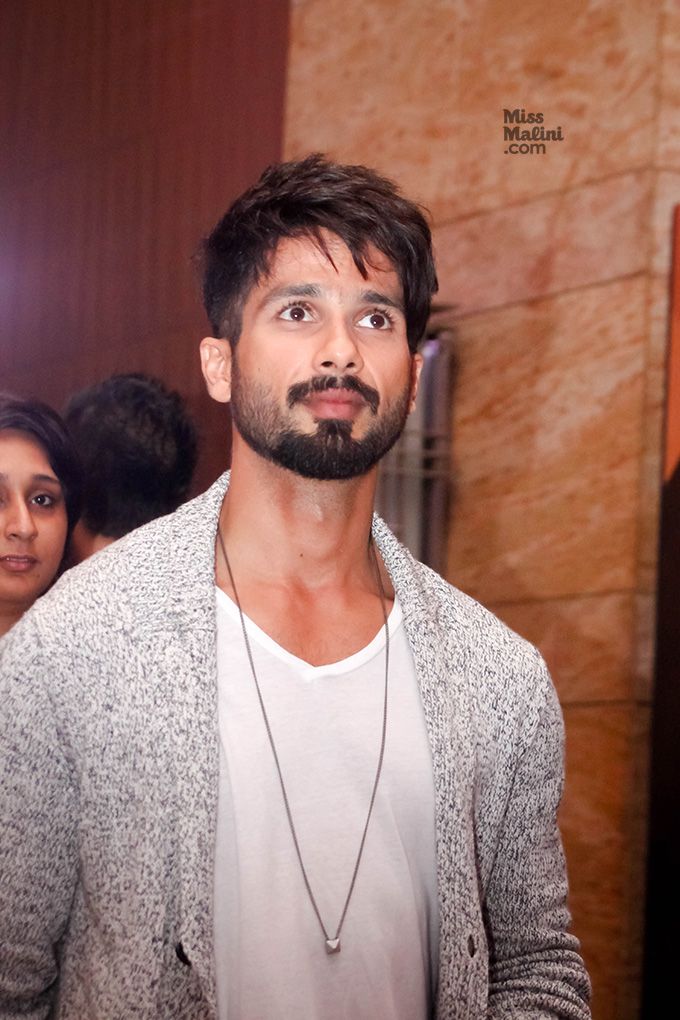 As you know, Shahid Kapoor's Sangeet ceremony is happening as we speak at a hotel in Delhi. The actor only just flew to the city earlier today, and now, the first function from his wedding celebrations is on in full swing. Photographer Rohan Shrestha, who's a friend of Shahid's, is attending the wedding as well and tweeted what looks like the first photo to make its way online from the event. Take a look below: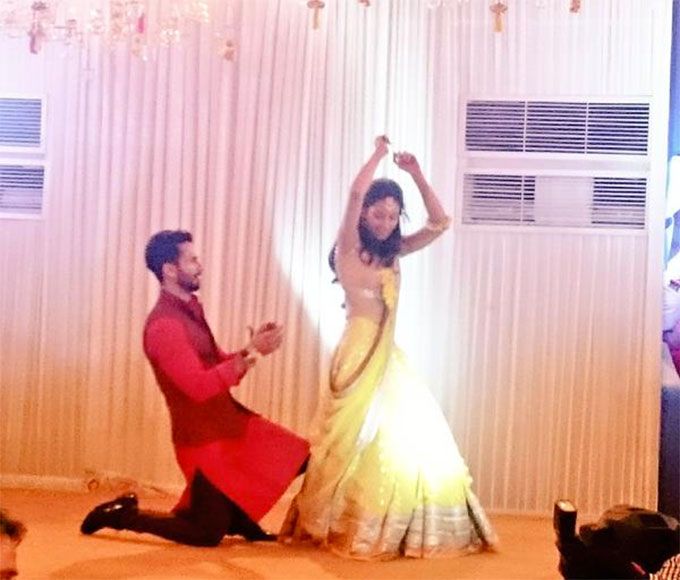 Shahid is wearing Kunal Rawal, while Mira is in Anita Dongre. They make quite the pair! What do you think?
More Shahid and Mira stories!
WOAH! You Have To See Shahid Kapoor And Mira Rajput's Wedding Venue Because It's Beautiful!
Airport Spotting: Shahid Kapoor Leaves For Delhi For His Wedding
Aww! THIS Is How Shahid Kapoor Designed His Own Wedding Card
10 Very Real, Very Depressing Thoughts Every Fangirl Has Had About Shahid Kapoor's Upcoming Wedding
Can You Guess Mira Rajput's Adorable Name For Shahid Kapoor? Hint: It Rhymes With Ladoo!
Here's What Shahid Kapoor & Mira Rajput Will Be Wearing On Their Wedding Day!