While the man candy was at it's highest (obviously), the Magic Mike XXL premiere in London had other things in store for us. The guys surprisingly took a back seat as it was the ladies who got all our attention. Decked out in gowns, jumpsuits and amazing hair and makeup, these ladies just took it to the next level. Although we can never tear our eyes away from Channing Tatum, his wife Jenna Dewan-Tatum took the spotlight in a white belted Zuhair Murad jumpsuit with black beaded accents.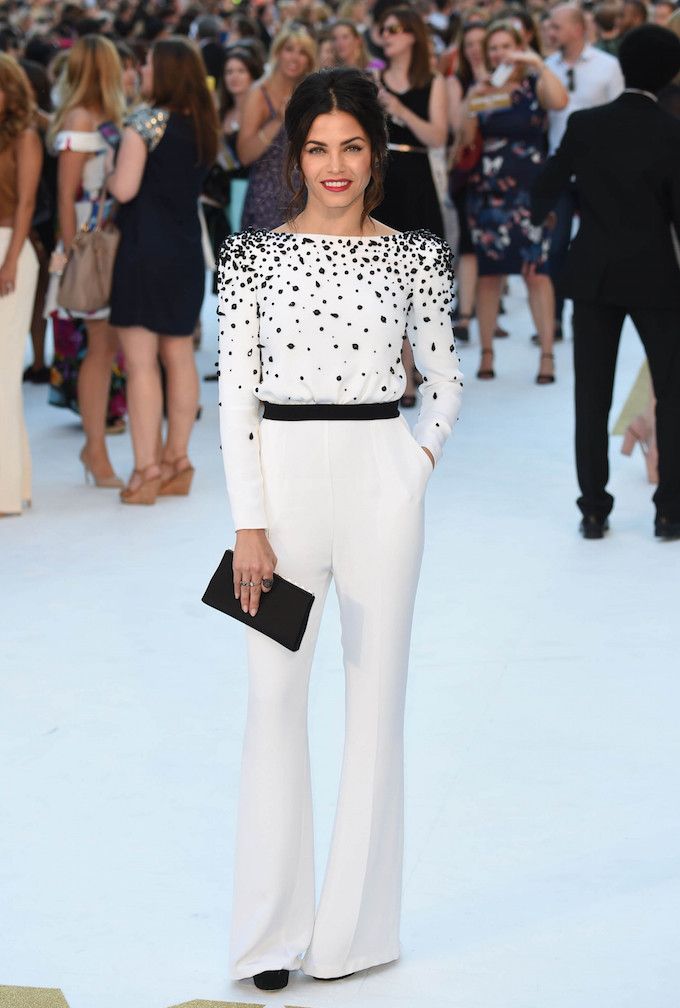 SO good, right? Now, if you thought Mrs Tatum killed it, then hold up, we have something better (like that's even possible). Can we please have a moment of silence for Amber Heard ladies and gentlemen.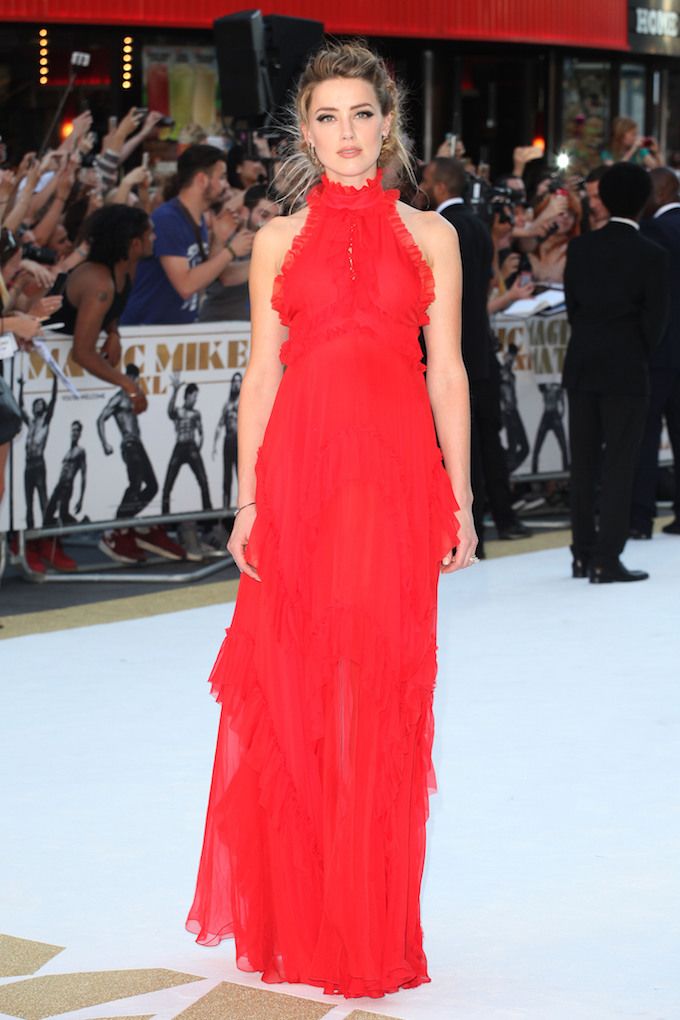 Amber slayed (and we mean slayed) the London premiere for the movie. In a crimson Emilio Pucci gown featuring a halter neckline she left everyone with their jaws wide open. With all-over ruffles and a sexy keyhole opening in the back, this just may be her best look yet!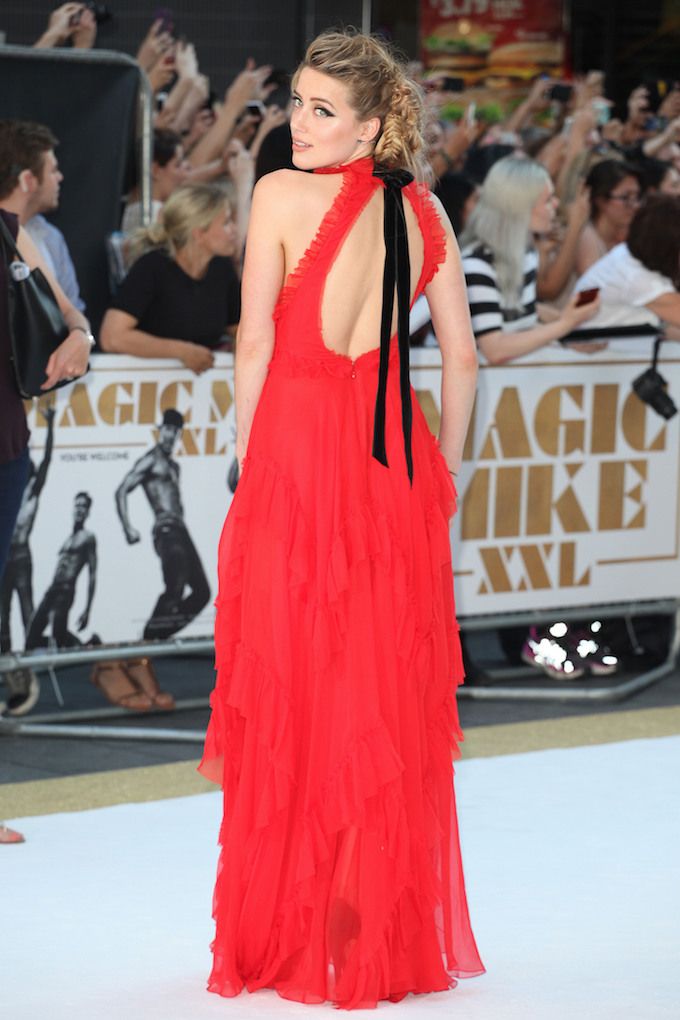 What's even better? That messy braided up-do. It's just perfection. Along with that super sultry cat-eye, of course !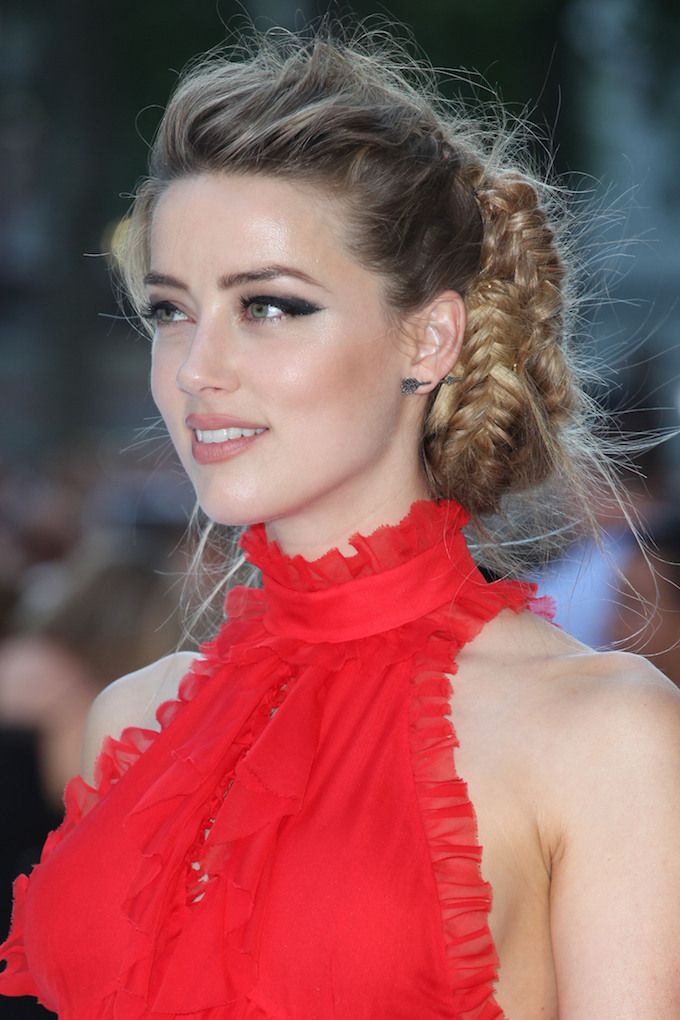 Who's style did you like more? Let us know in the comments below. We sure as hell can't decide!