So, I have a confession to make, I hated pink! And yes, I'm a girl. I'm not a girly girl, and to be perfectly honest, I look pretty ridiculous when I attempt to dress like one. The idea of donning pink dresses and tulle skirts is probably the last thing I might want to wear! Frills are not a good look for me.
When it comes to my closet, I prefer timeless pieces in simple silhouettes that can be easily mixed and matched.
But, totally rejecting a colour from my wardrobe seemed a bit harsh. So, 
I'm slowly
 learning to accept the colour. Slowly, baby steps!!Growing up, you either loved pink because of what it stood for or you hated pink because of what it stood for. No girl ever feels lukewarm about the colour. If you're like me and think that this colour just isn't your style, maybe you need to rethink pink! I've put together some simple tricks to sneak more pink into your wardrobe.
On Your Feet: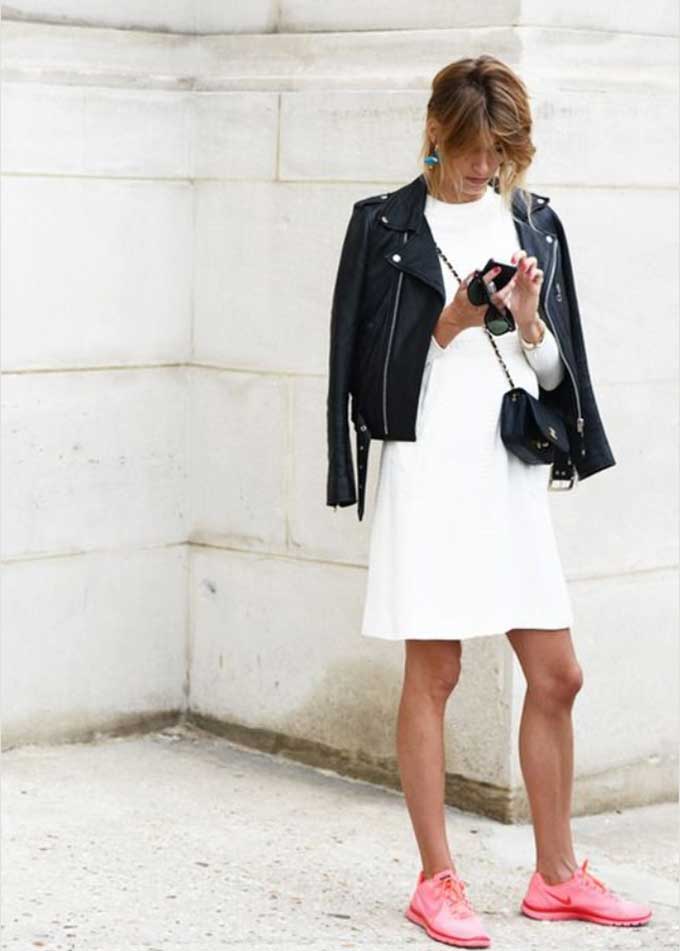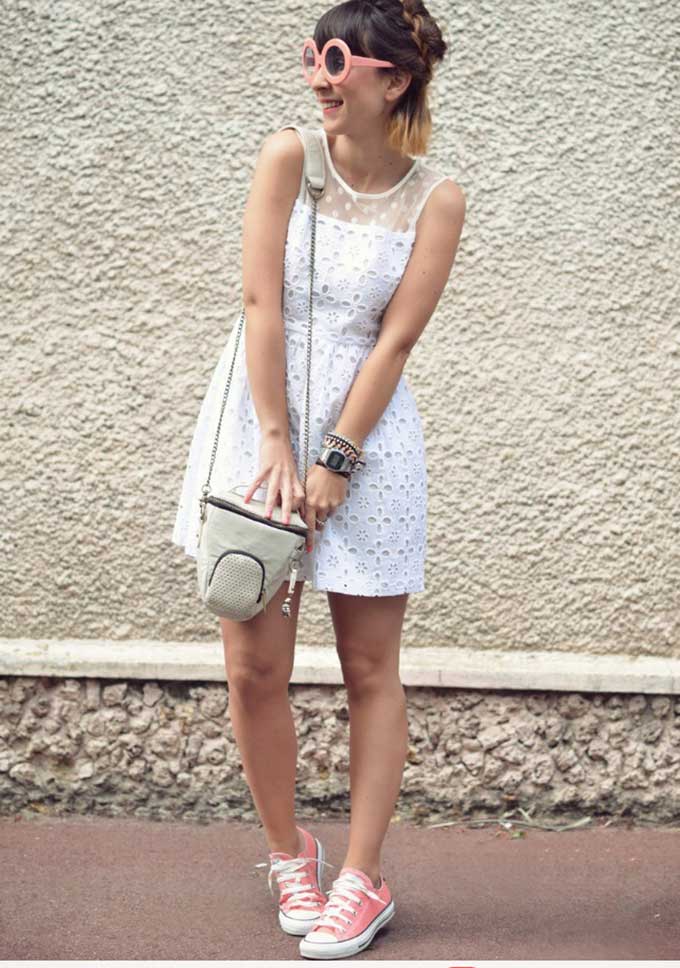 Shoes are a great, subtle way to introduce pink into your wardrobe. It's understated but looks great when paired with a white dress.
Just a Pop: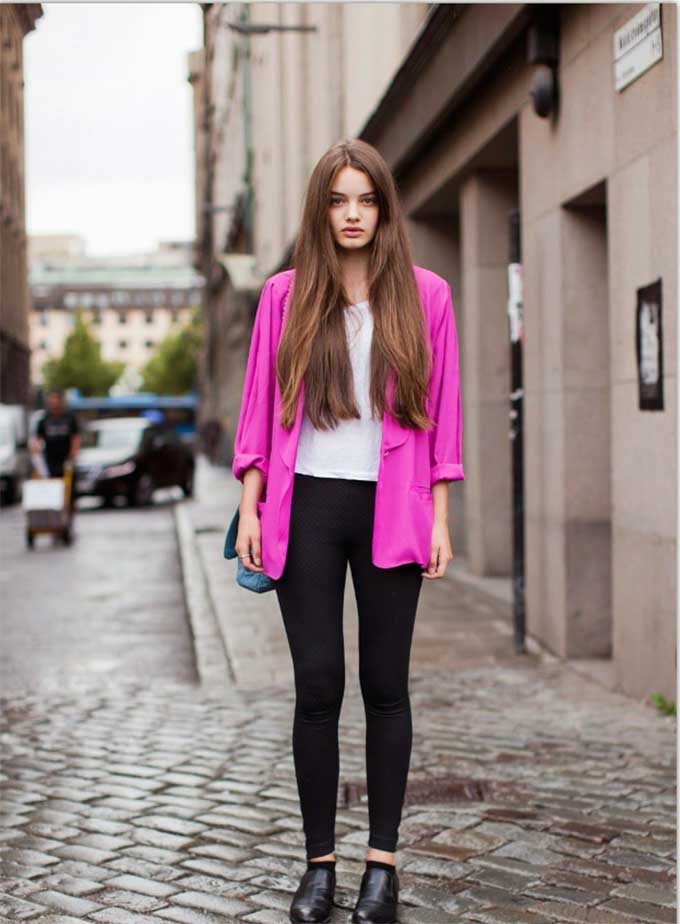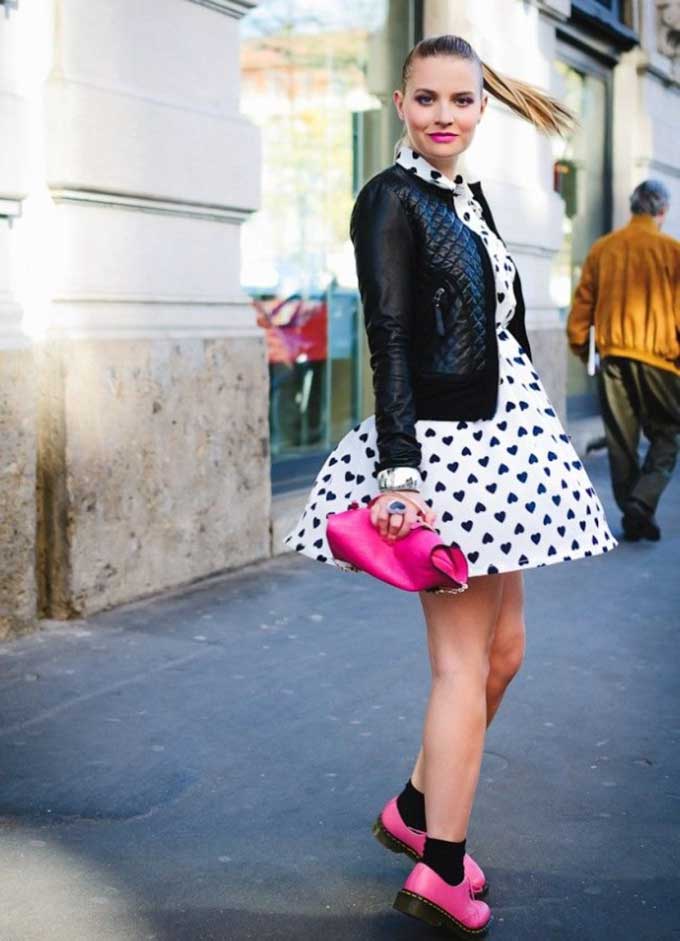 A bright pink pop is an eye-catcher. Try keeping it to just one or maximum two pieces that add that pop.
In The Bag: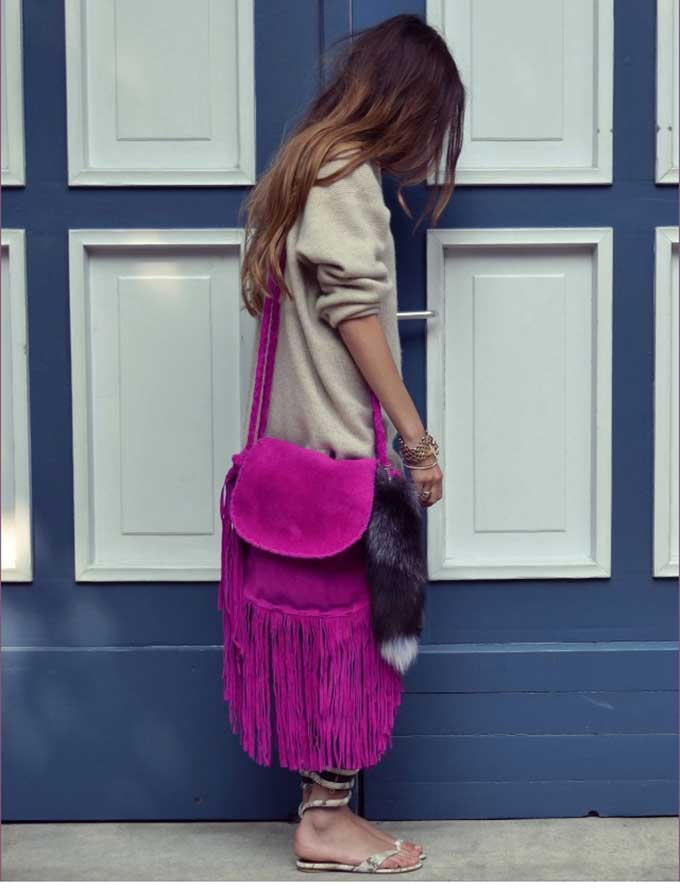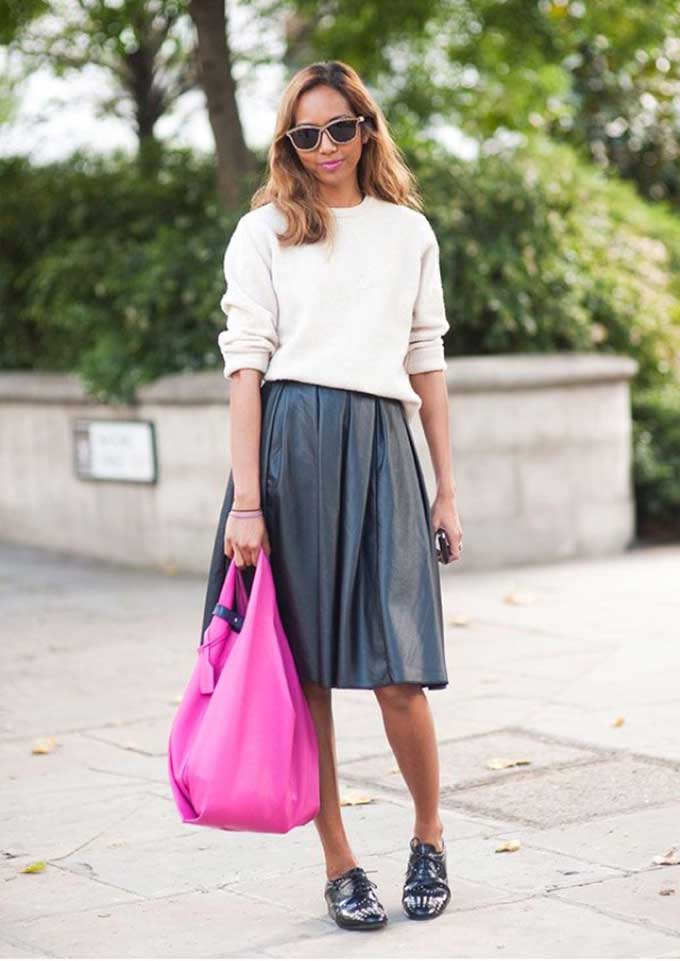 Bags are another great way to introduce pink into your everyday outfits. It could be a small messenger bag or a big tote, either way its a cool way to carry the girly colour.
Pick The Right Shades: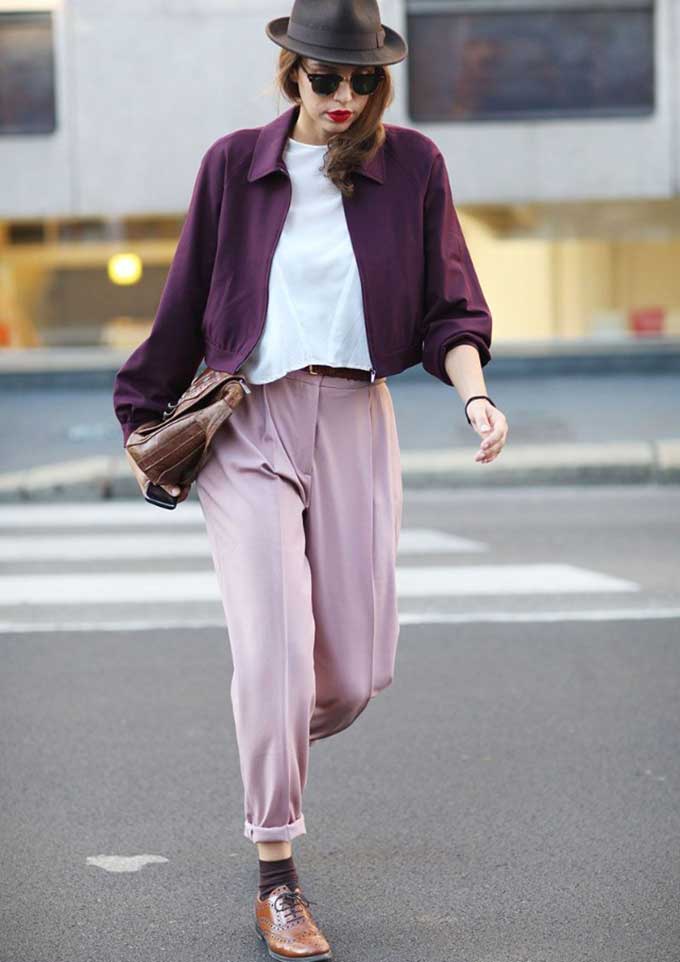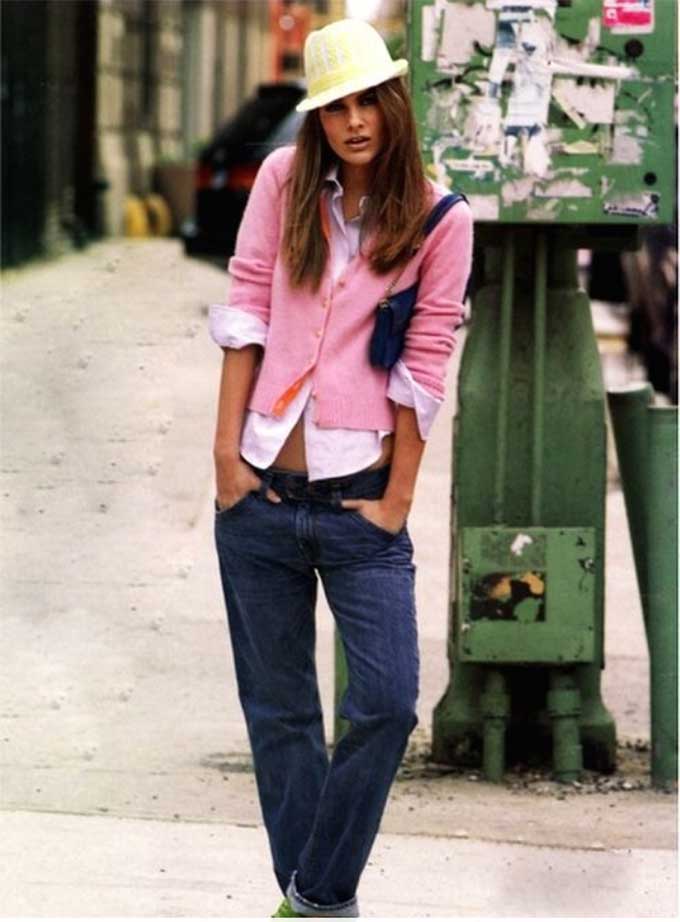 Pick shades of pink and mix them together. The secret to easily mixing pinks is to choose one that's more shocking and pairing it with one that's more subdued.
Patterns and prints are another easy way to work pink into your wardrobe, look out for  plaids and Aztec designs which include pink but not as an overpowering choice. To tone down any potential girly-ness, look for pink items that are traditionally not feminine in shape.
If the idea of glitzy pink dresses and pink heels leaves you thinking "that is totally not me," you'll be best-working pink into your wardrobe in a casual way. You needn't change your personality to make pink work, just add it where you'd least expect it. Team your t-shirt, jeans and converse trainers with a soft salmon-pink jacket or shirt.
So there you go, small styling tricks to help you work more pink into your everyday looks. We would love to see how you style your pinks. Send us a fun selfie on bandraroad@gmail.com or #BandraRoad on any social media. For more cool street style inspirations follow us on Facebook, Instagram and Twitter.