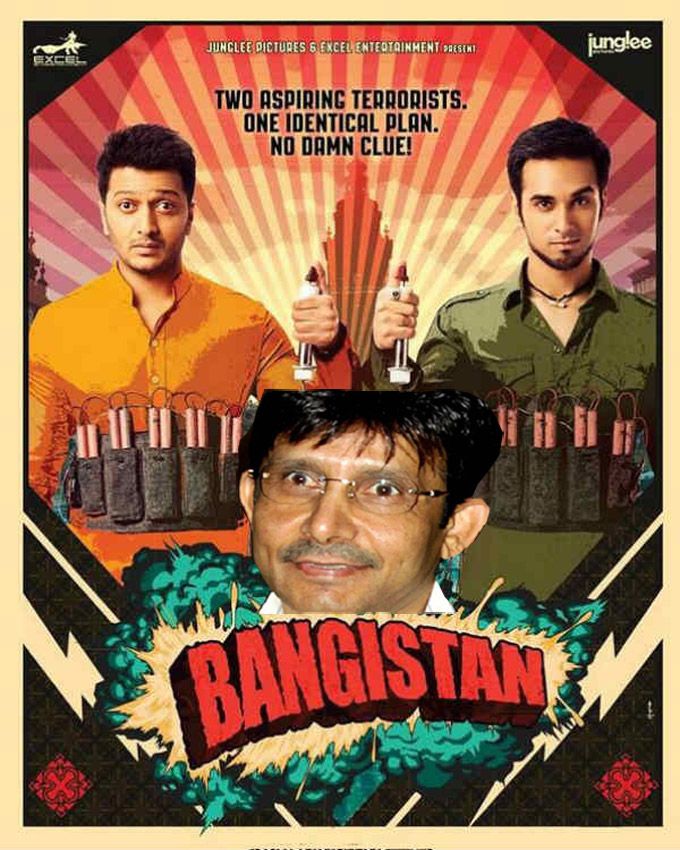 Bangistan is all set to hit the silver screens and we totally dig the trailer. What we dig more is the hilarious Twitter conversation the cast of Bangistan had with Kamaal R Khan! It started with Jacqueline Fernandez tweeting the link of their brand new song, Saturday Night Full Tight.
Pulkit Samrat was all 'Hey Jackyyy, remember the good times?'
Happy birthday in Polish! Wonder how that would have been.
The director, Karan Anushman said something about having a video of the same!
Riteish Deshmukh helped with a picture.
Karan found the video, finally!
And then KRK joined the fray.
Riteish paid the great actor/reviewer his respect.
KRK was sassy AF.
But, surprise surprise, the former critic and now director revealed that he has always been a fan!
And he had proof.
KRK remained sassy.
But Karan was in awe.
But, then who wouldn't be a humble fan of Sri KRK, right?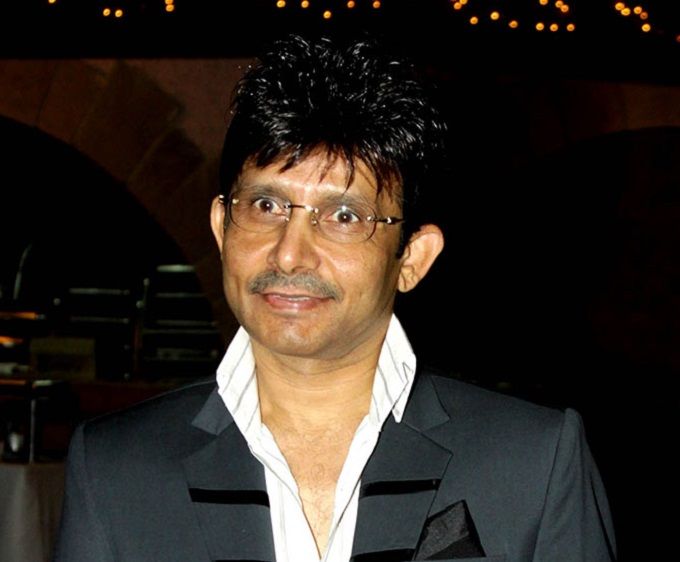 RIGHT?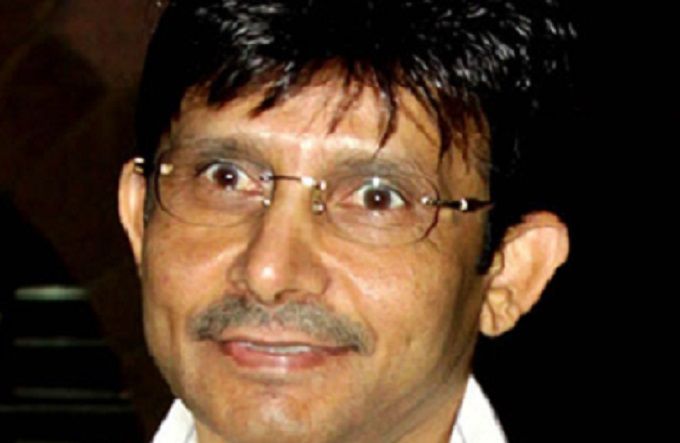 RAAAAIGHT?
#KThxBye