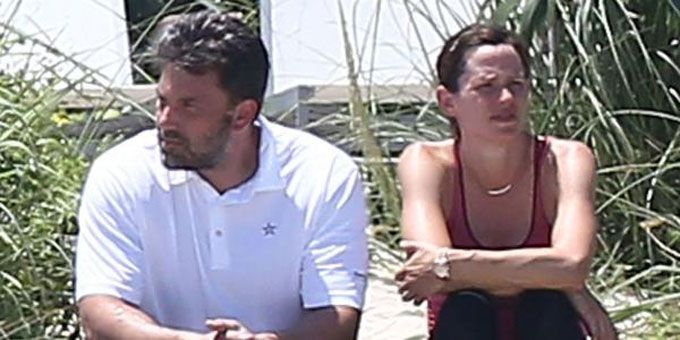 Ben Affleck and Jennifer Garner finally announced that their 10-year marriage had come to an end. But if you thought that now the two will never be seen together then you could be wrong. The ex-couple was recently spotted together at a resort with their kids.
A source told People Magazine,
The family felt it was important to be together and they were together. The family is united and, no matter what, will protect the kids.
That's a mature decision… but look at them now…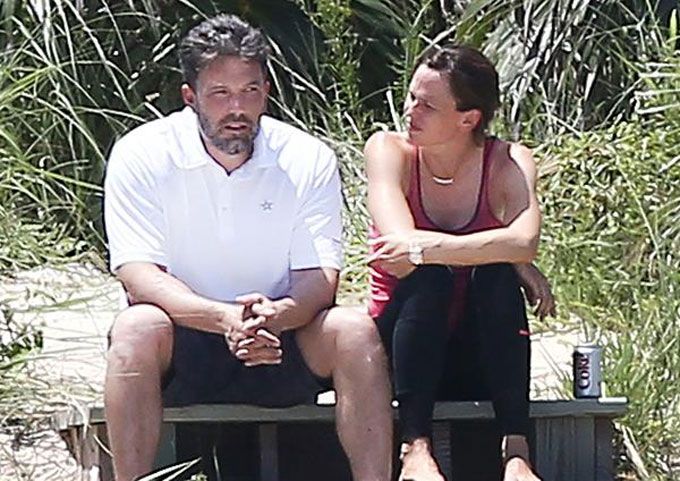 And look at them then…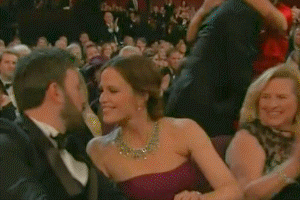 Guess, all good things come to an end.