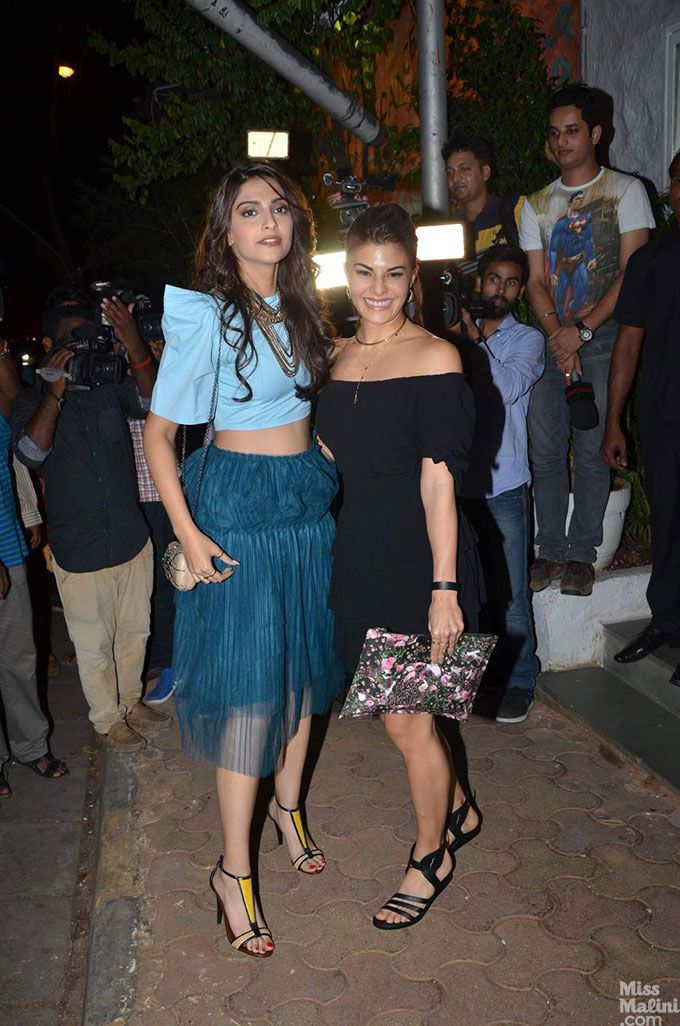 Sonam Kapoor and Jacqueline Fernandez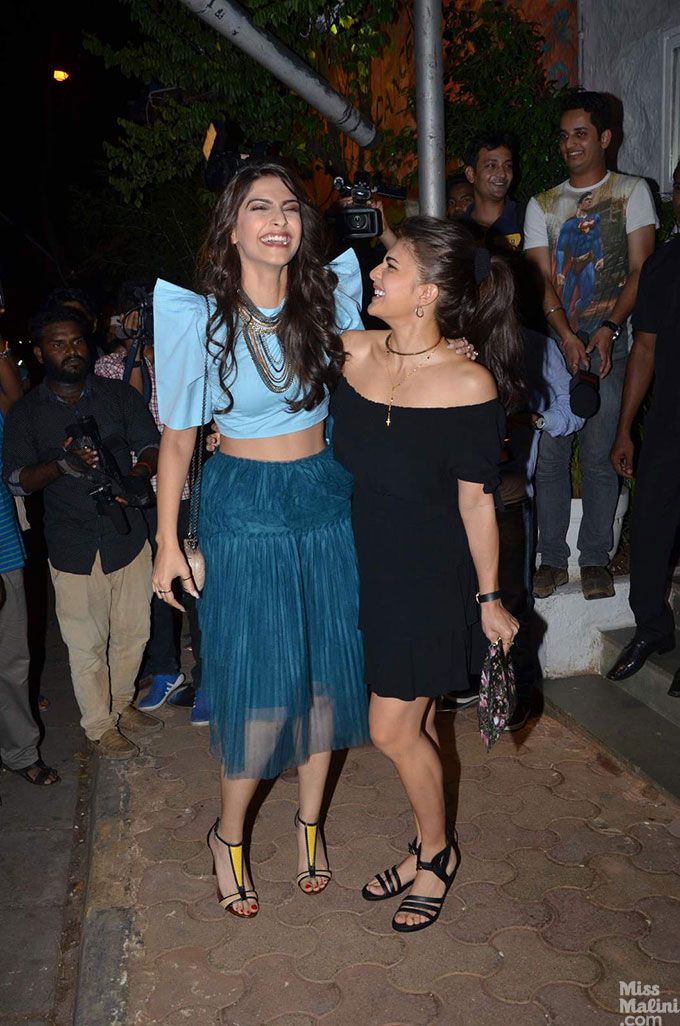 Sonam Kapoor and Jacqueline Fernandez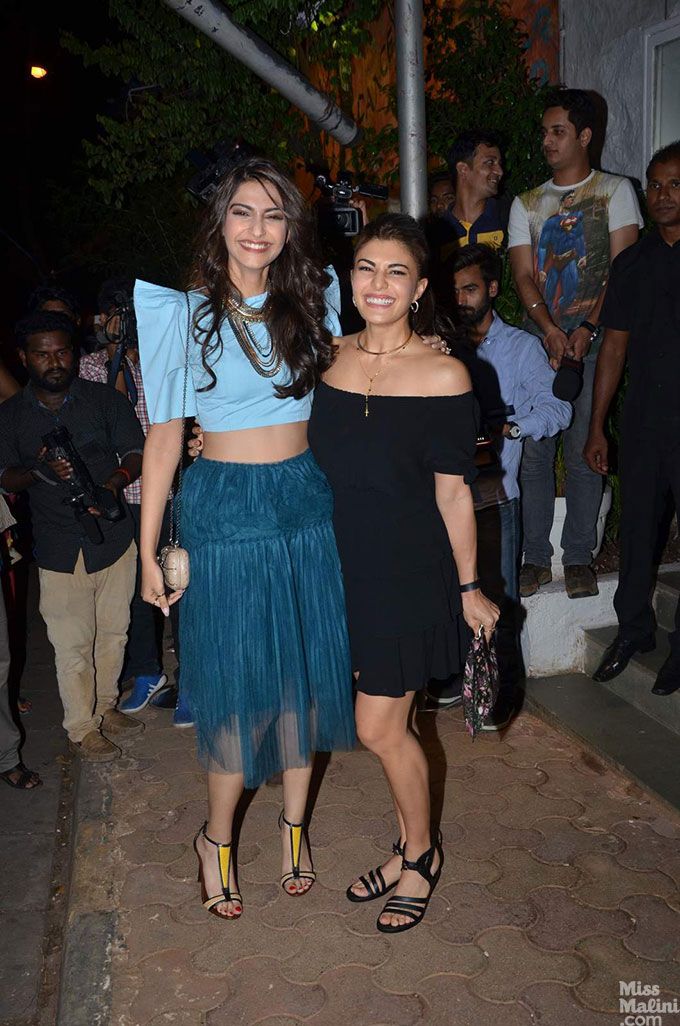 Sonam Kapoor and Jacqueline Fernandez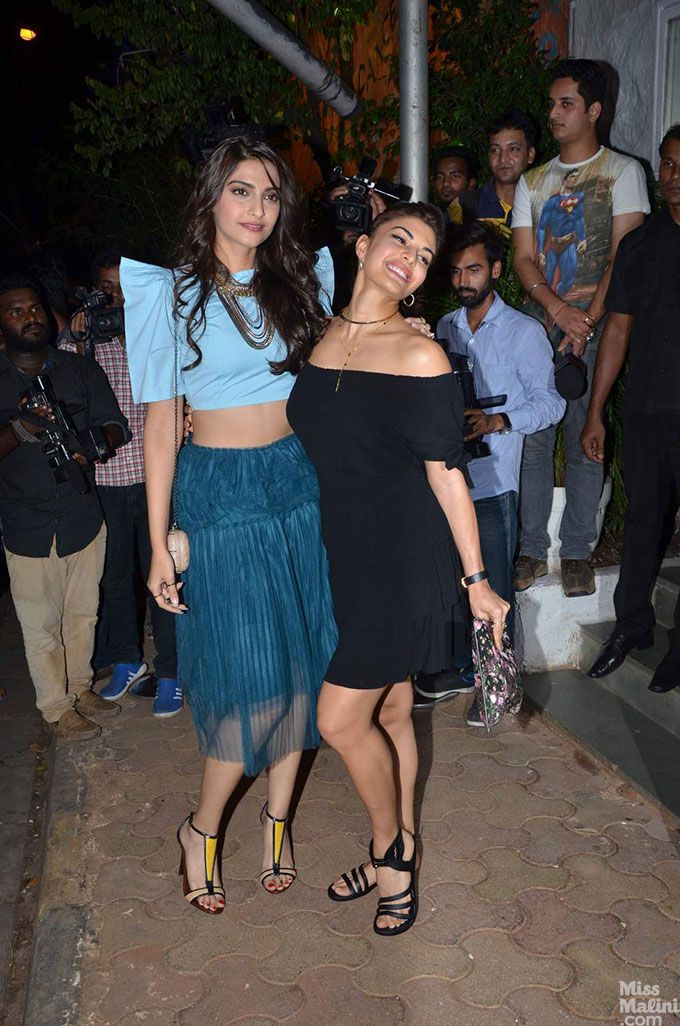 Sonam Kapoor and Jacqueline Fernandez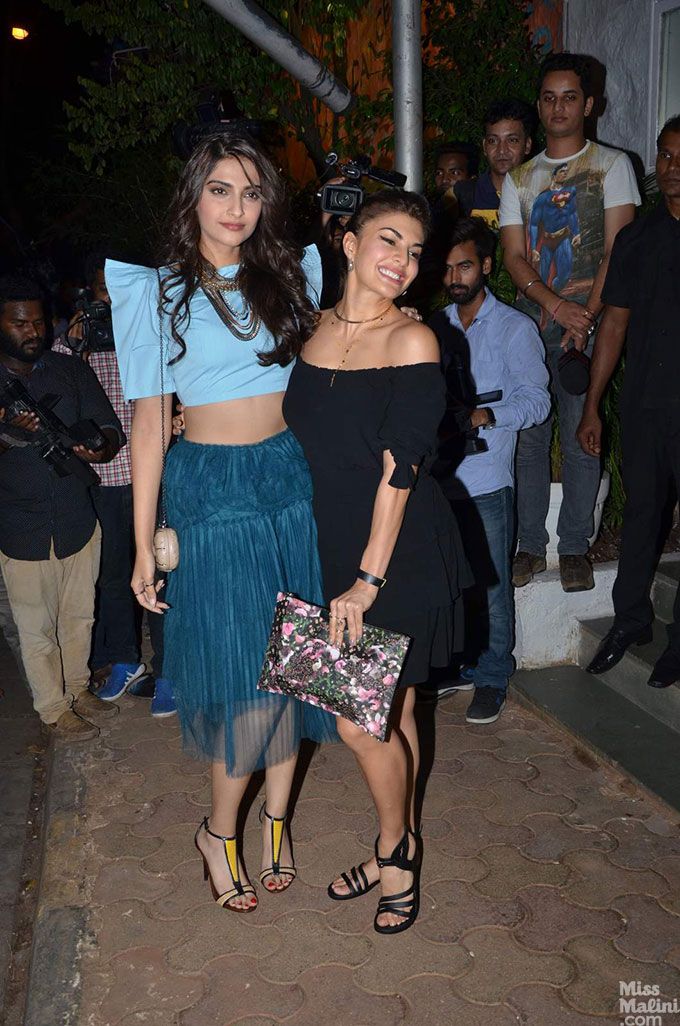 Sonam Kapoor and Jacqueline Fernandez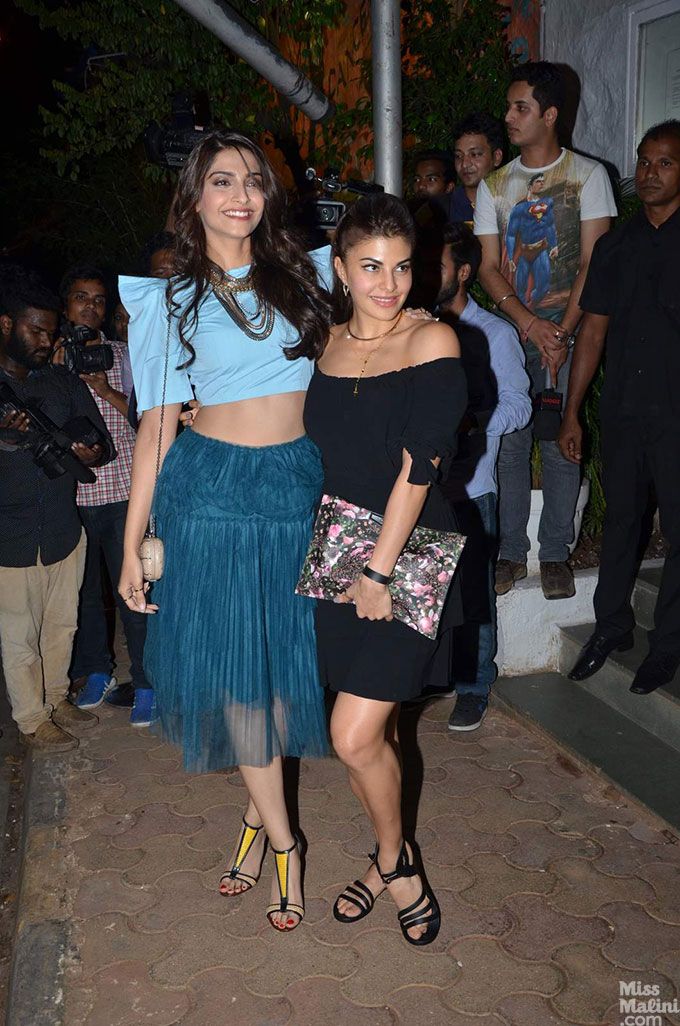 Sonam Kapoor and Jacqueline Fernandez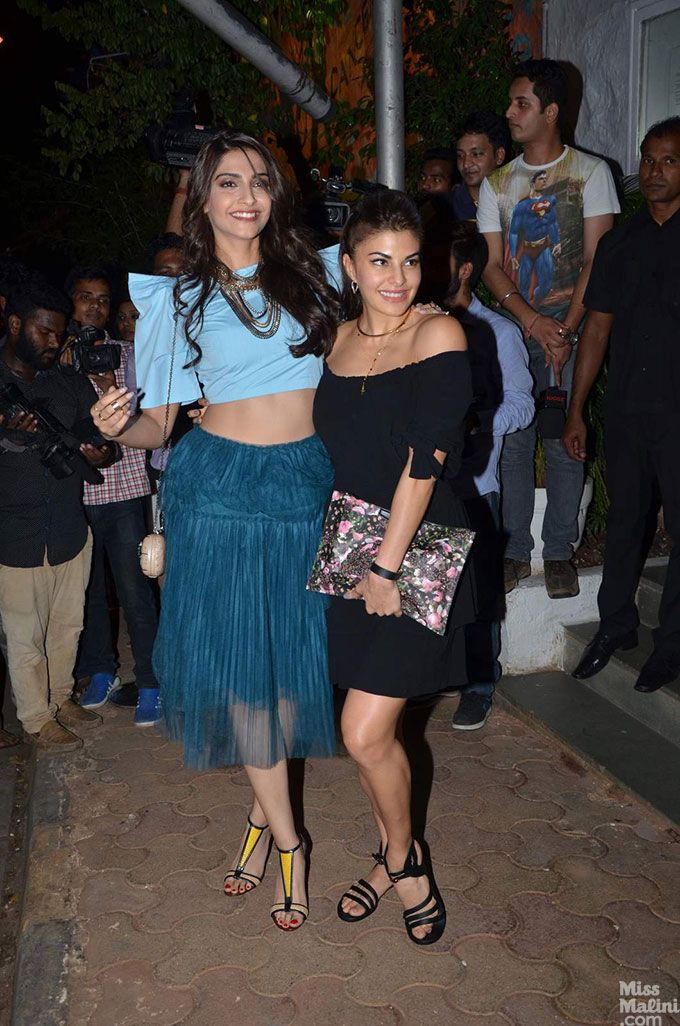 Sonam Kapoor and Jacqueline Fernandez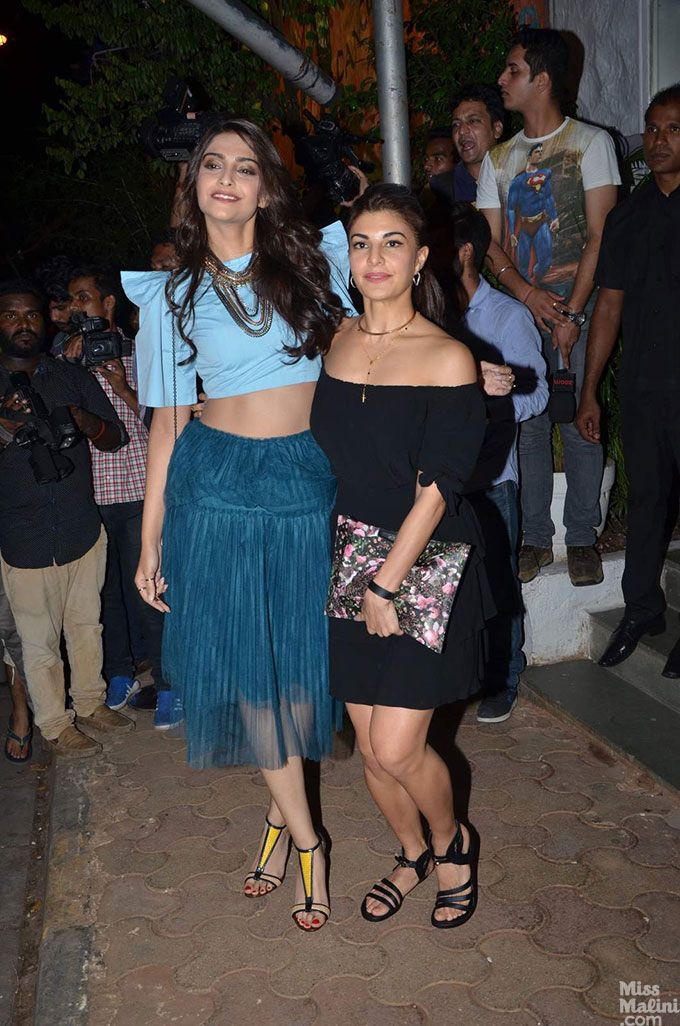 Sonam Kapoor and Jacqueline Fernandez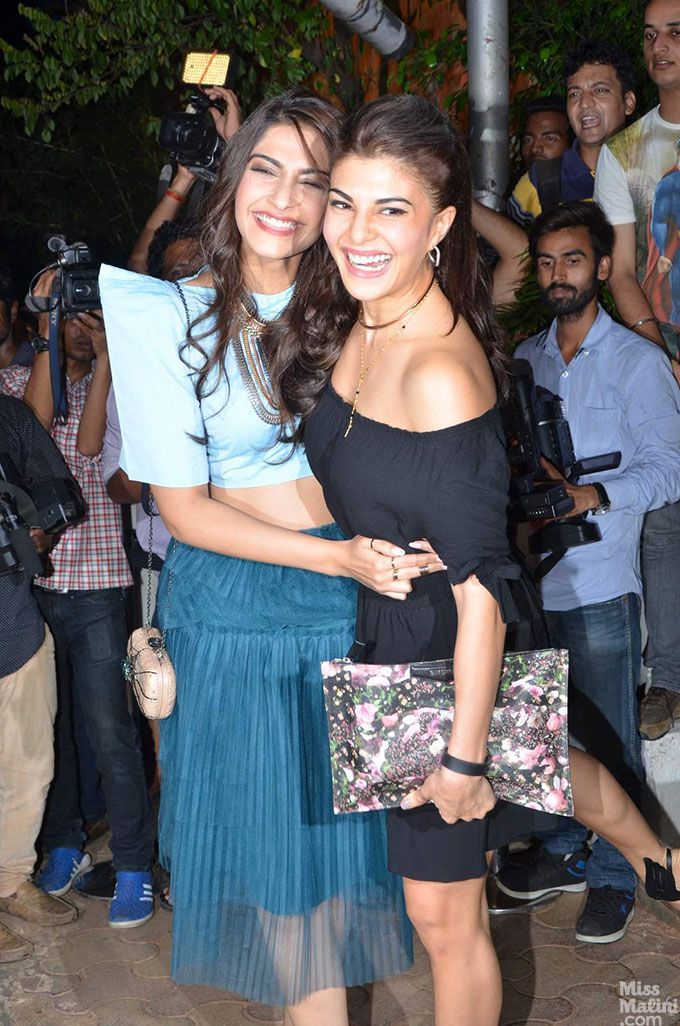 Sonam Kapoor and Jacqueline Fernandez
It's no secret that Sonam Kapoor and Jacqueline Fernandez are best friends. They are two of Bollywood's most popular actresses and not to mention… the hottest as well. And when these two hotties get together, we can't help but envy all the crazy fun times they have. I know you can't wait to see the timeline of their night out, so here it is:
Sonam waiting for bestie to come down…
Bestie comes down…
Besties make to ABCD 2's success party…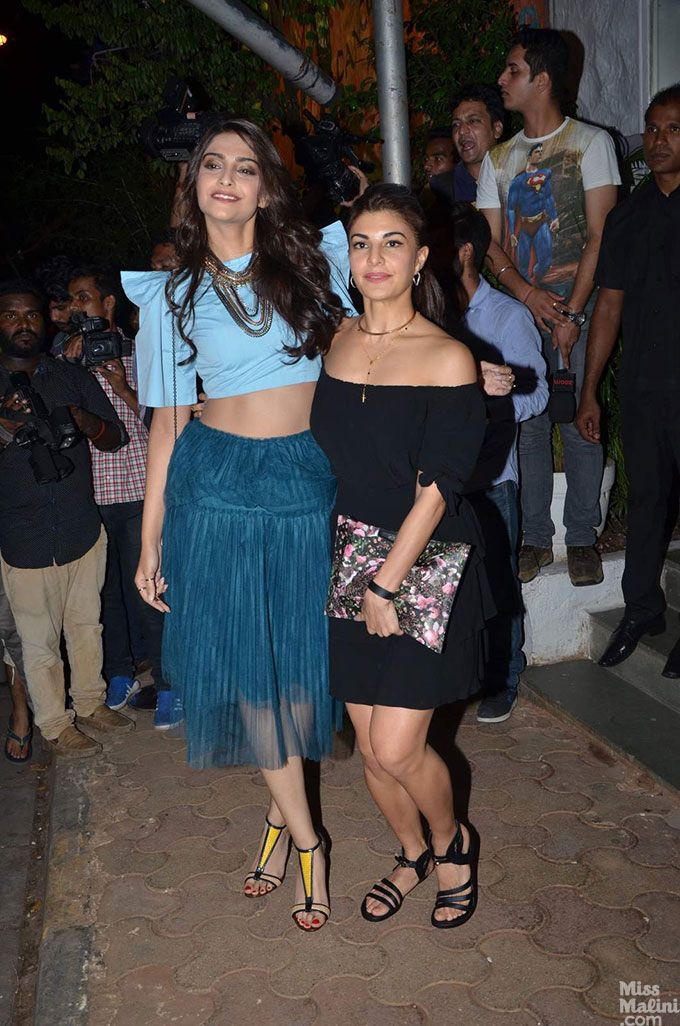 And after a crazy time…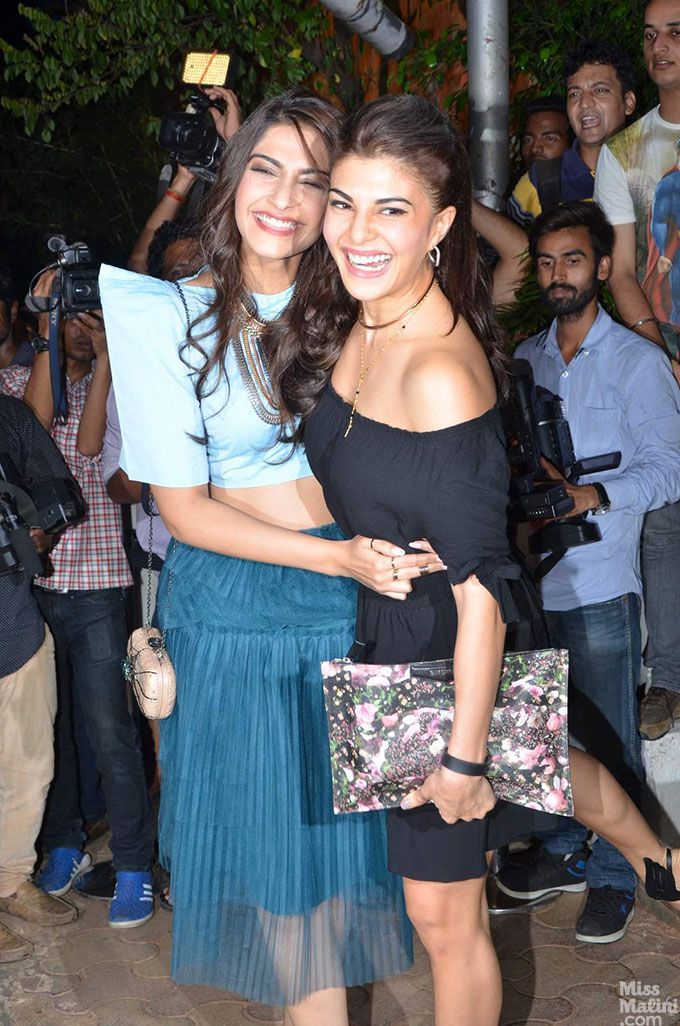 They finally crash!
Wooh! Do you miss your BFF now?