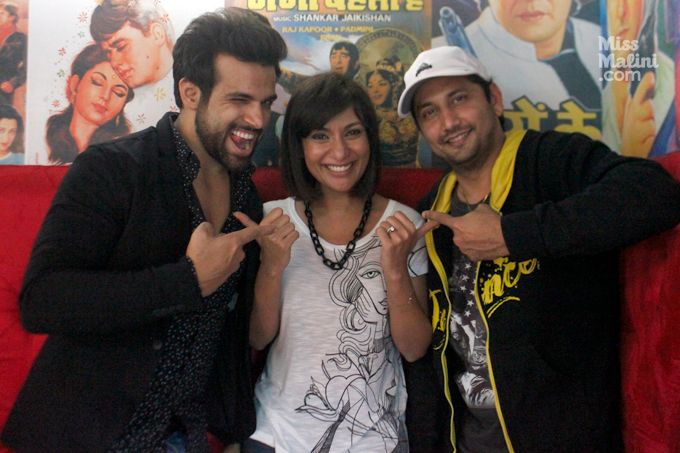 Miss Malini,Rithvik Dhanjani  and Marzi Pestonji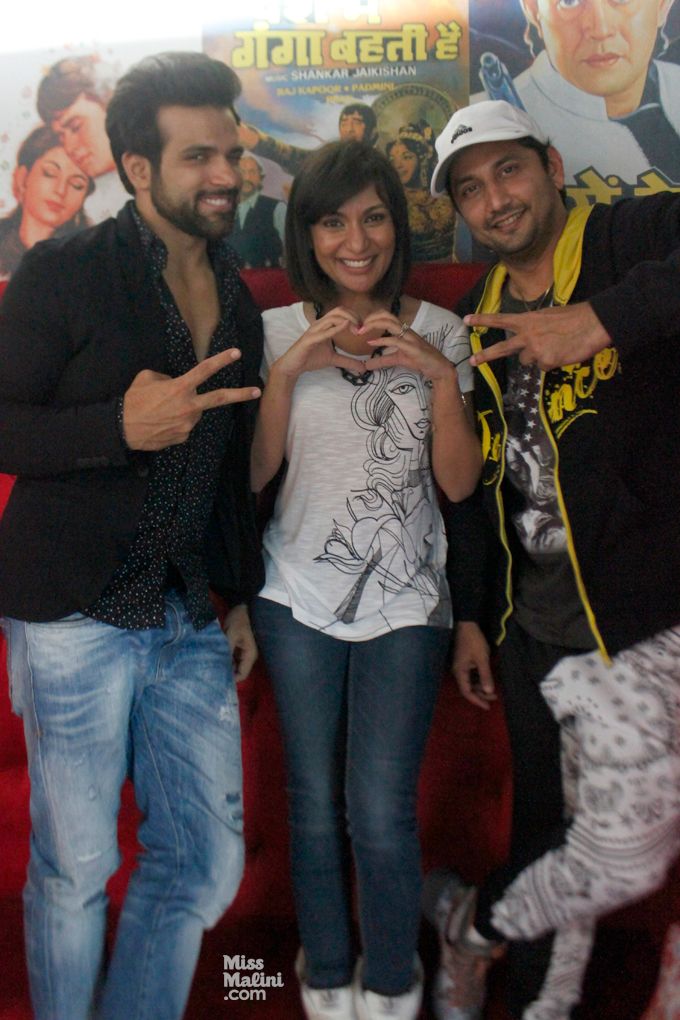 Miss Malini,Rithvik Dhanjani  and Marzi Pestonji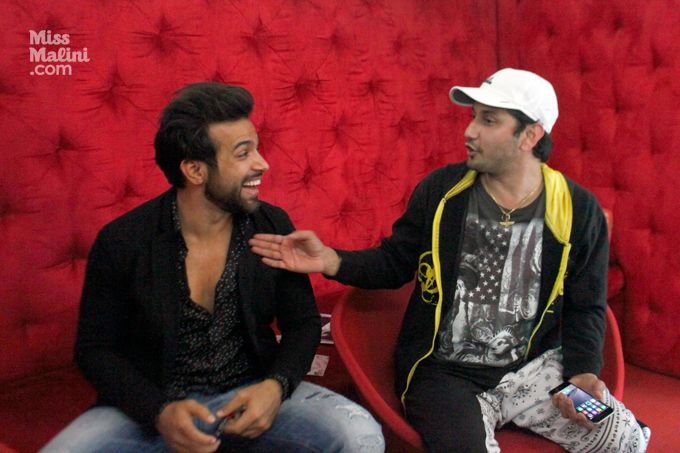 Rithvik Dhanjani  and Marzi Pestonji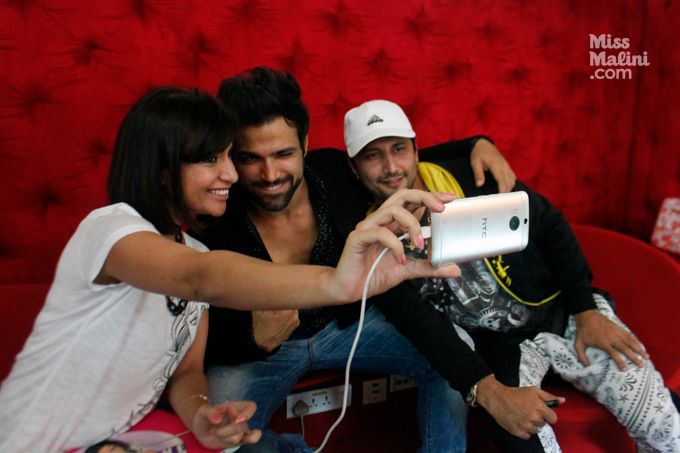 Miss Malini,Rithvik Dhanjani  and Marzi Pestonji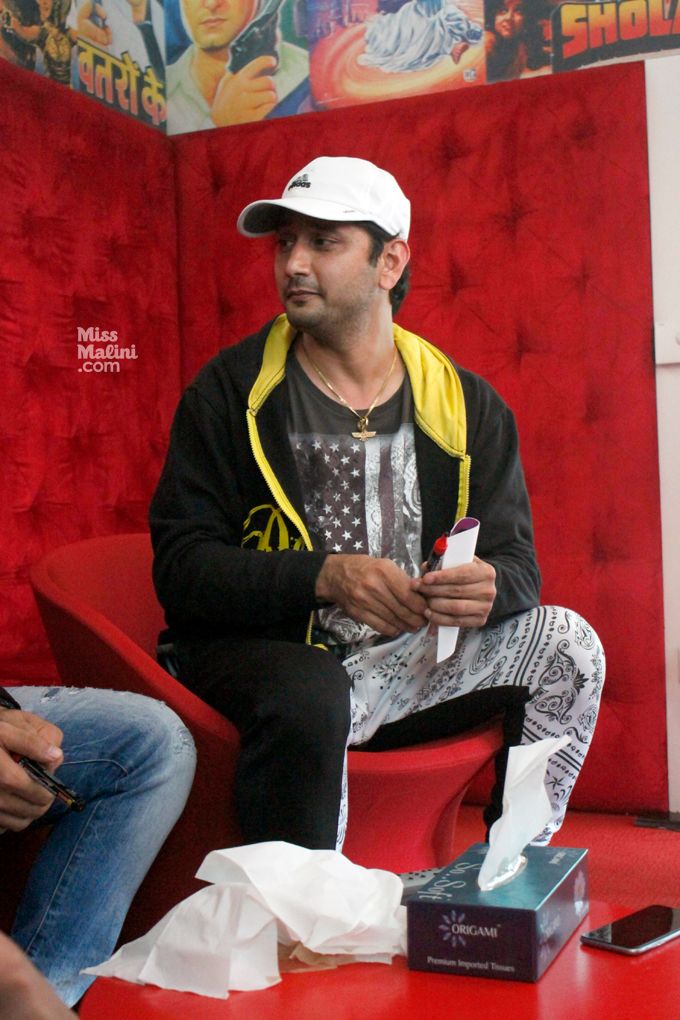 Marzi Pestonji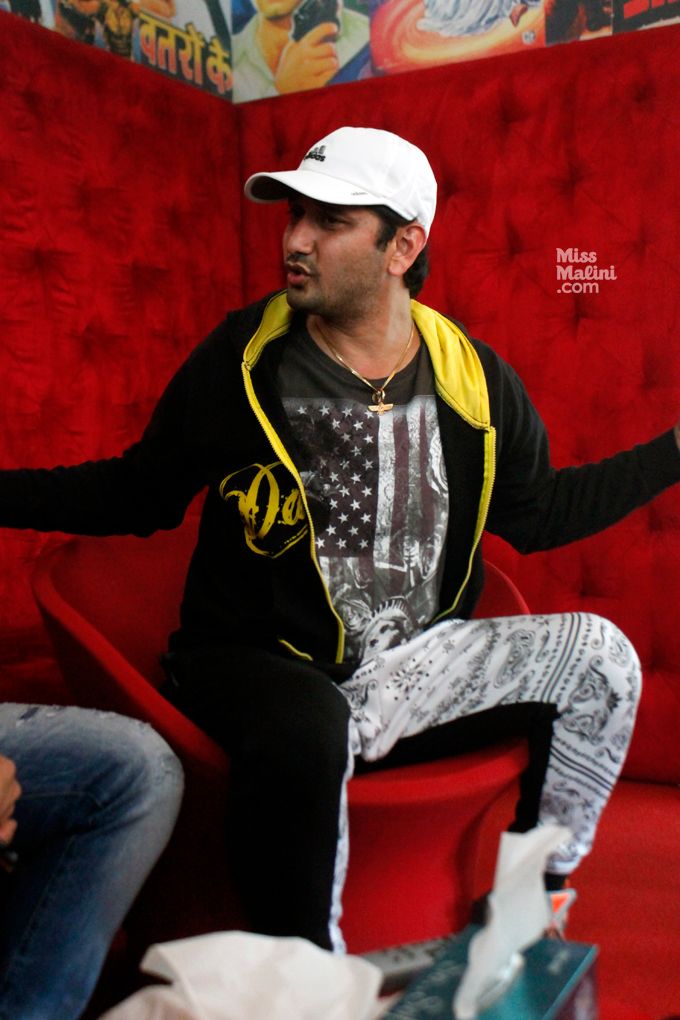 Marzi Pestonji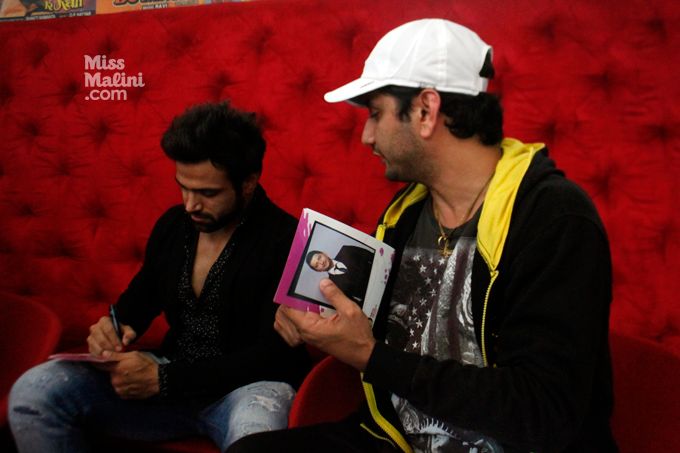 Rithvik Dhanjani  and Marzi Pestonji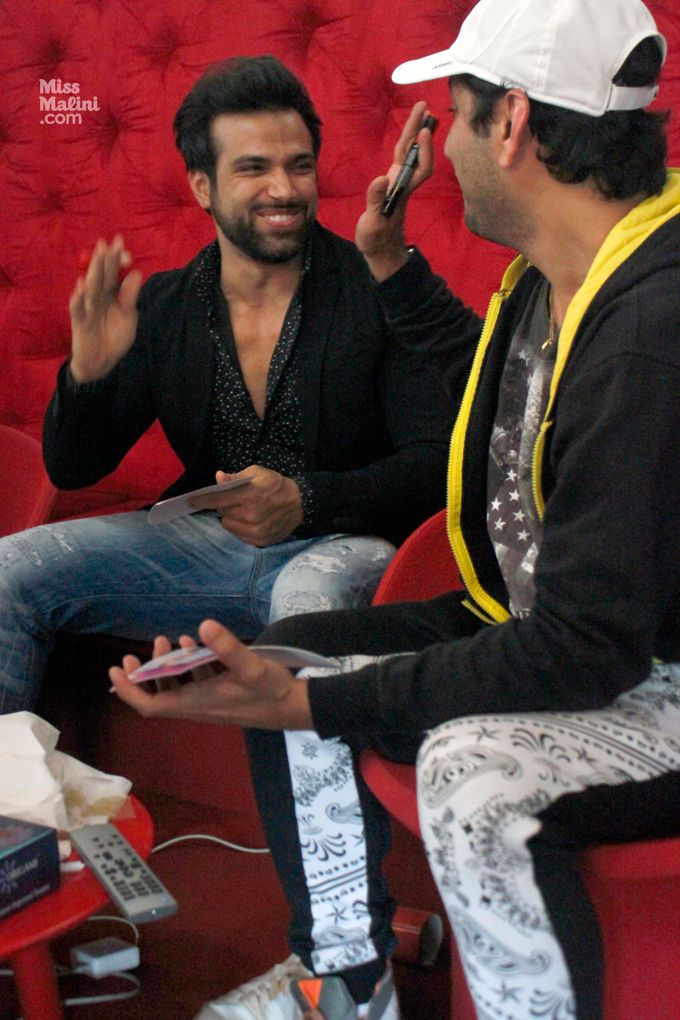 Rithvik Dhanjani  and Marzi Pestonji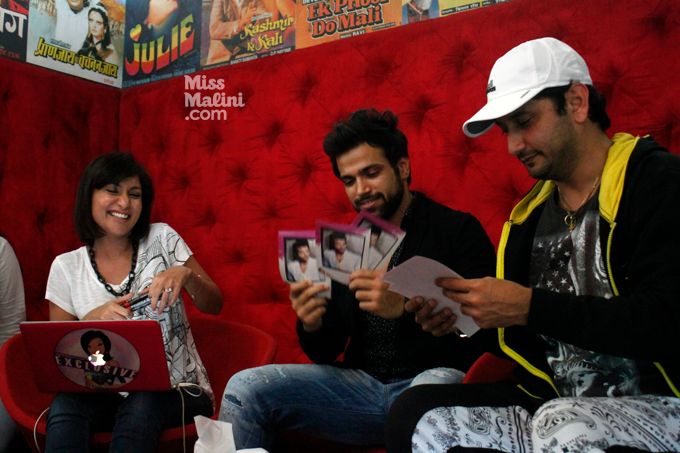 Miss Malini,Rithvik Dhanjani  and Marzi Pestonji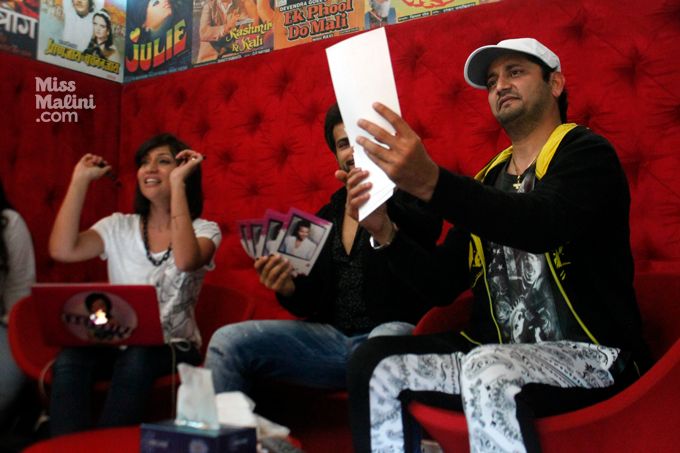 Miss Malini,Rithvik Dhanjani  and Marzi Pestonji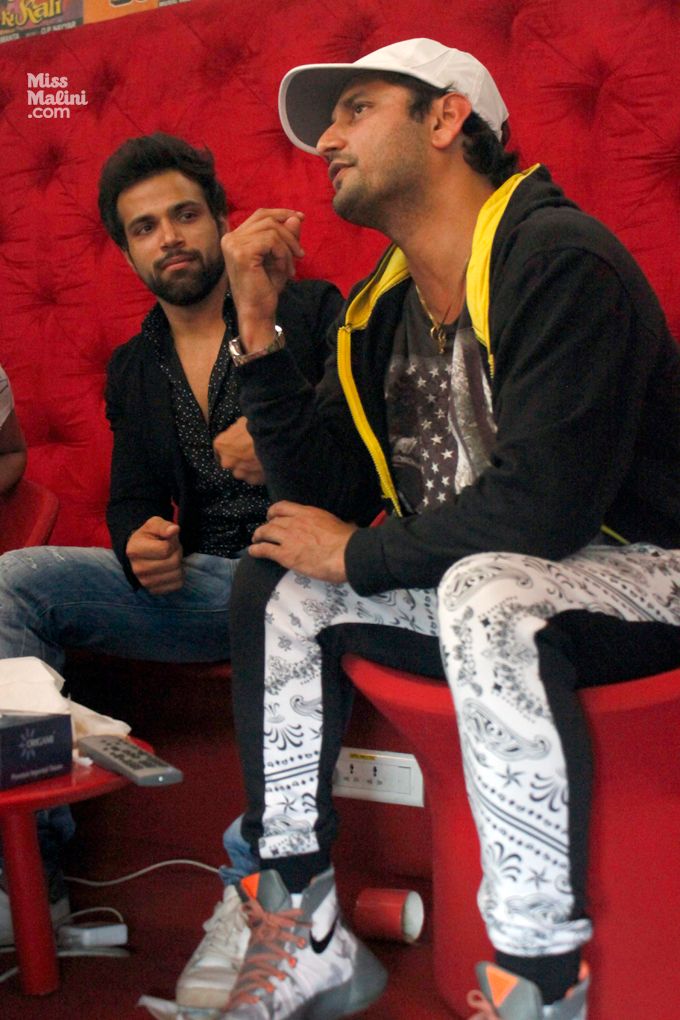 Rithvik Dhanjani  and Marzi Pestonji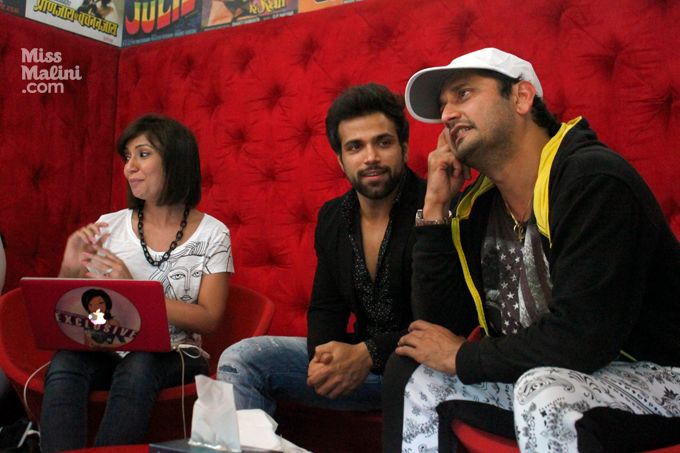 Miss Malini,Rithvik Dhanjani  and Marzi Pestonji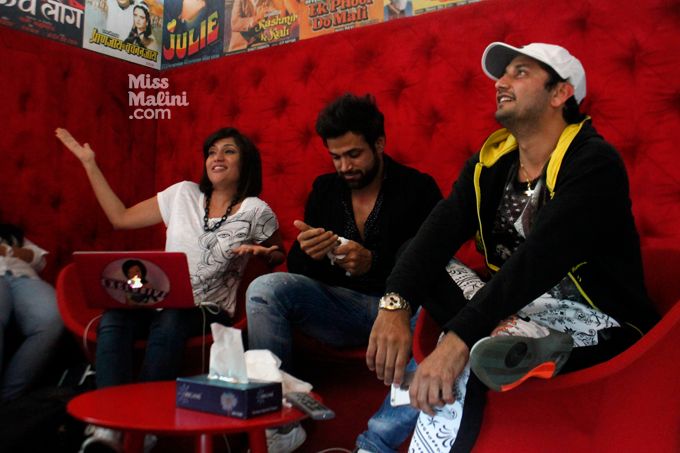 Miss Malini,Rithvik Dhanjani  and Marzi Pestonji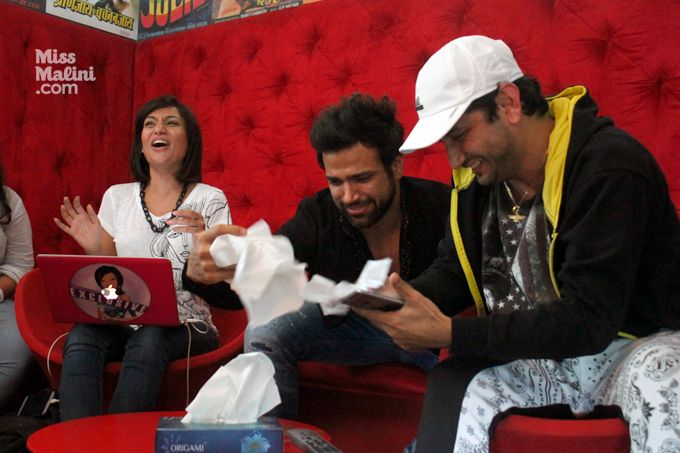 Miss Malini,Rithvik Dhanjani  and Marzi Pestonji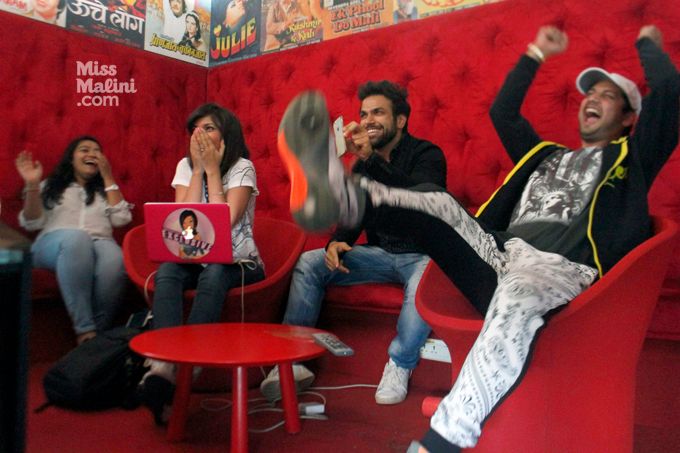 Miss Malini,Rithvik Dhanjani  and Marzi Pestonji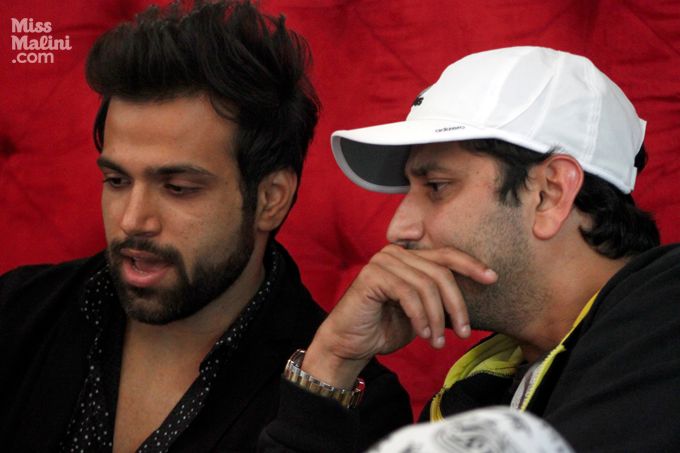 Rithvik Dhanjani  and Marzi Pestonji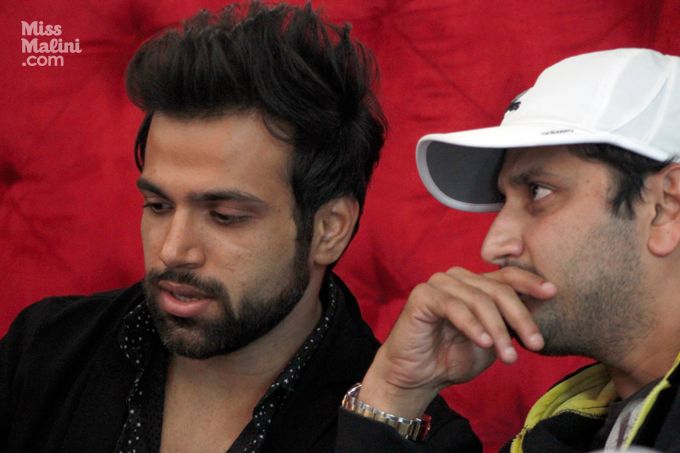 Rithvik Dhanjani  and Marzi Pestonji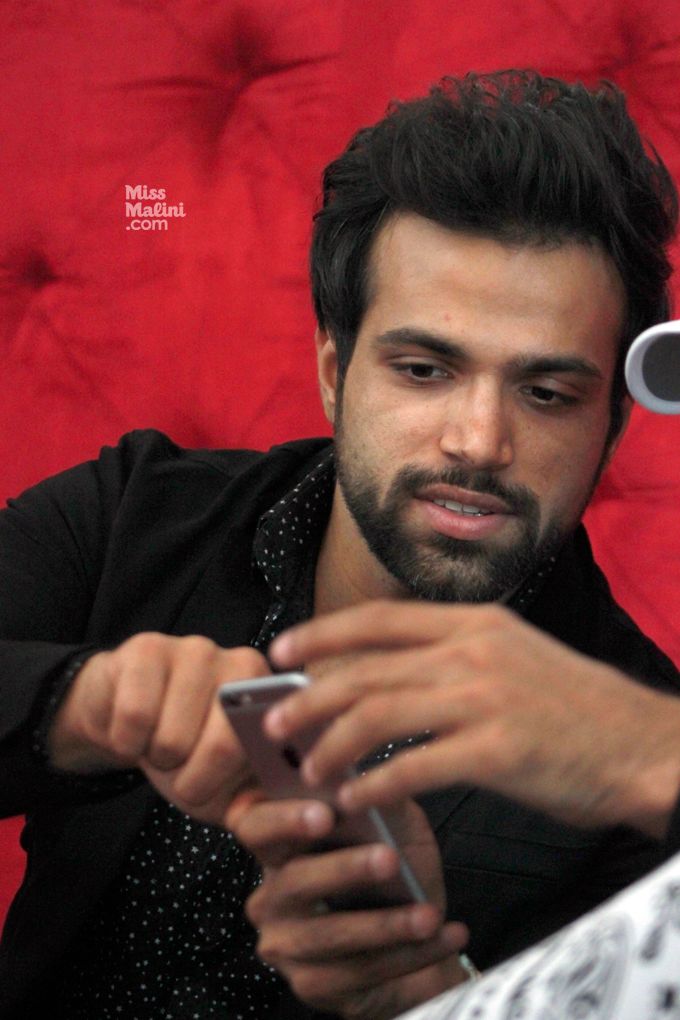 Rithvik Dhanjani  and Marzi Pestonji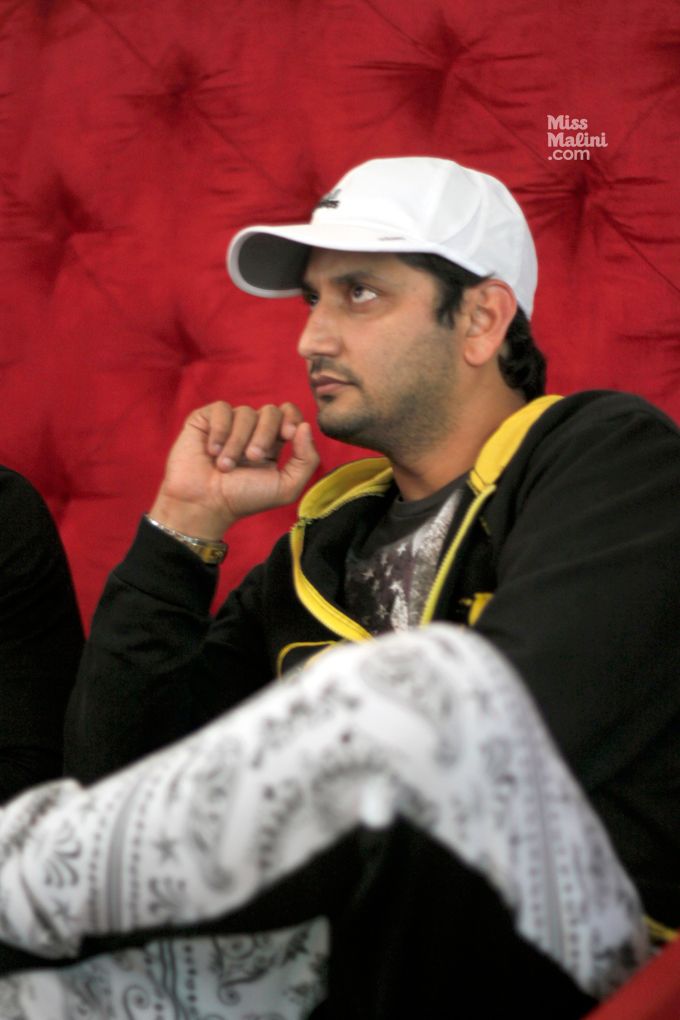 Marzi Pestonji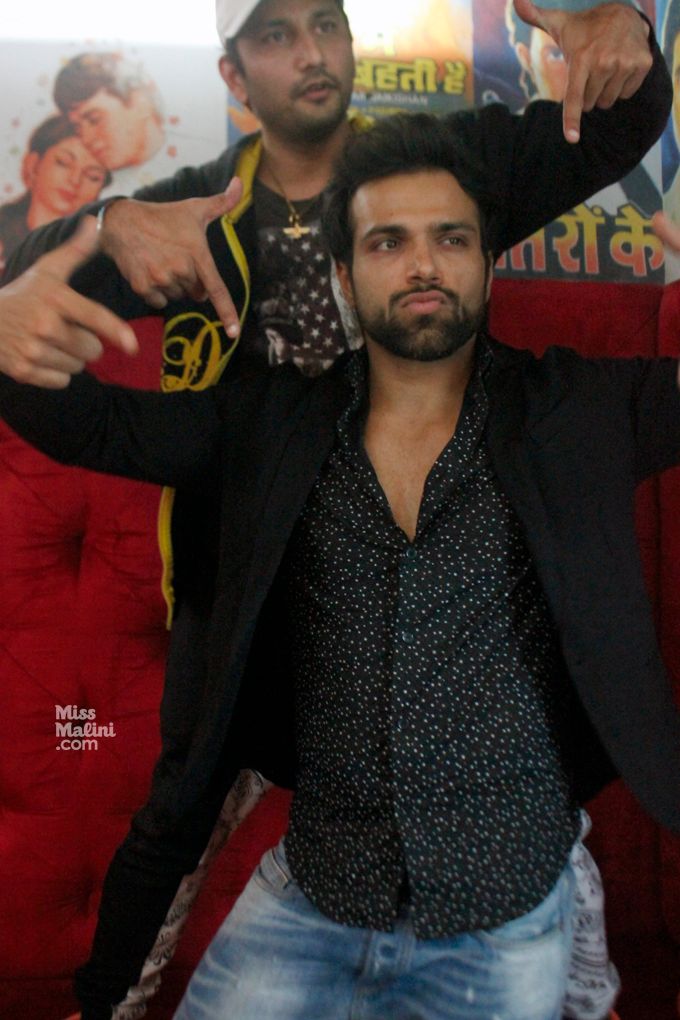 Rithvik Dhanjani  and Marzi Pestonji
Did you watch our Google Hangout with the Nach Baliye 7 host Rithvik Dhanjani and judge Marzi Pestonji? Well, if you didn't then you can watch it here. In the meantime, here are 5 hilarious moments from the hangout that were so good that they totally cracked us up!
1) Rithvik and Marzi's bromance
No, there was no love, no sweet words – in fact, there were only insults. Hence an assurance that Rithvik and Marzi share the perfect bromance.
2) Marzi's realistic feelings for Chetan Bhagat
Rithvik said:
You see Marzi kicking him (Chetan), you see every time Marzi killing him with a knife, it's his real feelings. It's not scripted. He loves to do that with Chetan and Chetan loves to be treated that way.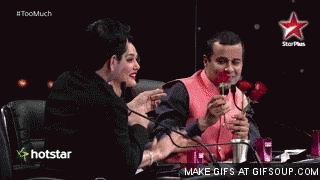 3) Marzi's BIG Rithvik-Asha marriage declaration
Marzi very openly declared his self-made marriage plans for Rithvik and Asha – and Rithvik's reaction could not be missed. LOL!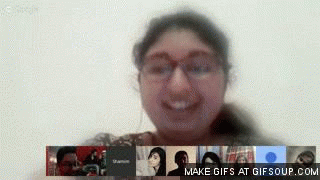 4) Perhaps Marzi's fun experience on the show was only limited to Chetan – which is awesome
Marzi confessed:
My experience has been awesome because I got to know Chetan, who I didn't want to know, I'm happy that it's ending because I don't need to know Chetan anymore. It's one of the mistakes of your life if you read his books.
5) Rithvik's revenge on Marzi
Rithvik revealed:
Marzi had the maximum bloopers. There's one that I should tell you – there's one episode where we've actually shown Marzi's socks, which are pink in colour. We actually lifted his coat up and he was wearing pink undies as well! They didn't show that. He was wearing pink and white stripes, matching with his socks and Chetan went like – awww!
Aren't these two men just hilarious? What do you guys think?
Don't forget to watch the Nach Baliye 7 finale on Sunday at 8 pm only on Star Plus. To know more, you can check them out on Facebook and Twitter.
This post is in partnership with Star Plus.