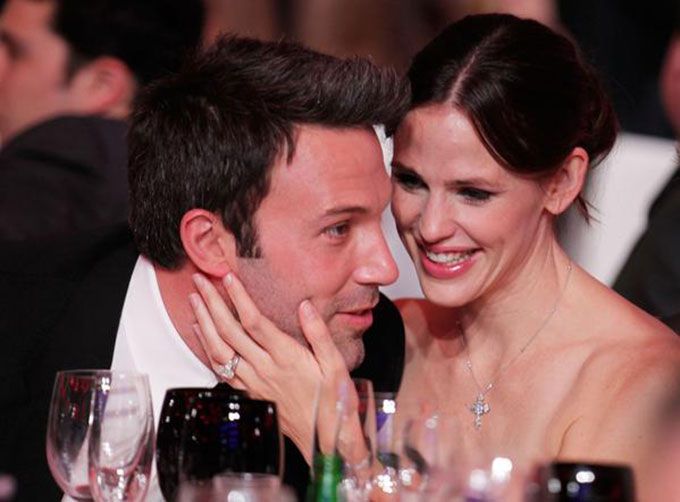 Recently, some rumours were proved right when the official news of Ben Affleck and Jennifer Garner's divorce came out. All their fans were heartbroken and still hoping it wasn't true when their separation rumours began. Even though the couple was spotted together, it was rumoured that the two had parted ways at least 6 months ago.
The news is already so tough to take in and now we hear something new. According to a leading British website, a close friend of theirs hinted that it might be because of Affleck's ex-flame and actress/singer, Jennifer Lopez that the couple separated.
He said:
Everyone is talking about JLo and Ben and saying it's inevitable they will get together again at some point. We call them the Richard Burton and Liz Taylor of Hollywood. They were pretty flirty at the Oscars and have stayed in touch over email. Jennifer never liked it. This has been on the cards for some time – it's a miracle Jen hung on for so long. She has really tried but recently Ben has been back to his old self. He was drinking again while filming Gone Girl and has been gambling loads too.
Oh Ben, why are you regressing to your old ways? We liked you so much better now. 🙁