It was early Sunday morning when a dead man was discovered in Hollywood actress Demi Moore's swimming pool.
She lives in LA with her three daughters in a house she had bought with her ex-husband Ashton Kutcher. After the cops were called, it was declared that the deceased man was 21-year-old Edenilson Steven Valle, who worked as the household help. Apparently, Demi and her daughters were out of town when a party was hosted in their house the night before.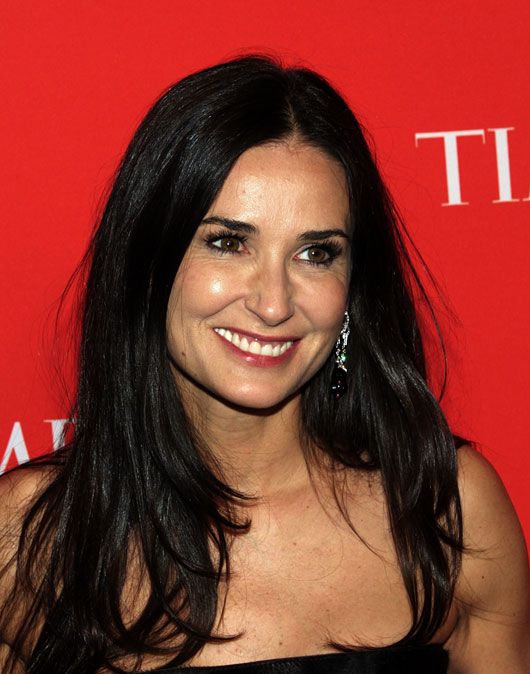 When the 52-year-old actress was contacted regarding the matter, she was unavailable to comment but later released a statement saying:
I am in absolute shock. I was out of the country traveling to meet my daughters for a birthday celebration when I got the devastating news. The loss of a child is an unthinkable tragedy and my heart goes out to this young man's family and friends. I ask that you please respect the privacy of all concerned during this sensitive time.
Our prayers are with the victim and his family.