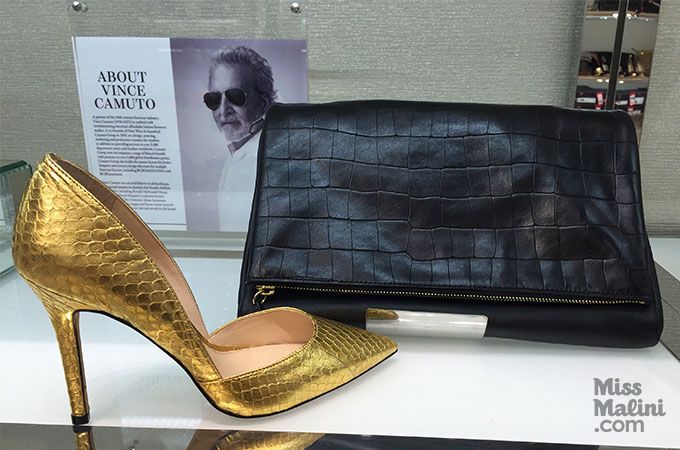 Walk into Dubai Mall for the first time and you definitely need a minute – you stand there and take it all in as your emotions go from awe-inspiring WOW, to where-do-I- even-start PANIC! Sprawling over 12 million square feet, this baby is nothing like your neighbourhood mall. We're talking 1,200 retail outlets, 200 food & beverage brands, a huge cinema megaplex, a breathtaking aquarium and underwater zoo, an Olympic sized ice skating rink, an indoor theme park…and we're just getting started! You could live at this place for an entire week and still be scrambling to cover it all! But don't let that scare you away. As all our fellow fashionistas know, Dubai Mall is nothing short of heaven-sent. Whether you're on a mission to revamp your wardrobe or more in the mood to drool over some fresh off the runway designer pieces – this is the place to be!
I recently visited Dubai Mall and thought it would be fun to chronicle my day. I'm looking to add a few new & fun pieces to my closet so I visited some of my favorite designers and stumbled upon some cool new boutiques as well. Here's how my day went…
11:00am:
I entered the mall from the main entrance, went up to level 1, and headed straight for my favorite department store on the planet – Bloomingdale's! This place is every American fashionistas home away from home. A retail outlet from midtown Manhattan, Bloomie's carries a plethora of American brands, amongst other international designer labels. I got a bit too excited and spent quite a while browsing the racks here. Found some great pieces though!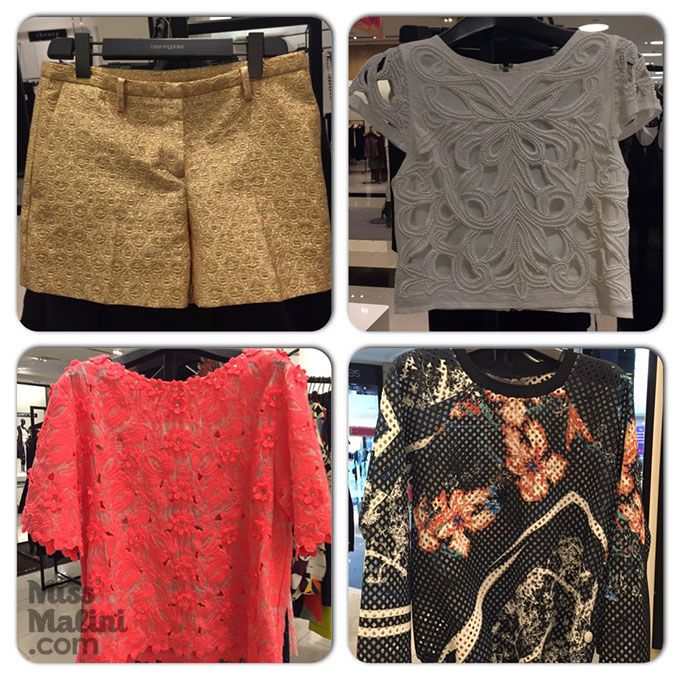 Don't miss the Bloomingdale's Denim Department – we all know that Americans always bring their A-game when it comes to jeans. If you can dream it, you'll find it here!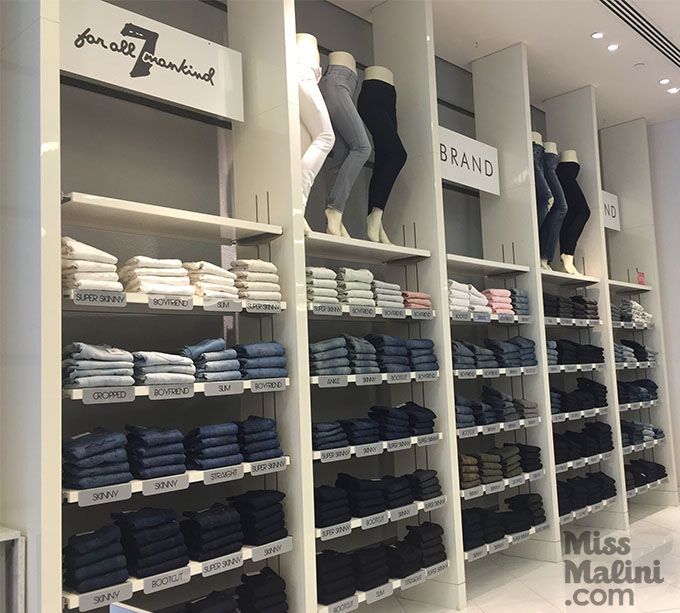 12:30pm:
After finally detaching myself from Bloomie's, I visited a few new-ish European designers. Just a few steps away from Bloomie's on level 1 you'll find Tara Jamon, Twin Set, and Elisabetta Franchi. To me these labels are synonymous with class and elegance. Luxe fabrics, flowy drapes, and subtle detailing really set this trio apart.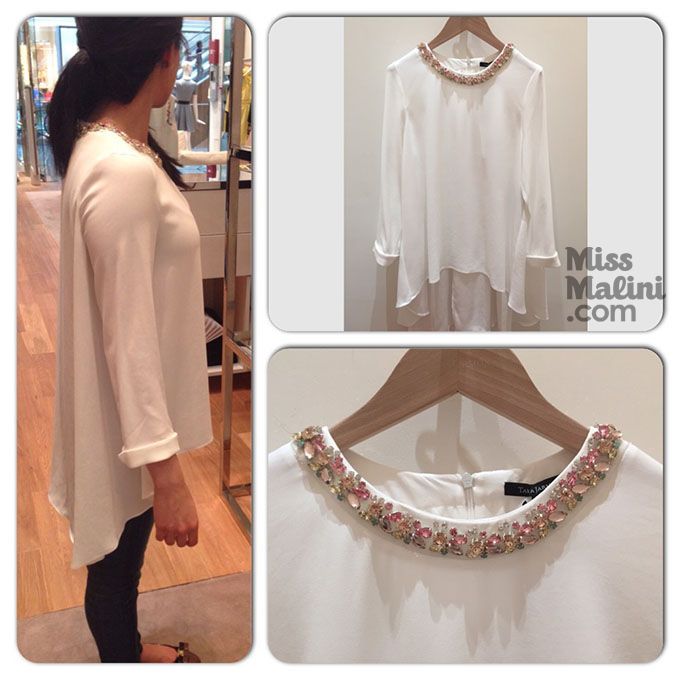 1:30pm:
Next, I stepped into s*uce, the funkiest multi-brand concept store that you'll ever visit. They carry the quirkiest clothes, shoes, and accessories ever – pieces that will be the center of attention whenever you wear them.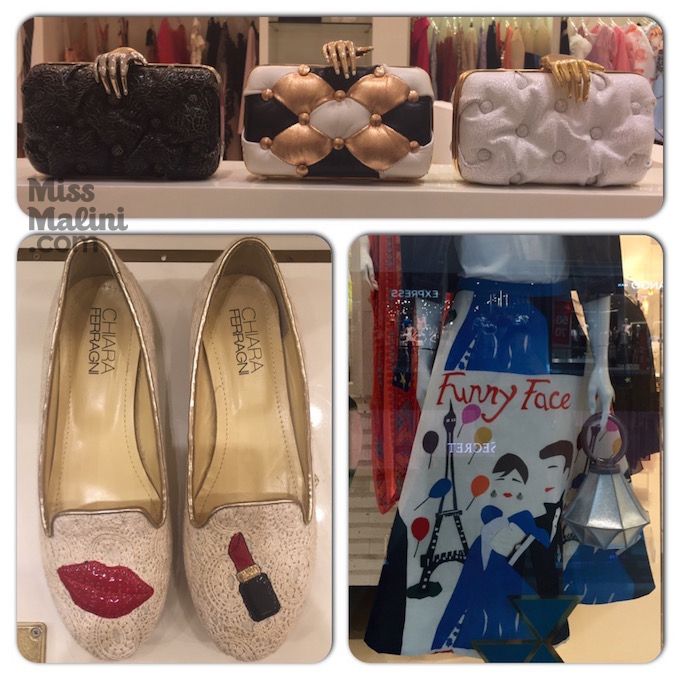 2:00pm:
Time for a lunch break! I detour a little from my route and head over to The Cheesecake Factory to fill up on some yummy comfort food. The menu's quite extensive and overwhelming at first glance (keeping in true tradition with the rest of the mall) but after years of visiting, I've got my order down pat. The portions are ginormous so be prepared for lots of sharing!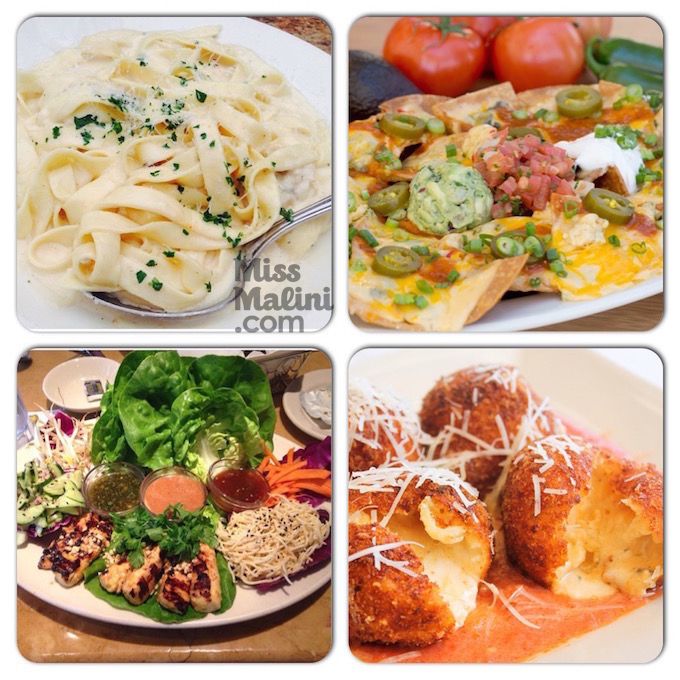 *Side note: Try to grab a table on the "outside terrace" so you can enjoy views of the aquatic wildlife at the Dubai Aquarium and Underwater Zoo while you dine! You absolutely have to leave room for the cheesecake – obviously!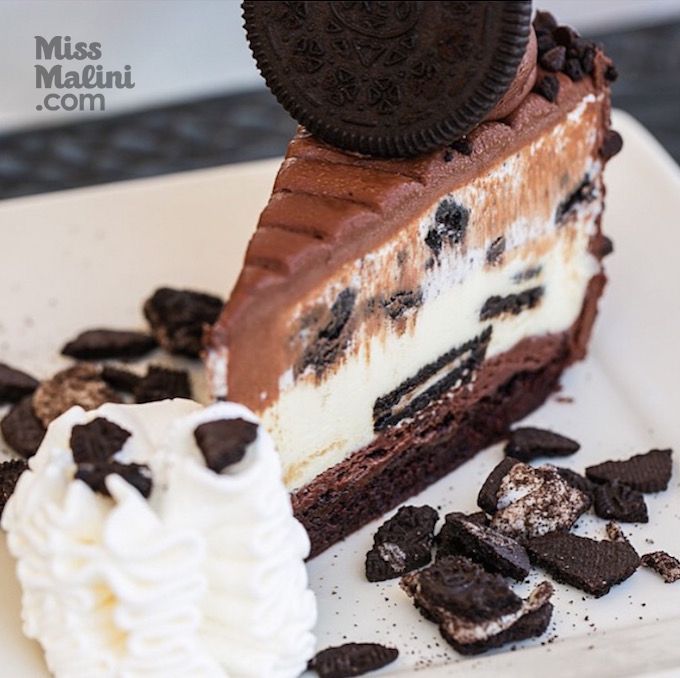 3:30pm:
Heading back to where I left off pre-lunch on level 1, I visited Topshop and River Island. I love these two stores for their fun pieces at wallet friendly prices. I know I'm never going to walk out empty handed!
Check out the bling blazer and shorts that I picked up at Topshop: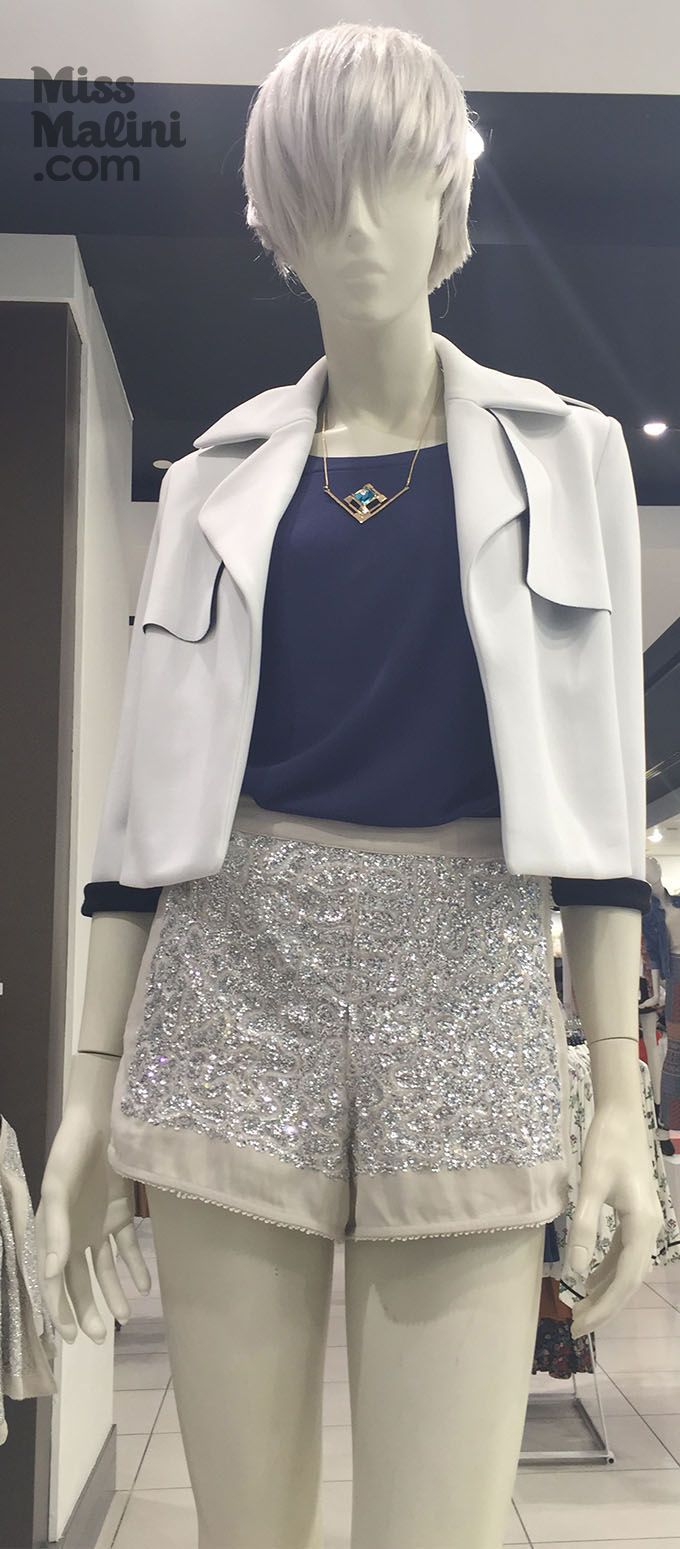 Top Shop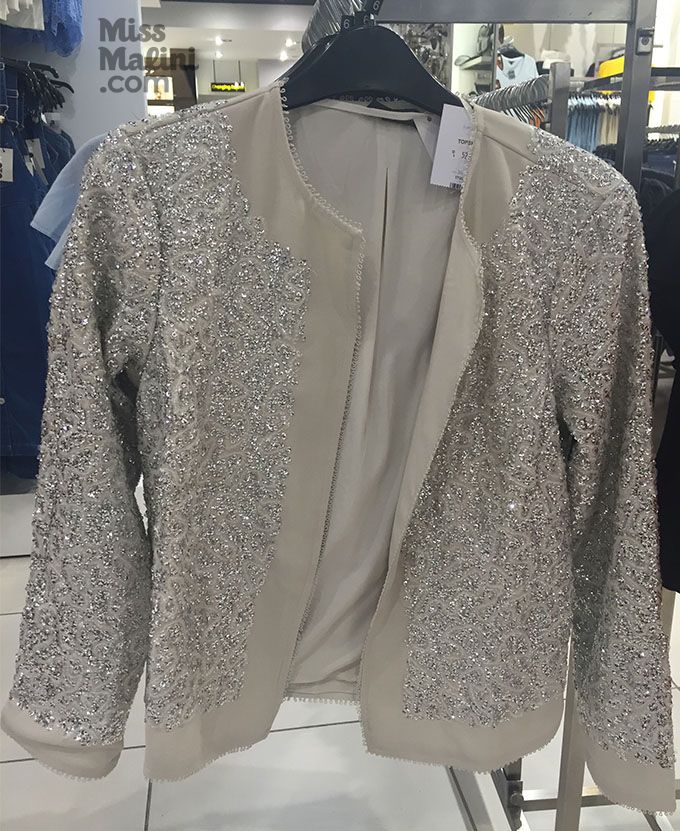 Top Shop
Spotlight: Exclusive Middle East Collection at River Island – you can only get it here!
4:00pm:
I turned into the luxury dome on level 1 and stumbled upon the most adorable bikinis at Patrizia Pepe. Although they don't specialize in beachwear, the pieces I loved hold true to the brand's signature "girly girl" style.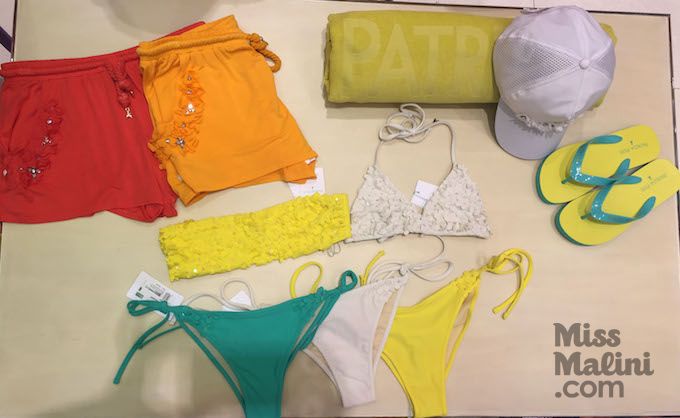 4:30pm:
I finish off level 1 with visits to Miss Selfridge (feminine high street fashion) and Kate Spade (cutest accessories ever)!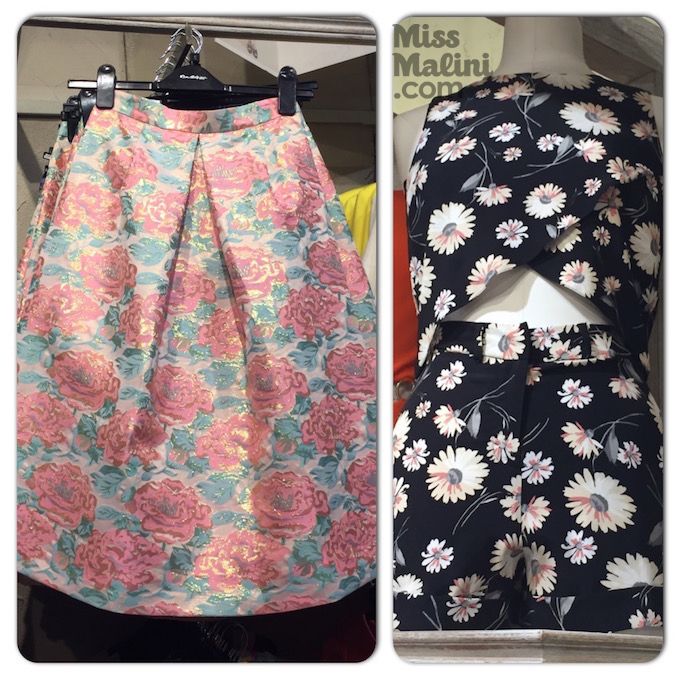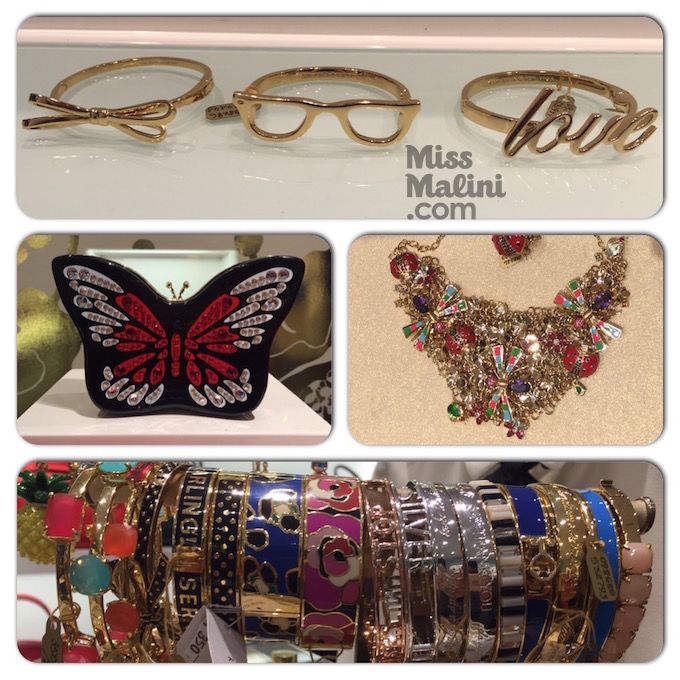 5:15pm:
Finally made it down to the ground floor! Fashion Avenue down here is one straight long stretch of boutique after boutique – so I started at one end and handpicked my favourites. If flirty & feminine is your style you cannot miss Milly. This US based fashion house combines it's loud colors and quirky prints with feminine fits and flowly drapes to create pieces that are nothing less than spectacular!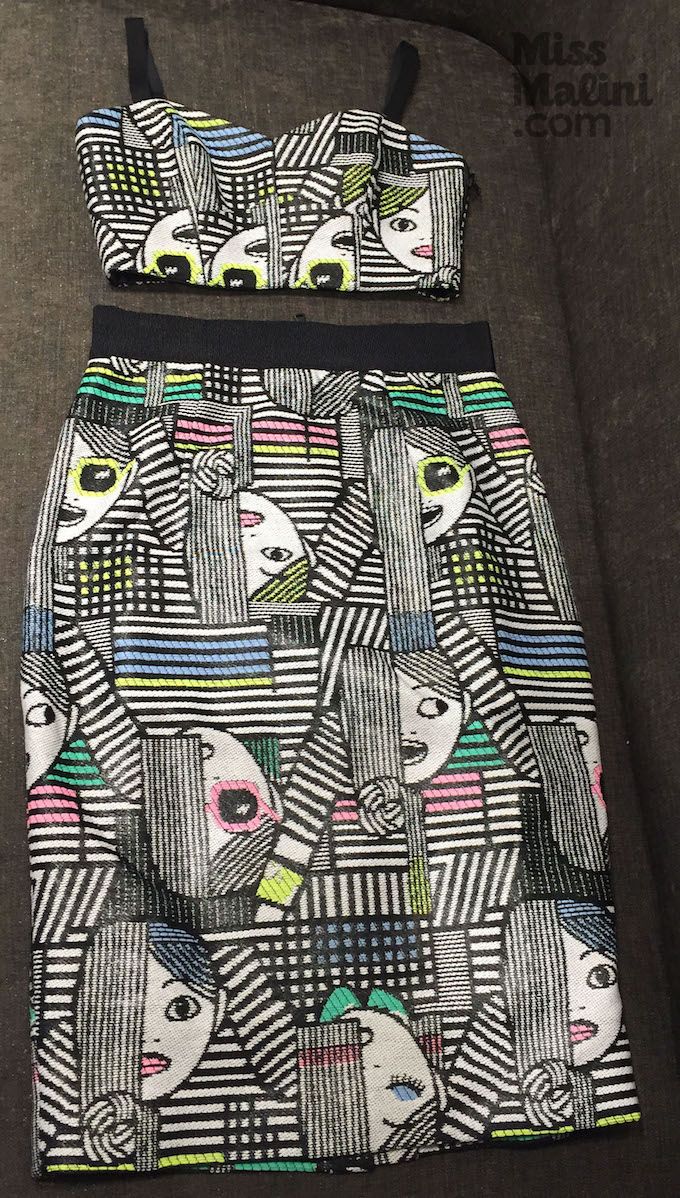 Milly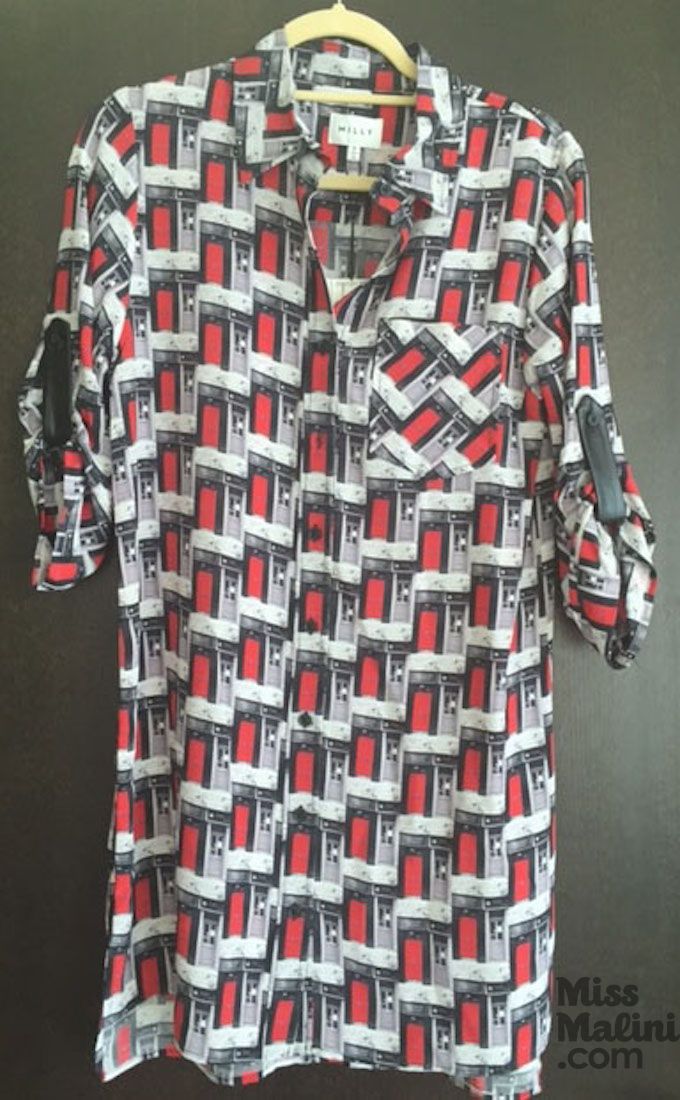 If Milly is the epitome of flirty & feminine fashion then Massimo Dutti is just the opposite – the epitome of urban femininity. With it's crisp, clean shirts and perfectly tailored, structured pants, Massimo Dutti is a must visit for that "effortlessly put together" look.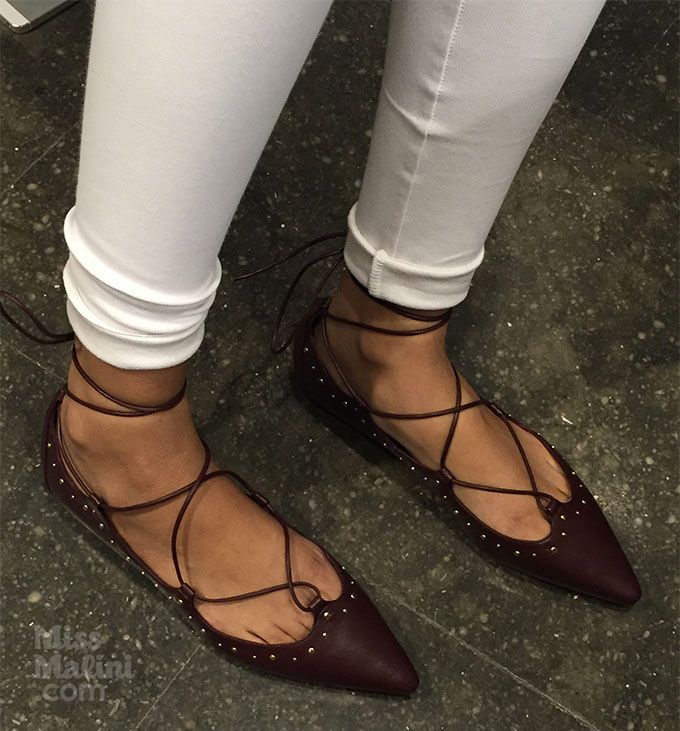 6:00pm:
I'm not quite sure how I'm still standing but with my major FOMO I don't want to leave the mall until I've done all my favorites! Let's sit for a quick coffee break to re-energize?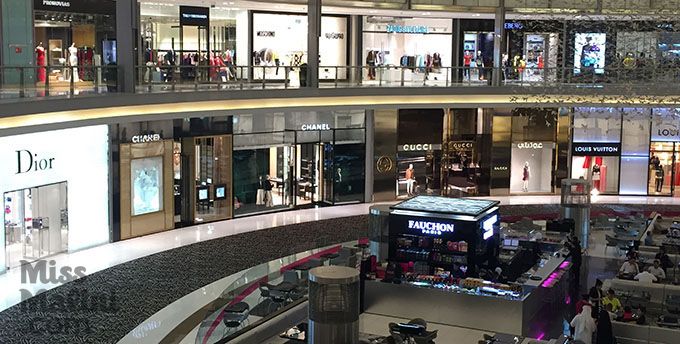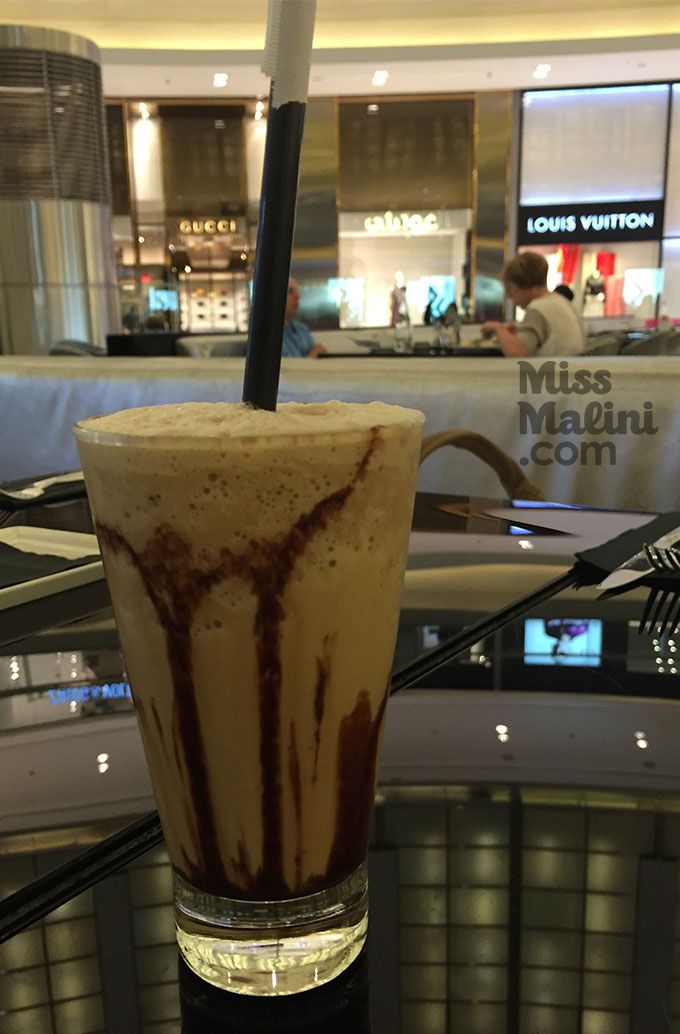 Fauchon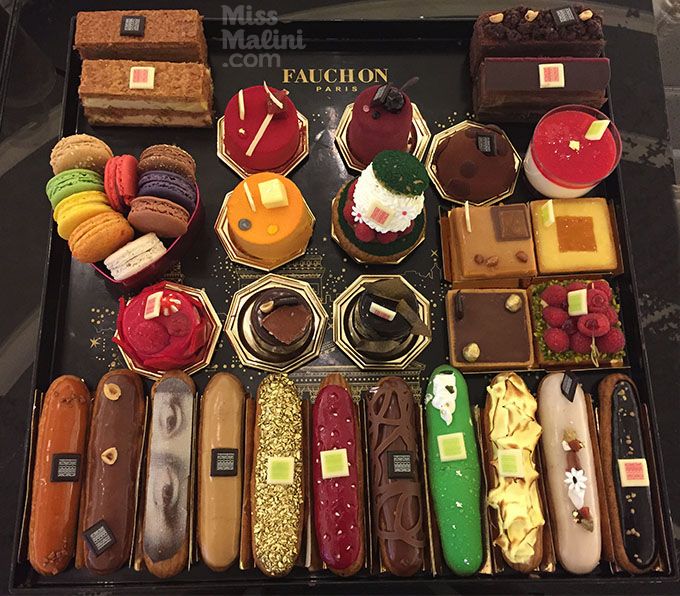 Fauchon
7:00pm:
It's the homestretch! Back on Fashion Avenue now, there are a few standout stores left to visit! Kooples: Glamour magazine dubs them a "blend of Parisian prep, rocker grunge, and hipster luxe" and I couldn't agree more. There is a unisex feel to this brand – think borrowing a piece from your boyfriend's closet and adding a few touches to make it yours!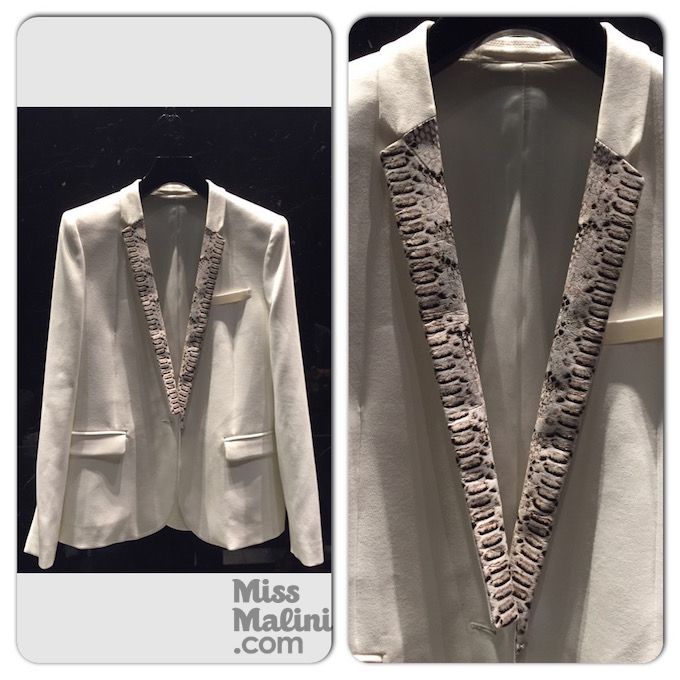 Oversized white blazer with python detailing on the lapel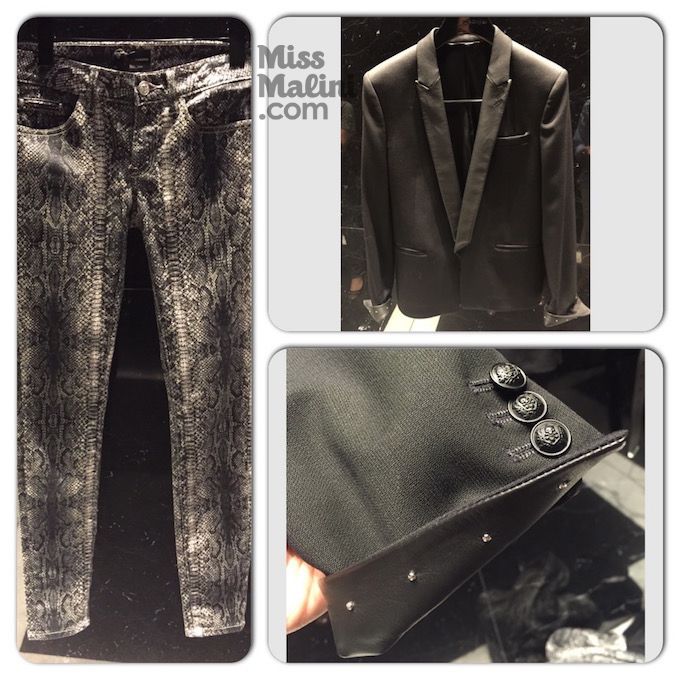 Snakeskin printed jeans and an oversized black blazer
Vince Camuto & Kurt Geiger: Fear not, we won't leave the mall without doing a shoe run! You'll find at least a hundred pairs of shoes between these two stores – from loafers & sandals to wedges and stilettos – they have it all.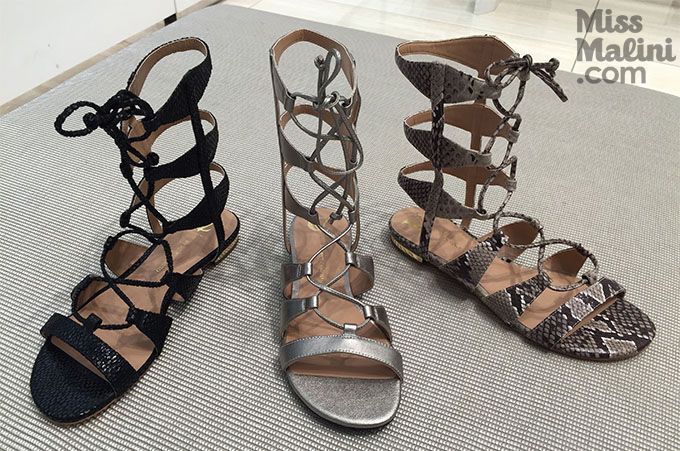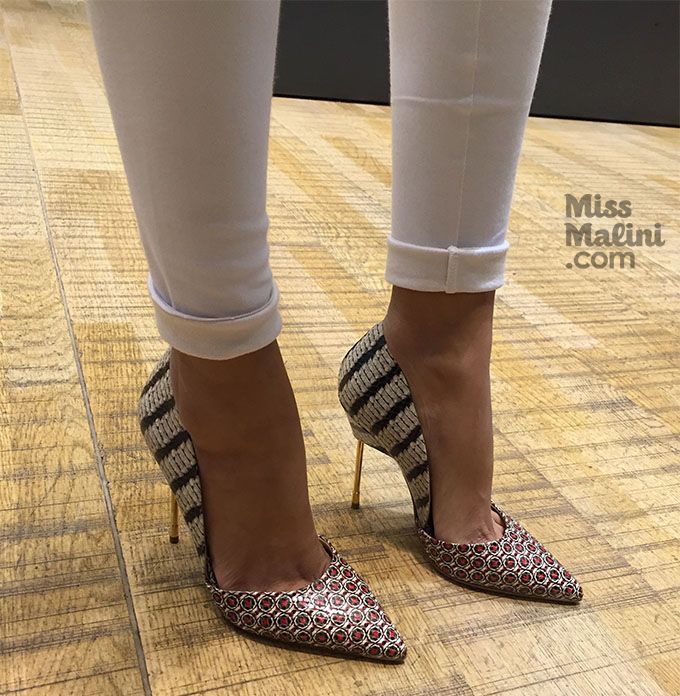 And finally, one store totally worth taking a detour for is TOMS. I love, love, love their espadrilles!! Probably the most comfortable shoes I own; they're made of canvas/cotton and are the perfect, breathable shoe for the Dubai heat!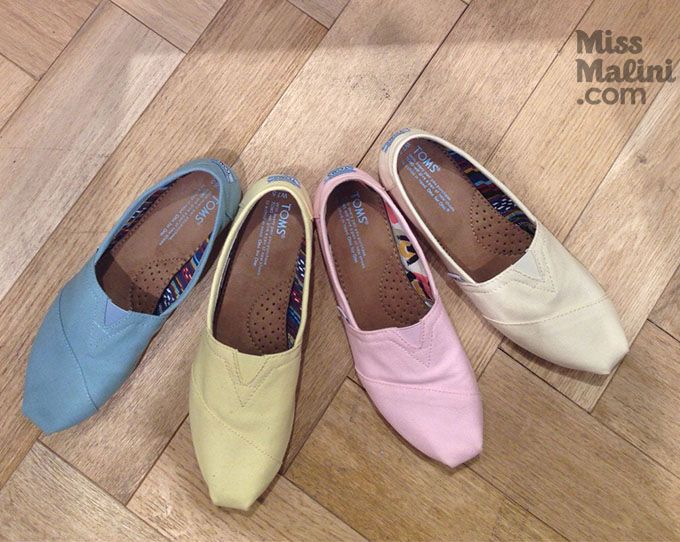 Toms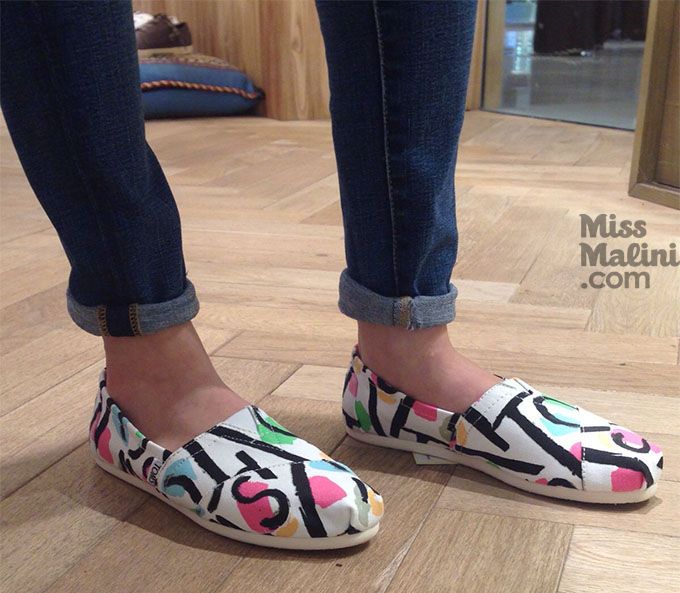 Fun fact: For every pair of shoes you buy, TOMS donates a pair to a child in need. Can we say guilt free shopping? Check out the fun pair I picked up today!
8:30pm:
I'm officially burnt out! Had an amazing day at the mall but it's time for some r&r. I was craving some local eats so I headed over to Wafi Gourmet for my hummus fix. I'll let you explore the menu yourselves here, because everything I've ever had has been delicious! Make sure to check out the Dubai Fountains while you're eating – they go off like clockwork all evening and are definitely a sight to see!
Hope you girls enjoyed our little trip! Make sure to share your experiences at Dubai Mall with us & give us a shout out if you want more highlights of the mall!