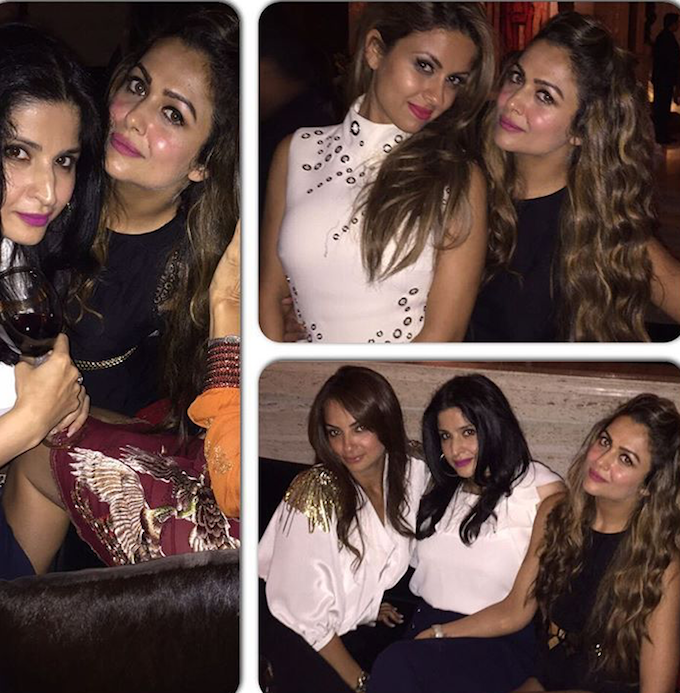 We all need our regular doses of girls' night and celebrities are no different! Married or single, even ladies like Sonam Kapoor and Amrita Arora Ladak celebrate life by sipping on some bubbly with friends. Turns out, last night was one such night for Amrita and Sonam… just not together. LOL.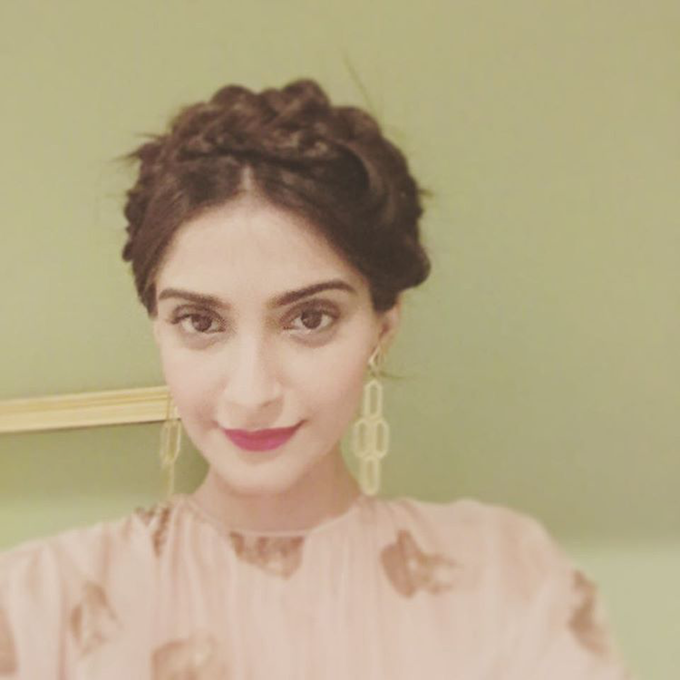 Sonam hung out with socialite bestie, Natasha Poonawala, and Cecilia Morelli Parikh of Lemill. The trio is dripping in luxury like Thakoon and Alexander McQueen!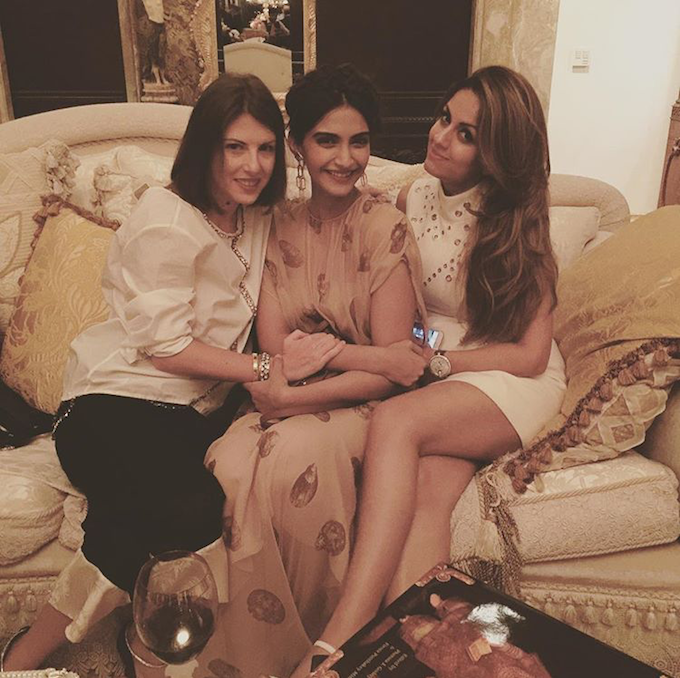 Amrita, on the other hand, is hanging out with the likes of Maheep Kapoor, Seema Khan, and a double appearance by Natasha Poonawala! Maybe the fashionable bunch joined parties at some point, after all? Either way, Amrita stepped out wearing a Balmain top, Alice and Olivia skirt, and Valentino pumps.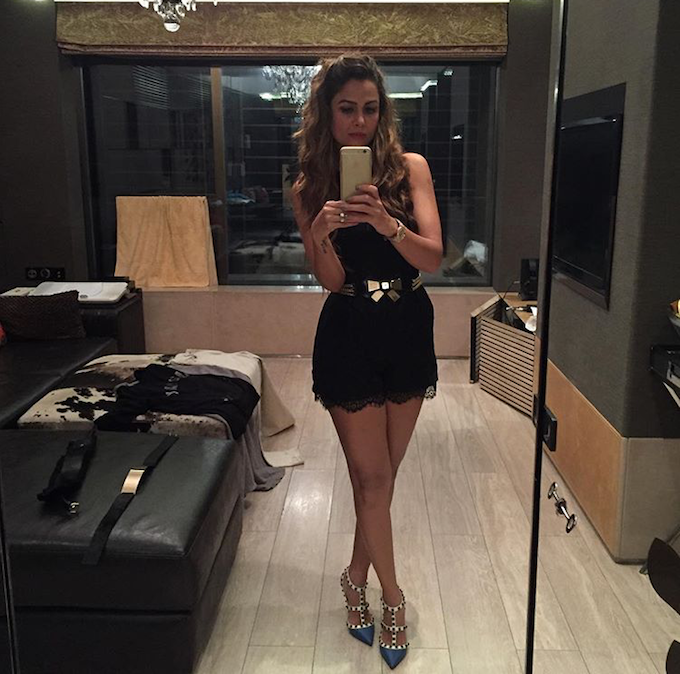 Tell us, is your girls' night this fun?