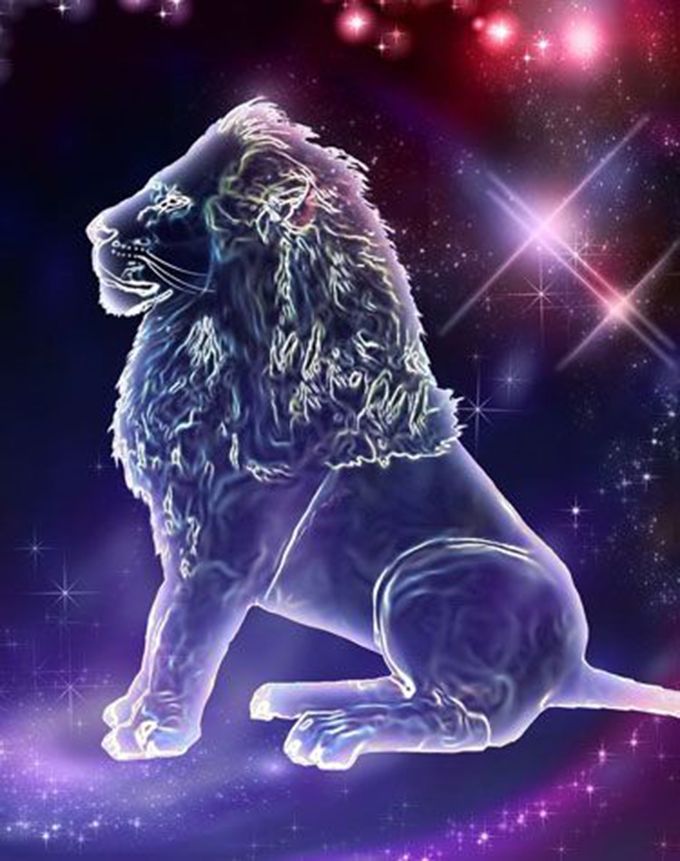 Who is the life of every party? Who is always the centre of attention? A Leo girl! These fiery, bold and confident ladies have a zest for life unlike any other. To celebrate their birthday month, we've compiled a list of makeup to tips to match their personality.
Famous Leo Girls: Karlie Kloss, Kajol and Kylie Jenner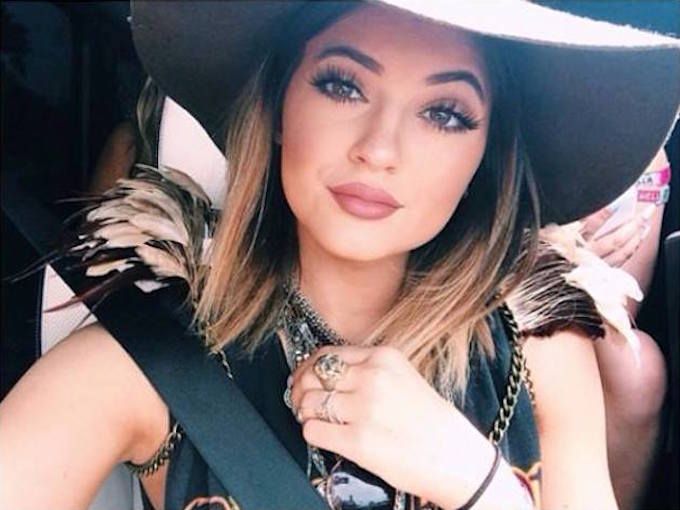 Face
When all eyes are on you, a concealer is your best bet. Dot on a creamy formula to erase dark circles, zits and scars.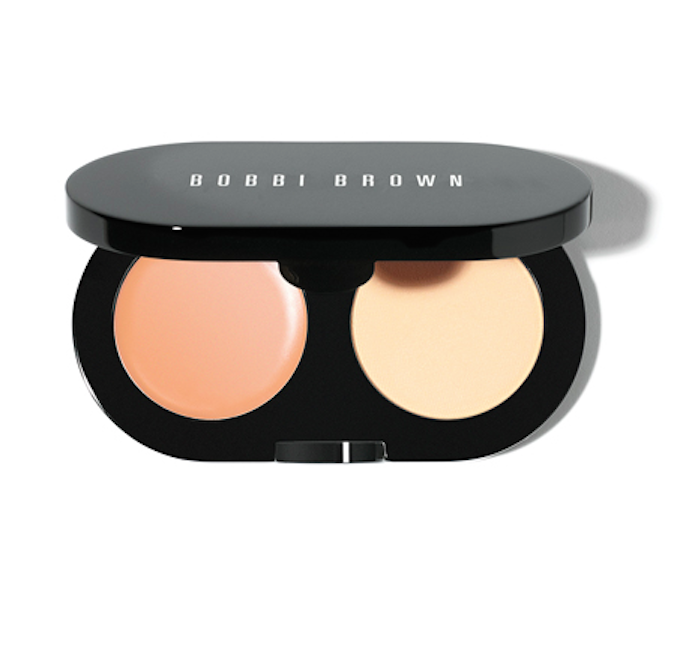 Cheeks
Strong personalities call for strong, defined cheekbones. Use a matte bronzer for a chiselled, sun kissed look.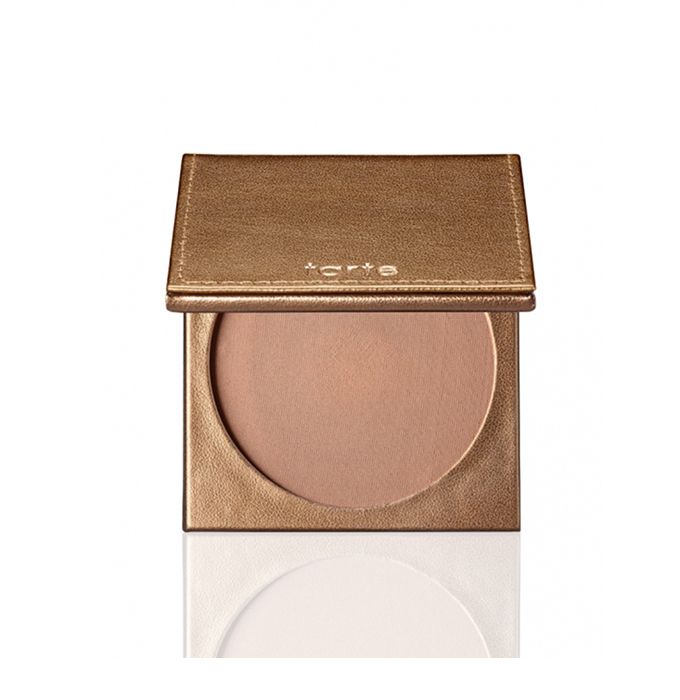 Eyes
Fire signs and smoky eyes go hand-in-hand. For a more natural look, go for a shimmery brown eye. Remember to add two coats of mascara to enhance your eyes.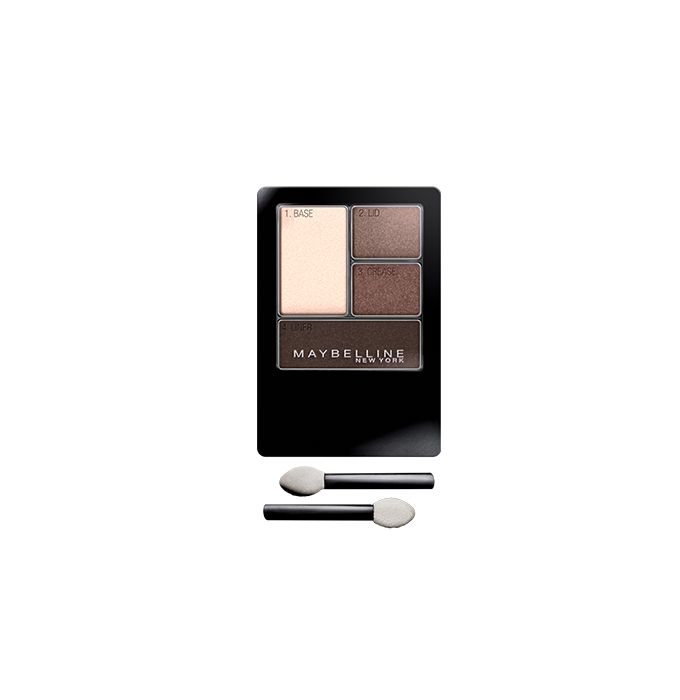 Lips
Nothing catches the eye more than a bold lip. Shades of orange, red and burgundy work best for you. Top it off with a clear gloss for shine and depth.
Nails
What is life without a touch of gold? Stay trendy, yet sophisticated, with a metallic gold nail paint.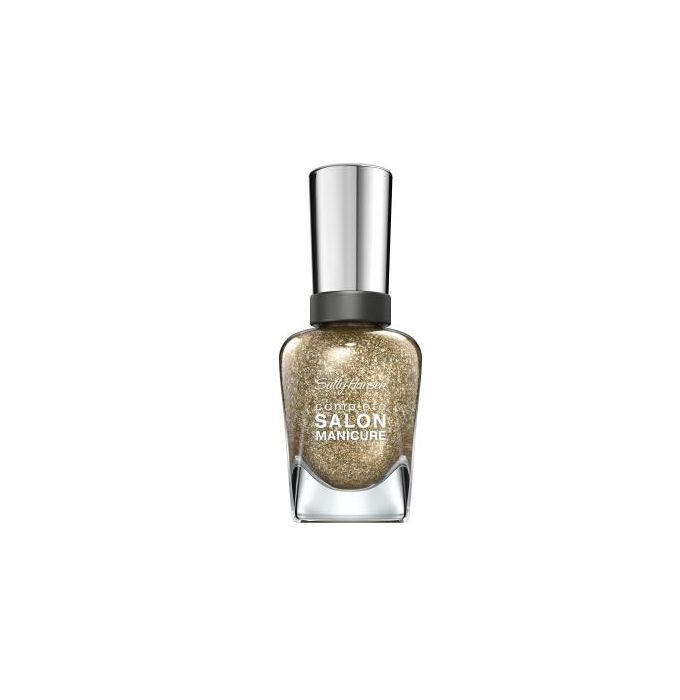 2015 is a great year for you ambitious ladies. Try out these makeup tips while you strut your stuff in the boardroom!