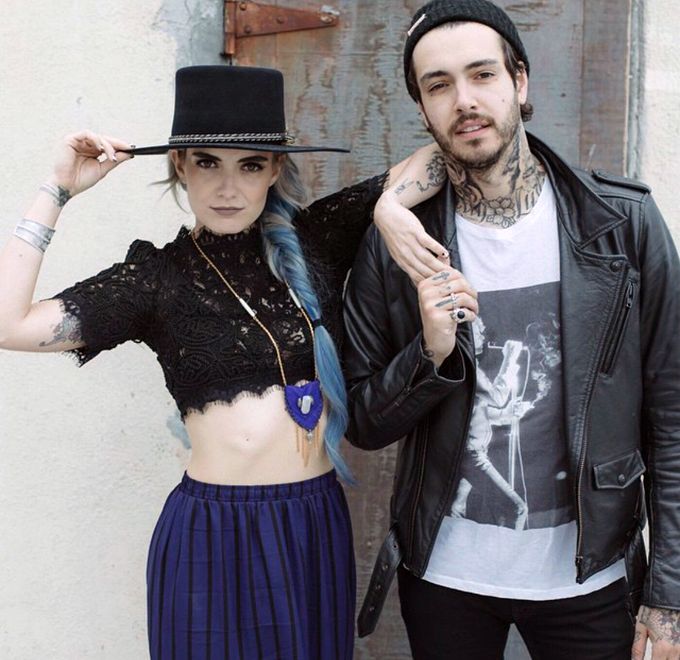 Want in on the cheat sheet to being a street style star? Well, it's not really a secret but here's what you need to know.  If you pay attention to your favourite street style peeps, you'll find the trick is simple. Take a classic and find fun ways to reinvent it.
To help you get started, we at BandraRoad have shortlist ten style staples you need to own!
1. Dungrees
Get them in denim, cargo or linen.  The fabric does matter, the style's a classic and can be worn in a number of fun ways.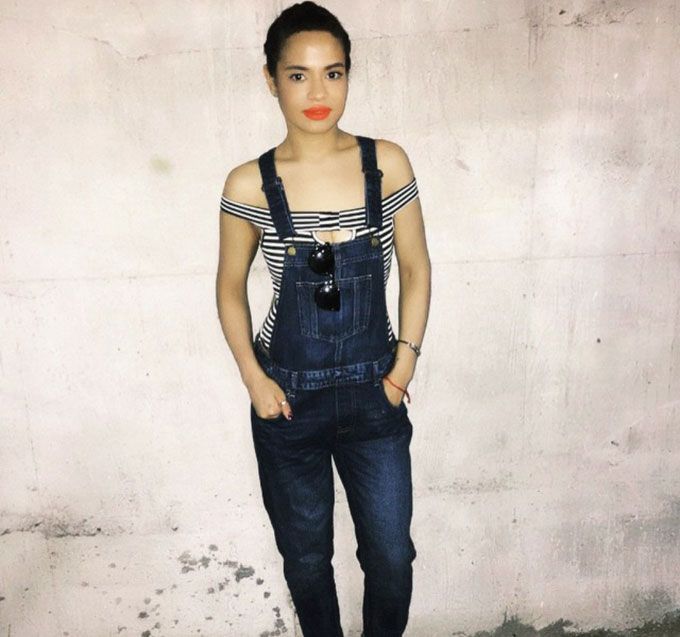 2. Anything plaid
Think Kurt Cobain and you see plaid.  Plaid shirts, skirts, jackets,dresses or trousers. It's just one of those classic prints that have a personality and can be styled cool in simple ways.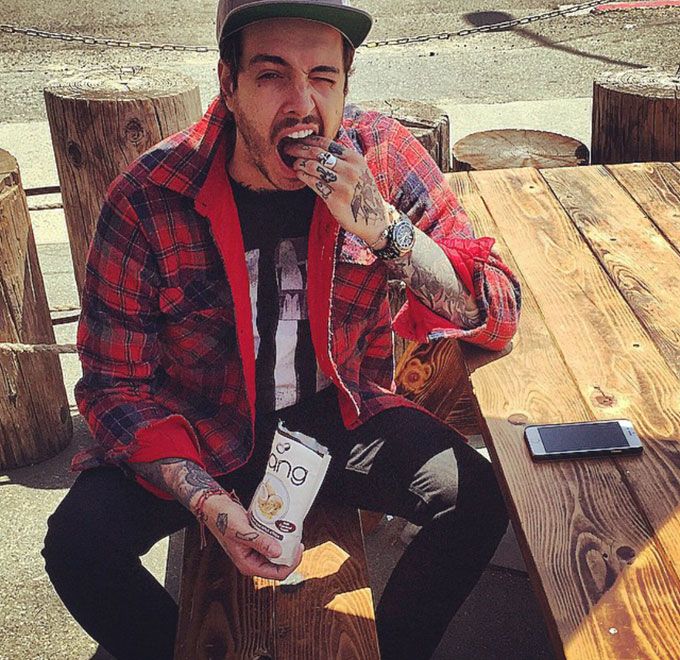 3. Over-sized white T-shirts
White tees are the neutral element to balance a look. But the oversize white tee…  Now here's a wardrobe item that is underrated. Check out these fun ways to style the white tee.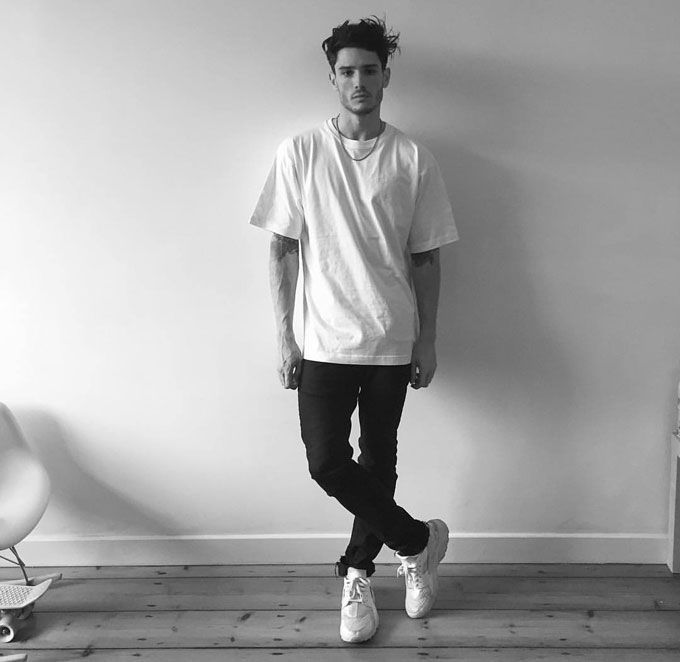 4. Leather Bombers
Whether you're going for the tough guy/girl look or you simply need to add an edge to a soft casual outfit. You throw on a leather bomber and you're sorted.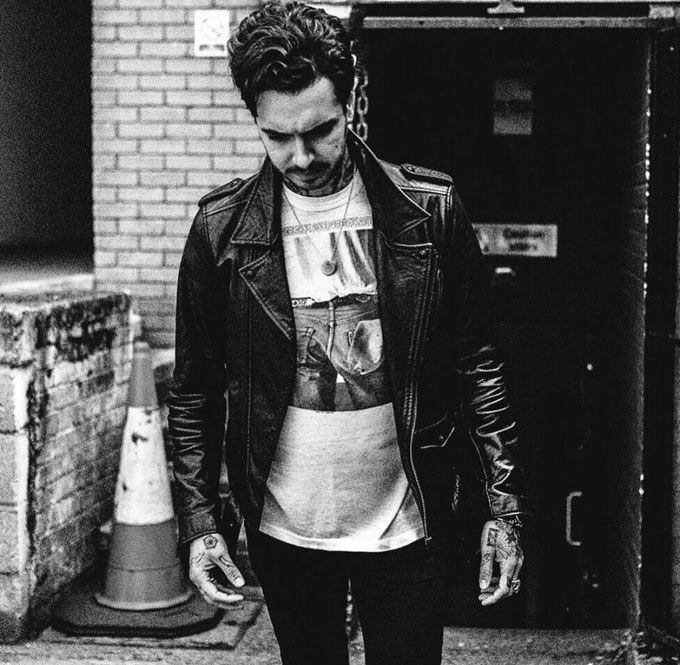 5. Cat's eye sunglasses
Everyone has been obsessed with them at some point. From Prada to the thrift store girl.  Cat's eye glasses have been in vogue since the '60s.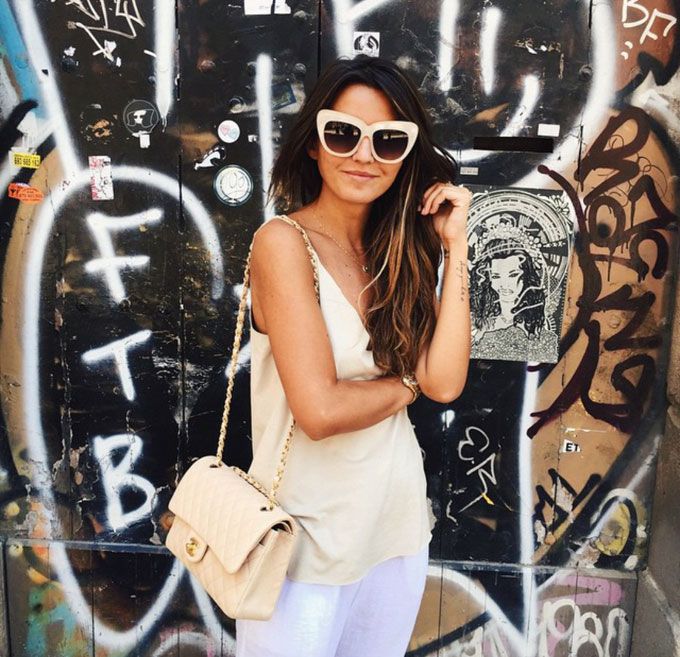 6. Quirky Socks
Everyone talks shoes. But when it comes to sneakers, kicks and trainers, a pair of cool socks can upgrade your look.  Because great style is also about details.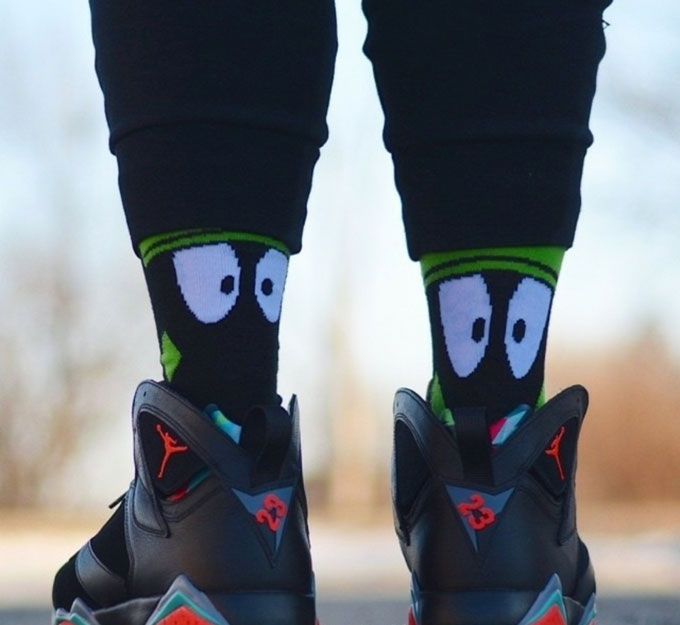 7. Daddy's old shirts
Knot them up, throw on a pair of shorts and you're done. For more tricks to styling an over-sized shirt,  click here.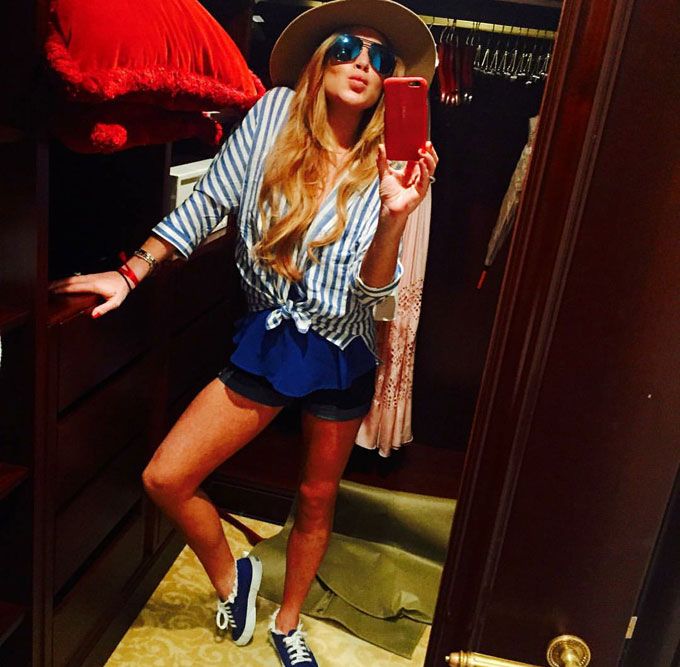 8. Denim Jackets
But you already knew that.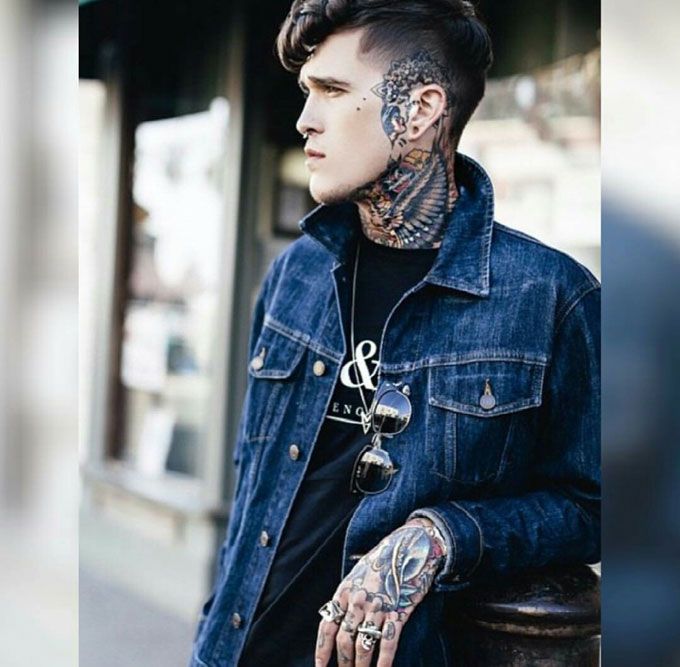 9. Skinny ties
Remember when Avril Lavigne rocked out with her skinny tie on. The back to school street look is always a fool proof way to getting more 'likes'!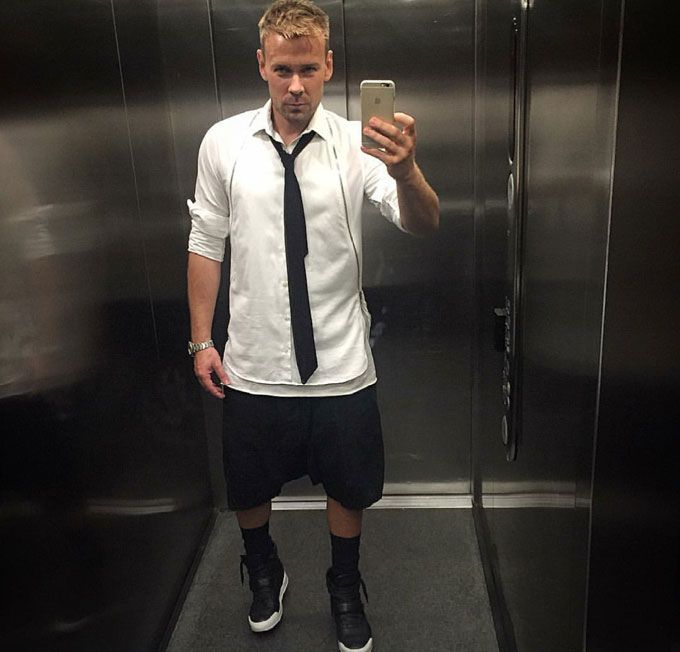 10. Your old University tee
Or Varsity tee. They're a classic and easily accessible.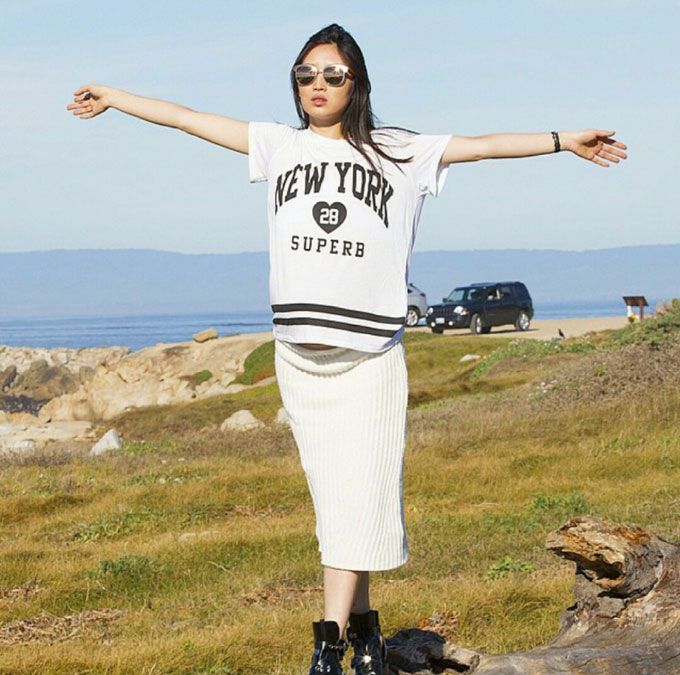 The best part about this list (which I think I should keep building upon)? You can mix and match all mentioned items and build your outfit bank for a week. All this by simply teaming them with the rest of the goodies in your wardrobe! Stay tuned for more style stories with us on BandraRoad. For style tips and street wear tricks,  join us on Twitter, Instagram and Facebook or simply #BandraRoad. Stay tuned for our next post, this coming Friday.
P. S.  You got a street style related request for us? List them in the comments and we'll bring you the juice on it. We promise!