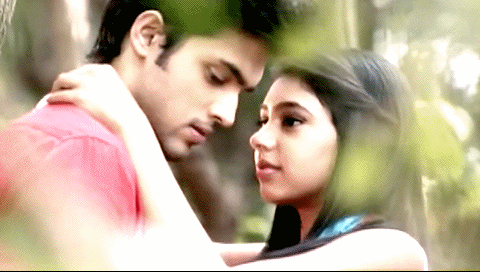 MTV's super popular show, Kaisi Hai Yaariyan is coming to an end. We hear that though Manik and Nandini's relationship is going through a rough patch on the show because of Aryaman's entry, things are going to resolve soon as Aryaman will apologize to the couple. We still don't know when the last episode is going to air, but we did not see this coming.
In an interaction with a leading tabloid, Niti Taylor, who plays Nandini, said:
We will all graduate soon. Some really exciting things are about to happen before the show comes to an end. So stay tuned.
Such sad news for Kaisi Hai Yaariyan fans! But we're looking forward to grand finale.