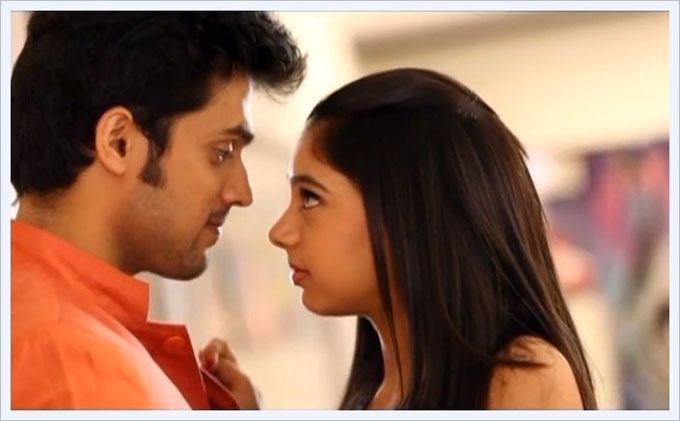 Yesterday, the news of Kaisi Hai Yaariyan coming to an end made all fans super sad. However, one of the stars of the show, Niti Taylor, clarified the report with an even better news!
She said:
The first season of Kaisi Yeh Yaariyan is coming to an end. But the good news is that we will be graduating soon and then come back for a season two. There are a lot of twists and turns and we are sure fans will love it.
Not only her, even Charlie Chauhan confirmed the news saying:
Yes, the first season is getting over and we'll be starting season two sometime in August itself. However, we haven't got a brief yet, as our creative head is unwell. But it will happen soon.