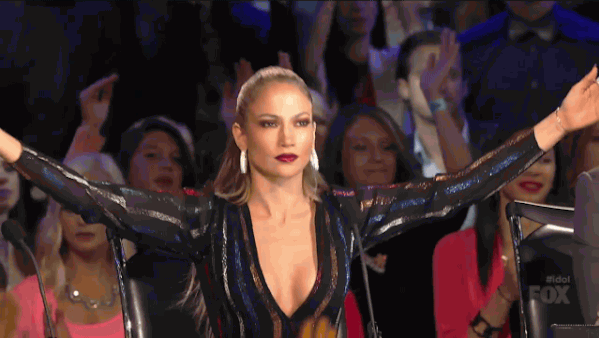 Women deal with sexism on a daily basis worldwide, it's an issue that is finally getting the attention it deserves. But we all know that when a celebrity opens up about a particular problem, it encourages discussion and debate which is always a good sign. That's why I've listed down the 7 times our Bollywood actresses spiritedly opened up about the gender bias they've dealt with or the women of India have dealt with since a very long time, check it out!
1) When Anushka Sharma gave the media her piece of mind on the kind of questions actresses are asked.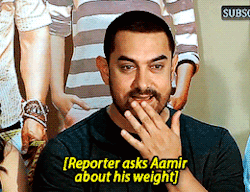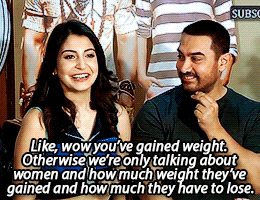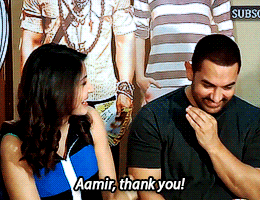 2) And Priyanka Chopra asked the men of the country to 'man' up!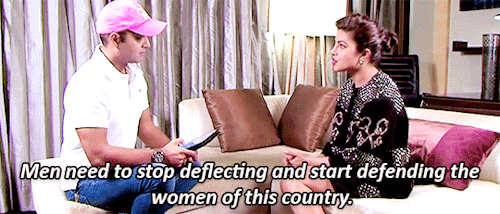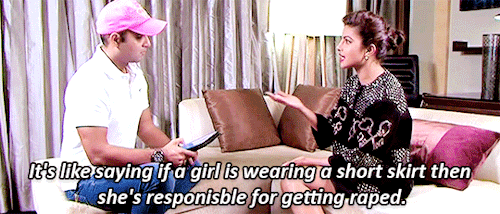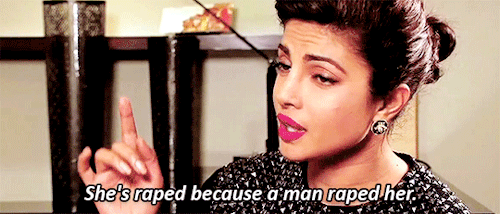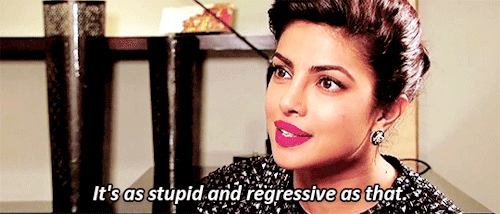 3) The one time Parineeti Chopra lost it on a reporter who had *no* idea what periods were!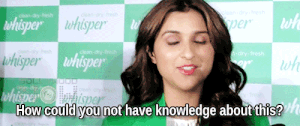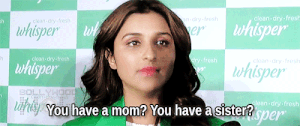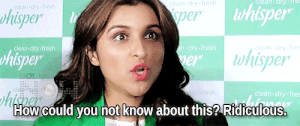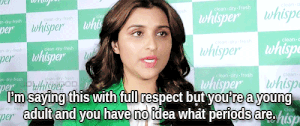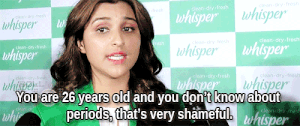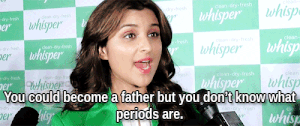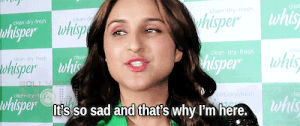 4) And Kangana Ranaut opened up about the sexual harassment she faced as a young girl.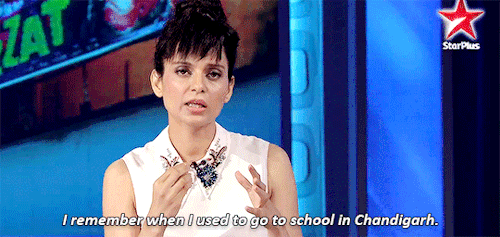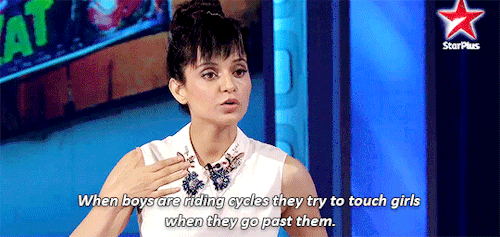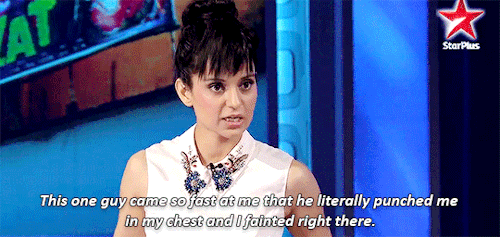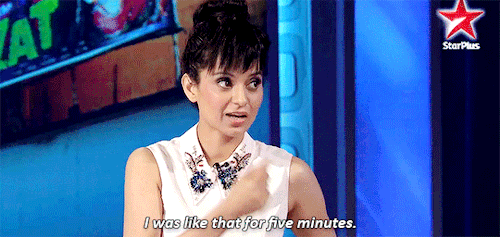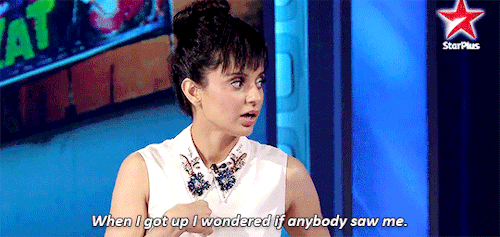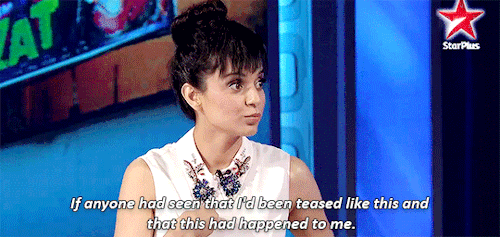 5) When Huma Qureshi questioned the measures being taken for women's safety.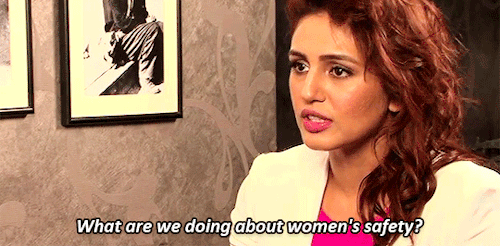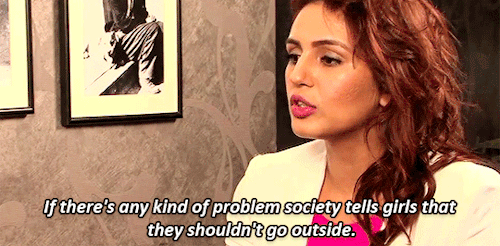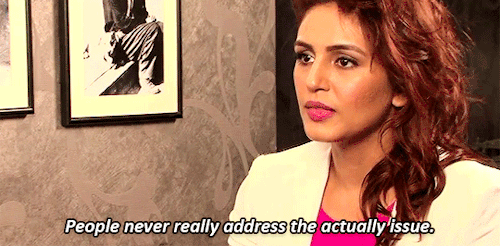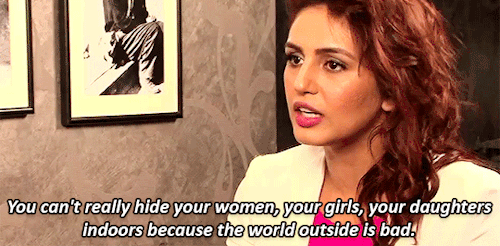 6) When Kirron Kher was undaunted in her mission to speak in the parliament about the problems women face.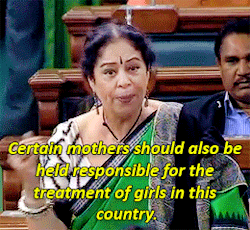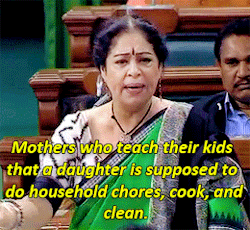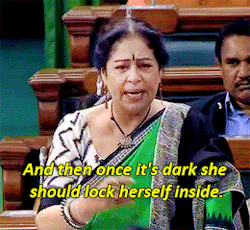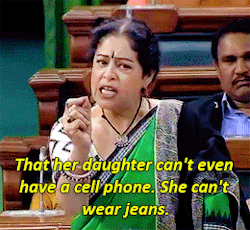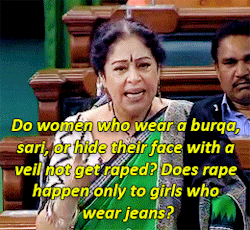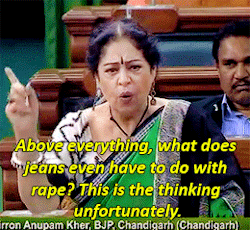 7) And finally, when Lisa Haydon spoke about having a positive body image.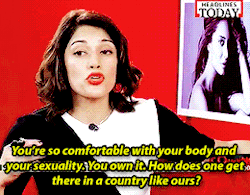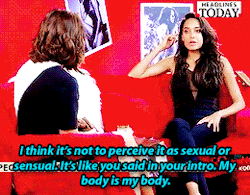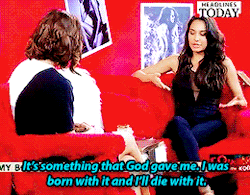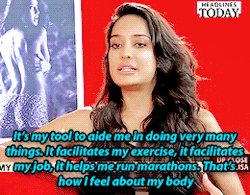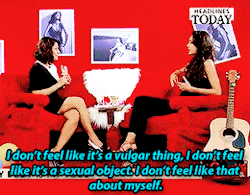 *Slow clap* Keep up the great work ladies, we need more of you!