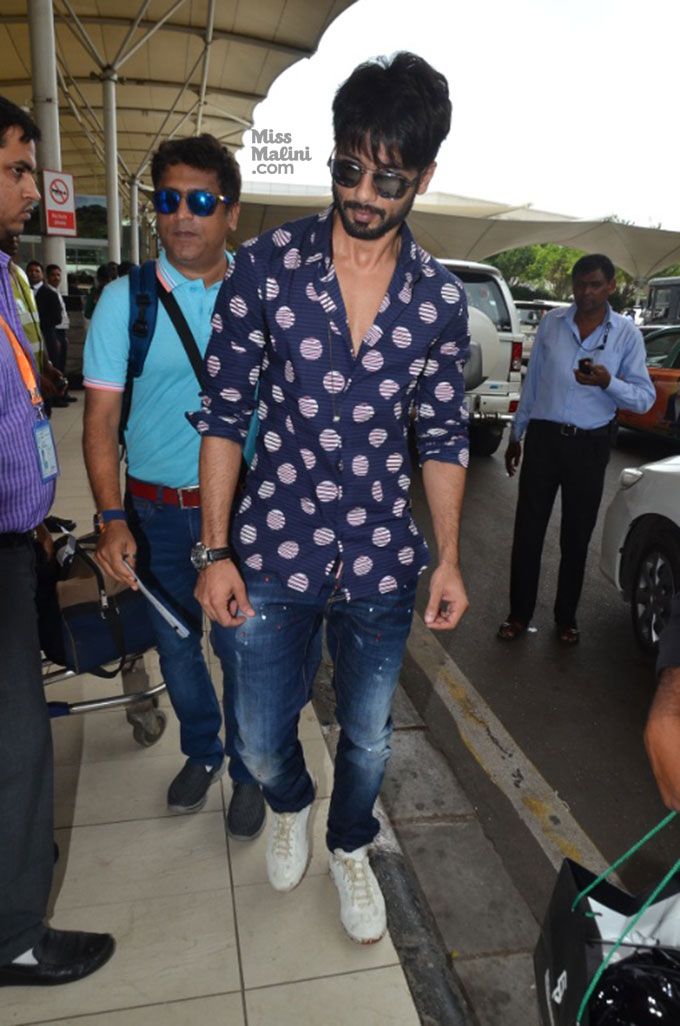 You've probably been hearing for a while now that things aren't that great between Shahid Kapoor and his long-time BFF, Ahmed Khan, who is also a choreographer and director. There have been rumours doing the rounds in the media that they're no longer friends – apparently Shahid wasn't too happy with how much professional attention Ahmed was giving Tiger Shroff, although whether this is true or not is currently unknown. And while Shahid hasn't really said anything on the subject, Ahmed Khan has been giving contradictory statements to the media!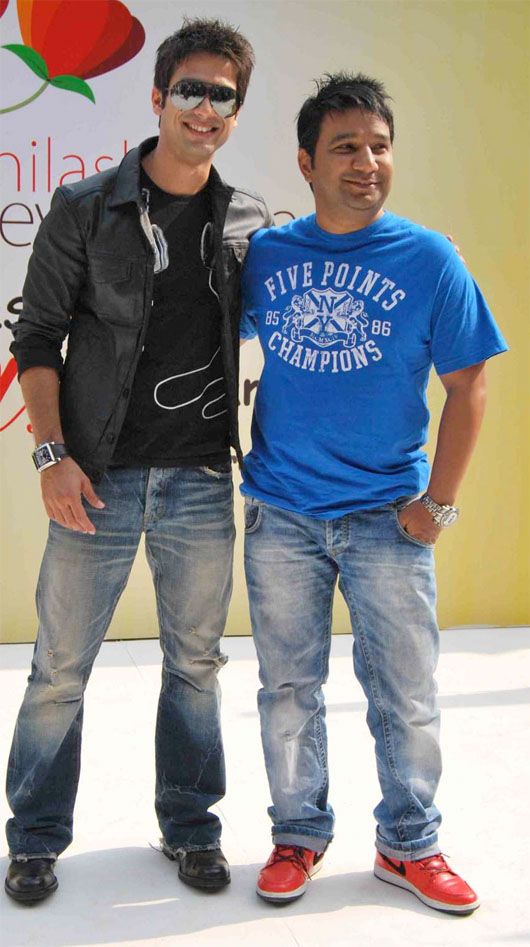 In earlier interviews, the director said that Shahid was very upset with him because he had said he couldn't make it to his wedding due to work commitments. Some weeks later, though, Ahmed gave another interview and in it said that the two have had "differences of opinions" and Shahid is "very possessive" of him. However, he clarified that they "care for one another deeply" and that Shahid's wedding is a "very big event in his life" and he plans on celebrating accordingly. And even later, Ahmed gave another interview denying rumours that he wasn't invited for the wedding, saying that "there is absolutely nothing wrong" between them and he was just busy during Shahid's wedding functions.
Now, however, after suffering a major head injury, being "invalidated" for two weeks, and then undergoing surgery, Ahmed has revealed he wasn't invited for Shahid's wedding. He told DNA, "We've had some differences that were brewing for a while. They just erupted, and as the world knows I wasn't invited to his wedding. He didn't come to visit me when I was injured. I guess it will take time for us to be normal with one another once again."
So, which version of the story are we supposed to believe?