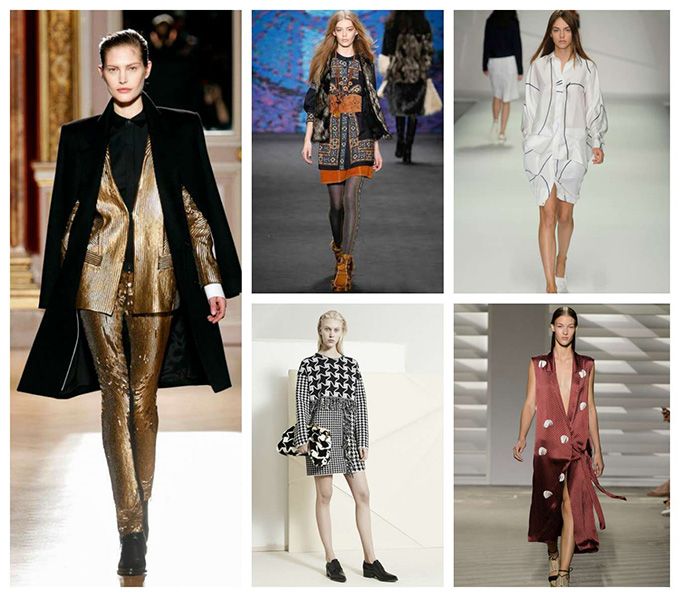 It's that time of the year again! Parties and holidays are coming at you fast and hard, and gearing up for all these events is on everyone's agenda. Yes, frantically scrounging around your wardrobe is one way to deal with it, but after a year of hard work, these last few months deserve to look good (better than ever) – on your Instagram at least. So, without trying to be obvious about it, of course, I'm about to do some serious shopping. To make it easier, I'm listing down 5 trends everyone needs to try to make this season really count, and much to everyone's surprise, I'm going to get ALL 5 trends in one place – Vero Moda. They're one of the few high street labels that really focus on International trends and delivering them to the customers. Here are some of my favourites that you're about to see in stores over the next few months.
1. Dots
Sure, it sounds simple enough and maybe it's that simplicity that makes it an international favourite. Eyelets, reworked dots and laser cut fabrics in the form of sweaters, dresses and even scarves can be spotted at their stores.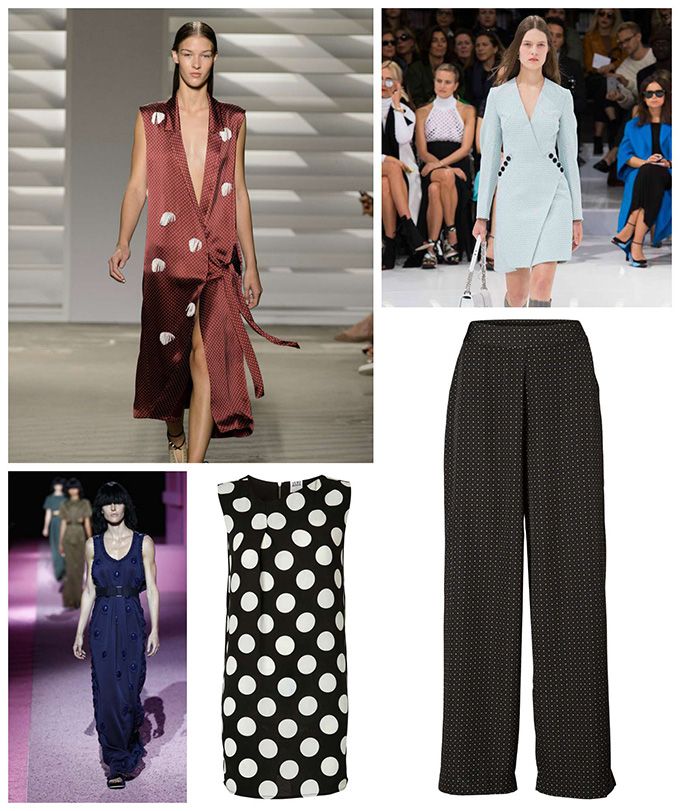 2. Houndstooth, checks & grids
Houndstooth is a trend that's synonymous with winter for me. Classic black and white or even in colour, the three – checks, grids and houndstooth, make for a very sophisticated look and can be worn to parties and business meetings alike.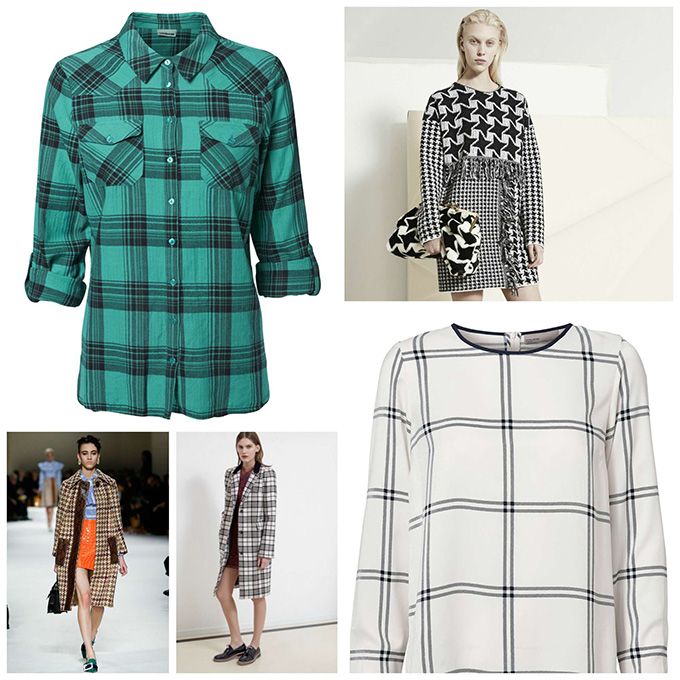 3. Black & white statements
Monochrome is a big part of your wardrobe towards the latter part of the year. Gone are the orange and yellows and your wardrobe is infested with black and white formals. This season, they come in abstract lines, drawings and every other trend imaginable.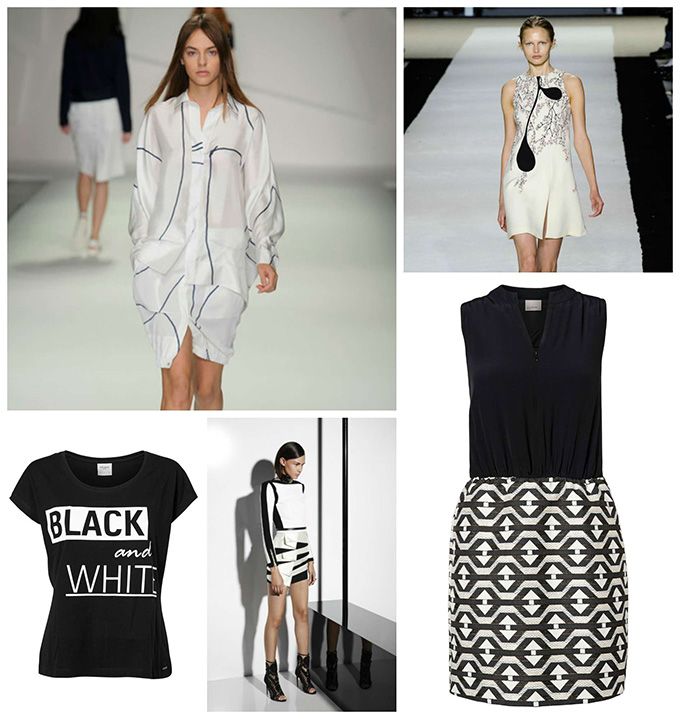 4. Global Vibes
I think this may be my favourite of the lot. The free spirit in me loves loose fabrics, quirky prints and everything a festival-loving fashionista would crave – yes, fringe included!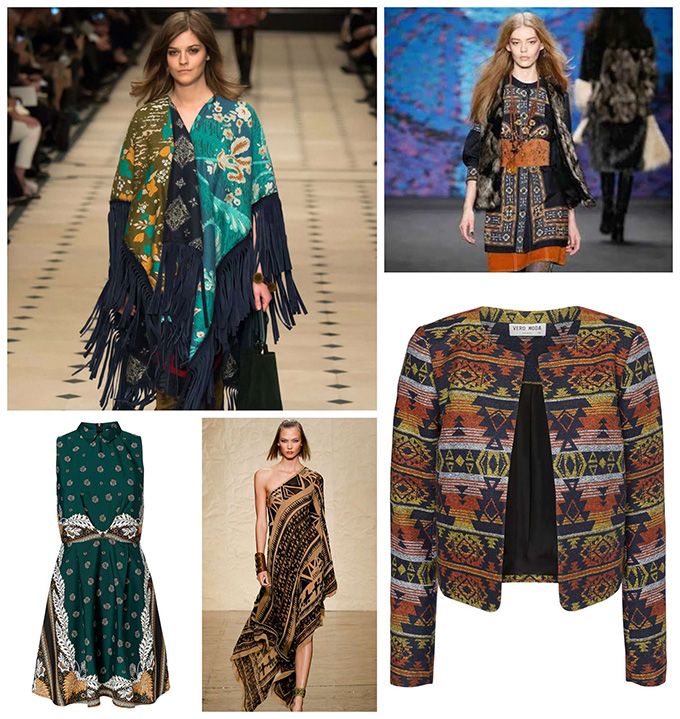 5. Space Age
Imagine Katy Perry in E.T. Now imagine a wearable version of her outfit and that's what space age is about. Blinding metallics, curved lines and futuristic prints – I can't wait to try this one out.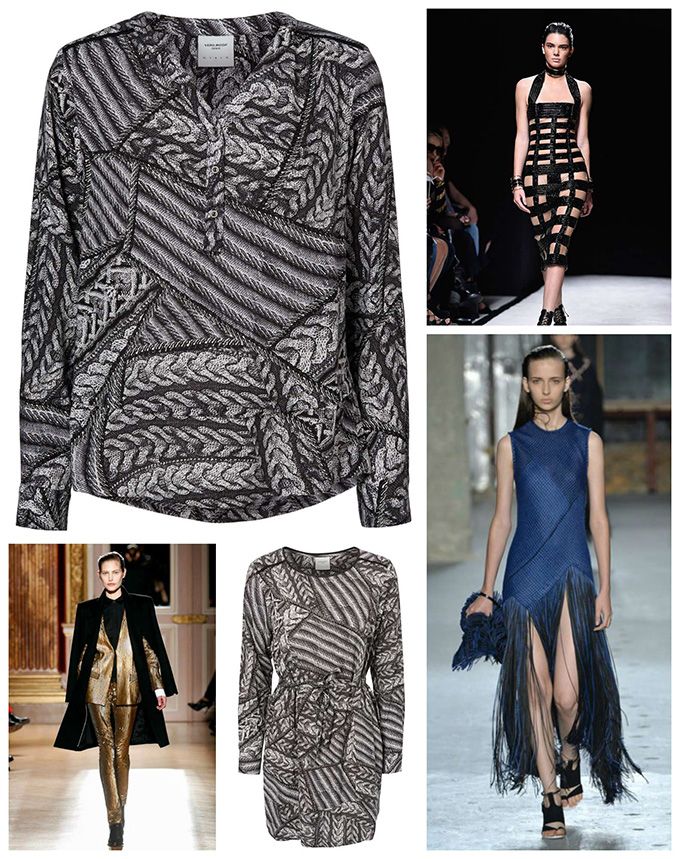 While this is just the clothes, Vero Moda's accessory collection will make your head spin. Layered necklaces, the IT bags, broad belts, hats and winter gear for your holidays – it's all in one place.
Make sure you follow Vero Moda on Facebook and Twitter!
Keep an eye on Season 2 of MissMalini's World on TLC, every Sunday at 8:30pm to see Malini and her team rocking these trends week on week, as we show you how to get the best of them!
*This post is in partnership with Vero Moda