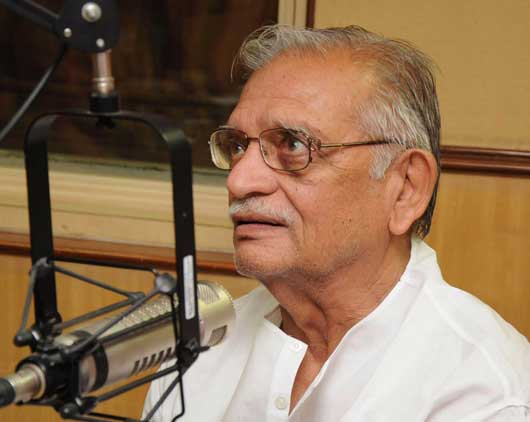 Indian cinema would be a very different place if not for Gulzar saab – he's contributed greatly to the industry, whether through his writing (songs and films), producing or directing. And to celebrate this great man's 81st birthday, the folks over at Saregama have released an infographic detailing his various contributions and achievements. Take a look below: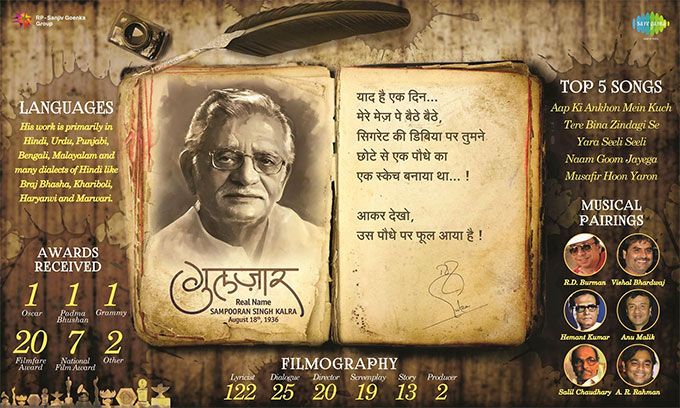 Really sums it all up nicely, doesn't it? 🙂
Happy birthday, Gulzar saab!