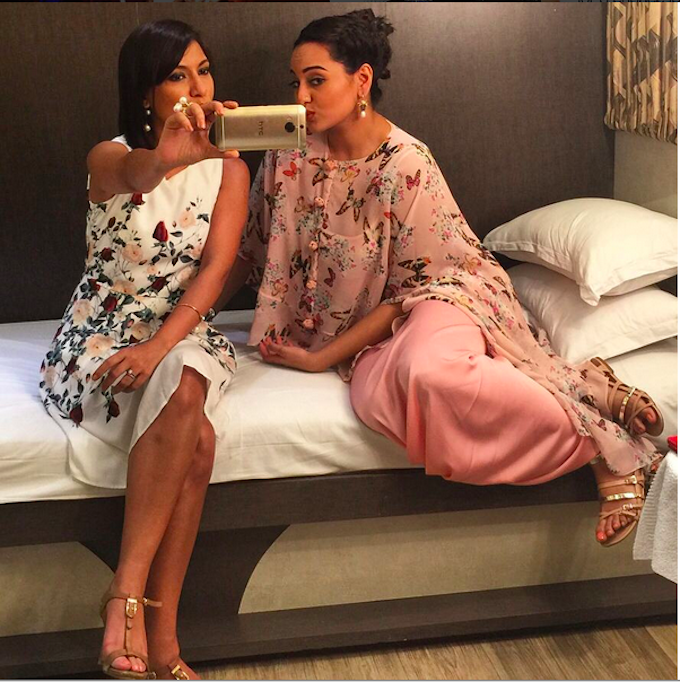 Selfies seem to be ruling the world. Everybody wants to be a selfie king/queen these days, but taking a good selfie of fine clarity is an art. Luckily, all you really need is a good smartphone like my new HTC One M9 Plus Limited Gold Edition, that has more than a superb resolution camera. Everyone at the Team MM office is glued to their HTC phones at all times because their makeapp is AH-MAZING! Trust me, my selfies look better than Kim Kardashian's. Here are 10 insightful tips that will help you click a great one.
1. Face the light
Perfect lighting renders a great picture.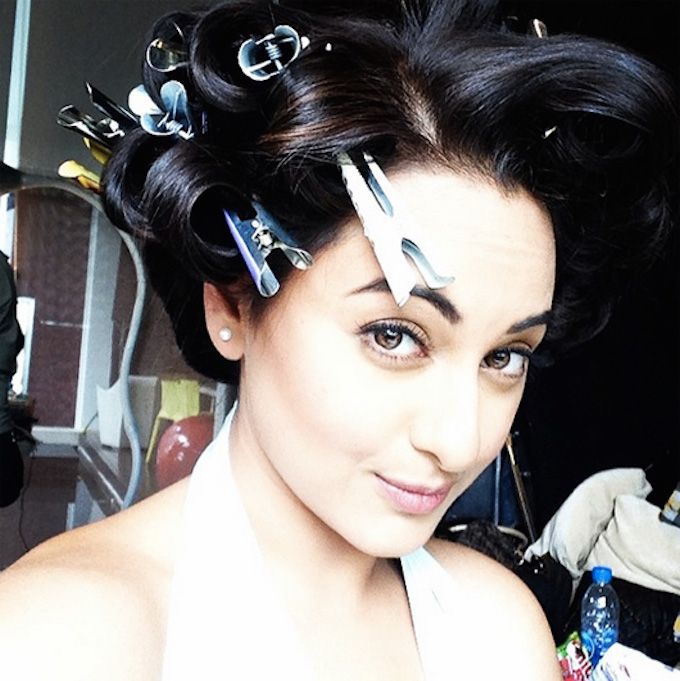 2. Find yourself an angle!
#NoDoubleChinsPlease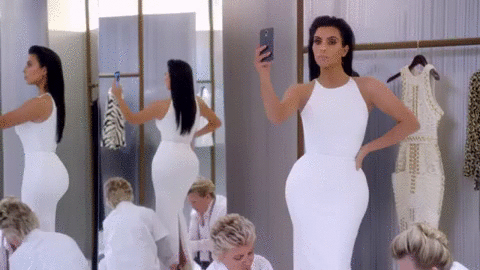 3. Crop in tight!
Avoid keeping too much of the background in the photo – you want your face to take centre-stage!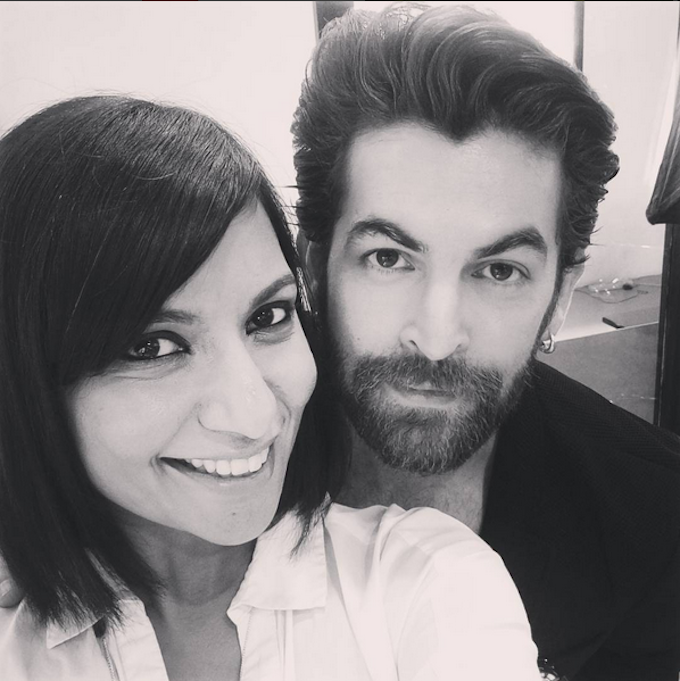 4. Say no to "Cheese!"
Mix up your expressions – and you can pucker your lips for that super sexy appeal. But, er, not like this…
5. Use the timer to one up your selfie.
Say hello to action packed selfies.
6. Low on light? Use the back facing camera 🙂
#SecretTip: The pre-flash will brighten your face!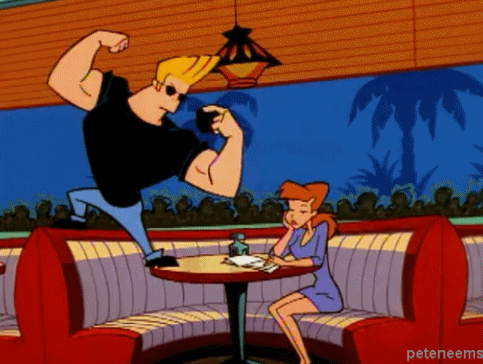 7. Zoom In
Have you ever taken a photo of yourself only to realise that your nose looks huge, and your face looks odd? Fix it by moving the camera further away and then zooming in so the subject is nice and large.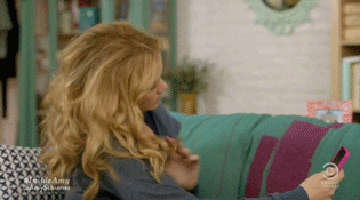 8. Look at the lens
Most people stare at the screen while clicking a selfie. This is a complete no-no!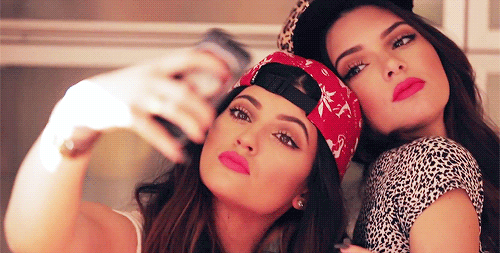 9. Express yourself
Try something different to make your selfie stand out. It's all about your personality 🙂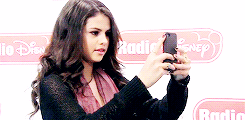 10. Use filters and photo apps
Smart phones have built-in photo editing apps. Use filtering options provided by these apps to enhance the quality of your selfie.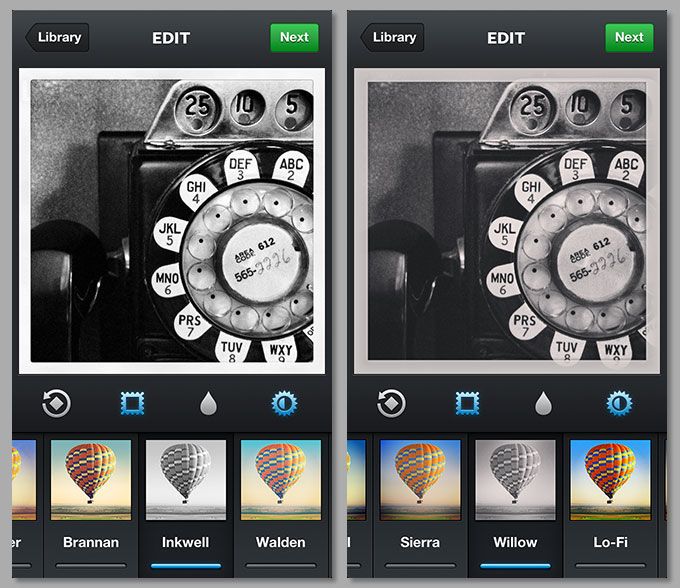 Take our tips and shoot your best ever shots just like boss lady, MissMalini. Check out her best selfies with all your favourite Bollywood stars here <3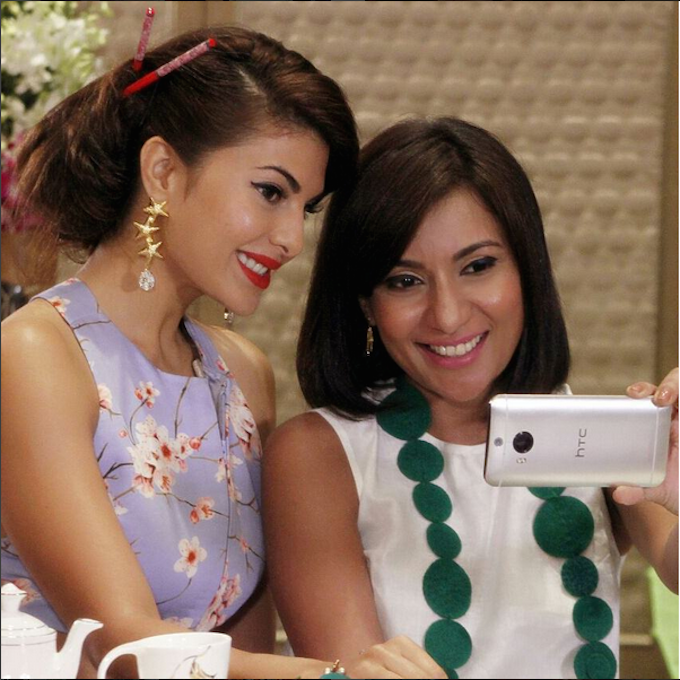 This post is brought to you by HTC.