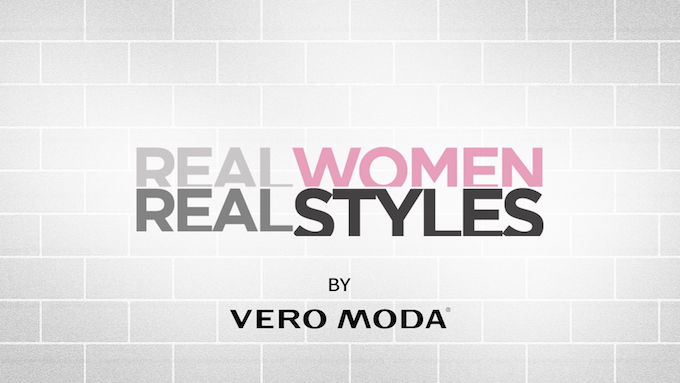 We love a woman with a sense of humour, impeccable style and an unconquerable appeal. Now, there's no doubt that these women are young and ambitious, but there's also no denying their influence on fashion. One of our favourite high-street brands, Vero Moda is full of feel-good pieces and are always on point with the latest trends. For their recent campaign – Real Women Real Styles, they've highlighted all the amazing women in every walk of life that celebrate their style as being one of the important factors in their path of success.
Want to know the best part? Vero Moda tapped in on one of the best of the best – our #BossLady MissMalini. Believe it or not, this lady contains qualities that are vivacious, unique, and she has an unbelievable drive to follow her dream. Now that's all kinds of amazing, right?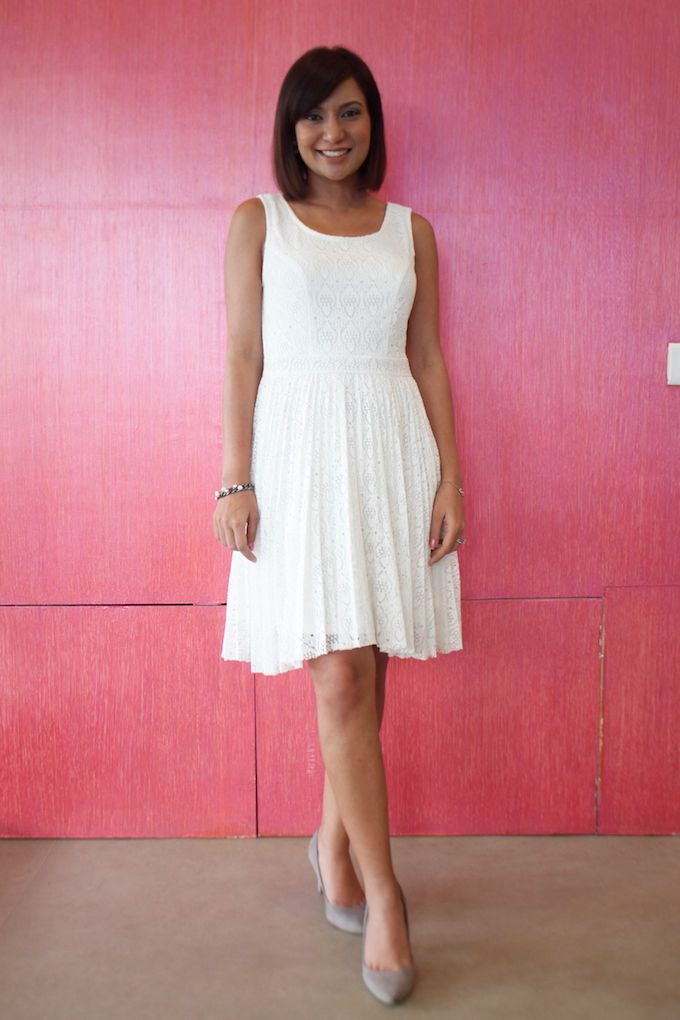 Vero Moda surely knows what kind of a women they want. To know more on the journey of our powerful and beautiful boss, check out this video:
Watch this space for more videos from the campaign and check out some behind the scenes images in the gallery below: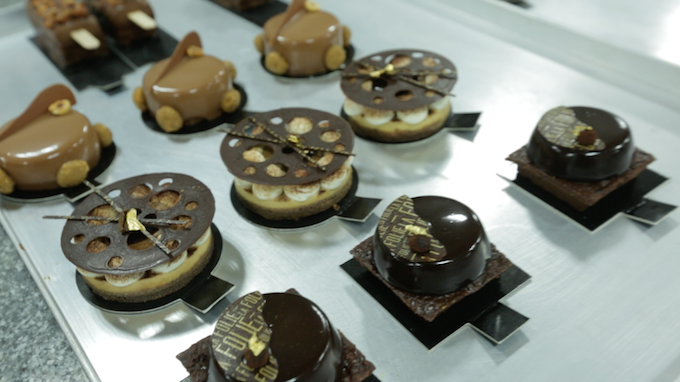 BTS Vero Moda: Real Women, Real Styles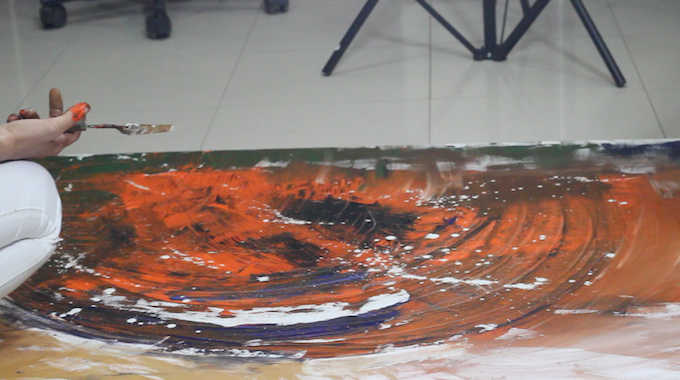 BTS Vero Moda: Real Women, Real Styles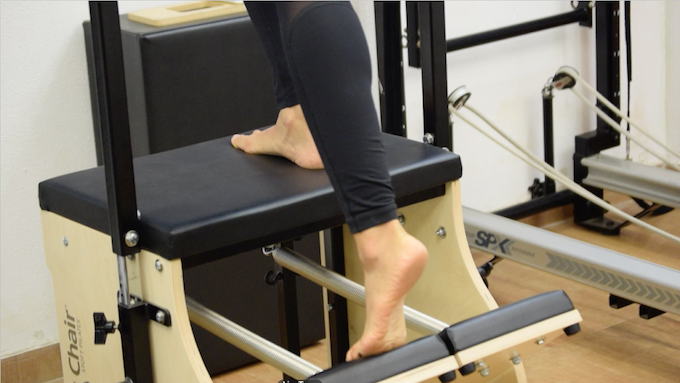 BTS Vero Moda: Real Women, Real Styles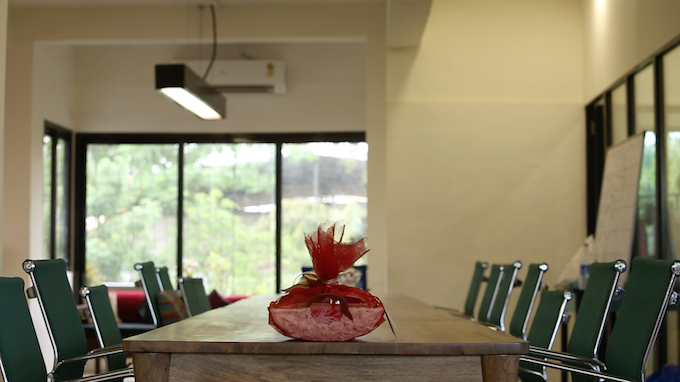 BTS Vero Moda: Real Women, Real Styles
Also, make sure you tune in every Sunday at 8:30 pm for Season 2 of MissMalini's World on TLC to see Malini and her team rock all the best styles and trends. Don't forget to follow Vero Moda on Facebook and Twitter!
P.S – To know about all the latest trends, click here!
Why don't you tell us about your journey and personal style in the comments below and you might win a chance to get your story featured on MissMalini.com!
This post is in partnership with Vero Moda.