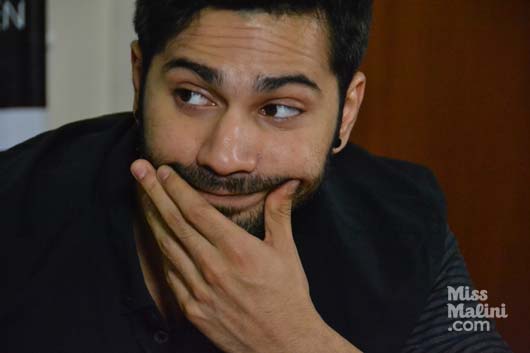 Varun Dhawan isn't known to give out too much information about himself in interviews. He strictly guards his privacy and only lets out what he wants to. In the first episode of Look Who's Talking With Niranjan Season 2, we saw a more relaxed and candid side of Varun (and we love it!).
Here are 12 fabulous things he said:
1. On the film that changed his life…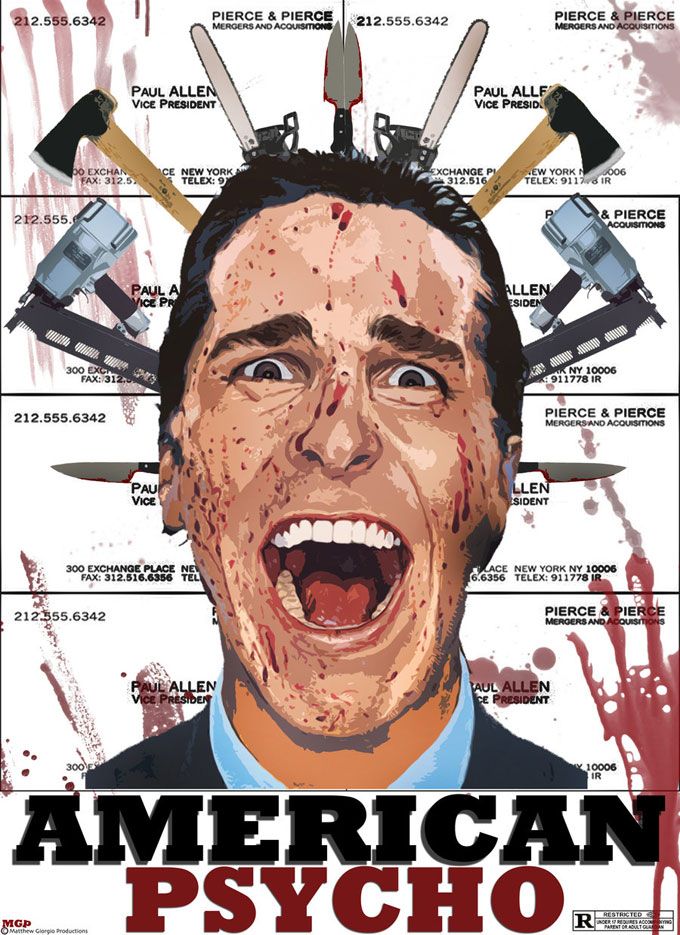 I was in Nottingham and at the age of 16, I saw this film called American Psycho. I was so obsessed with investment bankers because of American Psycho that  I actually went to an accounting school.
2. On not wanting to be an actor…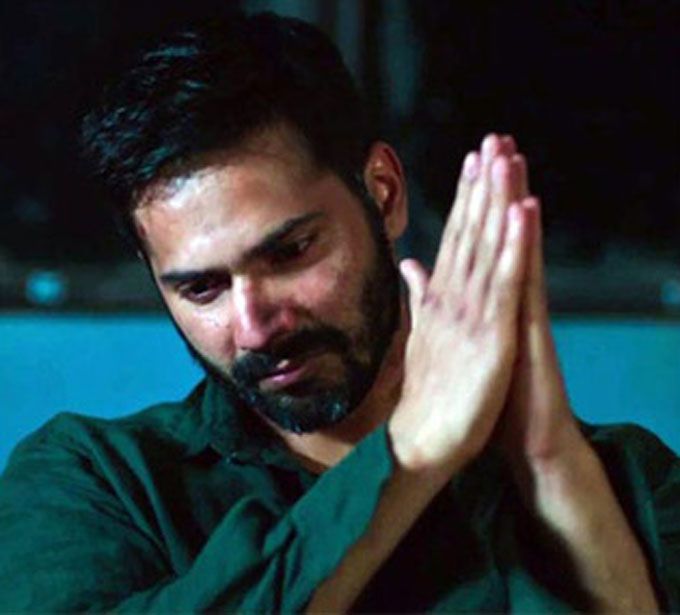 Everyone said I'd become an actor but I didn't because growing up I've seen strugglers from all over the country, travel all the way and come to my residence trying to give an audition or letter to my dad. So I was like mujhmein itna passion nahi hai abhi, jab hoga we'll see.
3. On looking down on actors…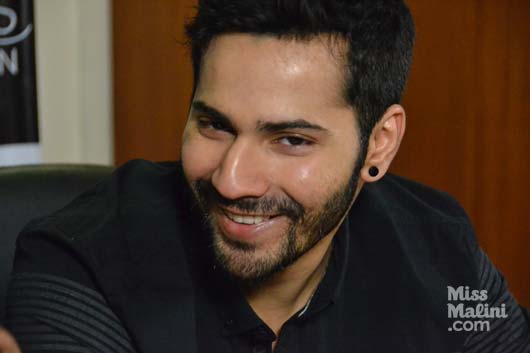 I wanted to get into banking at the time. I thought I was smarter than being an actor. I thought you didn't have to be educated or intelligent to be an actor.
4. On his struggle despite being a "star kid"…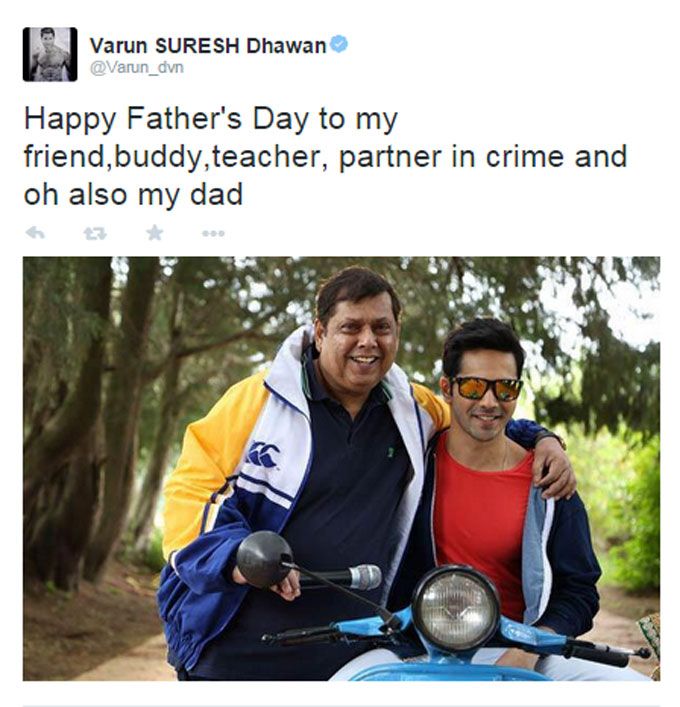 My dad told me very clearly that he wouldn't launch me. So at the time I was like – one, I don't think I'm a very good actor; second, my dad's career isn't doing too well either and third, how am I going to get a break?
5. On what his mom doesn't like…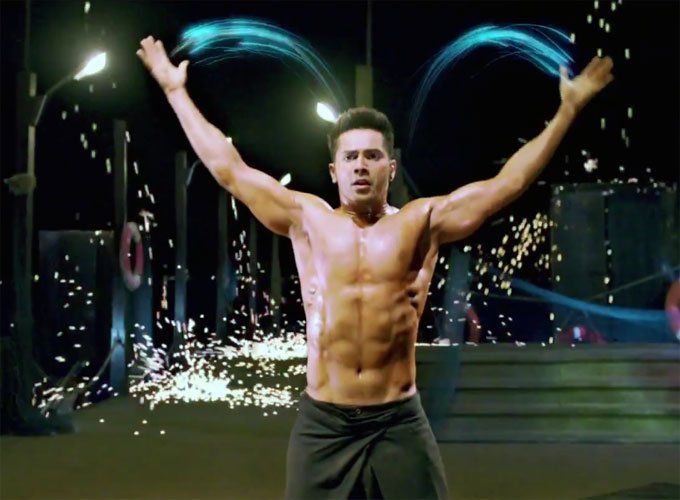 She gets upset when I tweet in incorrect grammar. She doesn't like if I put up shirtless photos on my Instagram.
6. On his first meeting with Karan Johar…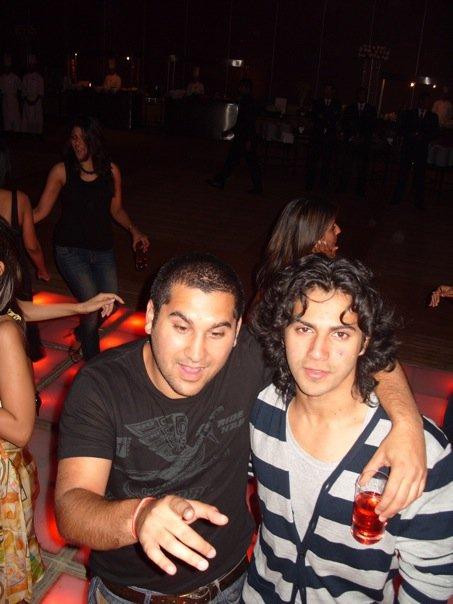 The first thing Karan Johar told me is that I have to cut my hair and that my wardrobe would need to change.
7. On The Rock fandom…
I was a huge fan of The Rock. I always thought I had a one to one relationship with him. Through my school years, I actually used to call myself The Rock.
8. On what he did pre-Student Of The Year…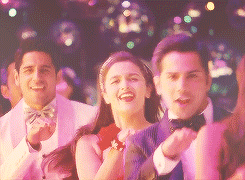 I had auditioned for Life Of Pi and Dhobi Ghaat.
9. On Sidharth Malhotra…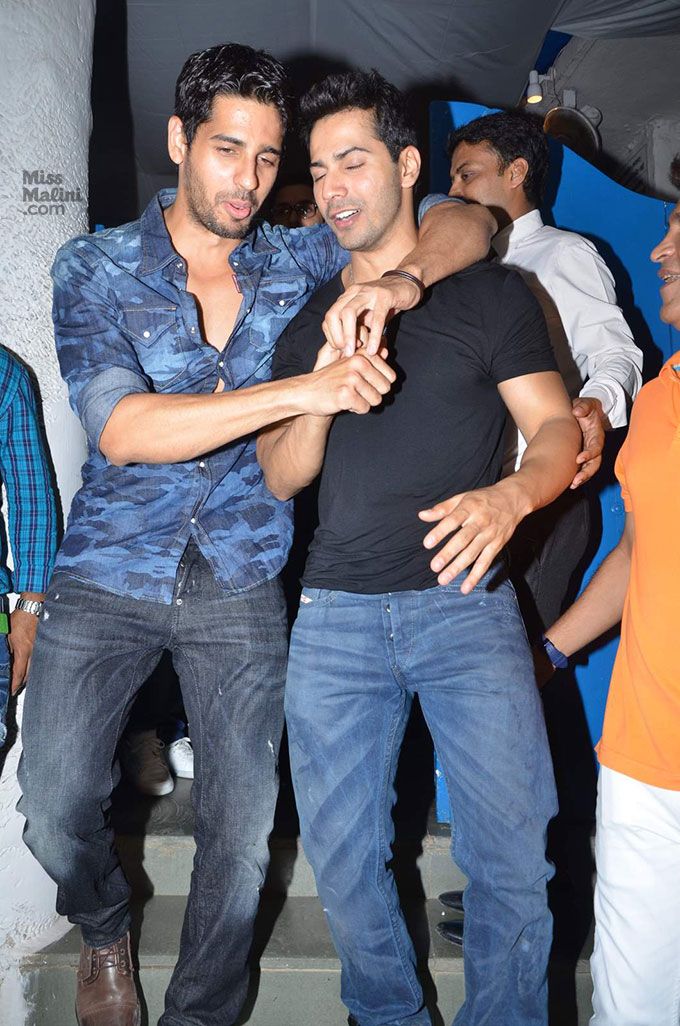 Sidharth and my realtionship has never been like that. A fun fact that not too many people know is that me and Alia compete more than Sid and I. Humpty Sharma Ki Dulhaniya, for that matter, was full on competition.
10. On Badlapur…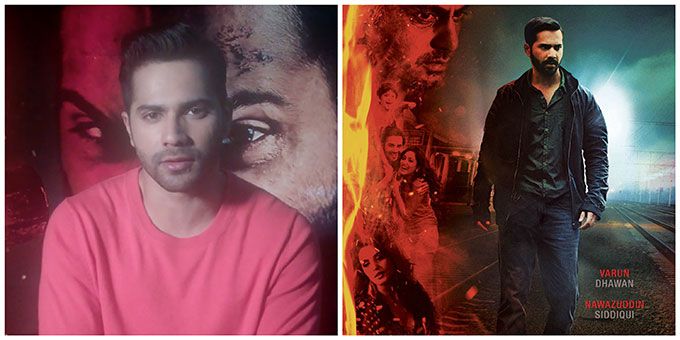 I kind of lived Badlapur -that's all I can say. In that role I had become that person.
11. On Alia Bhatt…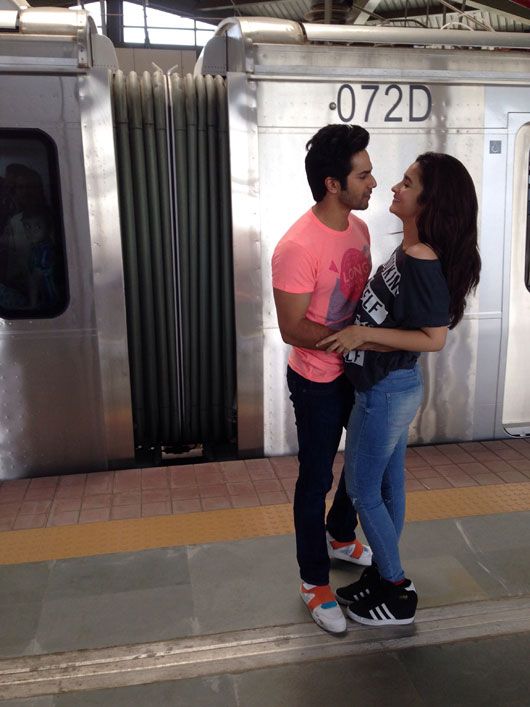 With Alia, things get so misconstrued. At the end of the day the society we live in… she's a girl, you know? I might say something and people start questioning the girl's morality. That's why I don't think I need to talk about her. She'd been a great friend and a great supporter to me. I don't blame her for anything. And nothing happened – what happened is that I got into this film (Badlapur). We generally fight a lot. We are like children when we meet because our personalities are like that. I changed during Badlapur time and I was rude to a lot of people. But see, we'll talk about Alia because she's also an actor.
12. On Natasha Dalal…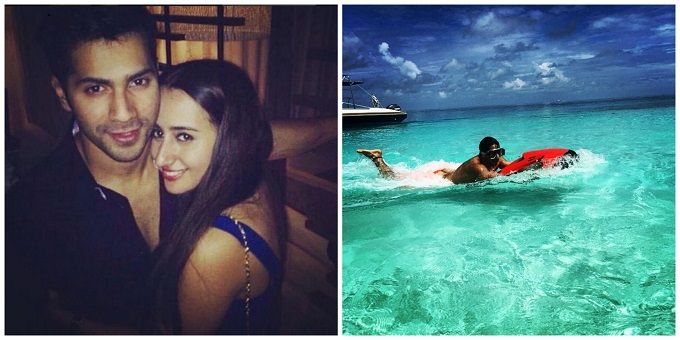 The reason I don't talk about Natasha is because she doesn't want me to and that's the truth.
We <3 you, Varun!