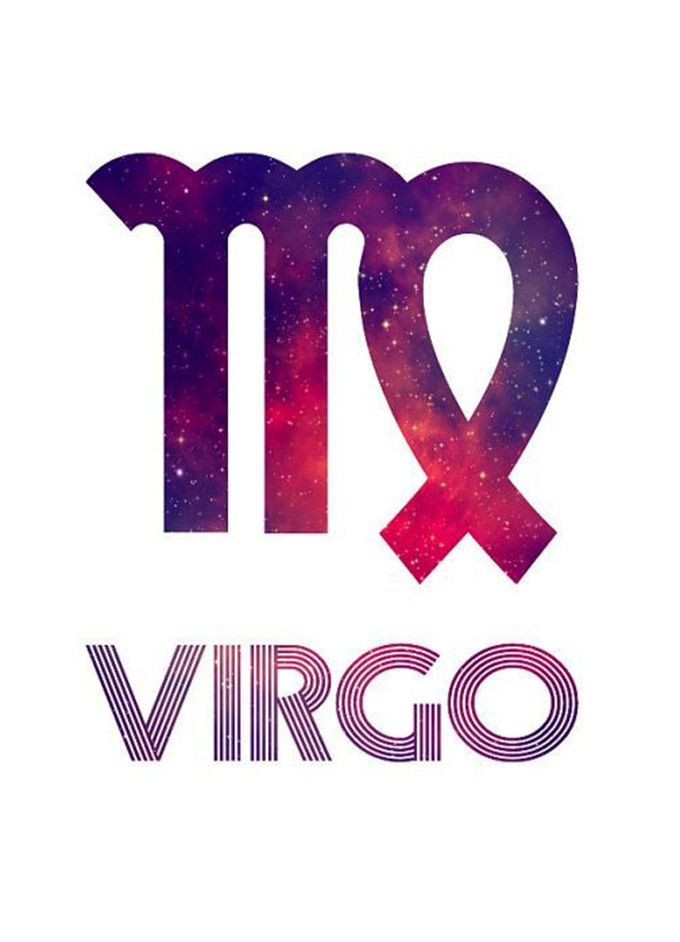 If there was an award for 'Most Ambitious Zodiac Sign', then Virgos will definitely win it. Practical, intelligent and reliable, Virgo ladies are the ones to turn to in times of need. To celebrate their birthday month, we've compiled a list of makeup to tips to match their personality.
Famous Virgo Girls: Blake Lively, Kareena Kapoor and Beyoncé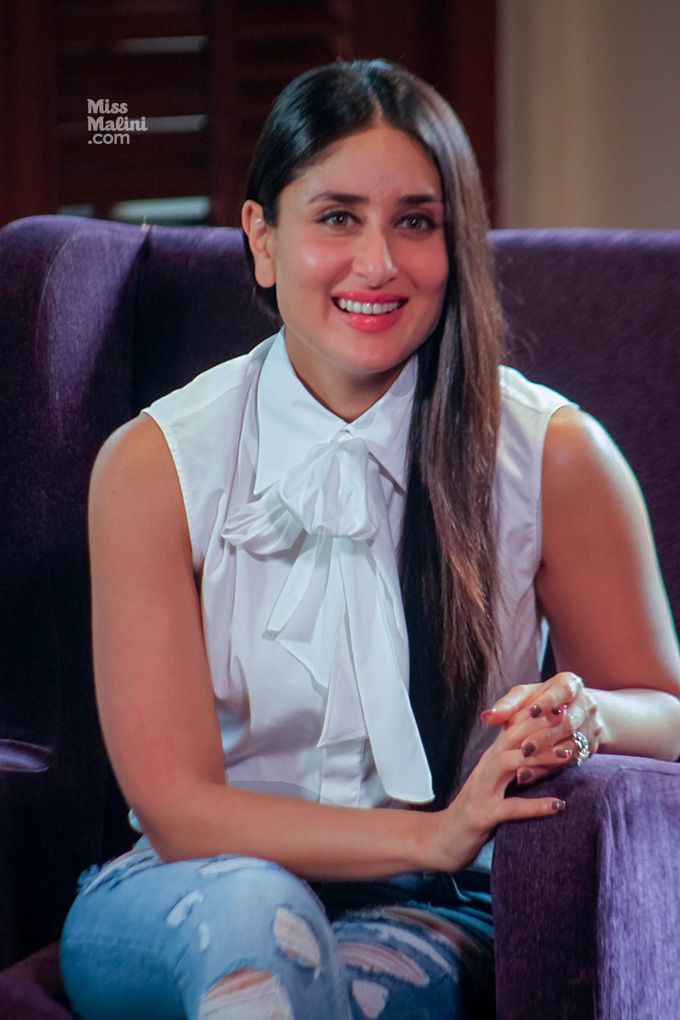 Face
Heavy makeup is a huge turn off for Virgos. Dust your face with a tiny amount of flesh-toned powder to smoothen out your skin and keep the shine at a minimum.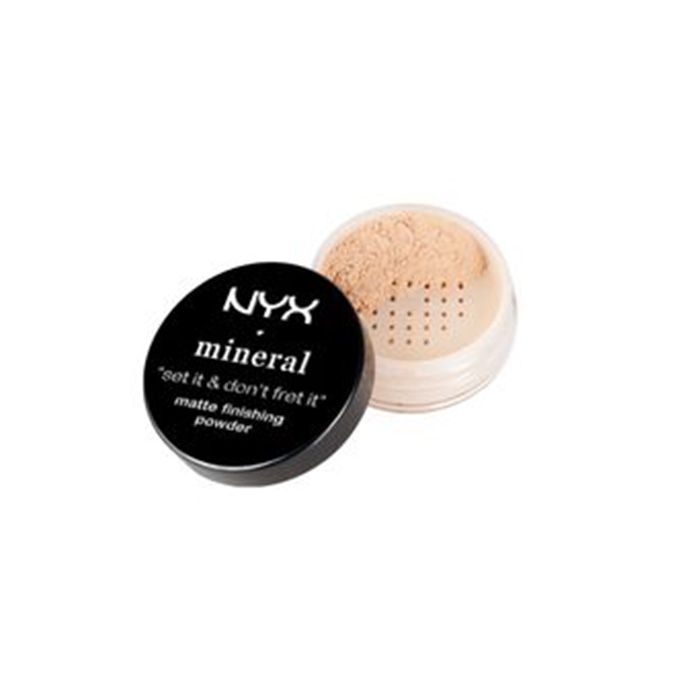 Cheeks
You ladies are famous for your chiselled cheekbones. Pat on a creamy rose blush to make your cheeks pop.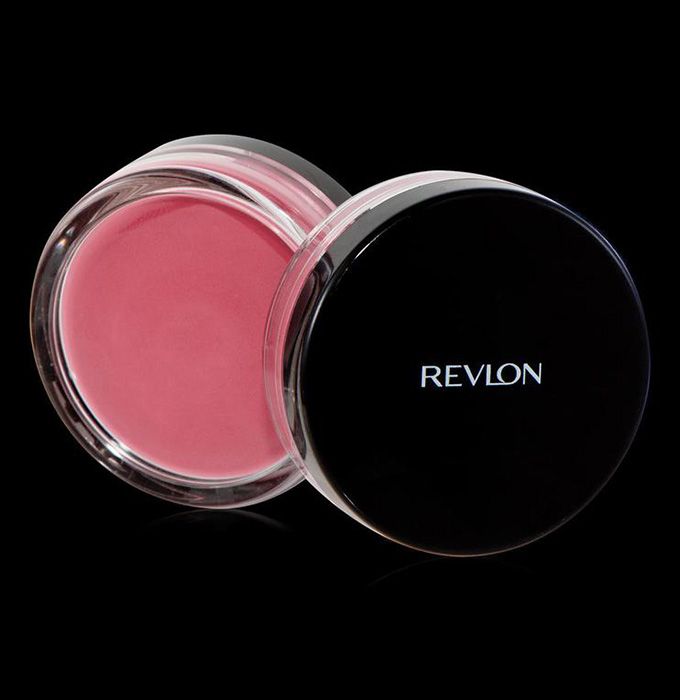 Eyes
Being an Earth Sign, you are naturally drawn to neutral shades. Line your eyes with a soft, brown pencil and finish off with a coat of black mascara.
Lips
When all else is neutral, the lips better be bold. Slick on a glossy red lipstick for a sophisticated, yet trendy pout.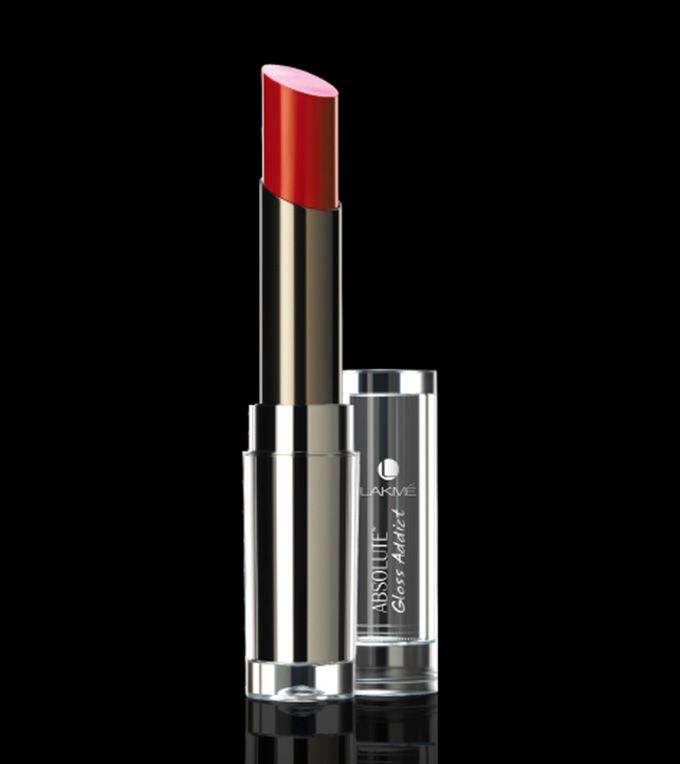 Nails
When it comes to nails, Virgo girls are of two minds. Although they love the clean look of a French manicure, they can't resist a moody, sapphire nail paint either.
2015 is a chance for every Virgo to have a fresh start. Be it a relationships, a change in career or trying out a new hobby – these makeup tips guarantee that you will make a fabulous impression.