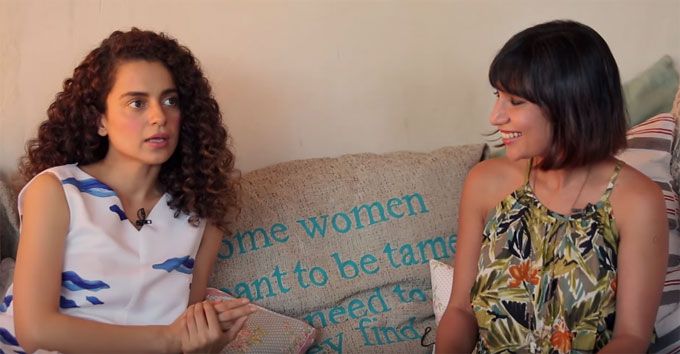 The second episode of MissMalini's World Season 2 is now LIVE on YouTube, so in case you missed it on air, this is your chance to watch it. It's also your last chance to answer the#MysteryBox questions from episode 2 before the winners are picked and announced, so here you go! Have fun 🙂
Psst! Remember, new episodes air every Sunday at 8:30pm on TLC India with repeats on Friday at 4:30pm and Saturday at 6:30pm, yay 🙂
Watch here!
Highlights!
1. MissMalini visited a pool in Bali that's been voted the Most Beautiful Pool in the world.
2. Shah Rukh Khan gives some super love advice to CEO Nowshad Rizwanullah!
3. Team MissMalini's Anushka and Mishti strutted their stuff in Vero Moda clothes and floored everyone.
4. Anushka and Mishti chatted up celebrity stylist Ami Patel in Manish Malhotra's store and learnt how to tie a Priyanka Chopra Desi Girl style saree.
5. A special edition of Beauty School with Celeb Makeup Expert Clint Fernandez and supermodel Ujjwala Raut.
6. The ever so fab Mini Mathur revealed what she'd write about if she were a Guest Blogger at MissMalini for a day!
7. Team MissMalini answered all your questions on Mad Mail!
8. Kangana Ranaut opens up about her stand against fairness creams and the grief she's had to face because of that.
9. Kanagana also told her about her lip job.
10. Meet Brothers, Shibani Kashyap and Neha Bhasin rocked it out in a music video about the diversity in Indian wildlife!
Behind the scenes!
And coming up…
What did you think of episode 2? Will you be tuning in for episode 3? Tell us! xoxo