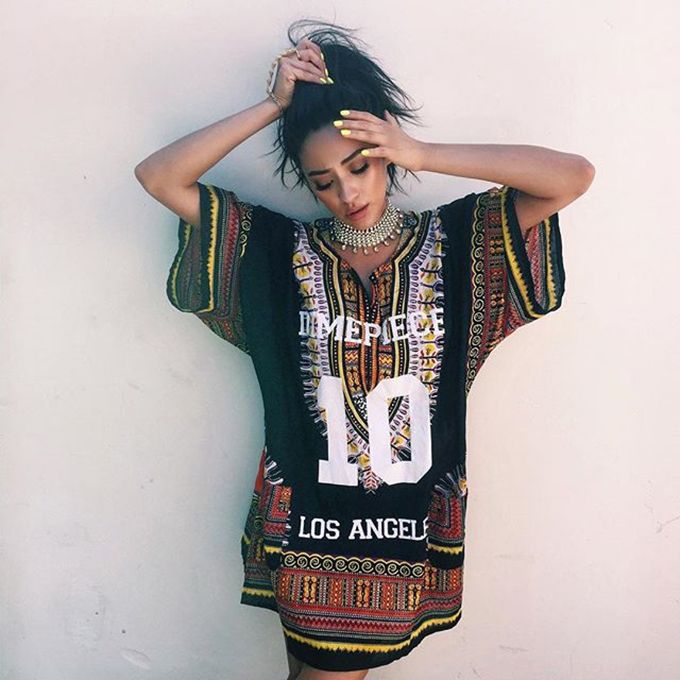 Murders, mystery and secrets – Pretty Little Liars is totally one of our guilty pleasures. While scouring the net for spoilers, we came across a picture of Shay Mitchell sporting the coolest nail trend in town – neon nails. Eye catching and vibrant, neon nails definitely aren't for the faint hearted. Here a few shades that you can try out!
1. Essie Nail Polish In 'Come Here!'
This nail lacquer definitely packs a punch! Described as a nearly neon coral, this pretty shade is bound to brighten up the dullest of days.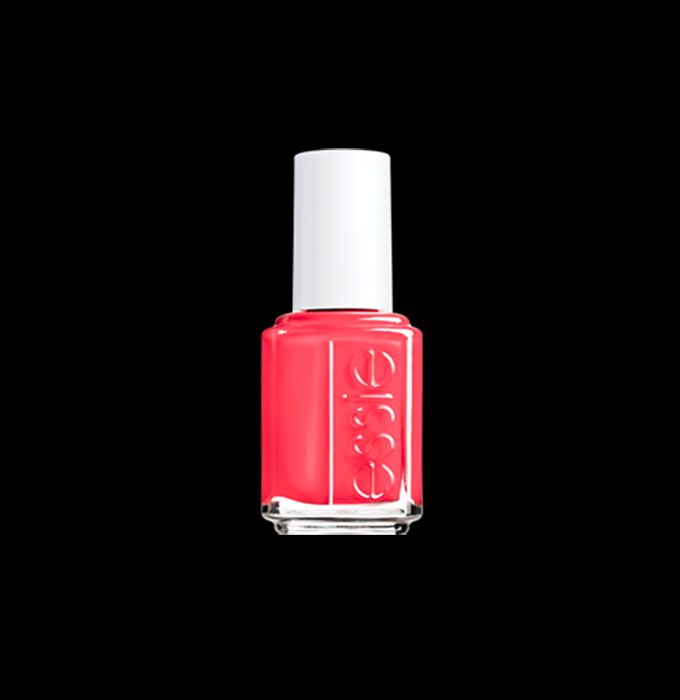 2. Illamasqua Nail Varnish In 'Rare'
For a true neon shade, pick Illamasqua's eye popping colour. This bright neon yellow has a beautiful satiny finish, and stays put for several days.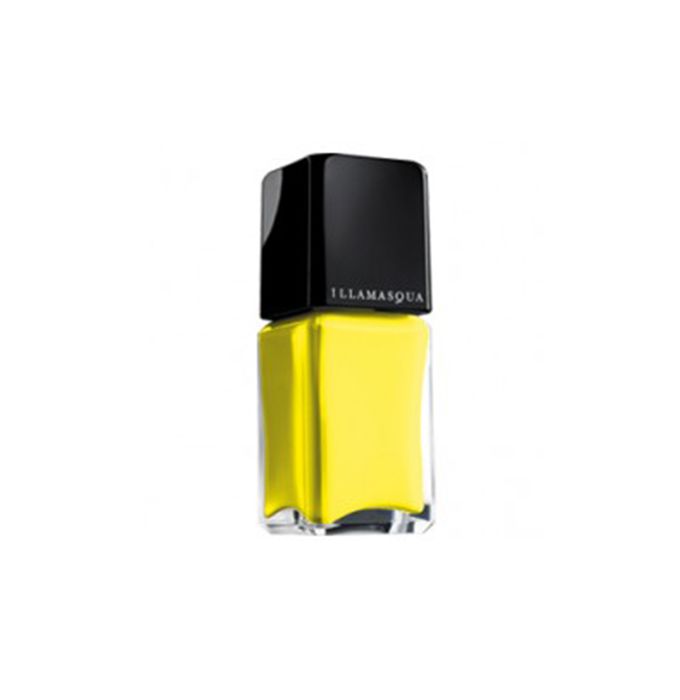 3. Nails Inc. 'Notting Hill Gate' Nail Polish
You can never go wrong with pink. 'Notting Hill Gate' is a saturated, vivid and cheerful hue that reminds us of strawberry margaritas – and that's never a bad thing!
4. OPI 'Juice Bar Hopping'
Grab your kale juice and get on OPI's neon train! This gorgeous tangerine shade has a smooth, creamy finish and is practically chip-resistant.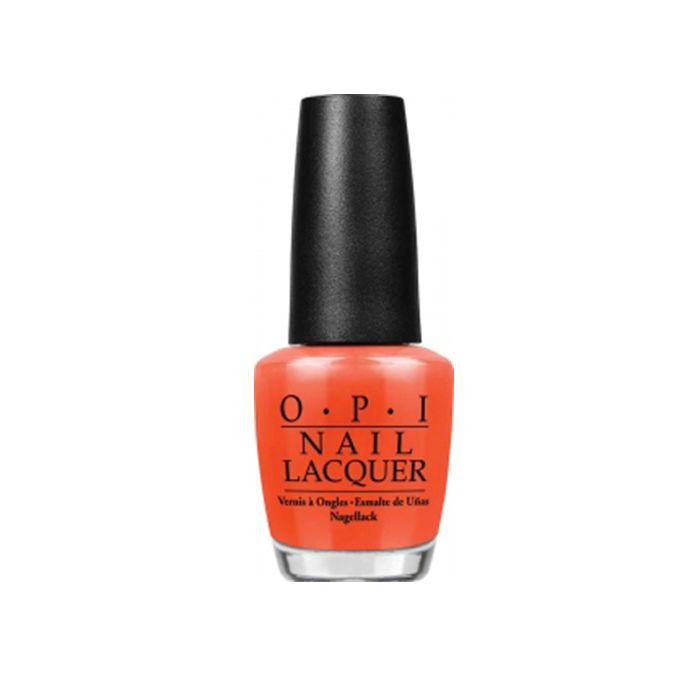 5. F21 Neon Green Nail Polish
No neon line is complete without a green, Forever 21's funky lime green is best worn with black for a contrasting effect.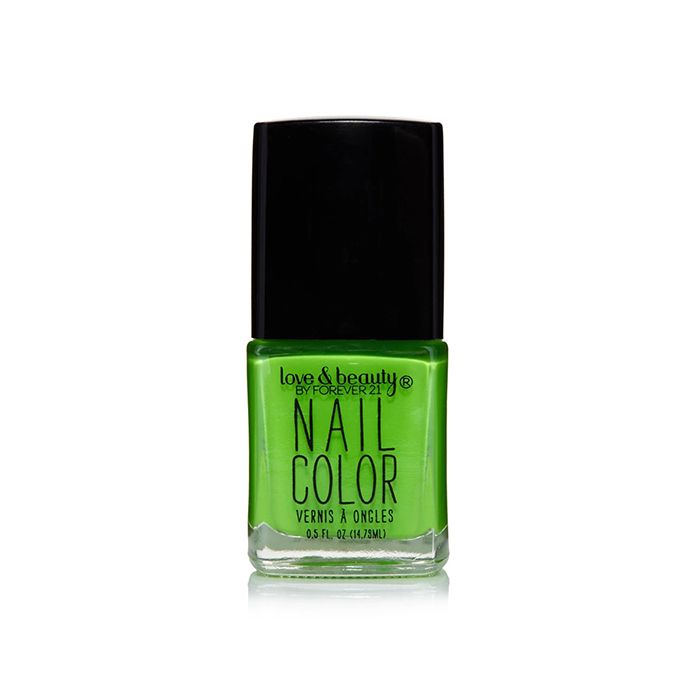 Trendy, full of fun and perky, these nail lacquers aren't just for teenagers. Swipe on a coat and let us know what you think.