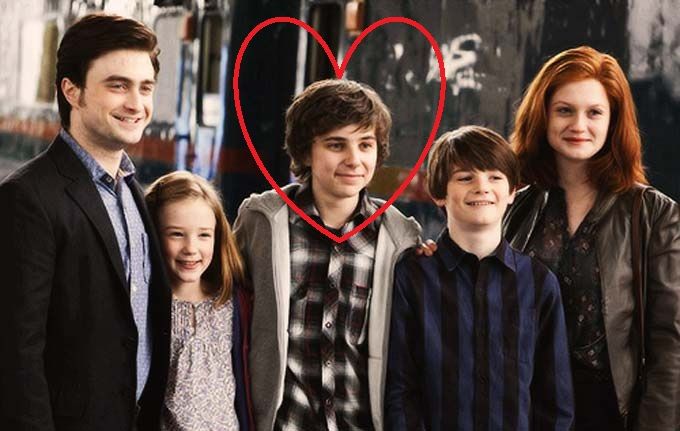 It's been so many years since the last Harry Potter book and movie has been out, but we Potterheads cannot get enough of whatever nugget of information Queen Rowling gives us. I think J.K Rowling knows this, that's why she reminded us of James Sirius Potter (Harry and Ginny's firstborn) first day at Hogwarts (it was September 1st yesterday REMEMBER?). Guess which house he was sorted in? I know you know, it's not really much of a surprise.
The Internet obviously had a lot to say!
And Teddy Lupin is in Hufflepuff, just like his mom! Yay!
All this makes me so happy, it's just mad. Just have one request from the Queen, though, PLEASE tell us which house Albus Severus Potter gets into and please consider putting him in Slytherin, they really need good people.