Sonam Kapoor has always been incredibly experimental with her style. For the premiere of her father's movie, Welcome Back, she gave her cocktail dress the night off and opted for something more tailored and masculine instead. Wearing a tan Stella McCartney suit (sans bra), Aquazzura heels and a Judith Leiber clutch, she was dressed to slay! The plunging nature of the ensemble really garnered our attention, and you might not be able to take your eyes off…
Here's why we can't get enough of this look:
1) No bra, no problem
I know what you're probably thinking, this is some dicey business. But most often than none, you just got to stuck it up (in this case stick it up) for the greater love of fashion. Plus, who wouldn't want to feel like they're chilling at home?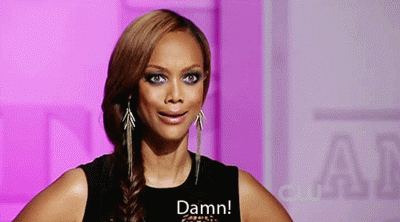 2) Easy and breezy
Sometimes deconstructed silhouettes are the best. Especially for those times you feel bloated or when you're just not in the mood to put on that sexy bandage dress. So, *drum roll* here enters this sexy suit!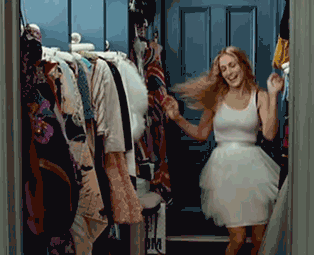 3) Understated classic
This is something I like to call genius! Without putting much effort, Sonam manages to pull off a look that only requires a really chic pantsuit, heels and a clutch (the basics), flat ironed hair and a bold lip. Can't really go wrong with simple combinations like this, can you?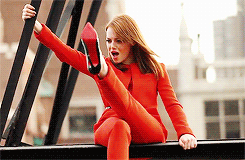 What's your next purchase gonna be?